Photo Flash: CARRIE THE KILLER MUSICAL EXPERIENCE Celebrates Opening Night - Stephen Schwartz, Cathy Rigby and More!
CARRIE The Killer Musical Experience is now performing at the historic Los Angeles Theatre, the first theatrical musical at that venue. Opening Night was last night, October 8, and BroadwayWorld brings you a first look at the opening night bash, plus photos from the starry arrivals, below!
Directed by Brady Schwind and choreographed by Lee Martino, this immersive staging of CARRIE takes the legendary musical off the stage and puts the audience right in the middle of the action, back in the rooms and hallways of high school and, of course, with a prime seat at the prom. This production is based on the acclaimed run this past spring at the La Mirada Theatre for the Performing Arts, with most of the original La Mirada cast.
Based on the novel by Stephen King, CARRIE features a book by Lawrence D. Cohen (screenwriter of the classic film), music by Academy Award winner Michael Gore (Fame, Terms of Endearment), and lyrics by Academy Award winner Dean Pitchford (Fame, Footloose).
The cast includes Carly Bracco, Adante Carter, Misty Cotton, Valerie Rose Curiel, Bryan Dobson, Kevin Patrick Doherty, Rachel Farr, Jennifer Foster, Jon Robert Hall, Jonah Ho'okano, Ian Littleworth, Emily Lopez, Lyle Colby Mackston, Garrett Marshall, Chris Meissner, Tiana Okoye, Jane Papageorge, Kayla Parker, Jenelle Lynn Randall,Amy Segal, Michael Starr, Kimberly Ann Steele, and Victoria Strong.
CARRIE The Killer Musical Experience will be the first full scale musical to play the Los Angeles Theatre in its 84-year history. The historic Los Angeles Theatre at 615 South Broadway, was opened in January 1931, and was the last and most extravagant of the ornate movie palaces built on Broadway in downtown Los Angeles.
Performances are on sale through November 22. Tickets are available at www.ExperienceCarrie.com or by calling 1-888-596-1027.
Photo Credit: Tyler Curtis / ABImages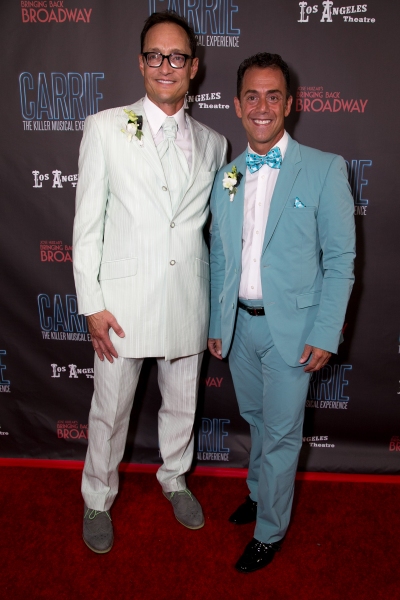 Ed Hummel and Bruce Robert Harris

Bryan Fuller

Sam Harris

Allison Macninnis and Steven Skyler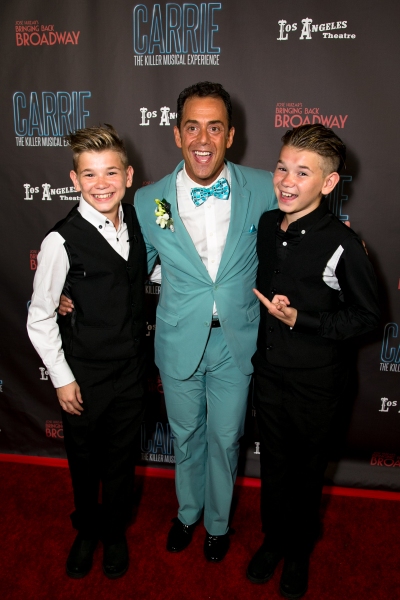 Martinus Gunnarsen, Bruce Robert Harris and Marcus Gunnarsen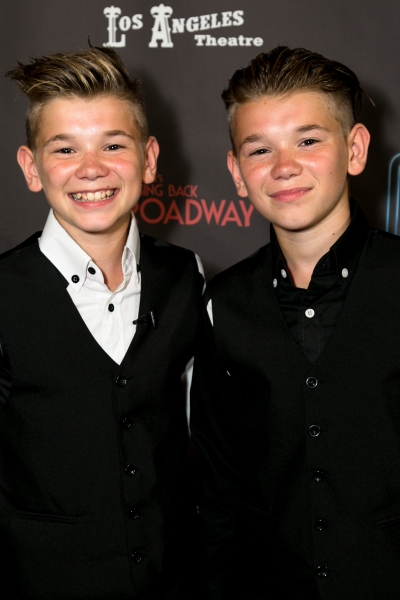 Martinus Gunnarsen and Marcus Gunnarsen

Bruce Vilanch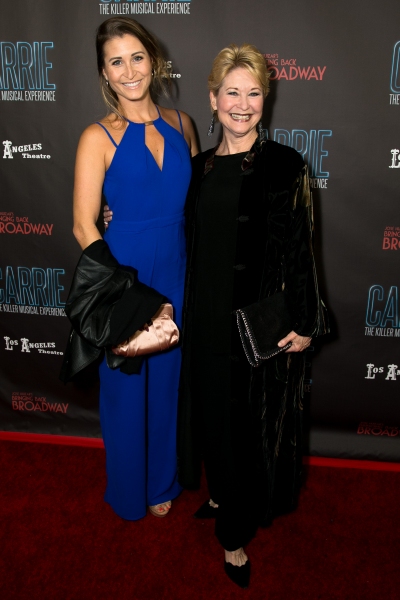 Gabrielle Stone and Dee Wallace

Jason and Victoria Monroe

Nancy Allen

Nancy Allen

Dawn Wells

Jill Whelan, and Greg Louganis

Greg Louganis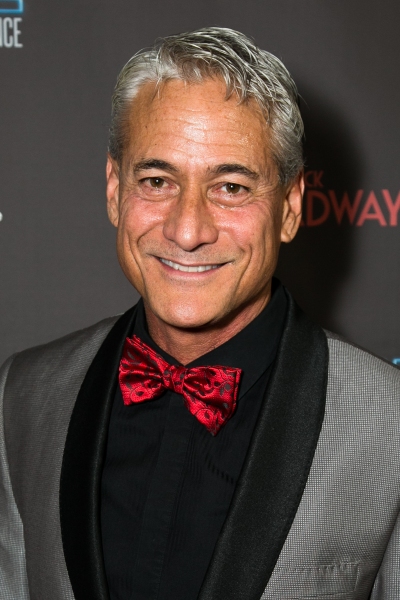 Greg Louganis

Jill Whelan

Jill Whelan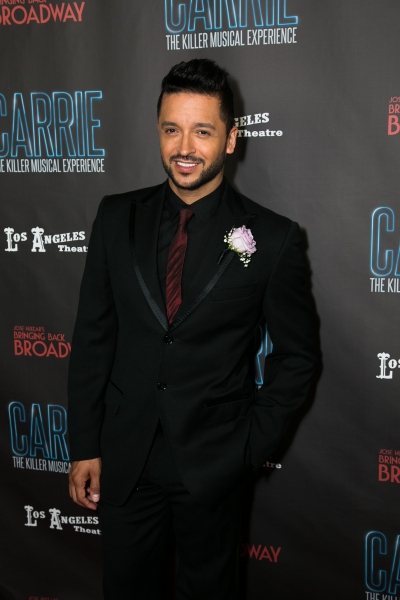 Jai Rodriguez

Jai Rodriguez

Ben Stern, Laurie Stern, Gina Fagin and Josh Fagin

Adam Wylie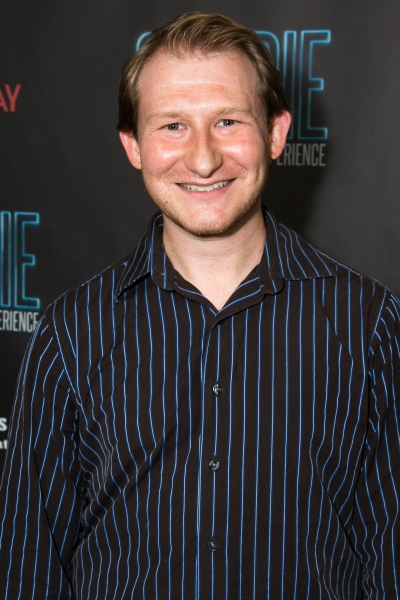 Adam Wylie

Luna Blaise

Luna Blaise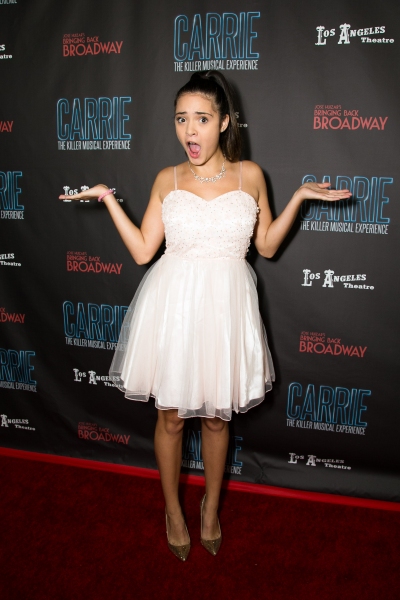 Luna Blaise

Ty Simpkins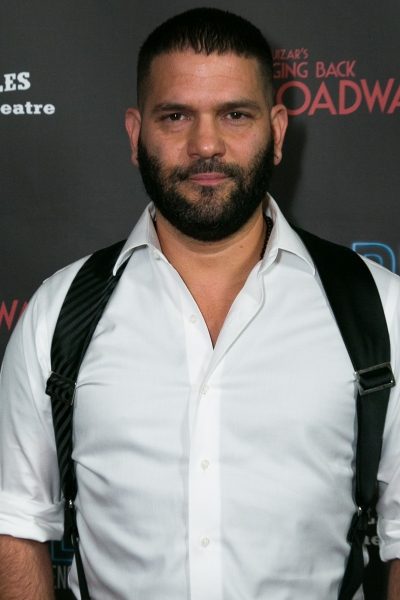 Guillermo Diaz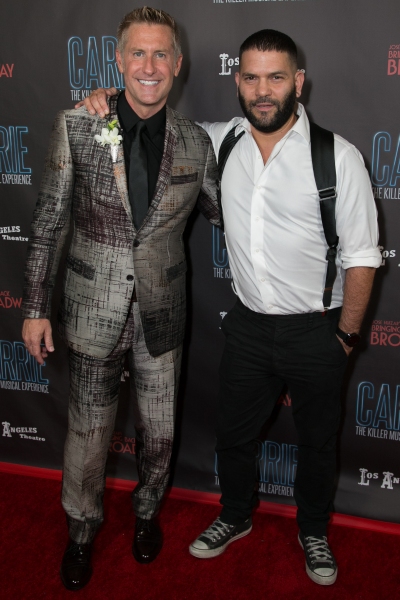 Joe Everett Michaels and Guillermo Diaz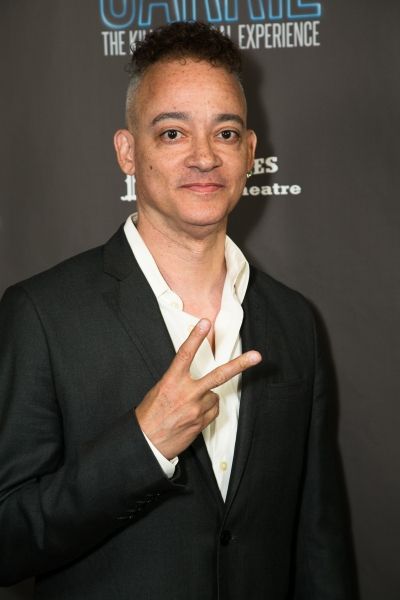 Christopher 'Kid' Reid

Stephen Schwartz and Brady Schwind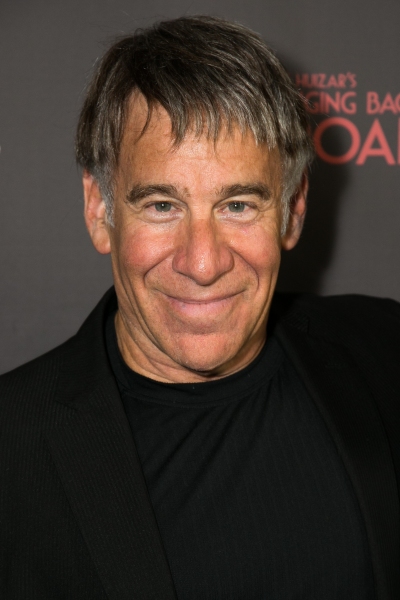 Stephen Schwartz

Bryan Fuller, Joe Everett Michaels, Stephen Schwartz and Jill Whelan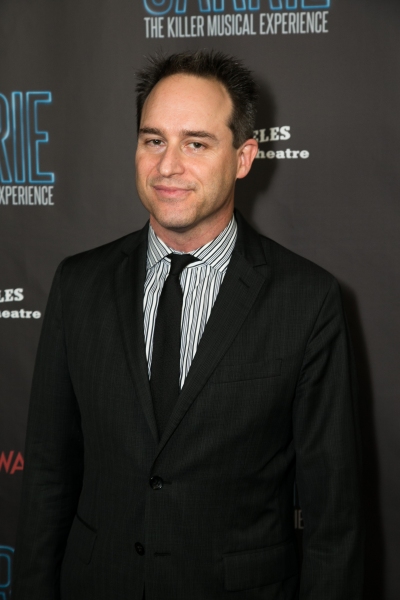 Bryan Kite

Danny Pintauro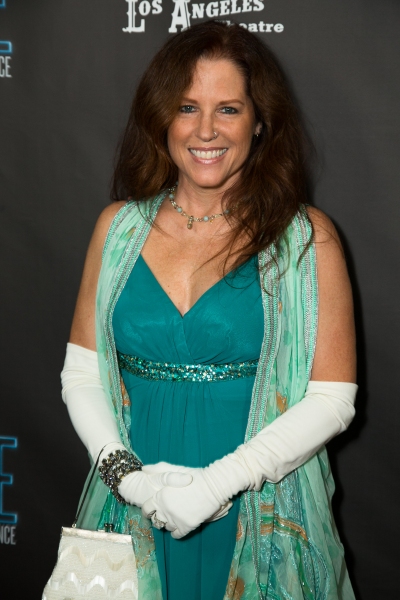 Kaycee Clanton

Cathy Rigby

Tim Bagley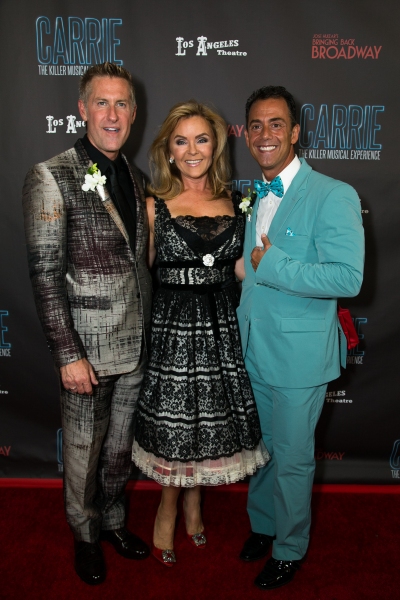 Joe Everett Michaels, Jill Whelan, and Bruce Robert Harris

Ashley Argota

Ashley Argota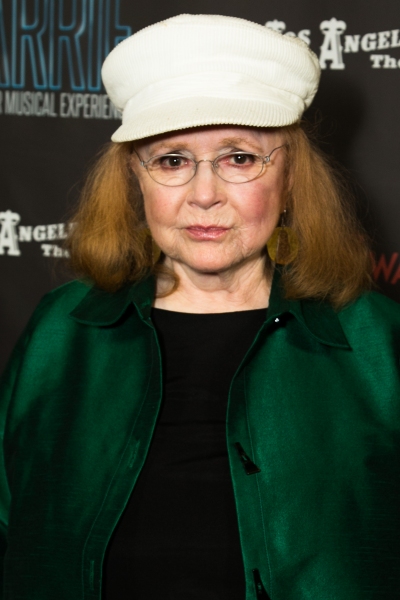 Piper Laurie

Piper Laurie

Jesse Tyler Ferguson and Bruce Robert Harris

Jesse Tyler Ferguson and Bruce Robert Harris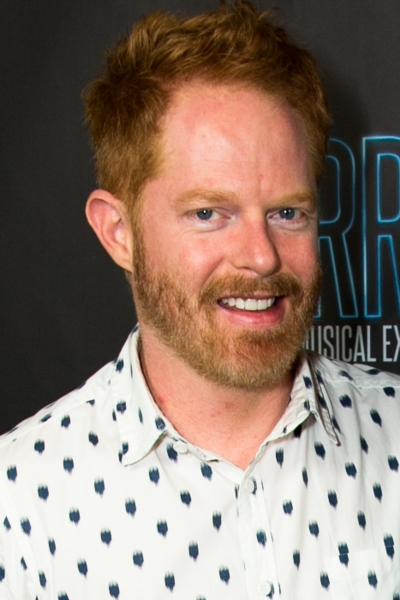 Jesse Tyler Ferguson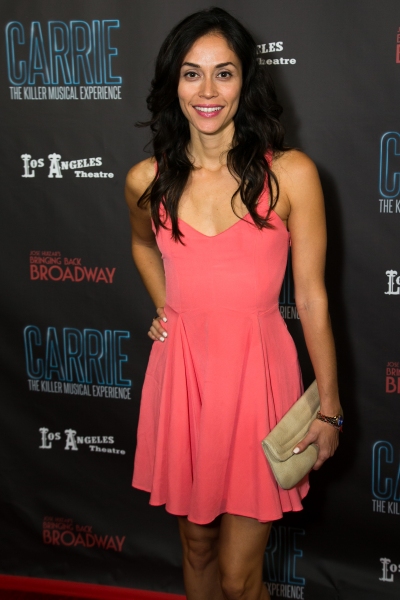 Fernanda Andrade

Fernanda Andrade

Bruce Robert Harris and Piper Laurie

Jane Papageorge

Jane Papageorge

Constantin Maroulis

Constantin Maroulis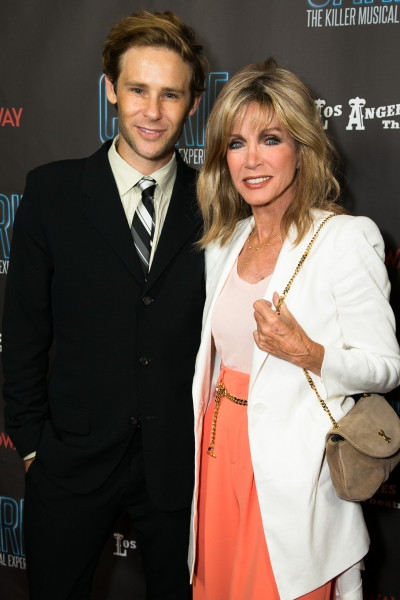 Bryan Fox and Donna Mills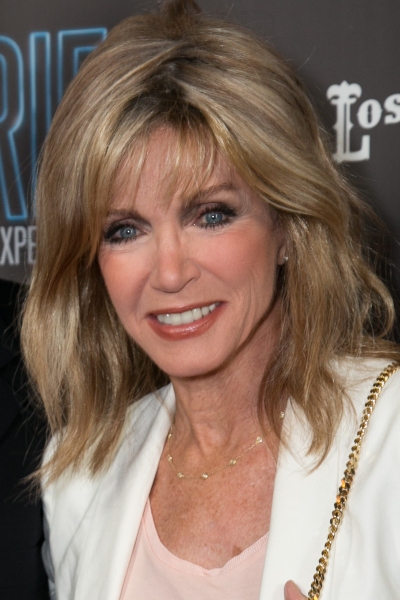 Donna Mills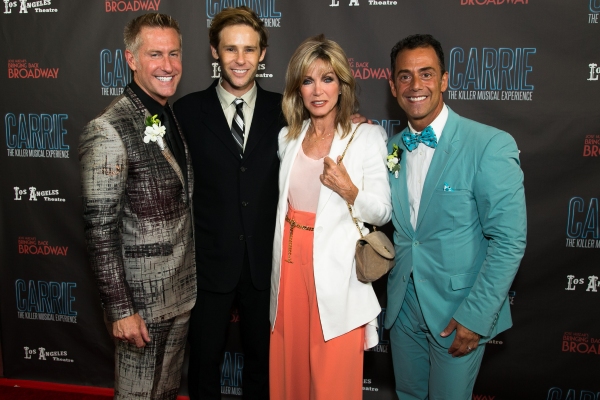 Joe Everett Michaels, Bryan Fox, Donna Mills and Bruce Robert Harris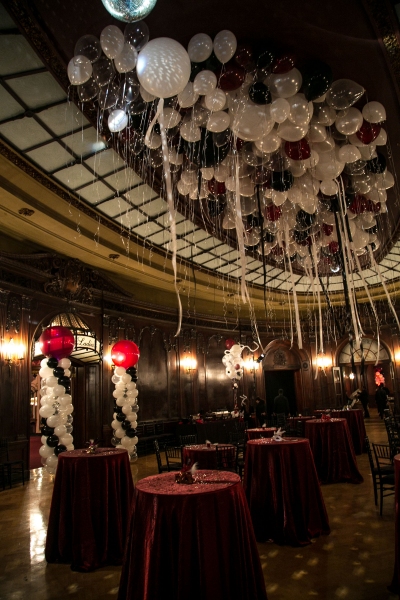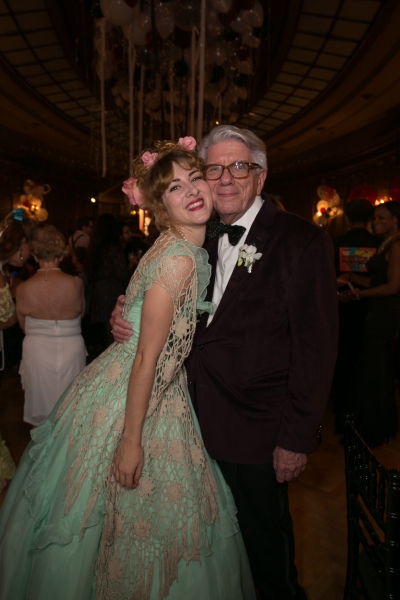 Emily Lopez and Jack W. Batman

Brady Schwind and Suzan Fairchild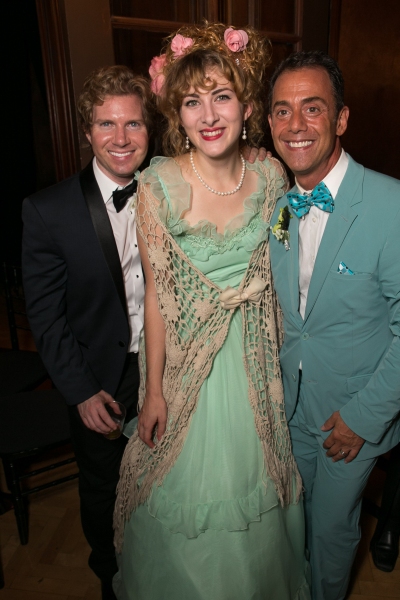 Brady Schwind, Emily Lopez and Bruce Robert Harris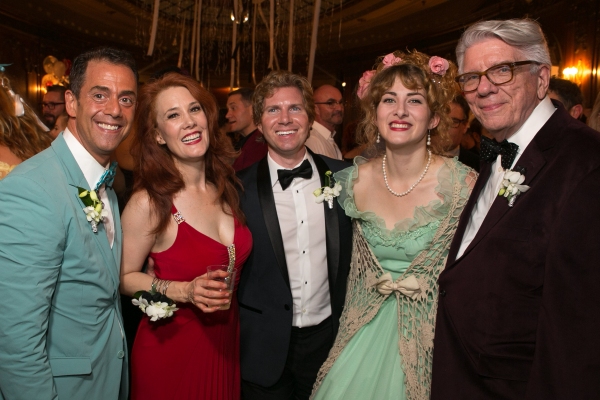 Bruce Robert Harris, Misty Cotton, Brady Schwind, Emily Lopez and Jack W. Batman

Jon Robert Hall, Emily Lopez, Misty Cotton and Joe Everett Michaels

Jenelle Lynn Randall and Emily Lopez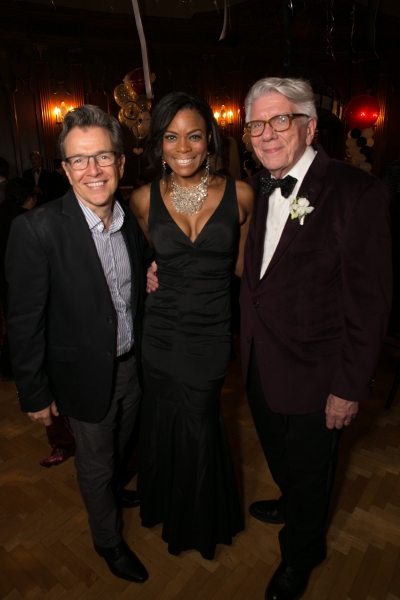 Casting Director Michael Donovan, Jenelle Lynn Randall and Jack W. Batman