Photo Flash: Broadway & Beyond Before and After
The second annual Broadway & Beyond, a variety show featuring some of the biggest names from television, stand-up comedy and the American theater stage, was held September 26th at the Alex Theatre in Glendale.
Produced and directed by Barbara Epstein, Broadway & Beyond featured performances by Billy Gardell (CBS' Mike & Molly), Tony Award winner John Lloyd Young (Jerseyboys) and Wayne Brady (Let's Make a Deal). American Idol finalist Allison Iraheta and percussion group Rhythm Extreme were also among those who lit up the stage.
"Broadway & Beyond" is a unique opportunity for the public to see their favorite stars performing live," said weSPARK's Executive Director Nancy Allen in a statement. "This fundraising effort helps weSPARK keep our services completely free of charge for cancer patients and their families."
The event honored choreographer Mary Murphy, favorite judge of "So You Think You Can Dance" and cancer survivor with the "HEART OF weSPARK" Award. Marc Cherry, creator of "Desperate Housewives" received the "CREATION OF AWARENESS" Award. Renowned Reconstruction and Plastic Surgeon Dr. Leif Rogers, MD, FACS, was presented with the "COMMITMENT TO CARE" Award.
Founded in 2001, weSPARK Cancer Support Center is dedicated to enhancing the quality of life for cancer patients, their families, and friends. weSPARK provides free services designed to heal the mind, body, and spirit of all those whose lives have been affected by cancer.
Photo Credit: Lily Lim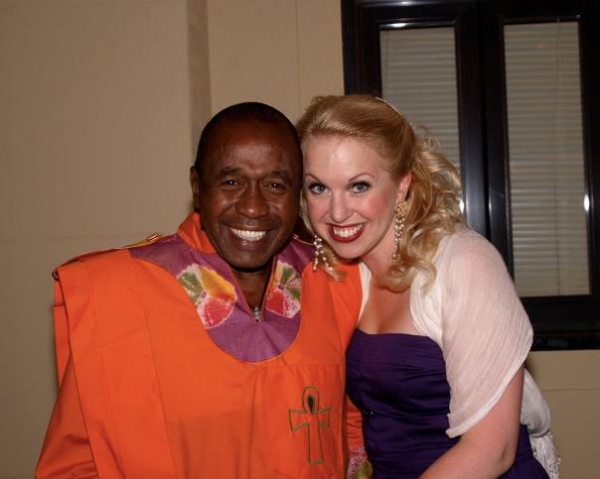 Ben Vereen and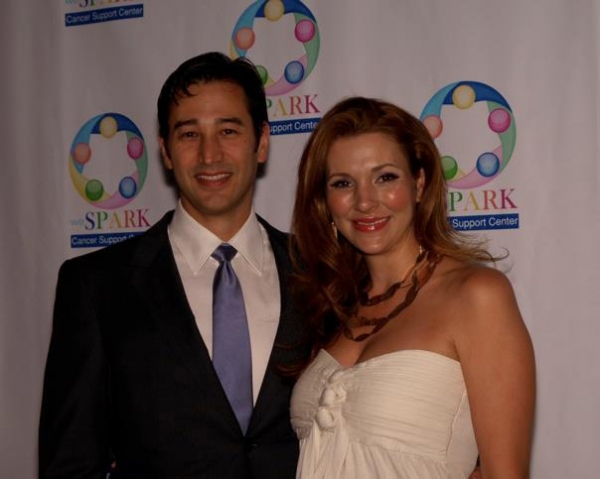 Dr. and Mrs. Leif Rogers, MD

Nancy Allen

Gerald Sternbach, Valerie Perri, Lee Aronsohn, and Jonny Morrow

Jason Graae and Glen Fretwell

Jason Graae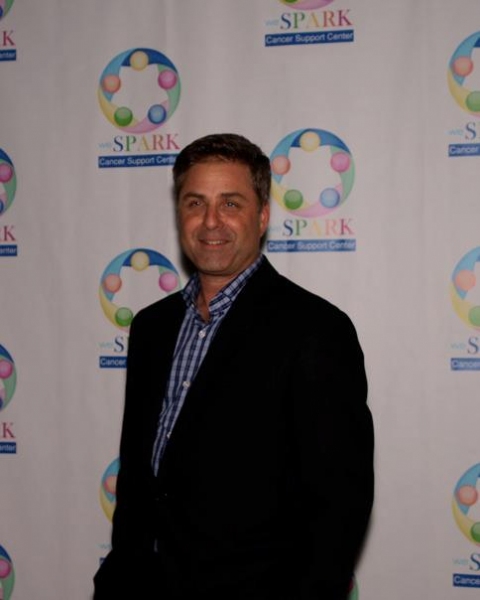 Mark Walberg

Lindsey Alley and Tracie Thoms

Tracie Thoms and Eric B. Anthony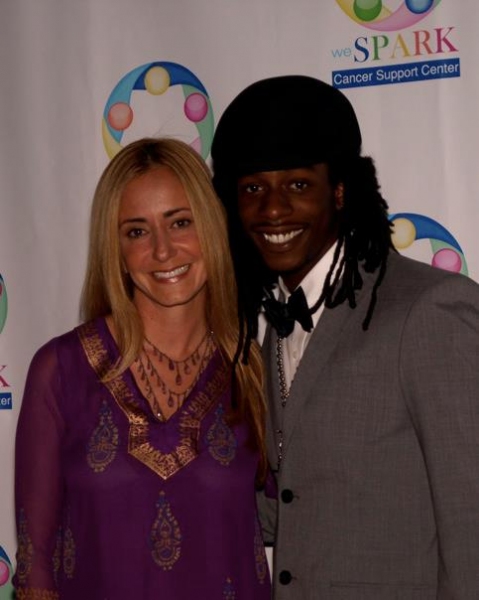 Russell Ferguson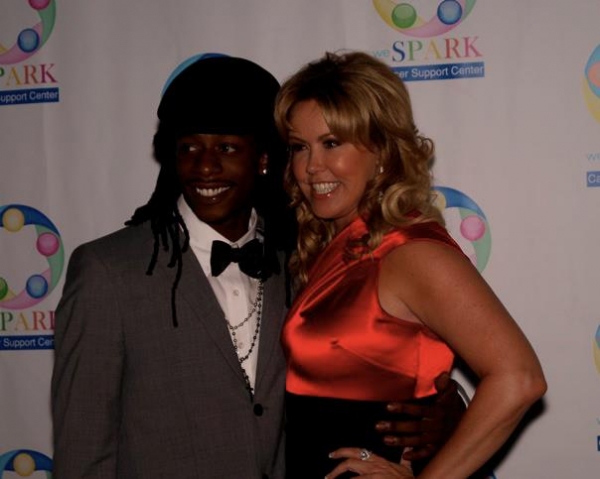 Russell Ferguson and Mary Murphy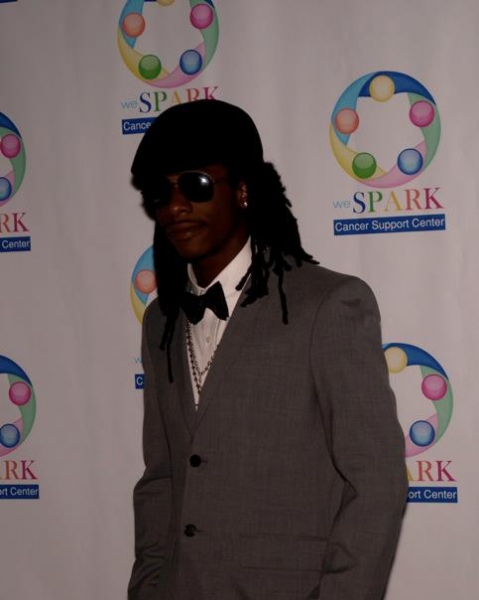 Russell Ferguson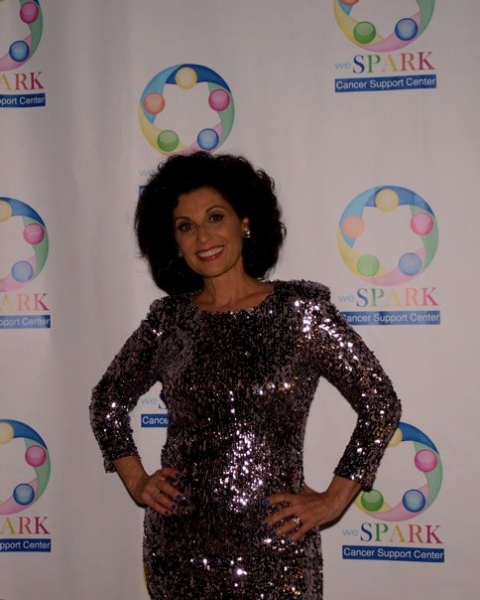 Valerie Perri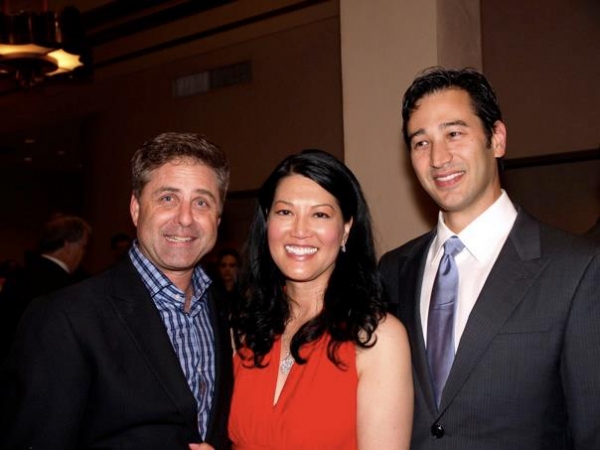 Mark Walberg and Dr Leif Rogers, MD

Lee Aronsohn and Jonny Morrow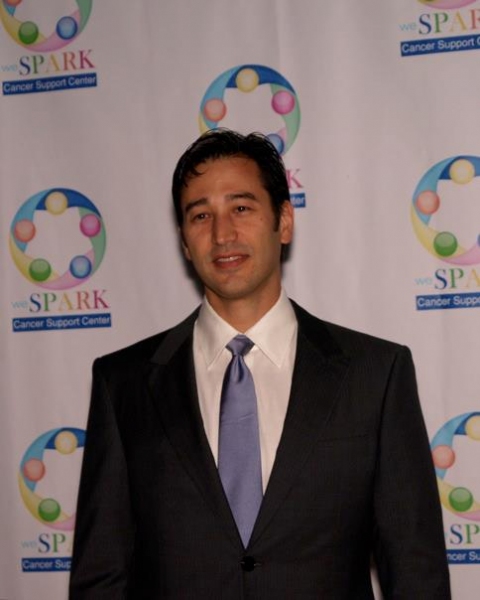 Dr. Leif Rogers, MD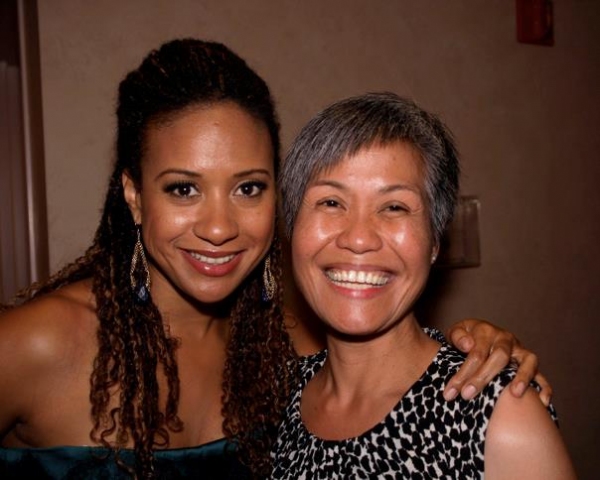 Tracie Thoms and Lily Lim

Tracie Thoms, Sylvia MacCalla, Gwen Stewart, and Kamilah Marshall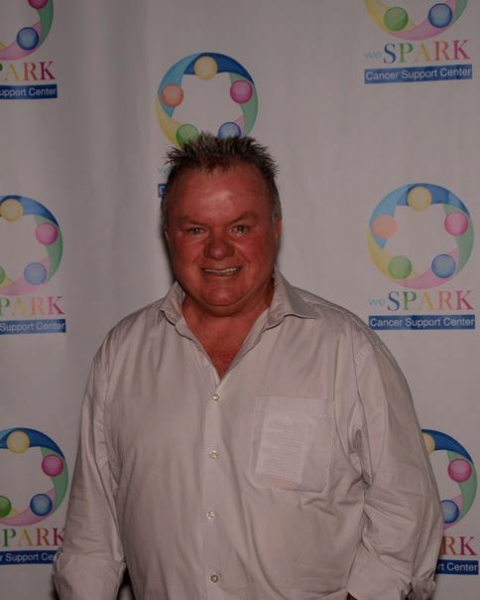 Jack McGee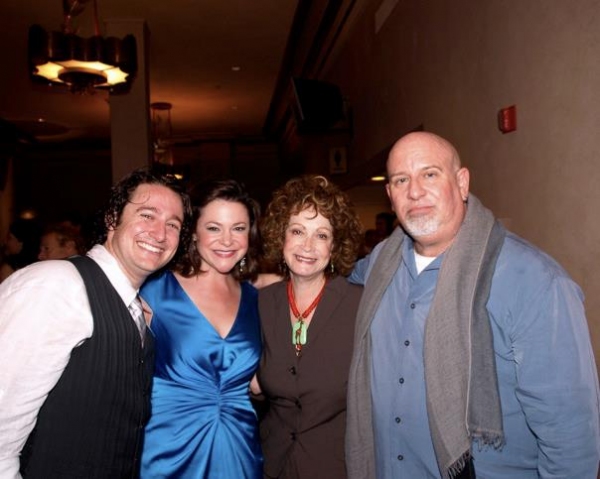 Lindsey Alley, Barbara Epstein, and Gerald Sternbach

Jason Graae and Patricia Whiteman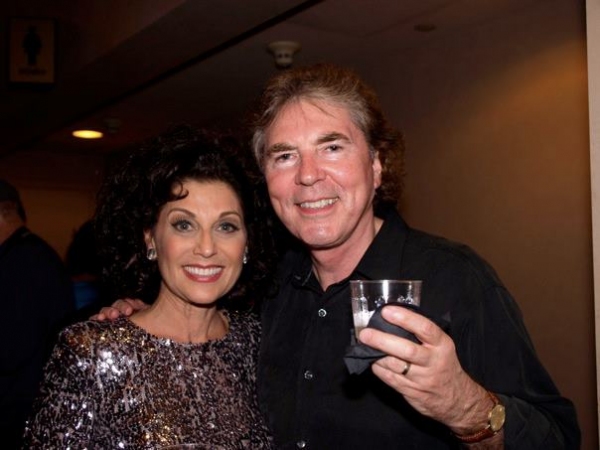 Valerie Perri and Lee Aronsohn

Mark Walberg, Gerald Sternbach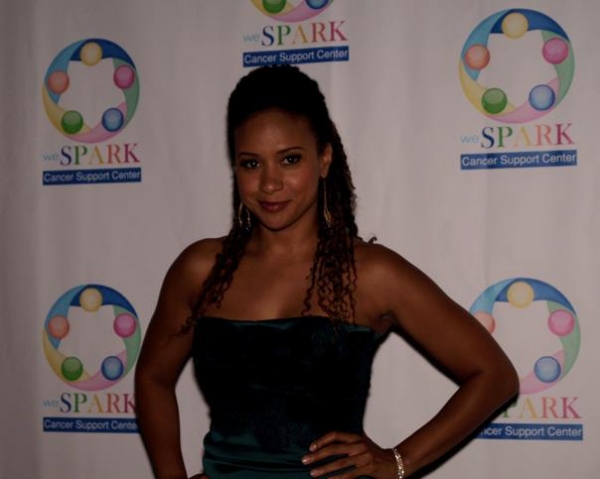 Tracie Thoms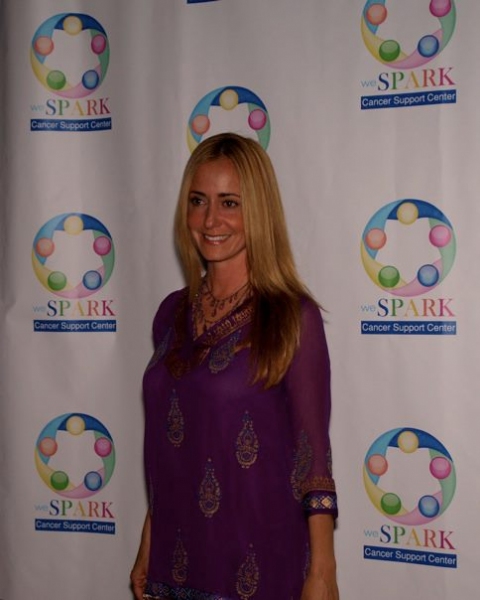 Shannon Warne, Jason Graae, and Glen Fretwell

Alonzo Bodden and Eric B. Anthony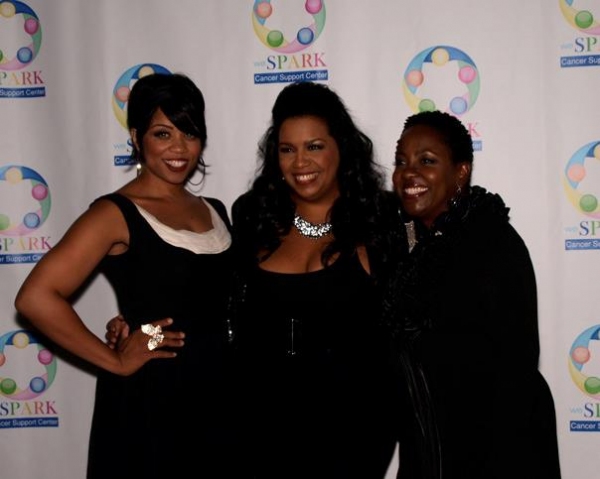 Kamilah Marshall, Sylvia MacCalla, and Connie Jackson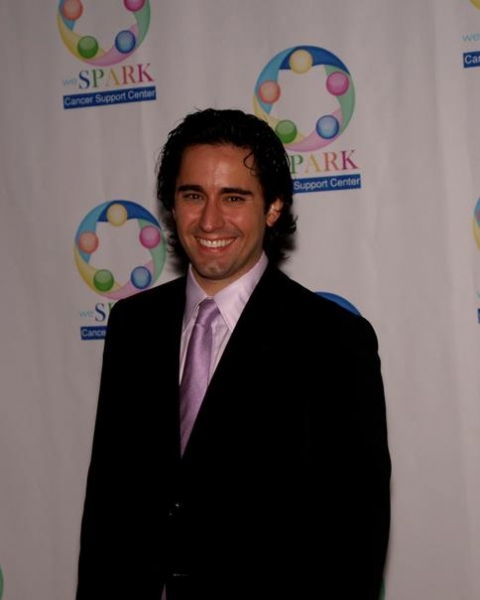 John Lloyd Young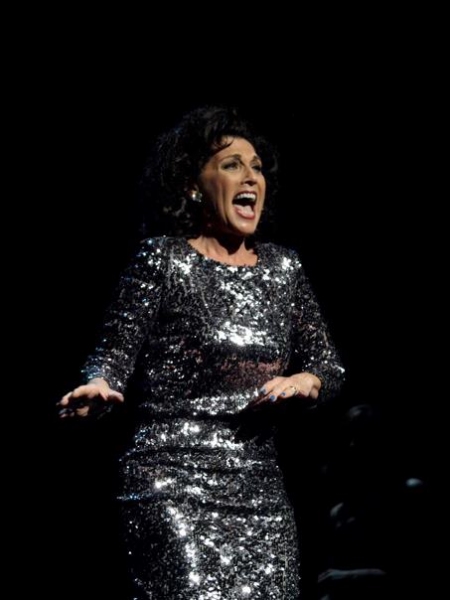 Allison Iraheta

Ben Vereen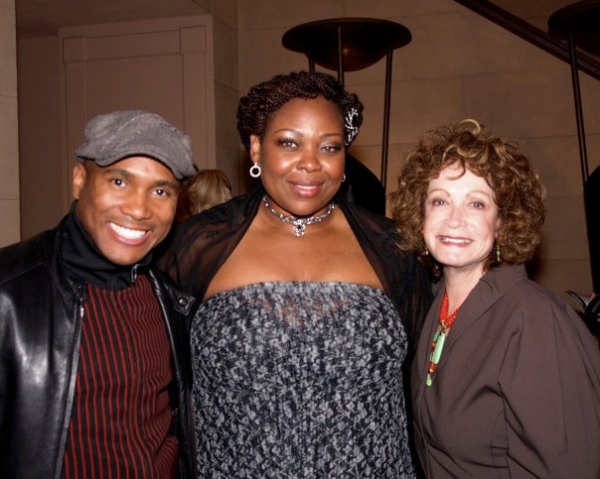 Eric B. Anthony, Gwen Stewart, and Barbara Epstein

Alonzo Bodden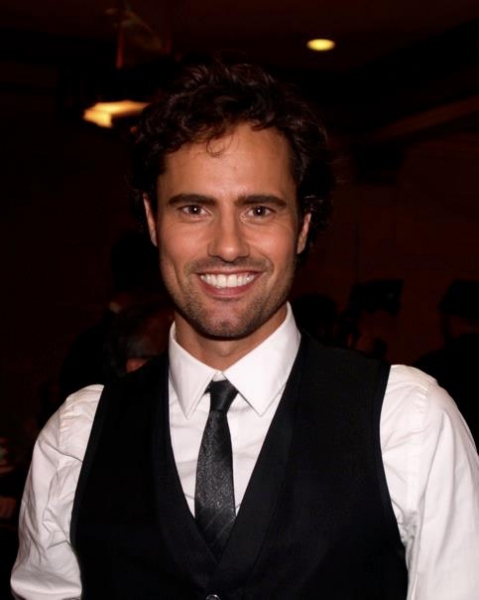 David Burnham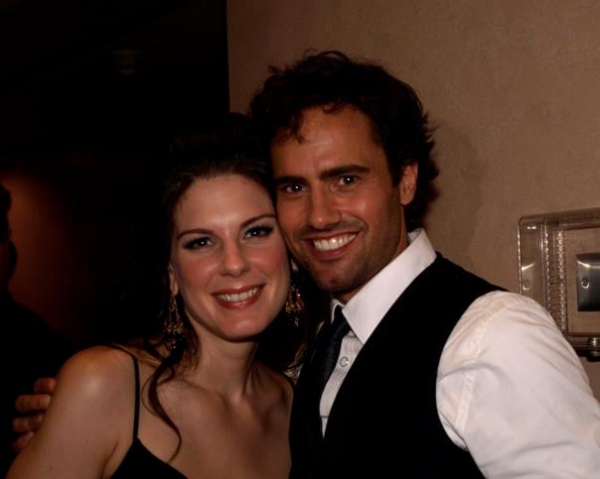 Shannon Warne and David Burnham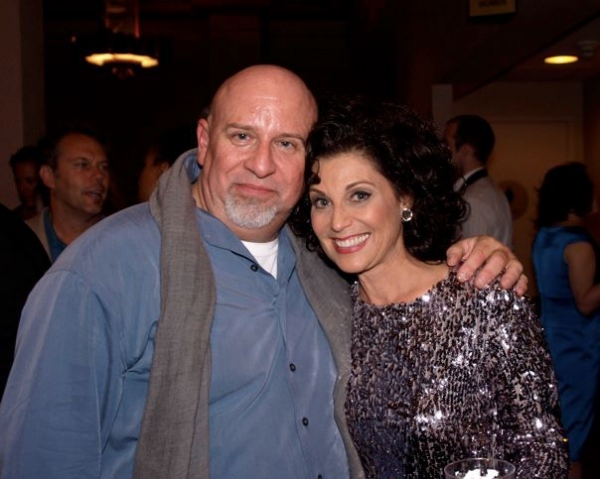 Gerald Sternbach and Valerie Perri

Steve Weber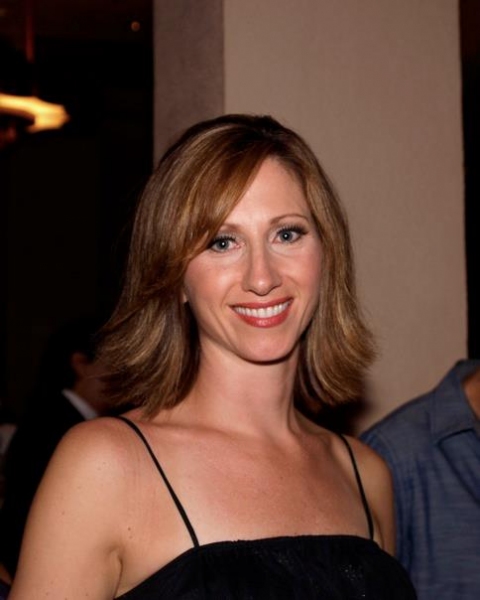 Laura Nickerson

Ann Myers and Jeff Cason

Russell Ferguson, Barbara Epstein, Valerie Perri, Jason Graae, and Gerald Sternbach

Tracie Thoms and Shannon Warne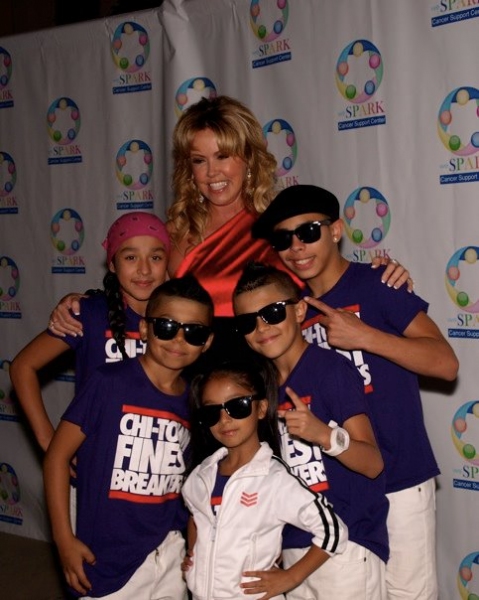 Chi-Town Finest Breakers

Sylvia MacCalla, and Connie Jackson

Gev Manoukian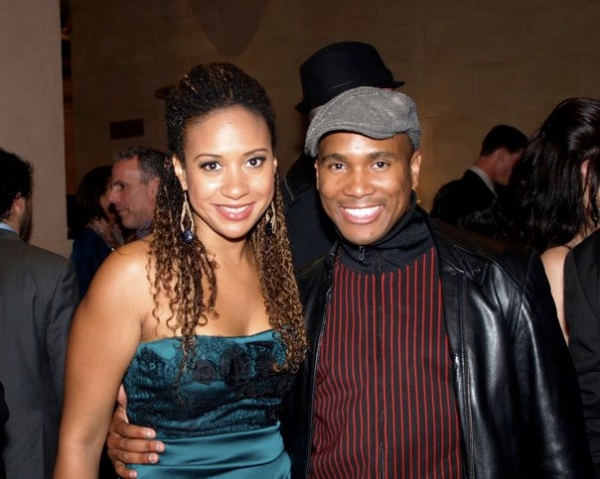 Tracie Thoms and Eric B. Anthony

Daniel Guzman, Valerie Perri, and Shannon Warne

Mary Murphy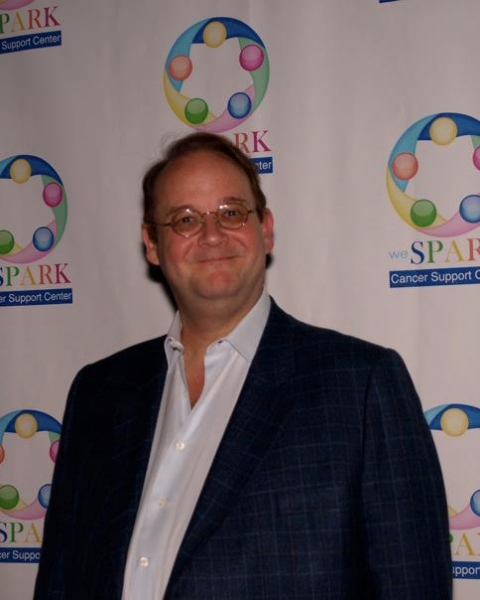 Marc Cherry