Photo Flash: Antaeus Presents PEACE IN OUR TIME
Antaeus, L.A.'s multiple award-winning classical theater company, presents the U.S. premiere of Noël Coward's rarely produced anti-war drama, Peace In Our Time. Casey Stangl directs the fully double-cast production of a new adaptation, with music, by Barry Creyton. Gala openings took place on October 20, 21, 22 and 23, with performances continuing through December 11 at The Antaeus Company's interim North Hollywood home at Deaf West Theatre. BroadwayWorld brings you photo coverage from the event below.
Set in a London pub during the 1940s, Peace In Our Time imagines English life under Nazi occupation. Complacency or freedom - which would you choose? Coward conceived the idea while in Paris shortly after the Liberation.
Creyton's adaptation, which Stangl calls a "work of art," adds emotional resonance to the original by adding nine of Coward's lesser-known songs. Coward's distinctive Music Hall style ditties with their incisive and wickedly ironic lyrics give the piece an authentic sensibility, at the same time offering audiences a deeper connection with the characters and their tribulations.
Written in 1946, Peace in Our Time opened 63 years ago at the Theatre Royal, Brighton (July 15, 1947), moved to the Lyric Theatre, London on July 22, and finally to the Aldwych Theatre on September 29, where it ran for 167 performances. It has never before been performed in the United States - perhaps due to the fact that the cast includes 22 speaking roles. But it's the large cast, together with the complexity of relationships among the characters, that makes Peace In Our Time an ideal choice for Antaeus with its 100-plus classically trained members and A2 Ensemble of young professionals.
The double-cast ensemble includes 46 actors sharing 22 speaking roles: JosH Clark and Steve Hofvendahl as Fred Shattock; Eve Gordon and Lily Knight as Nora Shattock; Danielle K. Jones and Abby Wilde as Doris Shattock; Jason Dechert and Brian Tichnell as Stevie Shattock; Bill Brochtrup and JD Cullum as Chorley Bannister; Karianne Flaathen and Zoe Perry as Lilly Blake; Drew Doyle and Buck Zachary as Alfie Blake; Emily Chase and Rebekah Tripp as Janet Braid; Anna Mathias and Amelia White as Mrs. Grainger; John Wallace Combs and Philip Proctor as Mr. Grainger; Graham Hamilton, John Francis O'Brien, and Adam Meyer sharing the role of Billy Grainger; Raleigh Holmes and Rebecca Mozo as Lyia Vivian; Daniel Bess and Christopher Guilmet as George Bourne; Jason Henning and Rob Nagle as Albrecht Richter; Mark Doerr and Peter Larney as Dr. Venning; Kendra Chell and Ann Noble as Alma Boughton; Joseph Fuhr and Patrick Wenk-Wolff as Kurt Foster; Etta Devine and Rosalyn Mitchell as Phyllis Mere; Belen Greene and Joanna Strapp as Gladys Mott; Jesse Sharp and Paul Culos as Bobby Paxton; Melinda Peterson and Susan Boyd Joyce as Mrs. Massiter; John Allee and Richard Levinson as Archie; and Chris Clowers as a soldier.
Musical direction for Peace In Our Time is by Richard Levinson; set design is by Tom Buderwitz; lighting design is by Jeremy Pivnick; costume design is by Jessica Olson; sound design is by John Zalewski; properties design is by Heather Ho; and the production stage manager is Cate Cundiff.
Performances take place October 20 through December 11, on Thursdays, Fridays, and Saturdays @ 8 pm and on Sundays @ 2:30 pm except Sunday, October 23 which will be at 4 pm. There will be no performance, on Thursday, Nov. 24 (Thanksgiving). Tickets are $30 on Thursdays and Fridays and $34 on Saturdays and Sundays, except opening weekend performances, which are $40 (Oct. 20 & 21) and $75 (Oct. 22 & 23) and include pre- and post-show receptions. Preview performances take place Oct. 13-19 on the same schedule; tickets to previews are $15.
The Antaeus Company is located at 5112 Lankershim Blvd (inside Deaf West Theatre) in North Hollywood, CA 91601. Free parking is available in the uncovered Citibank lot on Lankershim Blvd. just south of Otsego St. The theater is air-conditioned and wheelchair accessible. For reservations and information, call (818) 506-1983 or go to www.antaeus.org.
Photo Credit: Lily Lim


Raleigh Holmes, Graham Hamilton, Jason Dechert, Paul Culos and Casey Stangl.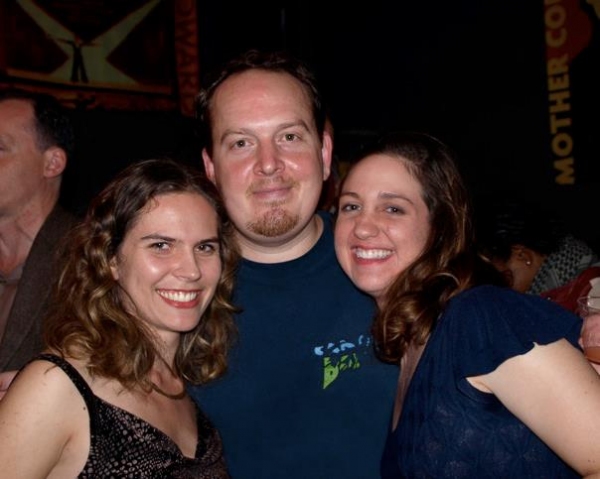 Jessica Olson, Drew Doyle, and Danielle K Jones.

Kendra Chell and Zoe Perry.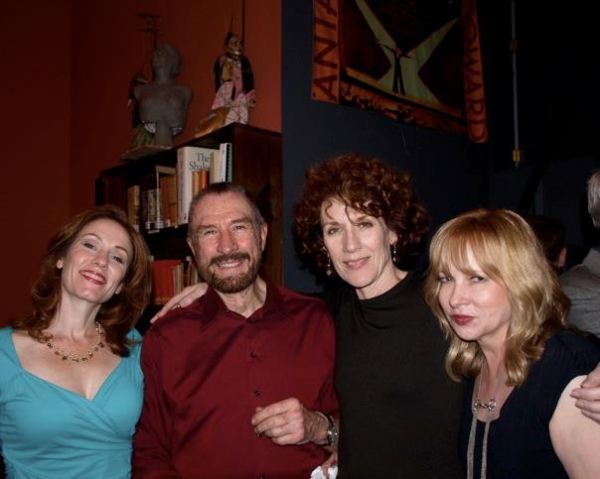 Emily Chase, Barry Creyton, Kitty Swink and Rhonda Aldrich.

Richard Levinson.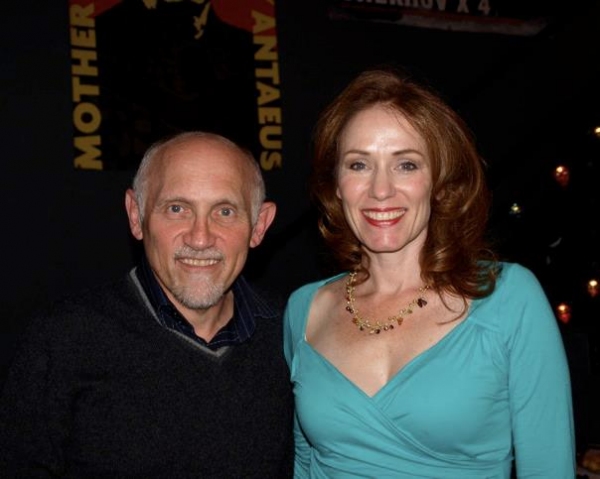 Armin Shimerman and Emily Chase.

Steven Stanley and Devon Brand.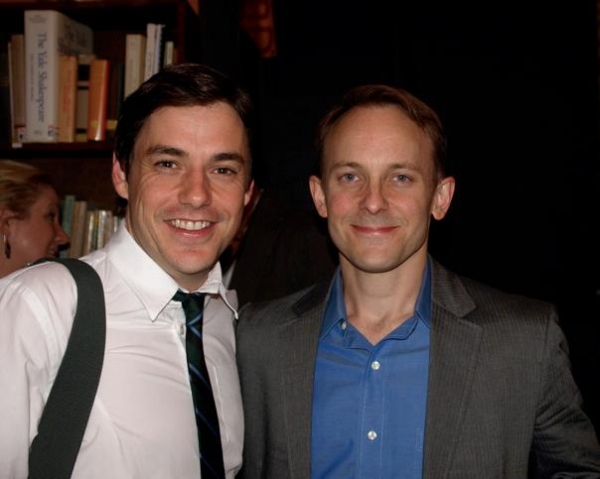 ohn Sloan and Jason Henning.

Zoe Perry and Joseph Fuhr.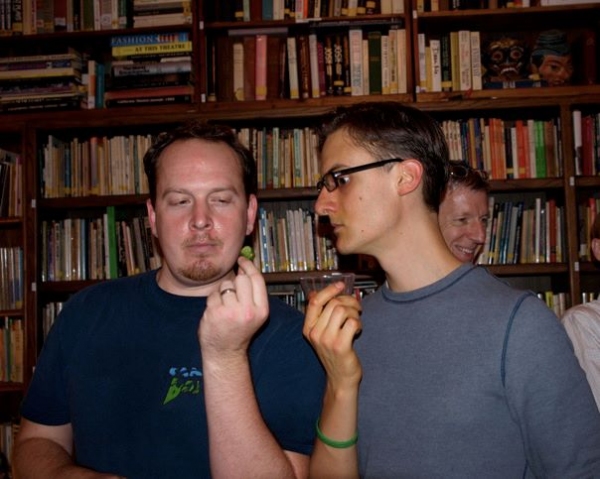 Drew Doyle and Paul Culos.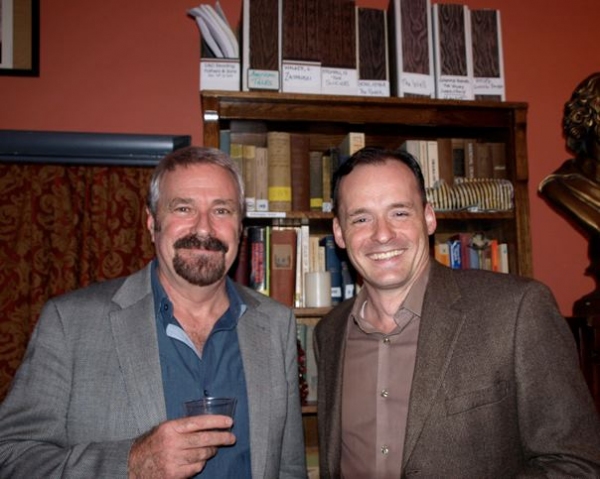 Christopher Guilmet.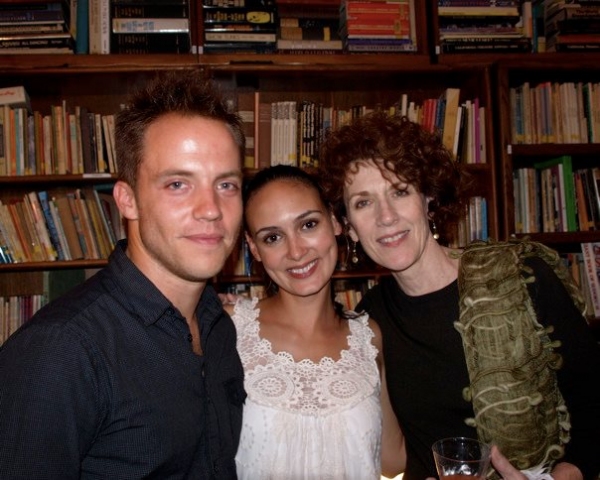 Graham Hamilton, Rebecca Lyn Mozo and Kitty Swink.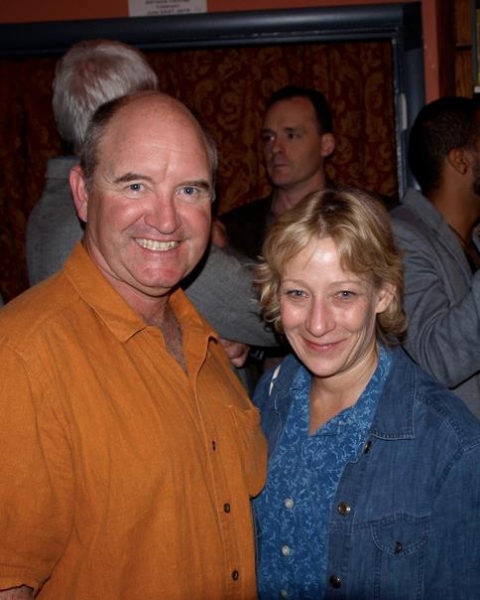 Steve Hofvendahl and Lily Knight.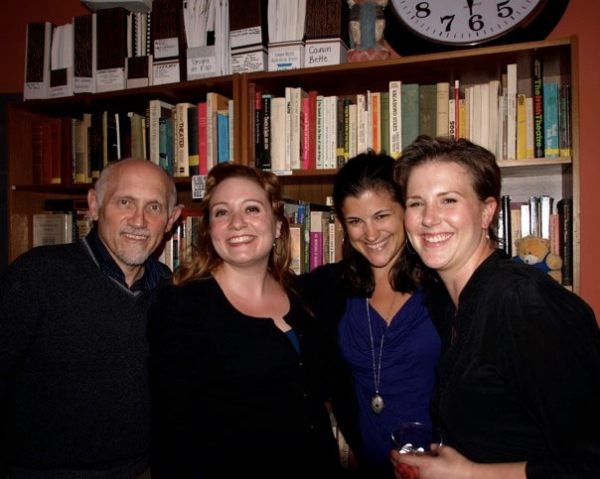 Armin Shimerman, Etta Devine, Jenny Brooks-Stratton, Kendra Chell and Kendra Chell.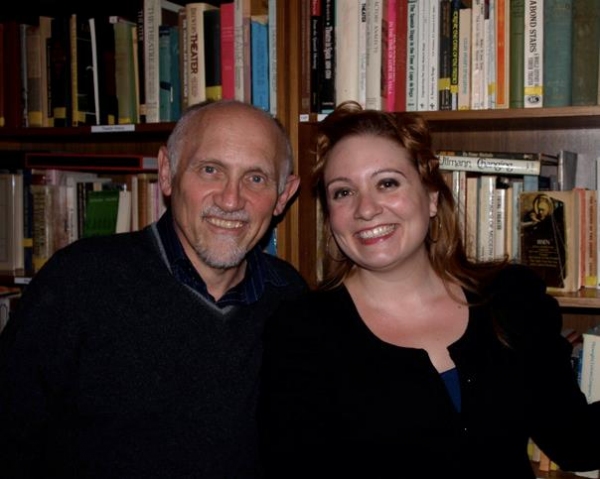 Armin Shimerman, Etta Devine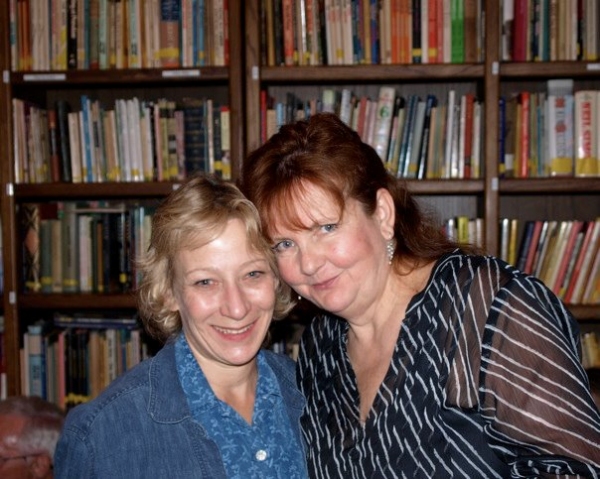 Lily Knight and Amelia White.

Jason Henning, Paul Culos, Danielle Jones and Danielle K Jones.

Bill Brochtrup and Emily Chase.

Steven Stanley and Amelia White.

Deirdre Murphy.

Danielle K Jones, Danielle Jones, John Combs and Paul Culos.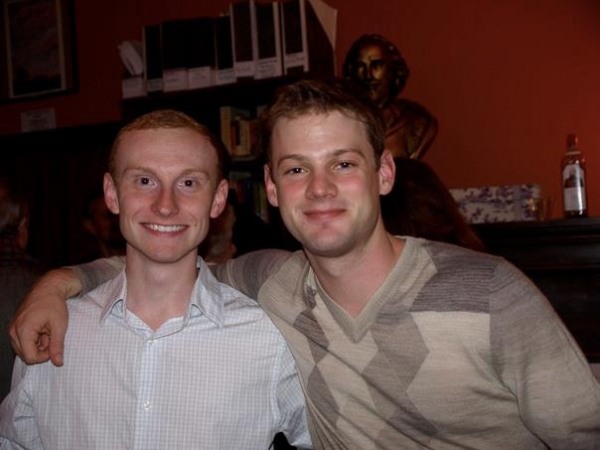 Chris Clowers and Joseph Fuhr.

Joanna Strapp, Steven Stanley and Christopher Guilmet.

Bill Brochtrup, Rob Nagle, Raleigh Holmes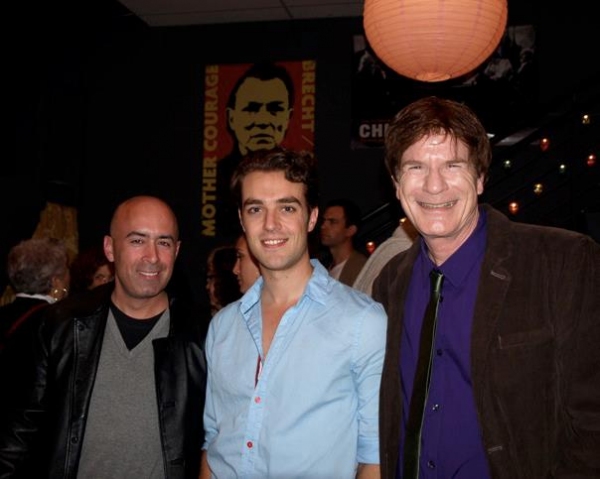 Nick Campbell, Jason Dechert and Steven Stanley.

Jason Dechert and Graham Hamilton.

Rebecca Lyn Mozo and Steven Stanley.