Photo Flash: 'A Feminine Ending' at SCR
South Coast Repertory opens A Feminine Ending, the West Coast Premiere of Sarah Treem's romantic comedy about a female musician who aspires to become a composer, on Friday January 11.  Timothy Douglas directs.  Performances run through January 27.
The cast features Amy Aquino (Kim), Brooke Bloom (Amanda), Alan Blumenfeld (David), Peter Katona (Jack) and Jedadiah Schultz (Billy).
The creative team includes Tony Cisek (set design), Candice Cain (costume design), Peter Maradudin (lighting design), Vincent Olivieri (composer), Colbert S. Davis IV (sound design), Scott Bishop (assistant director) and Julie Haber (stage manager).
Tickets $28-$62 regular performances at box office (10am to showtime Tuesdays through Saturdays; noon to showtime Sundays; 10am to 6pm Mondays and non-performance days) or call 714-708-5555.
Folino Theatre Center, 655 Town Center Drive, Costa Mesa CA 92626.  One block east of South Coast Plaza at the Bristol Street/Avenue of the Arts exit off the San Diego (405) Freeway.
Photos by Henry DiRocco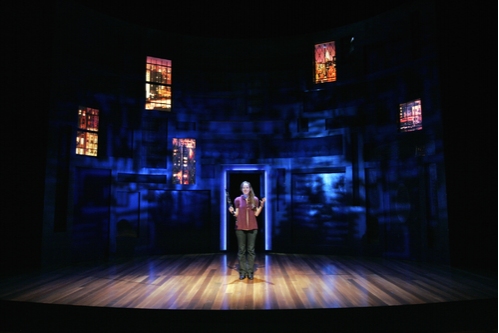 Brooke Bloom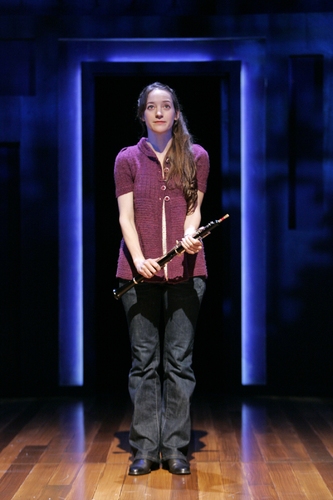 Brooke Bloom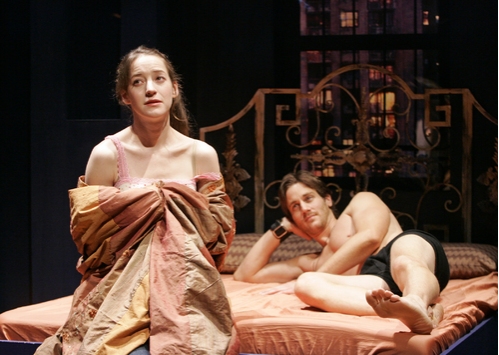 Brooke Bloom and Peter Katona

Brooke Bloom and Peter Katona

Brooke Bloom and Peter Katona

Brooke Bloom

Brooke Bloom and Jedadiah Schultz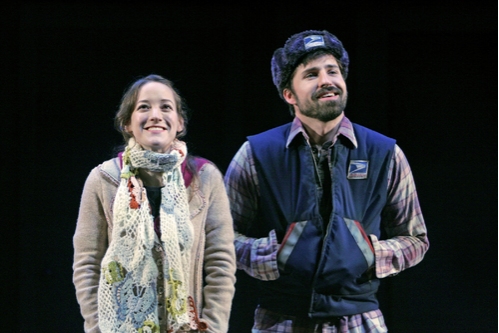 Brooke Bloom and Jedadiah Schultz