Photo Coverage: Upright Cabaret's VIVA LAS VEGAS Starring SMASH's Leslie Odom Jr, Patrick Cassidy & more!
On June 17, 2012, Chris Isaacson presented the 3rd year Season Finale of Upright Cabaret's American Icon Series with VIVA LAS VEGAS - a presentation of personality and pop that honors the flashiest performers of all time: Elvis Presley, Cher & Elton John!   
Dazzling multi-media set the stage as special Guest Host Jimmy James set the slinky mood with his impersonations of Vegas' biggest notables like Judy Garland, Bette Davis, Eartha Kitt and even Cher.  Then,  larger-than-life voices scintillate #1 smash hits like Suspicious Minds, Jailhouse Rock, Gypsies, Tramps and Thieves, If I Could Turn Back Time, Benny & The Jets, Your Song and more! 
The cast was led by NBC's Smash star Leslie Odom, Jr (George Lucas' Red Tails, Leap of Faith, Rent) and Television star Patrick Cassidy with an all-star cast including Chad Doreck (iCarly, Grease: You're The One That I Want), Arielle Jacobs (In The Heights) and recording artist Karissa Noel. The show was Music Directed by Jamieson Trotter with the Upright Cabaret band!  
The series toured from Palm Spring's Annenberg Theater, La Mirada Theatre for the Performing Arts, Thousand Oaks Civic Arts Plaza and ended its run at Catalina Jazz Club in Hollywood. 
For more information, visit www.UprightCabaret.com
Photos by Tony DiMaio 

Jamieson Trotter, Karissa Noel, Chad Doreck & Arielle Jacobs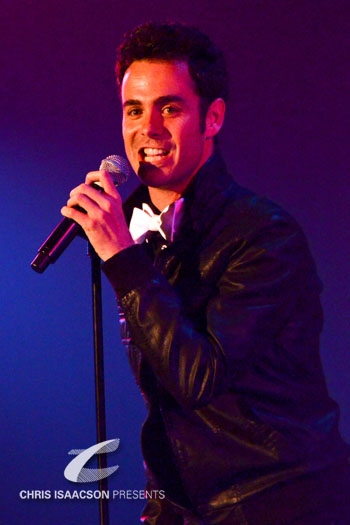 Chad Doreck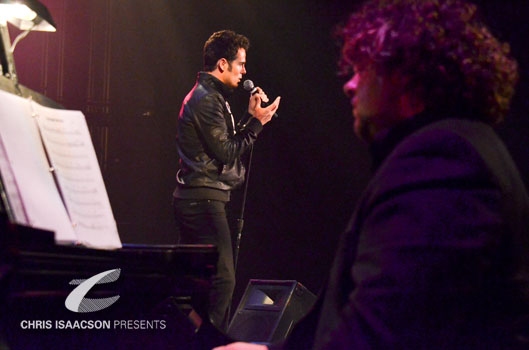 Chad Doreck & Jamieson Trotter

Karissa Noel

Karissa Noel

Karissa Noel

Arielle Jacobs & Leslie Odom, Jr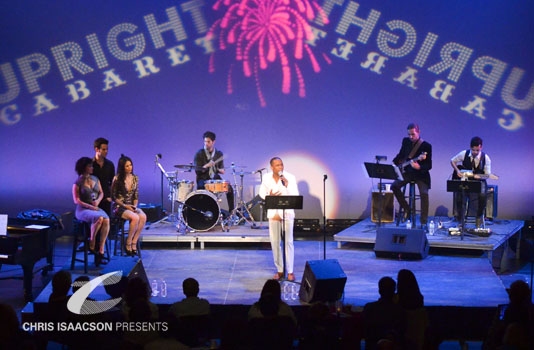 Karissa Noel, Chad Doreck, Arielle Jacobs, Matt Lucich, Leslie Odom Jr, Carter Wallace & Nick Perez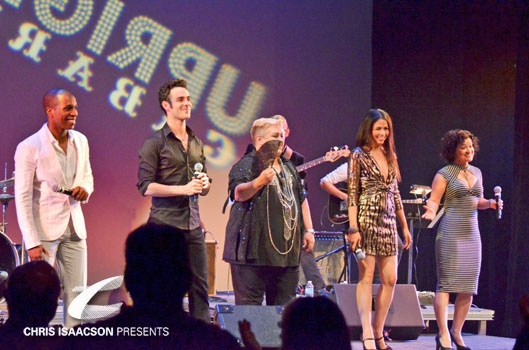 Leslie Odom Jr, Chad Doreck, Jimmy James, Arielle Jacobs and Karissa Noel

Jimmy James at Catalina Jazz Club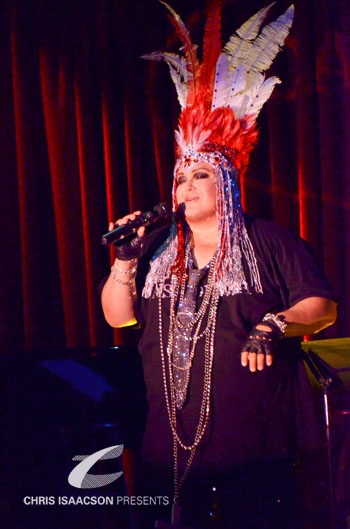 Jimmy James at Catalina Jazz Club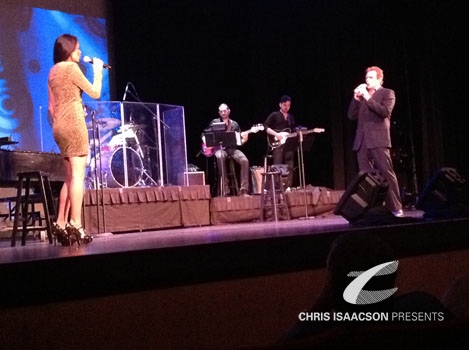 Arielle Jacobs & Patrick Cassidy at Annenberg Theater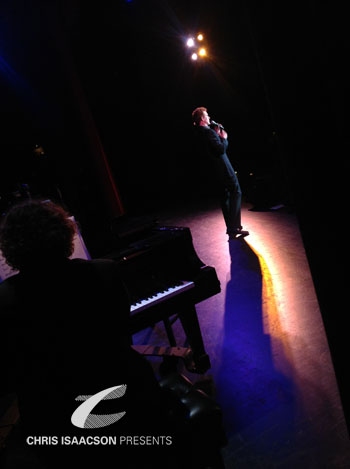 Jamieson Trotter & Patrick Cassidy at Annenberg Theater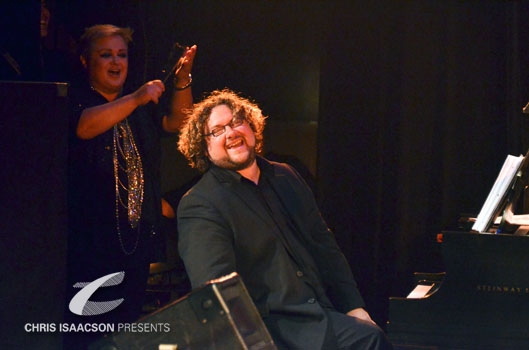 Jimmy James & Jamieson Trotter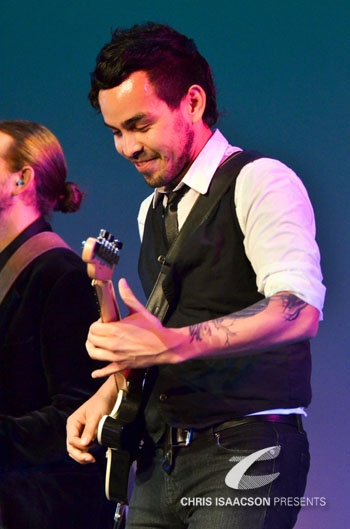 Nick Perez

Producer Chris Isaacson, Karissa Noel, Arielle Jacobs, Jimmy James, Chad Doreck & Patrick Cassidy at Annenberg Theater in Palm Springs, CA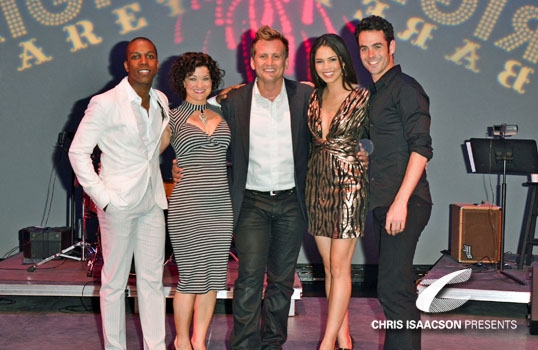 Leslie Odom Jr, Karissa Noel, Producer Chris Isaacson, Arielle Jacobs & Chad Doreck at Thousand Oaks Civic Arts Plaza in Thousand Oaks, CA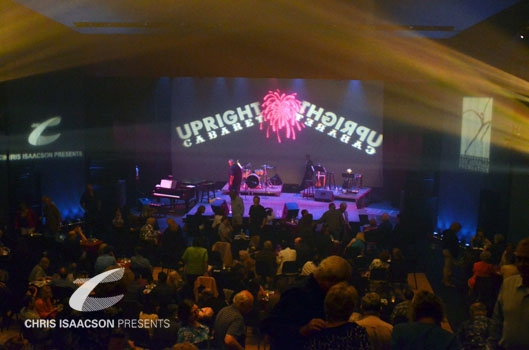 Upright Cabaret at Thousand Oaks Civic Arts Plaza