Photo Coverage: UPRIGHT CABARET's Holiday Blowout 2008
Upright Cabaret transformed into a winter wonderland of song last week as producers/hosts Chris Isaacson and Shane Scheel presented their 2008 HOLIDAY BLOWOUT. This highly anticipated annual event featured over 60 of LA's most talented singers with Music Direction by Upright's Chris Bratten with special guest Music Directors Ben Toth and Gerald Sternbach.
Each year, Upright producers collaborate with an LA based charity in an effort to raise money and awareness for a worthy cause. This year a portion of the proceeds from all of Upright's Holiday shows will benefit AIDS Project Los Angeles, one of the largest organizations in Los Angeles offering support and care for those suffering from HIV / AIDS. To learn more about APLA please visit www.apla.org
These evenings also marked the launch of a partnership between Upright Cabaret and the new premium energy beverage 'Red Light'. Audiences were provided wtih an exclusive sneak peak of this new product. Look for more from Upright 'Red Light' nights in the coming months. 
Performers included Brandon Alameda, Lindsay Alley, Michael Arden (Broadway: Times They Are a Changin' L.A.: Bare), Becky Baeling, Dave Barrus, Shoshana Bean (Broadway: Wicked, Hairspray), Jill Burke, Ben Caron, Bianca Ferrari Caruso, Chadwick, Sheldon Craig, Laura Dickinson, Jennifer Dilley, Tim Draxl, Julie Garnye, Ben Goldberg, Jenna Leigh Green (Broadway: Wicked), Ritter Hans, Melora Hardin (Broadway: Chicago, Les Miserables at the Hollywood Bowl, The Office), Alexis Herrera, Elizabeth Hoffman, Adam Hunter (Broadway: Lion King), Paulette Ivory, Chad Kimball (Broadway: Good Vibrations, Into the Woods, Lennon), Tom Lenk (Buffy the Vampire Slayer, Transformers), Kristolyn Lloyd, Audra Mae, Sara Mann, Steve Mazurek, Merrick McMahon, Jeanine Meyers (Broadway: Saturday Night Fever), Katy Mixon (star of #1 box office hit film Four Christmases) Cassie Murphy, Leslie Odom, Jr. (Broadway: Rent, CSI), Jason Paige, Katy Page, Aleks Pevec (The Who's Tommy in L.A.), Busy Phillips (ER), Erica Piccinni, Alisan Porter (Curly Sue), Andie Raab, Autumn Reeser (The O.C.), Emily Rossell, Eric Ruiz, Camille Saviola, Dawn Scheel, Shane Scheel, Jake Simpson (03 & 04 Star Search Grand Champion), James Snyder, (Broadway: Cry Baby), Danny Stiles, Haviland Stillwell, Nick Sweet, Ty Taylor (CBS's Rockstar:INXS), Talia Thiesfield, Anne Fraser Thomas, Tracie Thoms (Broadway: Rent, Devil Wears Prada, Grindhouse, Coldcase) and Matt Zarley (Broadway: Kiss of a Spider Woman) and many more!
Upright Cabaret will be making it's New York City debut on January 11th at Joe's Pub. 
For more info including show times, tickets and scheduled performers, please visit us at www.uprightcabaret.com
To inquire about AIDS Project Los Angeles, please visit: www.apla.org
Photos courtesy of Christopher Isaacson

Shane Scheel, Chris Bratten, Becky Baeling, and Chris Isaacson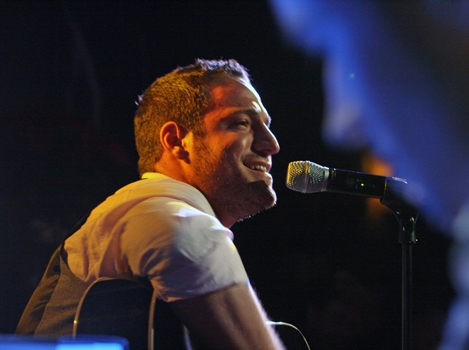 Ben Goldberg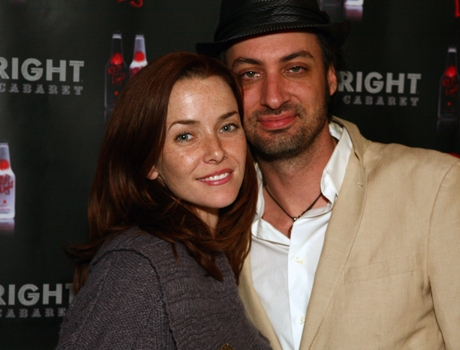 Stephen Full and Annie Wersching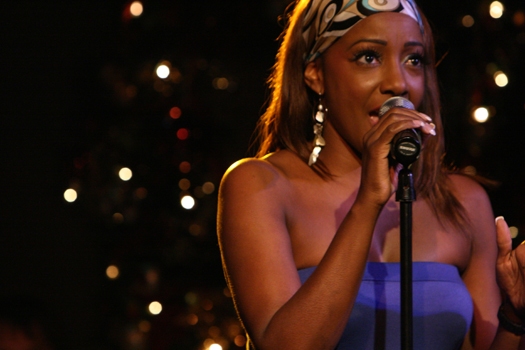 Paulette Ivory

Matt Zarley

Busy Phillips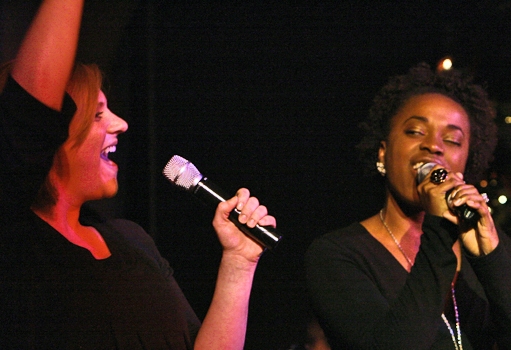 Emily Rossell and Kristolyn Lloyd

Erica Piccinni

Elizabeth Hoffman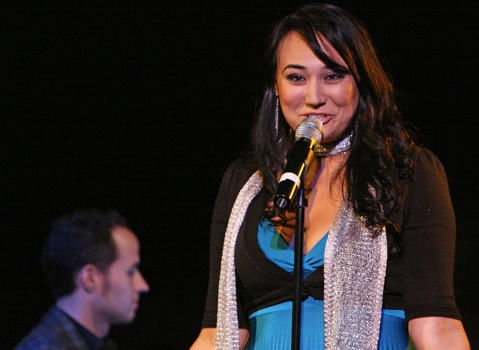 Chris Bratten and Anne Fraser Thomas

Alexis Herrera and Cassie Murphy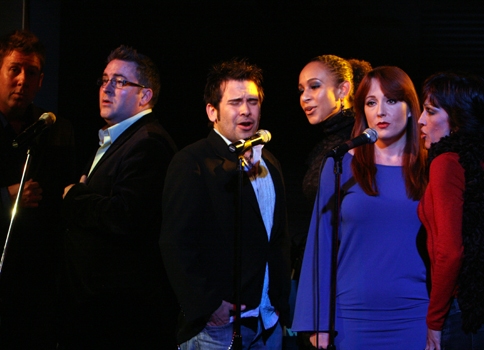 Danny Stiles, Brandon Alameda, Laura Dickinson and Jill Burke

Tim Draxl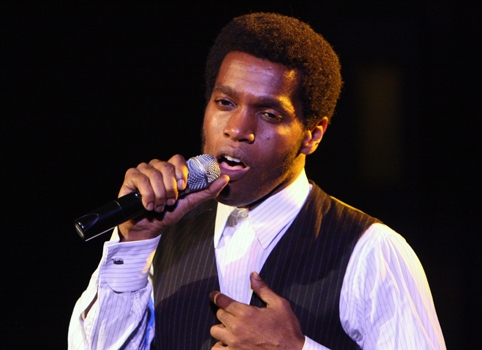 Ty Taylor

Aleks Pevec

Ty Taylor and Aleks Pevec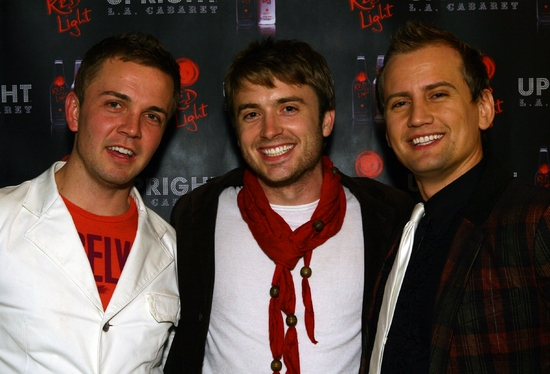 Shane Scheel, James Snyder, and Chris Isaacson

Michael Arden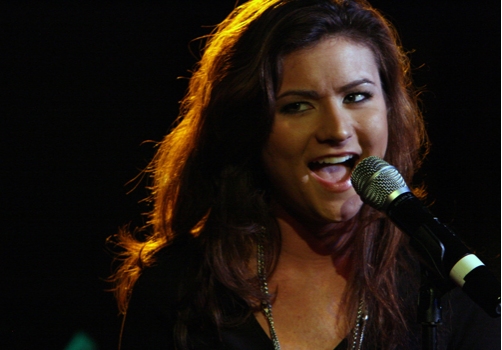 Haviland Stillwell

Jill Burke and Ben Caron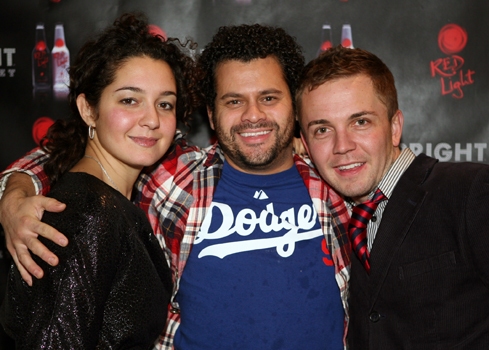 Sara Mann, Alex Eusebio, Shane Scheel

Sara Mann

Jake Simpson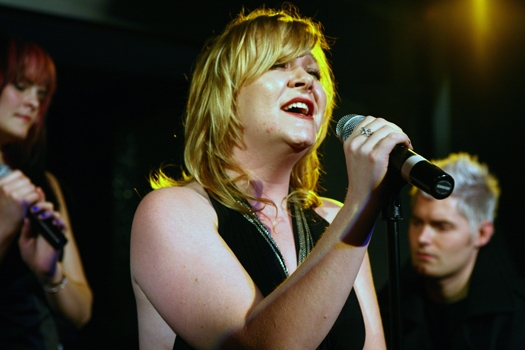 Audra Mae and her back-up singers

Alisan Porter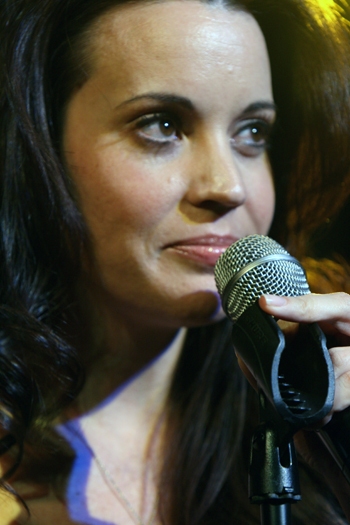 Jenna Leigh Green

Julie Garnye, Tom Lenk, Talia Theisfield, and Tracie Thoms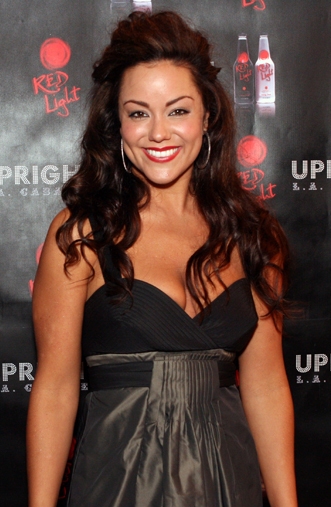 Katy Mixon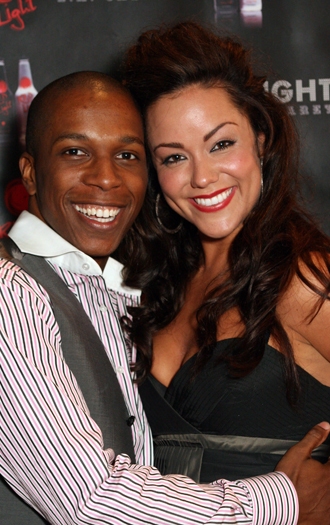 Leslie Odom, Jr and Katy Mixon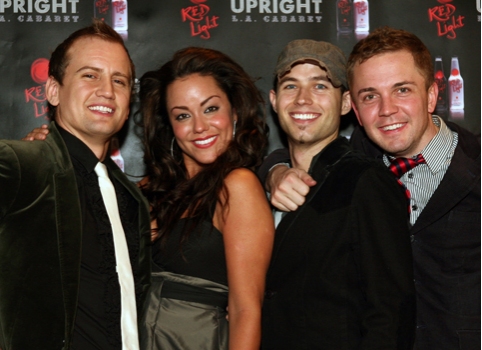 Chris Isaacson, Katy Mixon, Chris Bratten, and Shane Scheel

Autumn Reeser

Tracie Thoms