Photo Coverage: McCoy-Rigby's RABBIT HOLE Opening Night Curtain Call and Celebration at La Mirada Theatre
La Miranda Theatre for the Performing Arts and McCoy Rigby Entertainment present the second production in its 2013-1014 season of shows, the Tony & Pulitzer Prize Award-winning play, RABBIT HOLE, written by David Lindsay-Abaire and directed by Michael Matthews. RABBIT HOLE had a press opening on Saturday, October 26 and runs through Sunday, November 17, 2013 at La Mirada Theatre for the Performing Arts, 14900 La Mirada Blvd in La Mirada. Check out the opening night photos below!
RABBIT HOLE features: Deborah Puette as Becca, Michael Polak as Howie, Lori Larsen as Nat, KrisTina Johnson as Izzie and Seamus Mulcahy as Jason.
The design team for RABBIT HOLE is as follows: The Scenic Design is by Stephen Gifford. The Lighting Design is by Tim Swiss. The Sound Design is by Josh Bessom. The Costume Design is by Ann Closs-Farley. The Props Coordinator is Terry Hanrahan. The Casting is by Julia Flores. The Production Stage Manager is Lisa Palmire.
Tickets range from $20 - $70 and can be purchased at La Mirada Theatre's website, www.lamiradatheatre.com or by calling the La Mirada Theatre Box Office at (562) 944-9801 or (714) 994-6310. Student, Senior and group discounts are available.
LA MIRADA THEATRE FOR THE PERFORMING ARTS is located at 14900 La Mirada Boulevard in La Mirada, near the intersection of Rosecrans Avenue where the 91 and 5 freeways meet. Parking is free.
For more information, visit: lamiradatheatre.com.
Photo Credit: Lily Lim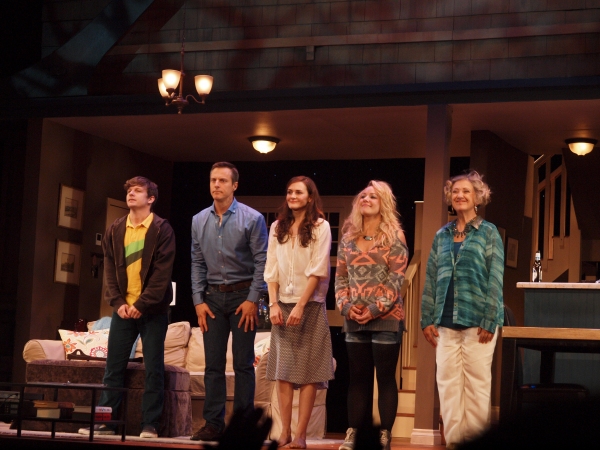 The cast of RABBIT HOLE at curtain call.

The cast of RABBIT HOLE at curtain call.

Josh Adamson and Nicole Parker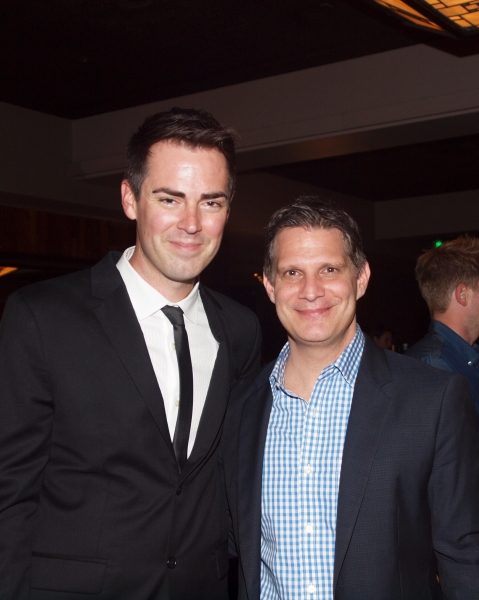 Director Michael Matthews and Todd Milliner

Carol Kline and Michael Matthews

Tim Bagley, Deborah Puette, and friend

Michael Grant Terry and Rebecca Eisenberg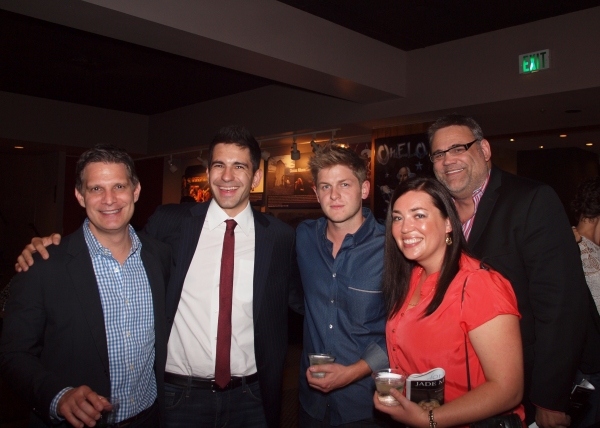 Todd Milliner, Michael Kricfalusi Jr., Michael Grant Terry, Rebecca Esisenberg, and Michael C. Kricfalusi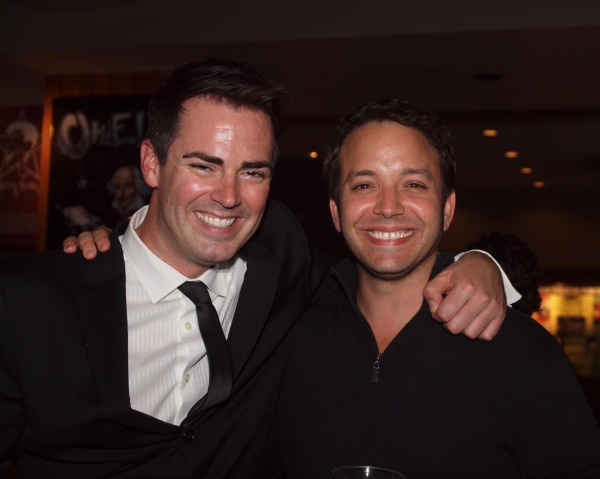 Michael Matthews and Marc Valera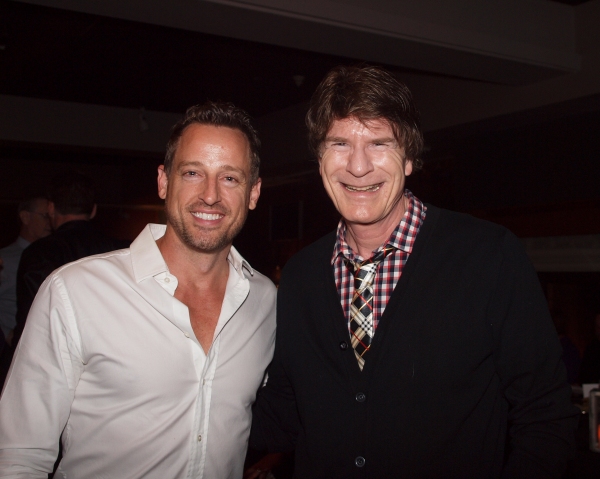 Josh Adamson and Steven Stanley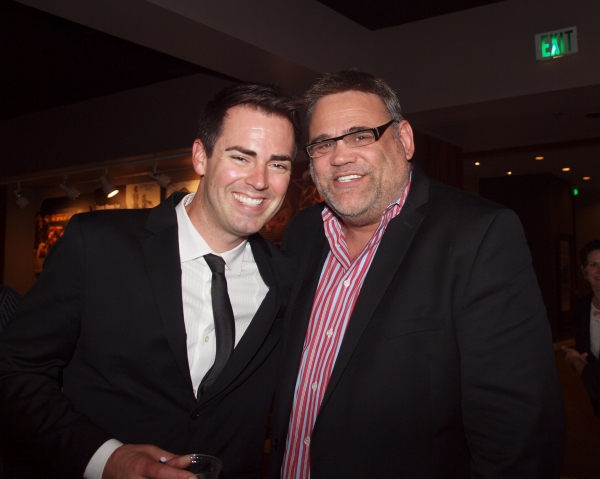 Michael Matthews and Michael C. Kricfalusi

Nicole Parker, Josh Adamson, and Michael Matthews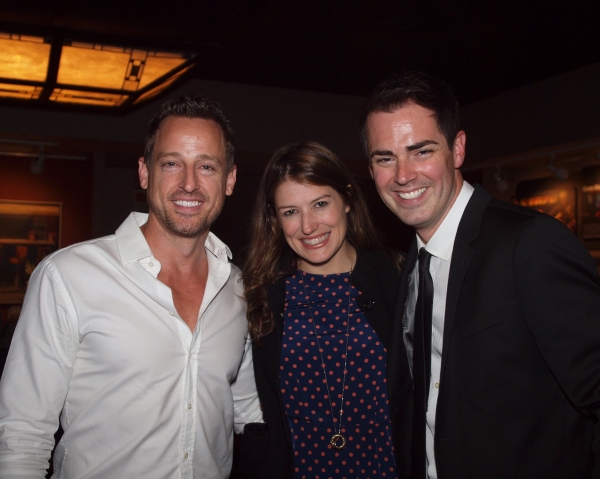 Josh Adamson, Nicole Parker, and Michael Matthews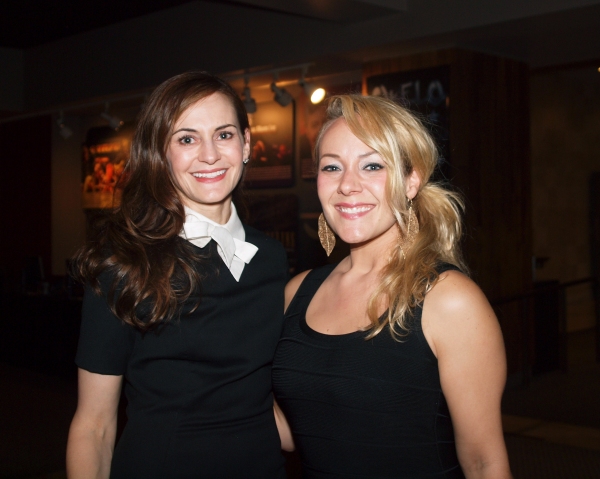 Deborah Puette and KrisTina Johnson

KrisTina Johnson, Michael Matthews, Deborah Puette, Michael Polak, Lori Larsen, and Seamus Mulcahy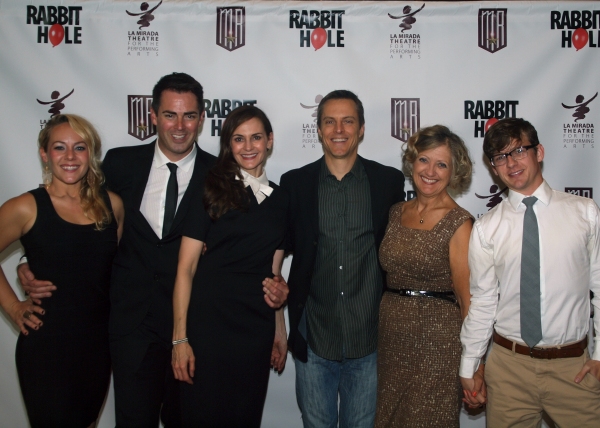 KrisTina Johnson, Michael Matthews, Deborah Puette, Michael Polak, Lori Larsen, and Seamus Mulcahy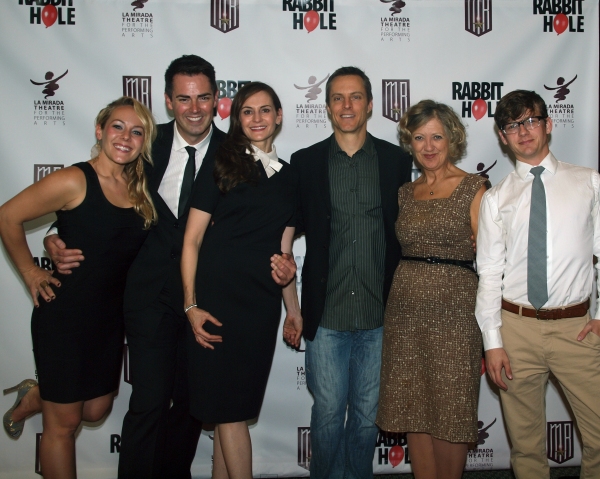 KrisTina Johnson, Michael Matthews, Deborah Puette, Michael Polak, Lori Larsen, and Seamus Mulcahy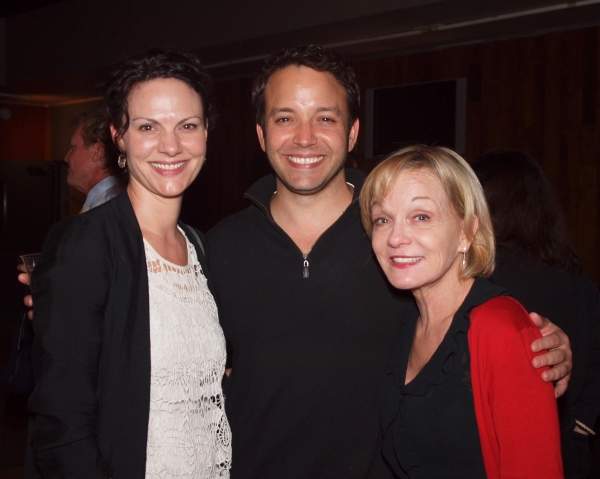 Marck Valera, Executive Producer Cathy Rigby, and friend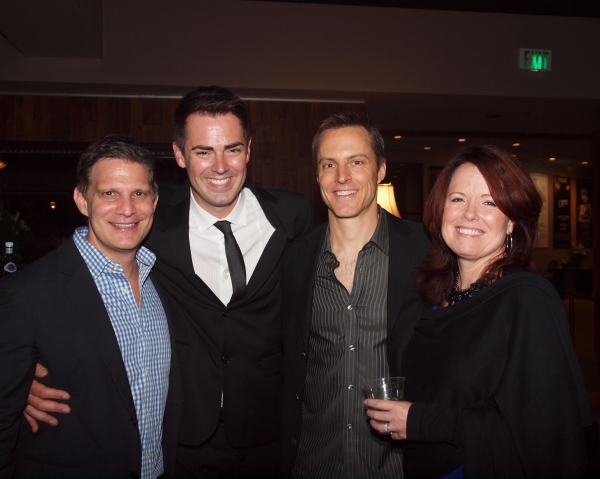 Todd Milliner, Michael Matthews, Michael Polak, and Anne James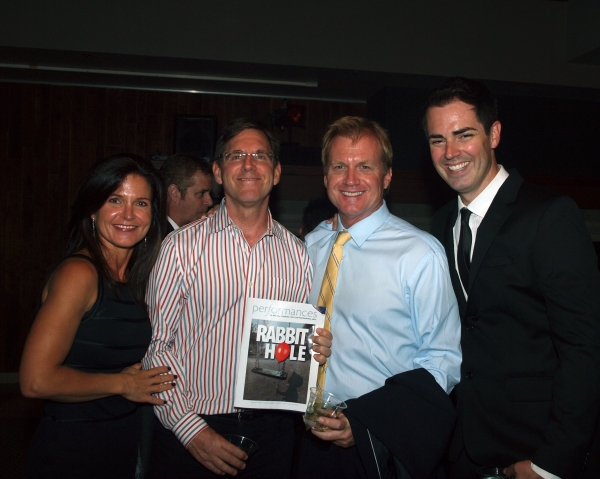 Elissa Szieff, Tim Bagley, Executive Producer Tom McCoy, and Michael Matthews

Michael Polak and Anne James

Robert Yacko and Deborah Puette

Lori Larsen and Tom McCoy

Brad Bukauskas and KrisTina Johnson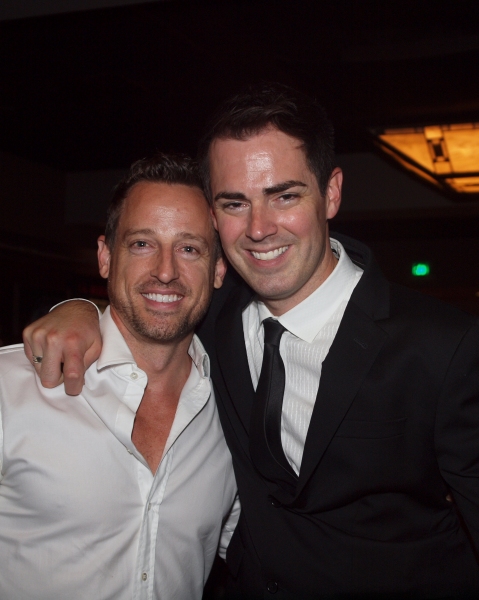 Josh Adamson and Michael Matthews

Producing Artistic Director Brian Kite, Josh Adamson, and Michael Matthews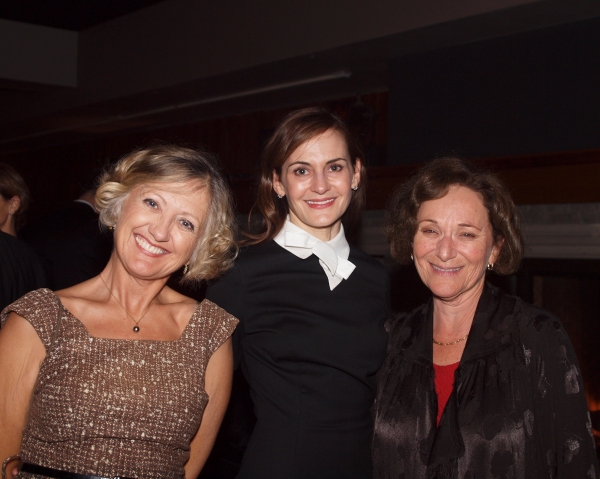 Lori Larsen, Deborah Puette, and Eileen T'Kaye

Lori Larsen, Deborah Puette, Michael Matthews, Eileen T'Kaye, and KrisTina Johnson

Ryan Bergmann and Seamus Mulcahy