Photo Coverage: Mamet's Two Unrelated Plays Open in LA
Two Unrelated Plays by David Mamet, including a world premiere production, opened over the hot Los Angeles weekend drawing a recognizable crowd to the Kirk Douglas Theatre in Culver City.
A double-bill of short plays featuring
The Duck Variations
and
Keep Your Pantheon
(a world premiere stage production), both are directed by
Neil Pepe
. Leading the Two Unrelated Plays are Michael Lerner, Ed O'Neill,
David Paymer
and Jack Wallace. In
Keep Your Pantheon
"an impoverished acting company on the edge of eviction is offered a lucrative engagement and life is finally on the upswing. But through a series of riotous mishaps, the troupe finds its problems have actually multiplied, and that they are about to learn a new meaning for the term 'dying on stage,'" state press notes.
Duck Variations
, "a sly meditation on the meaning of life written in the early 1970s, depicts conversations between two elderly men who are sitting on a park bench and watching ducks. Their observations about the ducks, whether factual or incorrect, create a beautiful fugue on the human condition – on family and friendship, the possibility of happiness and on death." The Kirk Douglas Theatre is located at 9820 Washington Blvd. in Culver City. For further information, please call (213) 628-2772 or visit
www.CenterTheatreGroup.org
. And for more from
James Sims visit www.simsscoop.com
.

Photos by Ryan Miller/Capture Imaging.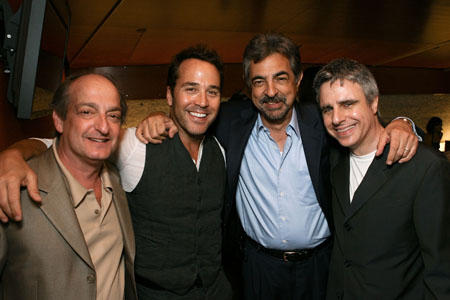 David Paymer
,
Jeremy Piven
,
Joe Mantegna
and Director
Neil Pepe
Michael Lerner,
David Mamet
and Ed O'Neill
Ed O'Neill,
David Paymer
and
David Mamet
Jeremy Piven
,
David Mamet
and wife
Rebecca Pidgeon
Ed O'Neill and
David Paymer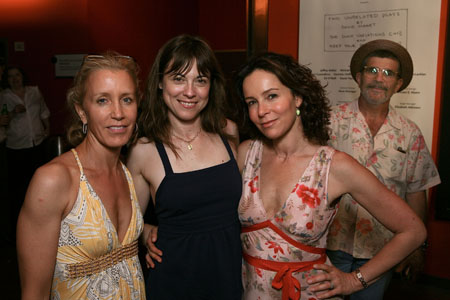 Felicity Huffman
,
Rebecca Pidgeon
,
Jennifer Grey
and
David Mamet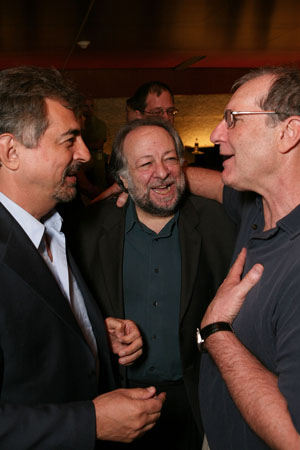 Joe Mantegna
, Ricky Jay and Ed O'Neill
Robert Forster
,
Joe Mantegna
, Ricky Jay and Ed O'Neill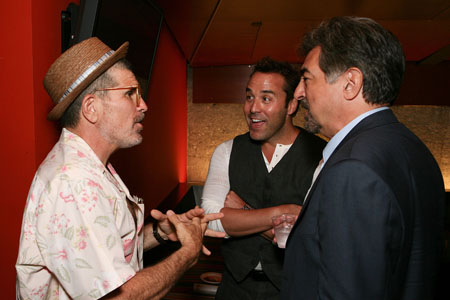 David Mamet
,
Jeremy Piven
and
Joe Mantegna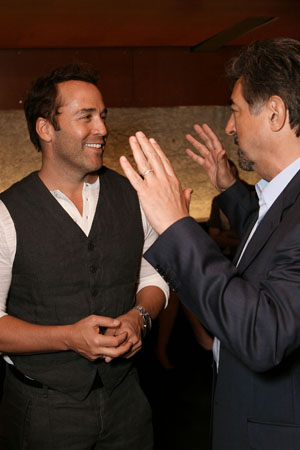 Jeremy Piven
and
Joe Mantegna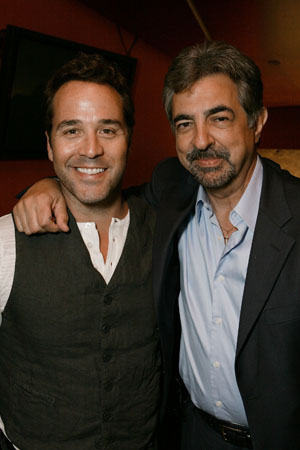 Jeremy Piven
and
Joe Mantegna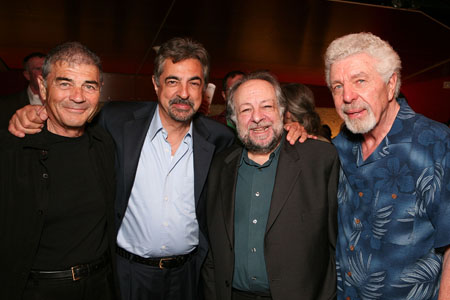 Robert Forster
,
Joe Mantegna
, Ricky Jay and J.J. Johnston
Joe Mantegna
, Ricky Jay and J.J. Johnston
CTG Artistic Director
Michael Ritchie
and
Tate Donovan
Harold Gould and Michael Lerner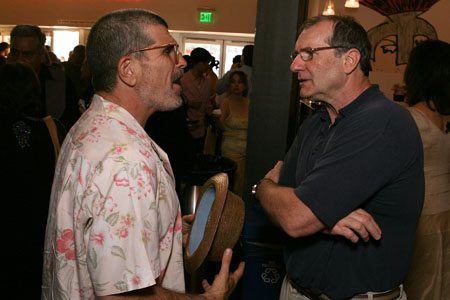 David Mamet
and Ed O'Neill
Michael Ritchie
and Michael Cassidy
David Mamet
and
Michael Ritchie
Ed O'Neill,
Dominic Hoffman
and Michael Cassidy
David Paymer
and
David Mamet
David Paymer
,
Clark Gregg
and
Jennifer Grey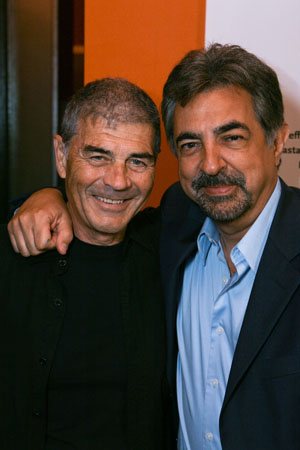 Robert Forster
and
Joe Mantegna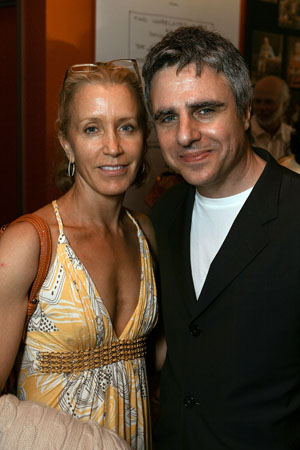 Felicity Huffman
and
Neil Pepe
Eric Stoltz
, Ricky Jay and
Tate Donovan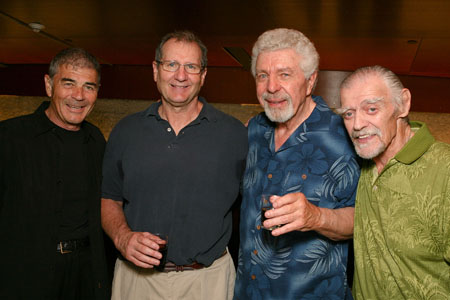 Robert Forster
, Ed O'Neill, J.J. Johnston and Jack Wallace
Neil Pepe
,
Jennifer Grey
and
Clark Gregg
Ricky Jay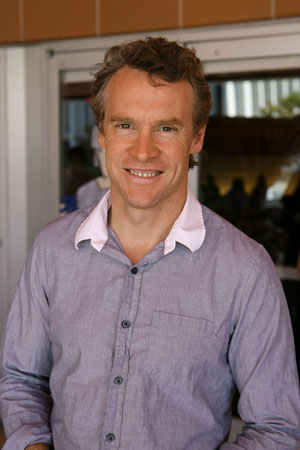 Tate Donovan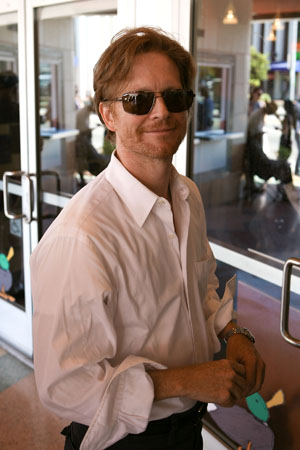 Eric Stoltz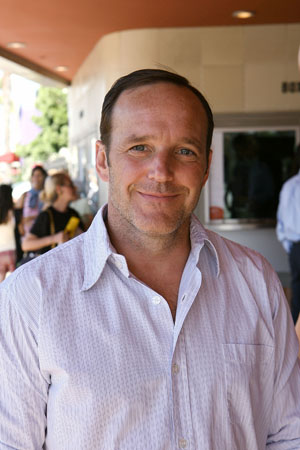 Clark Gregg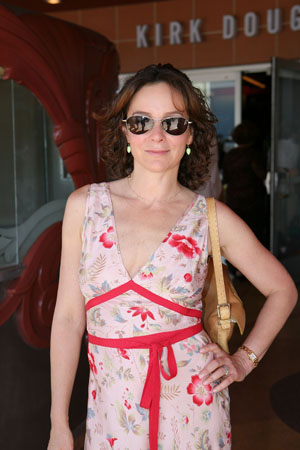 Jennifer Grey