Photo Coverage: La Mirada Symphony Honors Roy E. Disney, Supervisor Don Knabe, Shirley Jones, And Paul Williams At The First Annual GOLDEN CLEF AWARDS GALA
The La Mirada Symphony presented the first annuAl Golden Clef Awards Gala Saturday, August 20, 2016 at the La Mirada Theatre for the Performing Arts. The event honored individuals and organizations that have made Williams, Roy Disney, and Supervisor Don Knabe. BroadwayWorld brings you a first look at the event below!
Shirley Jones starred in the classic screen musicals "Oklahoma," "Carousel," and "The Music Man." She won an Academy Award for "Elmer Gantry" and went on to become a favorite television mom in "The Partridge Family."
Singer, actor, and songwriter Paul Williams has received an Oscar, three Grammys, two Golden Globes and was inducted into the Songwriters Hall of Fame. Popular songs include "We've Only Just Begun," "Rainy Days and Mondays," "The Rainbow Connection" and "Evergreen." He is currently the President of ASCAP.
Both Ms. Jones and Mr. Williams will be interviewed onstage by host Morgan Brittany and discuss the highlights of their careers.
Roy Disney will be remembered for his contributions to preserving the Walt Disney legacy. Disney creative director, David Bossert, will make a special screening presentation of Destino, the "lost" segment from Fantasia.
Supervisor Don Knabe will also be honored for his lifetime support of the arts over the course of his public service career.
Broadway performers Rex Smith and James Mulligan along with Carly Bracco, Impressionist, Paul Boland, and Richard Allen at the piano will provide a musical tribute. An after show reception will be held for patrons to meet the honorees.
All proceeds support the admission free concerts during the La Mirada Symphony season. Since 1963 the La Mirada Symphony has been providing classical music and arts education to the Southern California community.
Photo Credit: Lily Lim

Roy P. Disney, President Joseph Yakovetic, and David Bossert

President Joseph Yakovetic and Steven Napolitano

President Joseph Yakovetic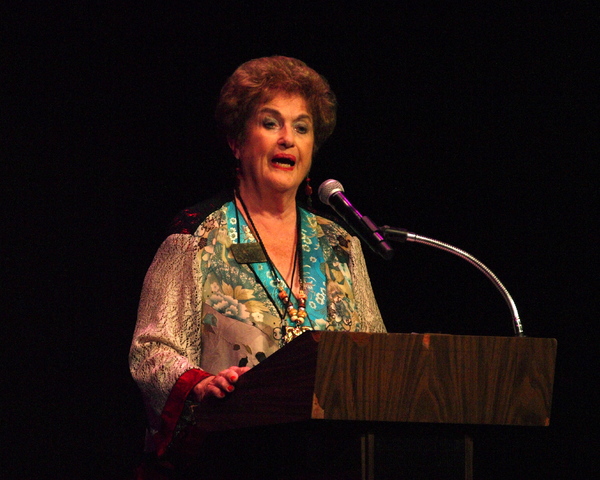 Past President and Director Pat Ruiz

Pat Ruiz and Steven Napolitano

Steven Napolitano

David Bossert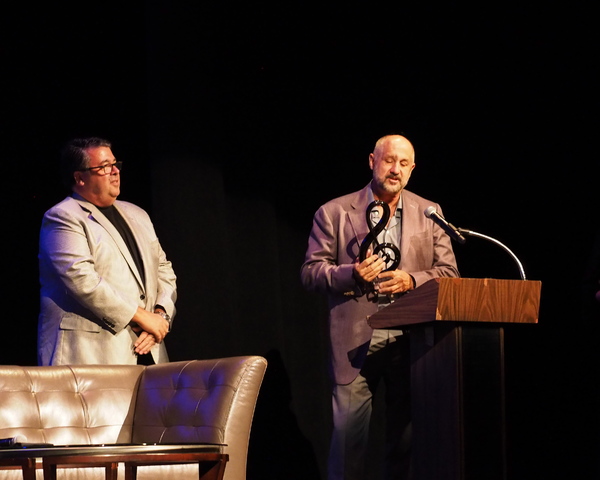 David Bossert and Roy P. Disney

Roy P. Disney, David Bossert, and Hostess/Emcee Morgan Brittany

Hostess/Emcee Morgan Brittany and Roy P. Disney

David Bossert

Carly Bracco

Richard Allen and Carly Bracco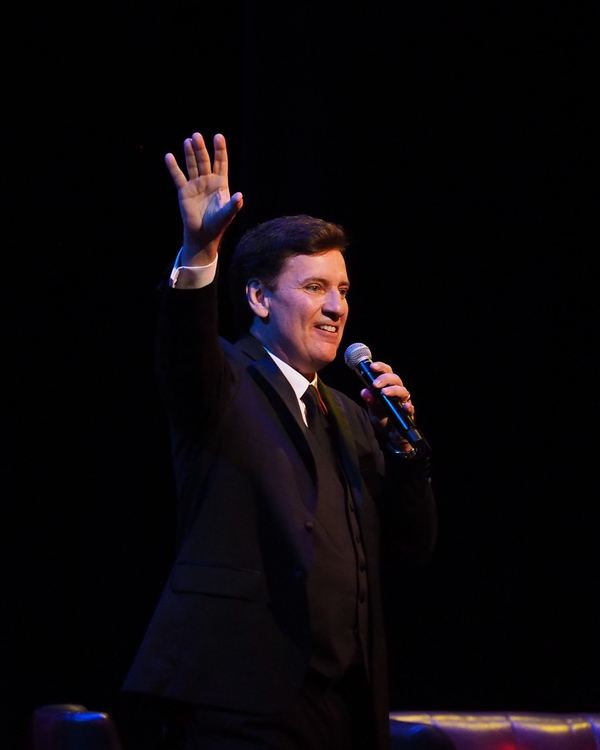 Paul Boland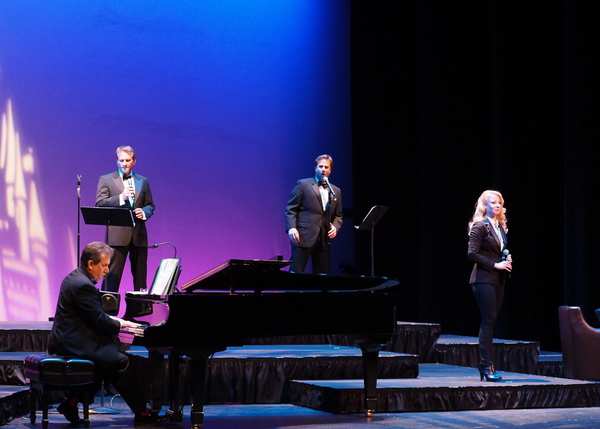 Richard Allen, Rex Smith, James C. Mulligan, and Carly Bracco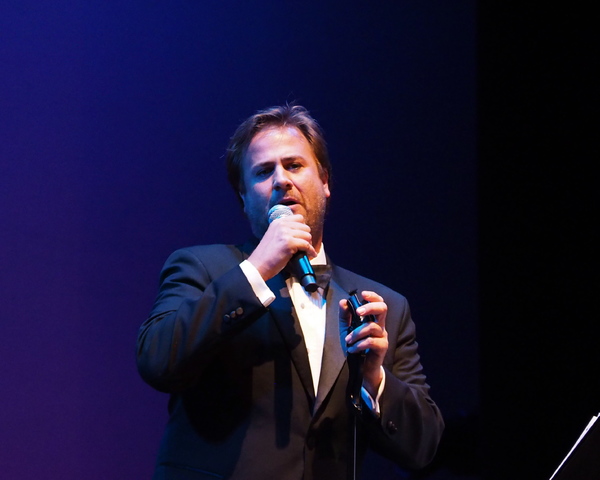 James C. Mulligan

James C. Mulligan and Carly Bracco

Vice President Olivia Sanchez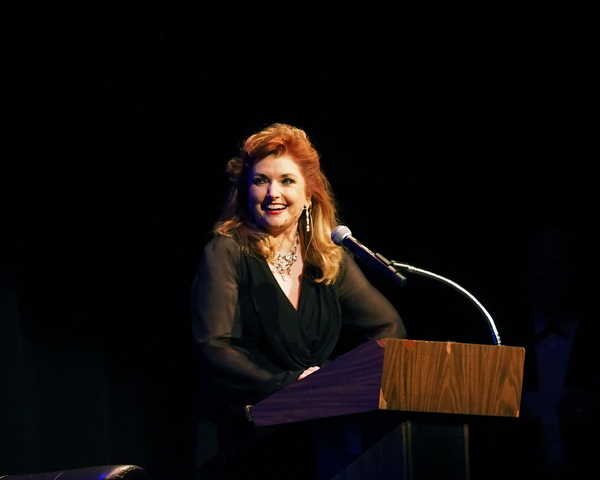 Hostess/Emcee Morgan Brittany

James C. Mulligan

Richard Allen, Paul Boland, and James C. Mulligan

Paul Boland and James C. Mulligan

President Joseph Yakovetic

President Joseph Yakovetic and Paul Williams

Paul Williams and Morgan Brittany

Morgan Brittany and Paul Williams

Paul Williams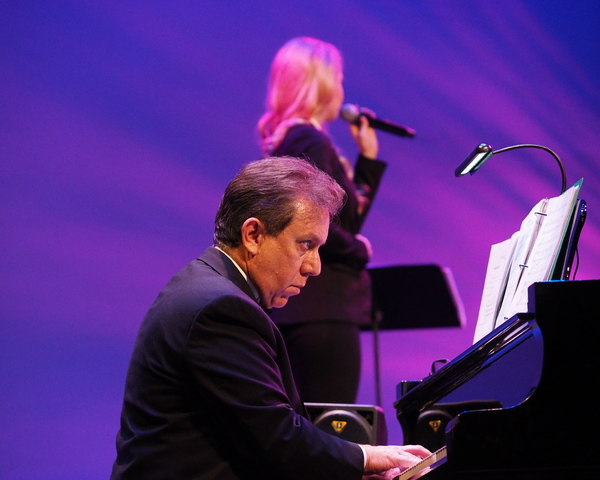 Richard Allen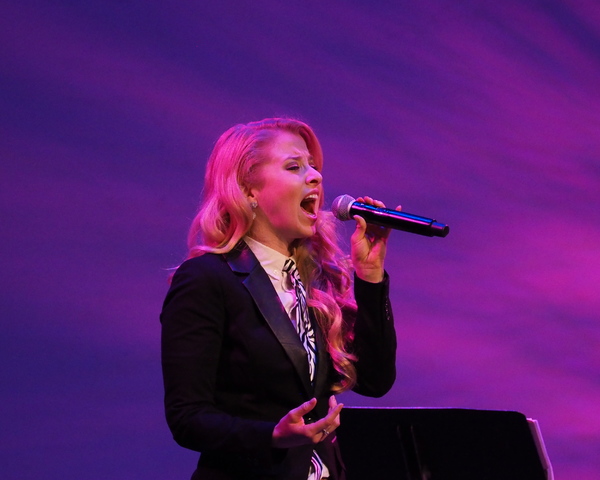 Carly Bracco

Rex Smith

Rex Smith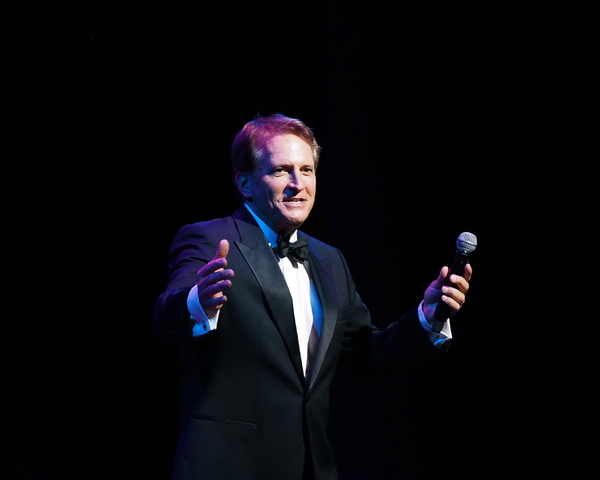 Rex Smith

David Bossert, Carly Bracco, Paul Williams, Kermit the Frog, Rex Smith, Roy P. Disney, and Morgan Brittany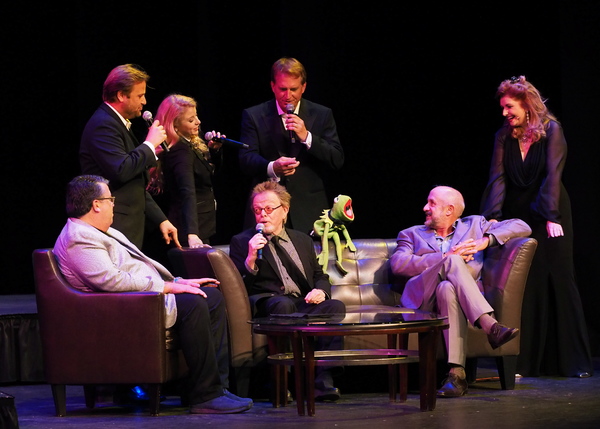 David Bossert, James C. Mulligan, Carly Bracco, Paul Williams, Kermit the Frog, Rex Smith, Roy P. Disney, and Morgan Brittany

David Bossert, James C. Mulligan, Rex Smith, Paul Williams, Kermit the Frog, Carly Bracco, Roy P. Disney, and Morgan Brittany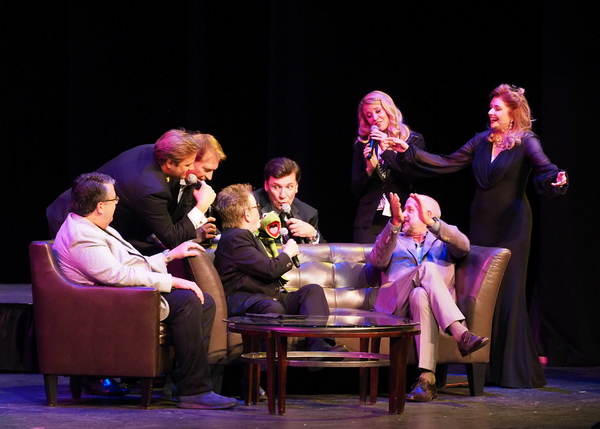 David Bossert, James C. Mulligan, Rex Smith, Paul Williams, Kermit the Frog, Paul Boland, Carly Bracco, Roy P. Disney, and Morgan Brittany

Rex Smith, David Bossert, James C. Mulligan, Morgan Brittany, Roy P. Disney, Kermit the Frog, Paul Williams, Paul Boland, and Carly Bracco

President Joseph Yakovetic, Roy P. Disney, Rex Smith, Carly Bracco, Paul Williams, James C. Mulligan, David Bossert, Richard Allen, Morgan Brittany, and Paul Boland

Roy P. Disney, Paul Williams, Morgan Brittany, and David Bossert

Paul Williams, Kermit the Frog, and Paul Boland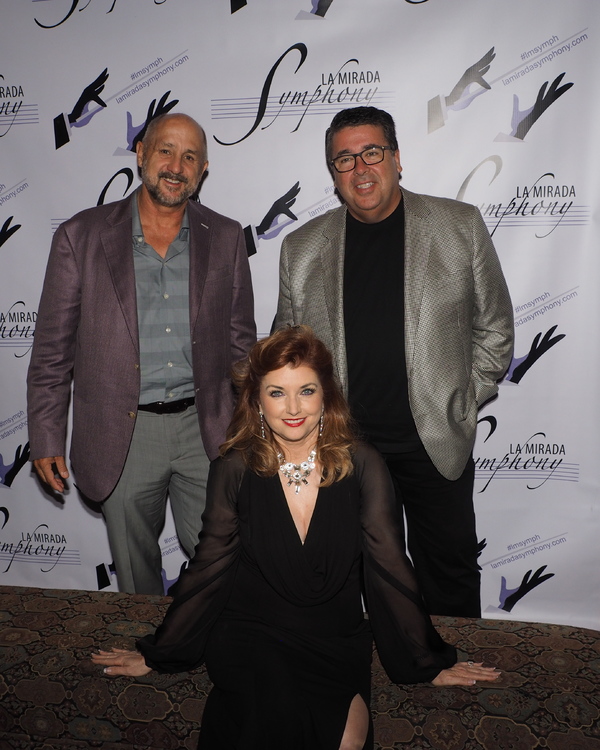 Roy P. Disney, Morgan Brittany, and David Bossert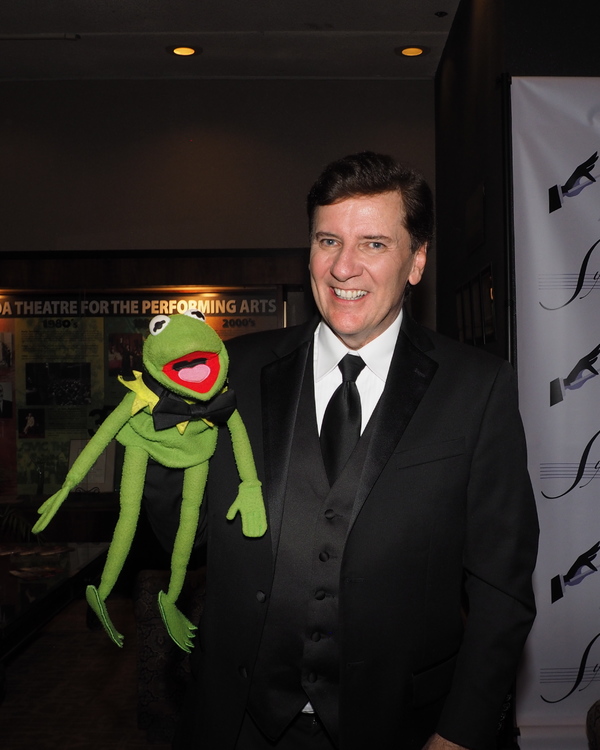 Kermit the Frog and Paul Boland

Bruce Boxleitner, Verena King, and James C. Mulligan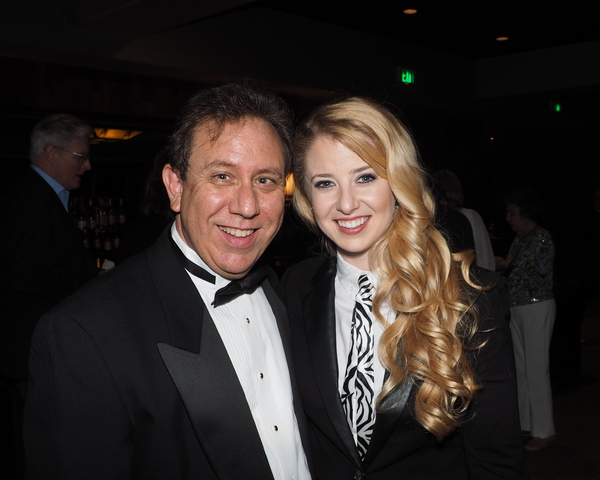 Richard Allen and Carly Bracco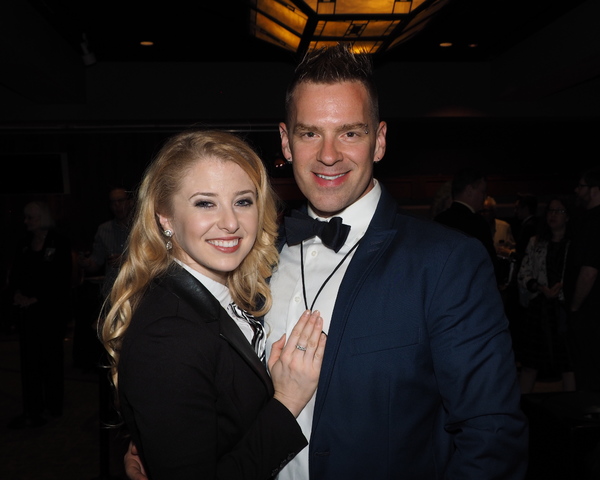 Carly Bracco and Jimmy Little

James C. Mulligan, Kermit the Frog, and Paul Boland

James C. Mulligan, Rex Smith, and Bruce Boxleitner

Morgan Brittany and Roy P. Disney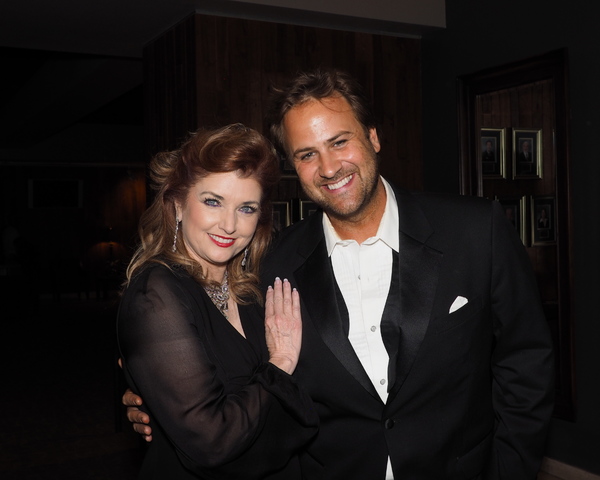 Morgan Brittany and James C. Mulligan

Morgan Brittany, Carly Bracco, and James C. Mulligan

Rex Smith, Paul Williams, and Tracy Lin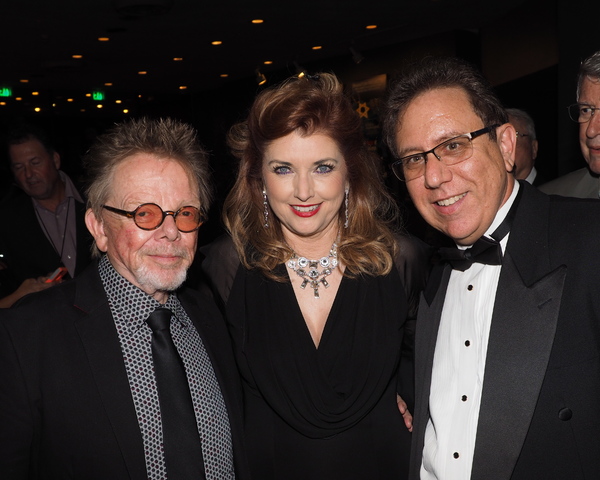 Paul Williams, Morgan Brittany, and Richard Allen

President Joseph Yakovetic, Paul Williams, Samii Taylor Yakovetic, Kermit the Frog, and Paul Boland