Photo Coverage: First Look at Stephanie Wall, Matt Bauer and More in Opening Night of 3-D Theatricals' LEGALLY BLONDE
3-D Theatricals present LEGALLY BLONDE: THE MUSICAL, currently running Oct 11th - 27th, 2013 at the Plummer Auditorium in Fullerton Ca. 92832. Choreographed by Linda Love Simmons, Directed by David F.M. Vaughn, Musically Directed by John Glaudini. Tickets are available at www.3DTshows.com.
Check out the opening night photos below!
The cast features: Stephanie Wall* (Elle Woods), Matt Bauer* (Emmett Forrest), Lindsey Alley* (Paulette), Jamison Lingle* (Margot), Tory Trowbridge (Pilar), Micaela Martinez (Serena), Matthew Benedict (Warner Huntington III), Carly Nykanen* (Vivienne Kensington), Christopher Carothers* (Professor Callahan), Emma Degerstedt*(Brooke Wyndham), Kristen Pickrell (Enid), and Frankie (as Bruiser)
With (in Alphabetical Order): Nick Adorno, Sydney Blair, Brad Fitzgerald, Melissa Glasgow, Amy Glinskas, Laleh Khorsandi, Madison Mitchell, Robert Ramirez, Jake Saenz, Cameron Sczempka, Brian Steven Shaw*, Christian Villanueva, Drew R. Williams, Matthew Williams, Stephanie Wolfe
The Set Designer is John Patrick and the Set Source is Citrus College. The Lighting Design is by Jean-Yves Tessier. The Sound Design is by Julie Ferrin. The Costume Designer is Carin Jacobs, The Wardrobe Package Source is Fullerton Civic Light Opera, and Wardrobe Supervisor is Yolanda Rowell. The Costume Coordinator is Kate Bergh. The Properties Coordinator is Teresa Hanrahan. The Wig Designers are Cliff Senior and Kat Senior. The Technical Director is Jene Roach. The Assistant Stage Manager is David Jordan Nestor*. The Production Stage Manager is Nicole Wessel*.
*Represents member of Actors Equity Association
Photo Credit: Lily Lim


The cast of LEGALLY BLONDE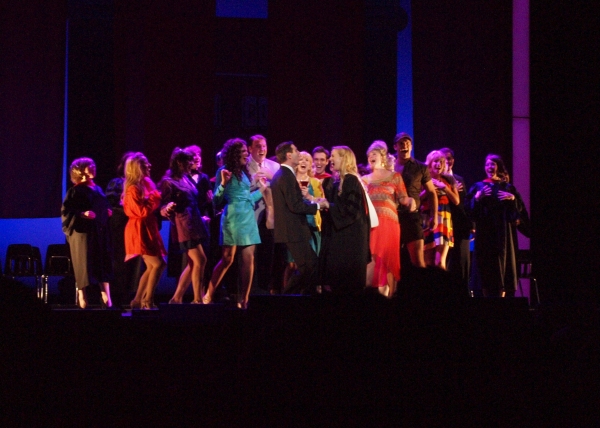 The cast of LEGALLY BLONDE

Cameron Sczempka, Robert Ramirez, and Drew R. Williams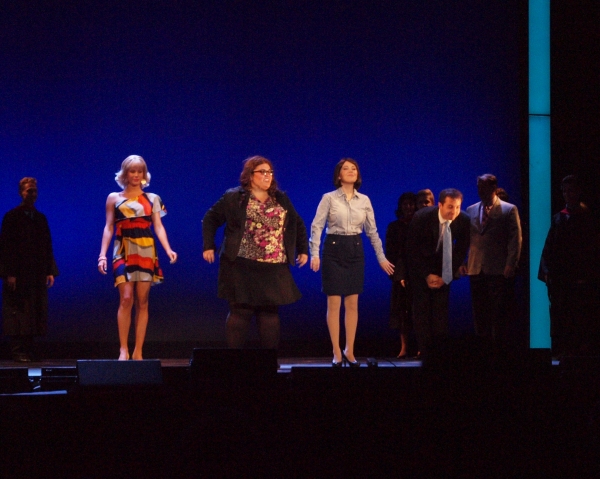 Emma Degerstedt, Kristen Pickrell, Carly Nykanen, and Matthew Benedict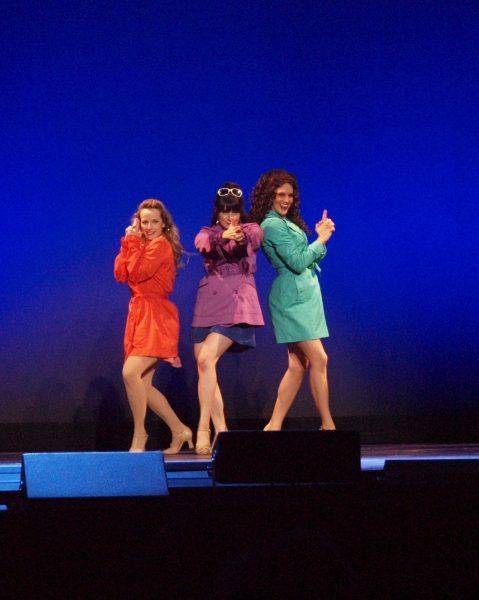 Jamison Lingle, Micaela Martinez, and Tory Trowbridge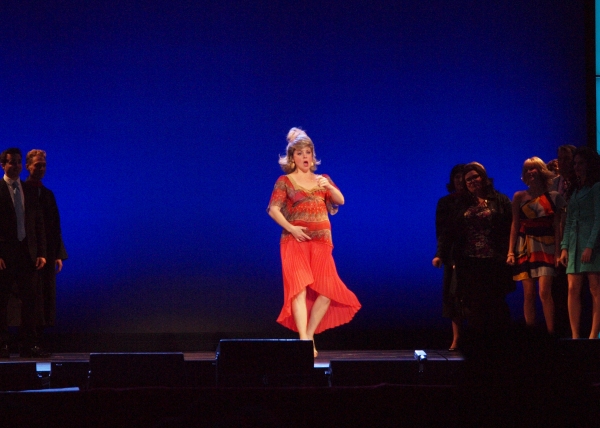 Lindsey Alley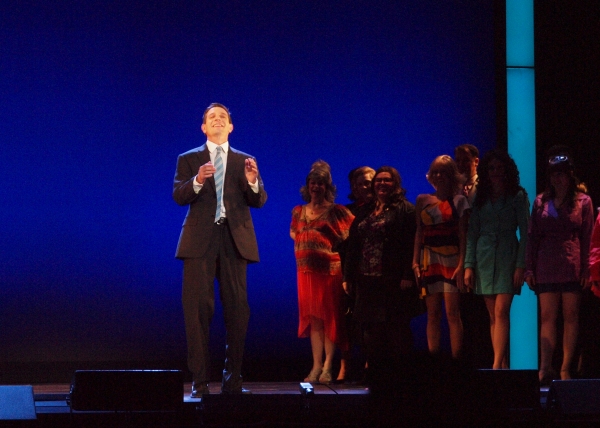 Matt Bauer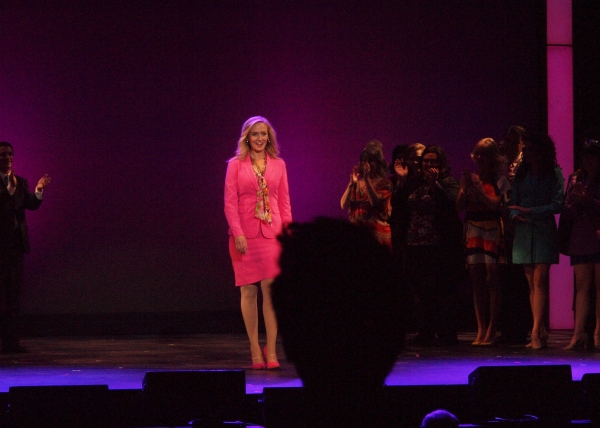 Stephanie Wall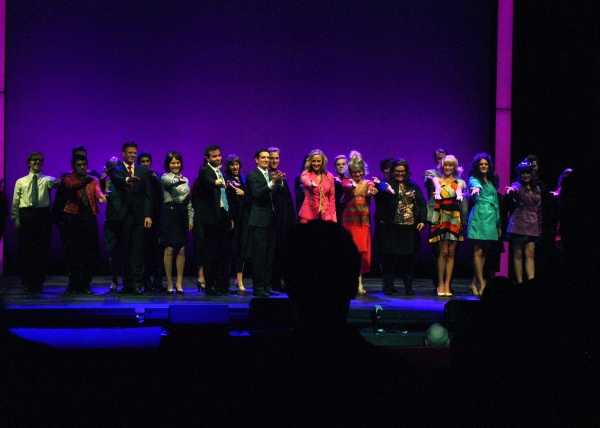 The cast of LEGALLY BLONDE at curtain call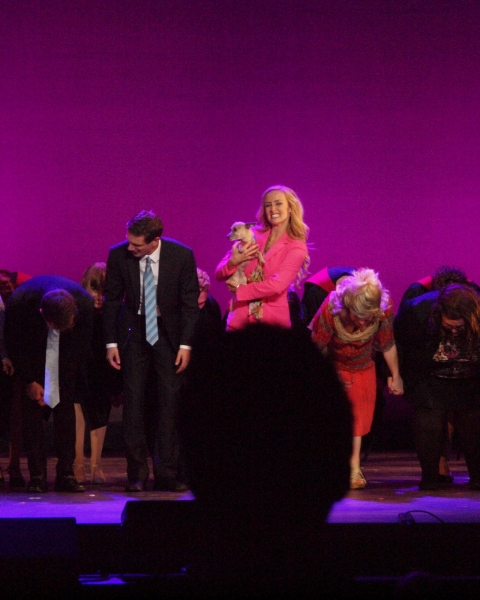 Matt Bauer, Stephanie Wall, Frankie, and Lindsey Alley

The cast of LEGALLY BLONDE at curtain call.

Christopher Carothers,Danielle Barbosa, and Daniel G. Lam

Emma Degerstedt, Brad Fitzgerald, and Cameron Sczempka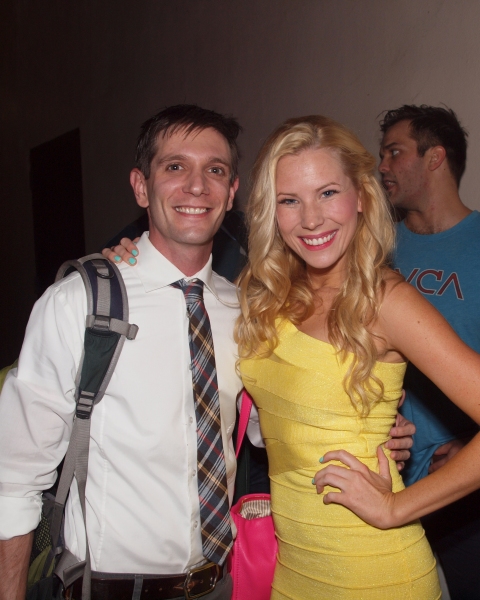 Matt Bauer and Emma Degerstedt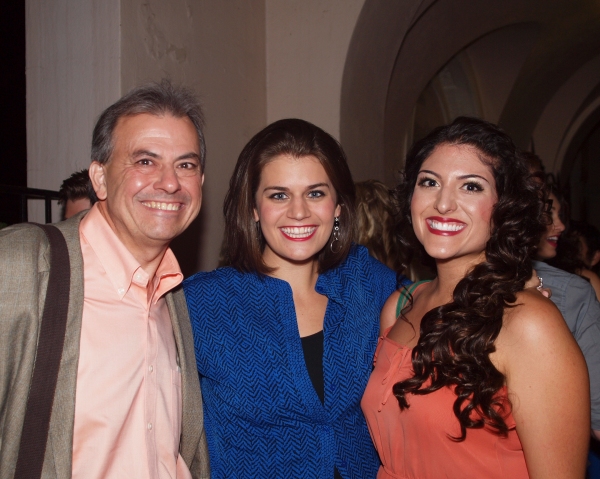 David Coe Lamoureaux, Kristen Lamoureux, and Laleh Khorsandi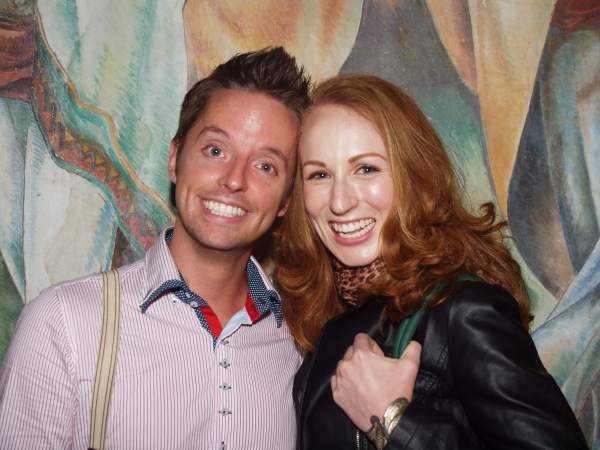 Producer Daniel Dawson and Elaine Hayhurst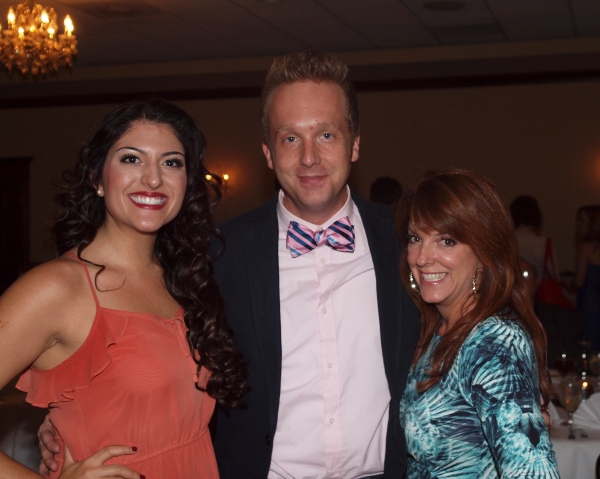 Laleh Khorsandi, Director David F.M. Vaughn, and Choreographer Linda Love Simmons

Hannah Jean Simmons, Dance Captain Brian Steven Shaw, and Christian Villanueva

Linda Love Simmons, Shauna Markey, and Robin Trowbridge

Kristen Lamoureux, Matthew Williams, Micaela Martinez, Brian Steven Shaw, and Nick Adorno

William Martinez and Julie Lamoureux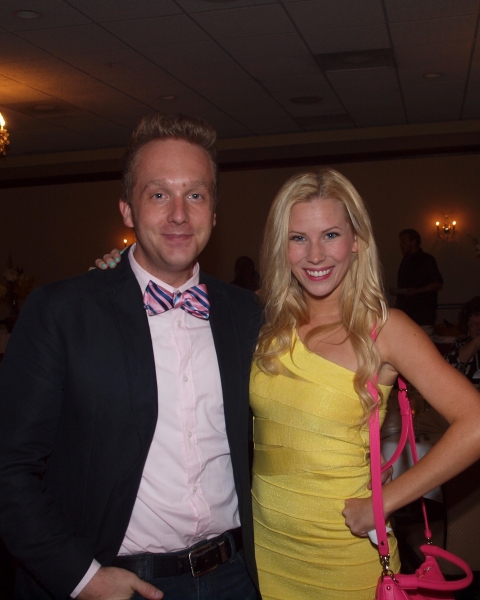 David F.M. Vaughn and Emma Degerstedt

Stephanie Wolfe, Matt Bauer, David F.M. Vaughn, Emma Degerstedt, Sydney Blair, and Christian Villanueva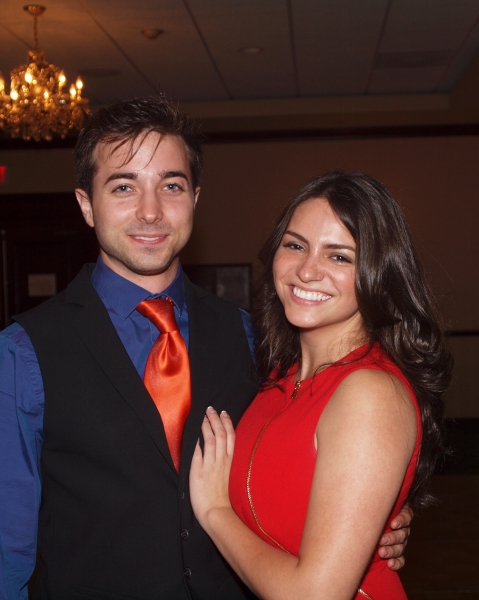 Matthew Benedict and friend

Matt Bauer and Emma Degerstedt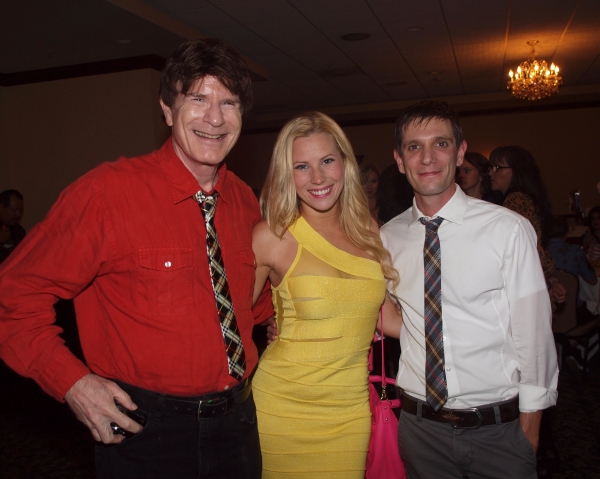 Steven Stanley, Emma Degerstedt, and Matt Bauer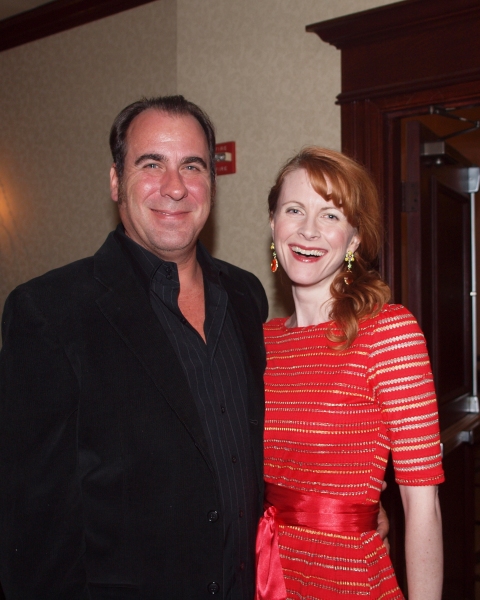 David Kirk Grant and Jill Van Velzer

Cameron Sczempka and Lindsey Alley

Kristen Lamoureux and Nick Adorno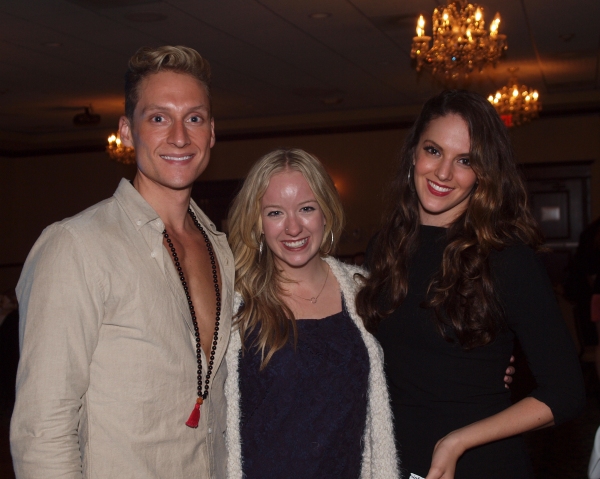 Brian Steven Shaw, Hannah Jean Simmons, and Tory Trowbridge

Drew R. Williams and friend

Christopher Carothers, Matthew Benedict, Drew R. Williams, Carly Nykanen, Matt Bauer, and Kristen Pickrell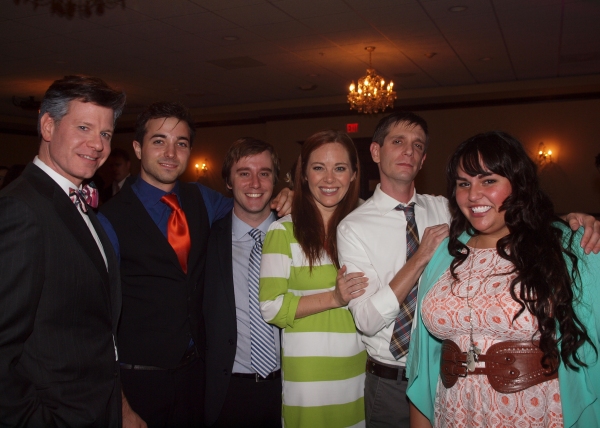 Christopher Carothers, Matthew Benedict, Drew R. Williams, Carly Nykanen, Matt Bauer, and Kristen Pickrell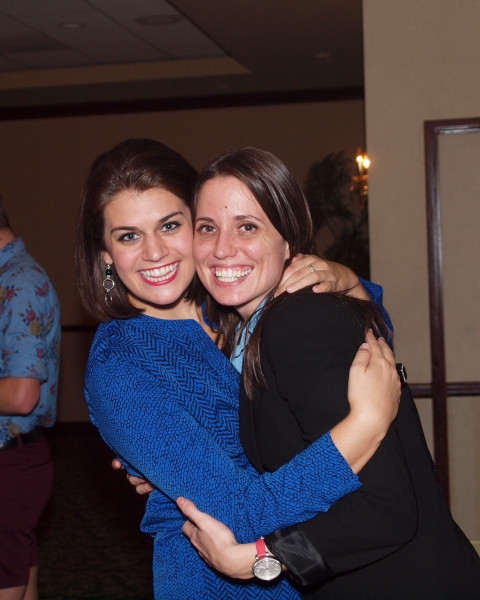 Kristen Lamoureux and Co-Producer Gretchen Dawson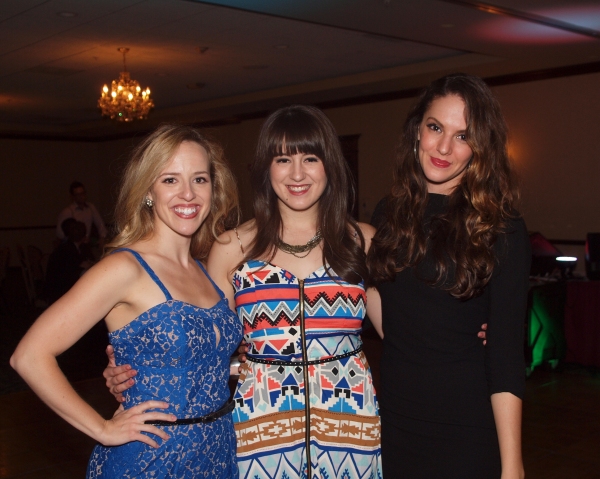 Jamison Lingle, Micaela Martinez, and Tory Trowbridge

Jamison Lingle and Micaela Martinez

Nick Adorno and Robert Ramirez

David F.M. Vaughn and Sydney Blair

Brian Steven Shaw, David F.M. Vaughn, and Jamison Lingle

Melissa Mitchell and Madison Mitchell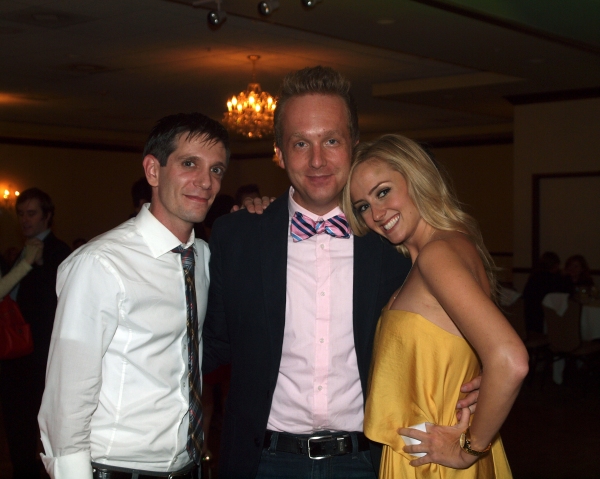 Matt Bauer, David F.M. Vaughn, and Stephanie Wall

Matt Bauer, Matthew Benedict, David F.M. Vaughn, and Stephanie Wall

Emma Degerstedt and Stephanie Wall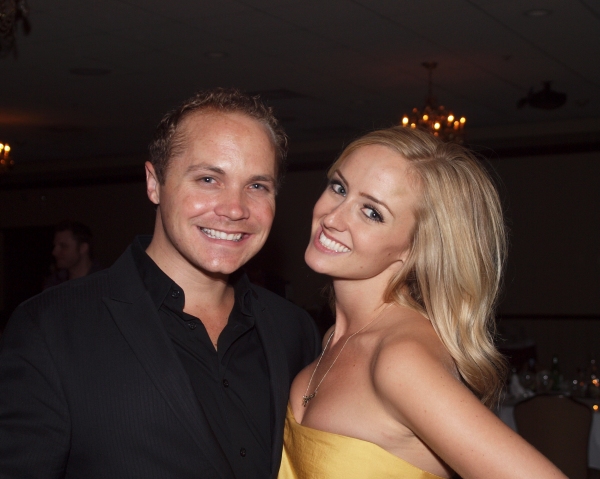 David Marchesano and Stephanie Wall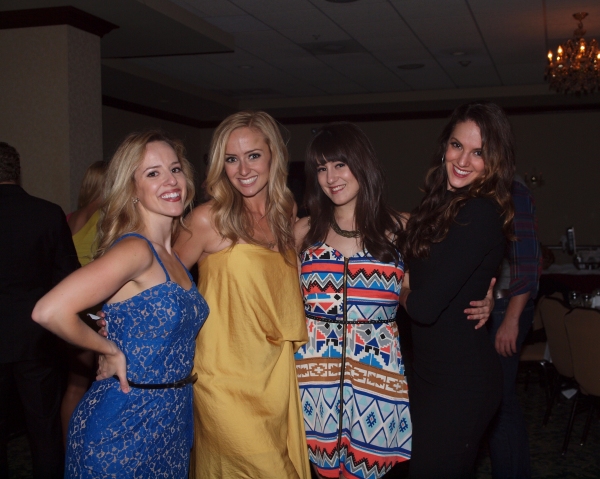 Jamison Lingle, Stephanie Wall, Micaela Martinez, and Tory Trowbridge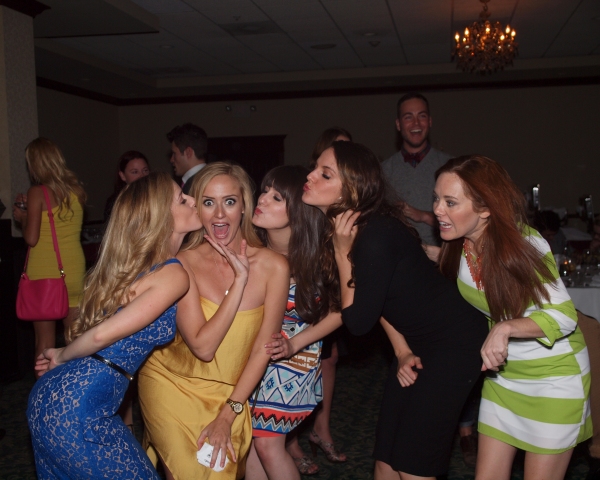 Jamison Lingle, Stephanie Wall, Micaela Martinez, Tory Trowbridge, and Carly Nykanen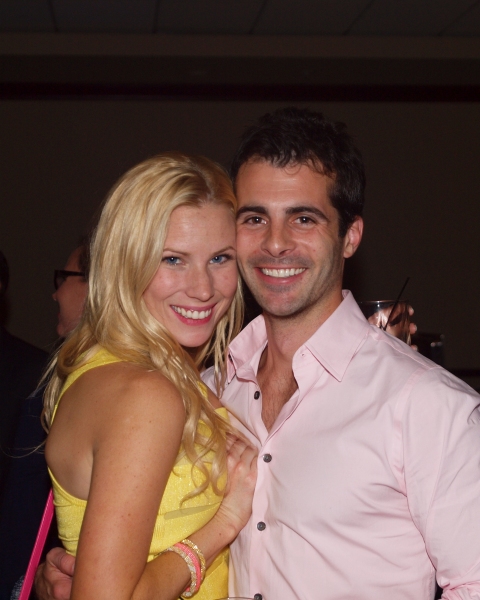 Emma Degerstedt and Ben Rovner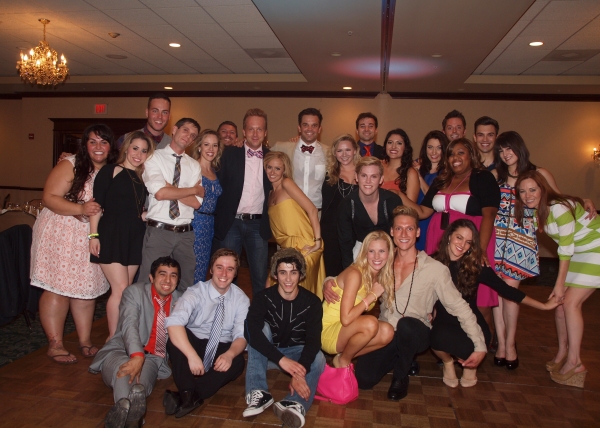 The cast and crew of LEGALLY BLONDE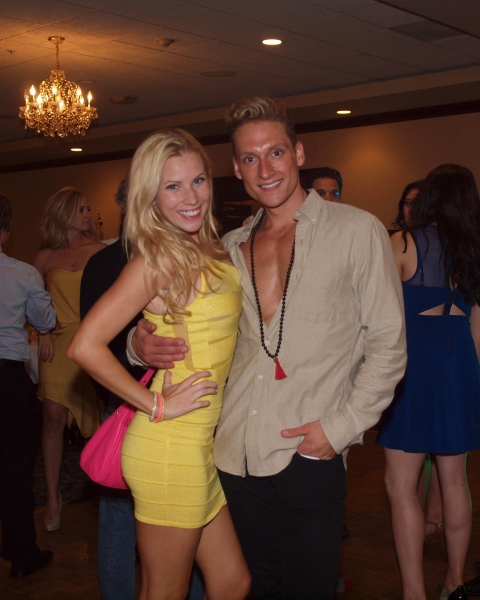 Emma Degerstedt and Brian Steven Shaw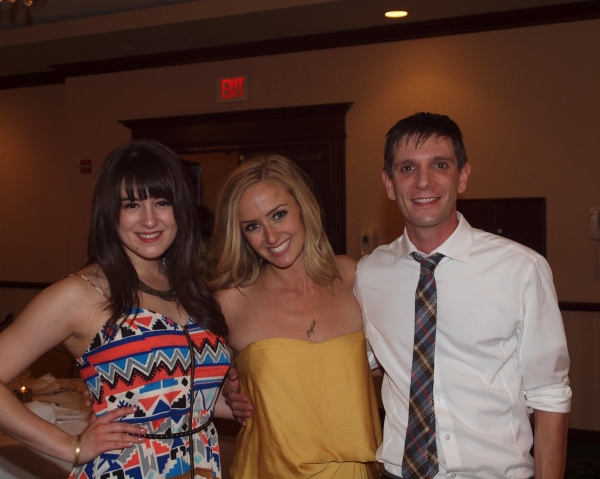 Micaela Martinez, Emma Degerstedt, and Matt Bauer

Related Articles View More Los Angeles

Stories

Shows
From This Author Lily Lim