Photo Coverage: First Look At FOR THE RECORD: BAZ LUHRMANN IN CONCERT
Los Angeles's hit series "For The Record" brings movies to life as never seen before and is celebrating its third anniversary by reinventing one of the audience's favorite shows, "For The Record: Baz Luhrmann." This new adaptation at Rockwell: Table & Stage intertwines the tales of the star-crossed lovers from "Romeo + Juliet," "Strictly Ballroom," "Moulin Rouge," and "The Great Gatsby" in a stunning 360-degree live theatrical concert experience. For The Record: Baz Luhrmann opened August 22, 2013, and continues through Saturday, October 19. Check out a first look below!
The talented cast of For The Record: Baz Luhrmann includes making her "For The Record" debut Rumer Willis ("The House Bunny," CW's 90210), Ginifer King (Nickelodeon's Haunted Hathaways, Broadway's Gypsy, Steel Magnolias), Milena Govich (NBC's Law & Order, FX's Rescue Me), Kristolyn Lloyd (CBS's The Bold and the Beautiful), Jackie Seiden ("New Year's Eve," Broadway's Hairspray), Peter Porte (CBS's The Young and the Restless), Lindsay Pearce (Fox's Glee), Derek Ferguson (NBC's Smash, Broadway's Wonderland), Danielle Truitt (Disney's The Princess and the Frog), Charissa Hogeland (Hollywood Bowl's Chicago), Joanna Jones (NBC's The Sing-Off), Olivia Harris ("The Playroom"), Tomasina Abate, Margaret M. Spirito, Steve Mazurek (Hollywood Bowl's LES MISERABLES), Ciaran McCarthy, Ben D. Goldberg, Payson Lewis (NBC's The Sing-Off), Darryl Semira (Broadway's Mamma Mia!, Spamalot), "), Patrick Mulvey (Fox's The Mob Doctor, Broadway's Billy Elliot), and Jason Paige ("Blood Sweat and Tears").
Weekly performances are Thursday - Saturday at 8:00PM. Tickets range from $25 General Partial View - $55 VIP Seating, for ticket information, call (323) 661-6163 (ext 20) or visit www.rockwell-la.com.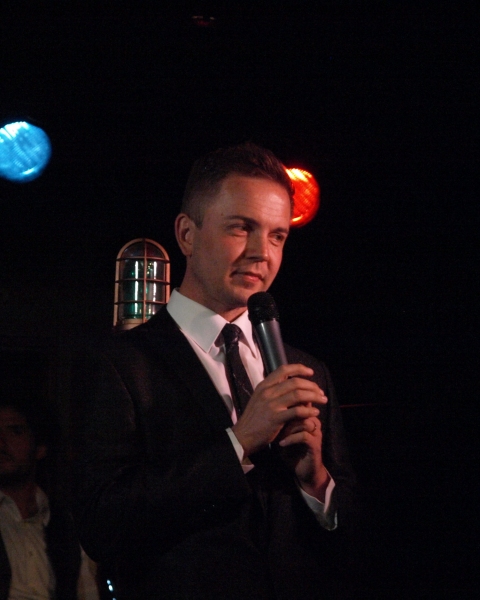 Producer Shane Scheel

Patrick Mulvey

Charissa Hogeland

Rumer Willis, Charissa Hogeland, Patrick Mulvey,

Charissa Hogeland

Rumer Willis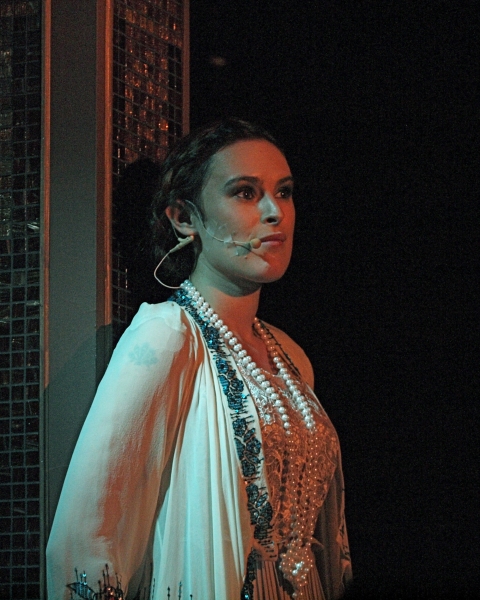 Rumer Willis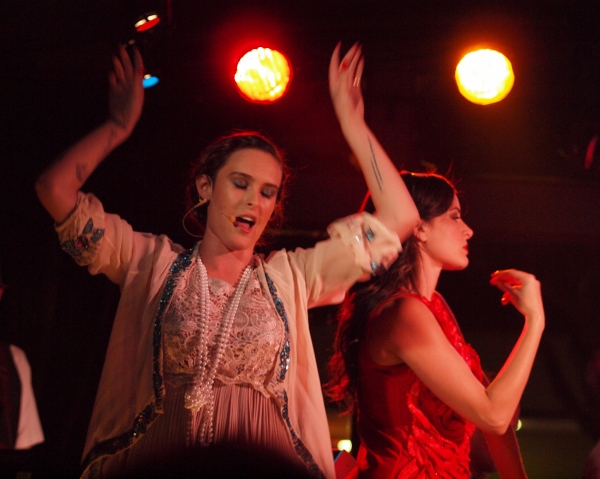 Rumer Willis and Jackie Seiden

Ginifer King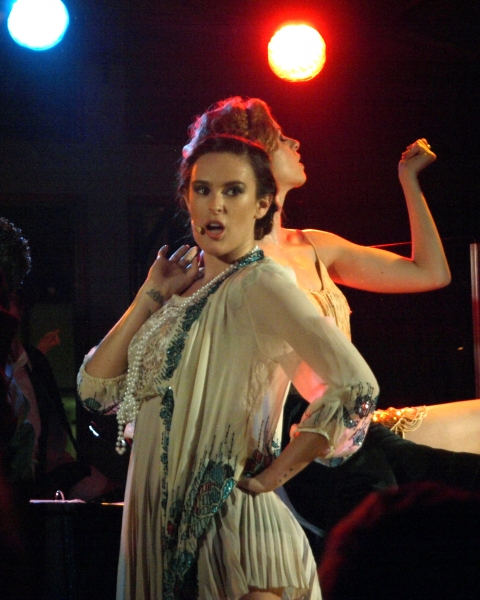 Rumer Willis

Patrick Mulvey and Steve Mazurek

Charissa Hogeland

Charissa Hogeland, Rumer Willis, Jackie Seiden, and Derek Ferguson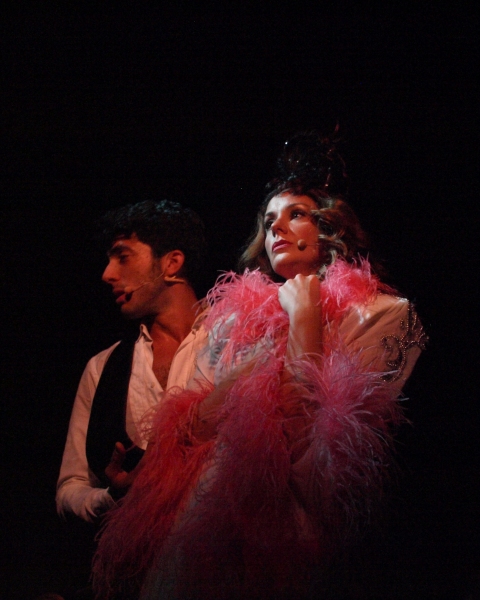 Steve Mazurek and Ginifer King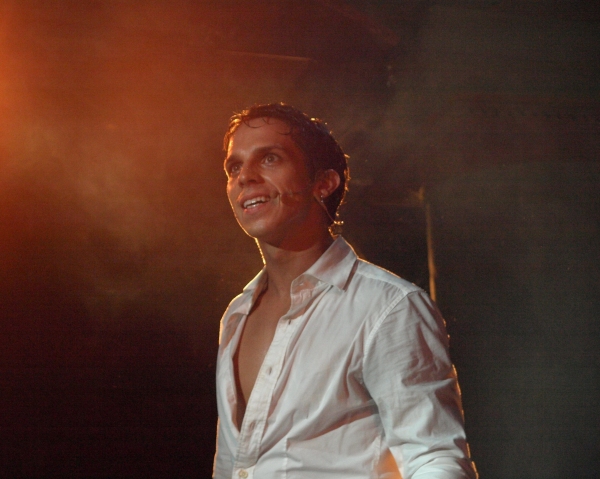 Derek Ferguson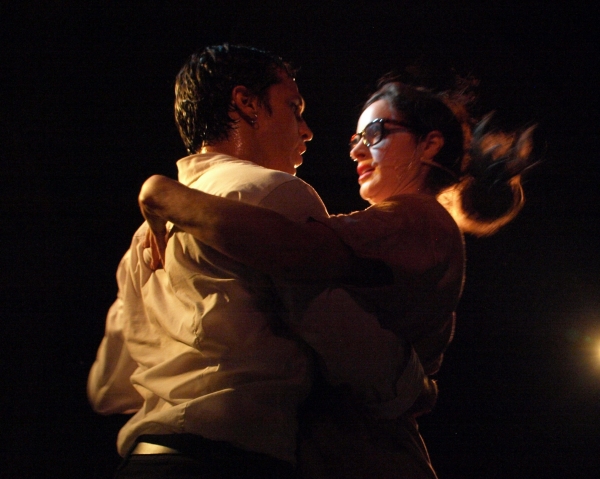 Derek Ferguson and Jackie Seiden

Rumer Willis and Jackie Seiden

Rumer Willis and Jackie Seiden

Steve Mazurek and Ginifer King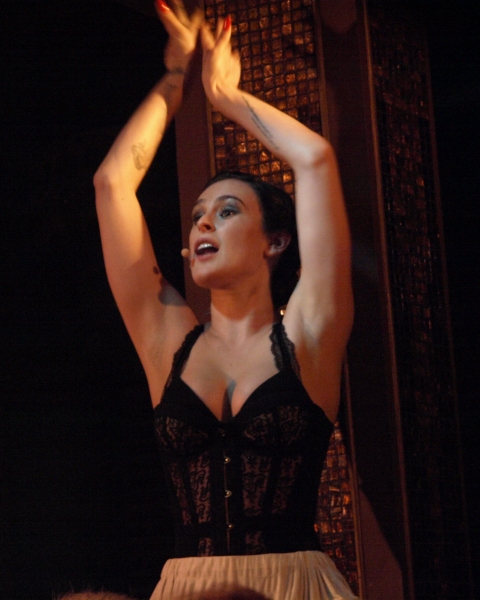 Rumer Willis

Derek Ferguson, Steve Mazurek, Ciaran McCarthy, Ginifer King and Patrick Mulvey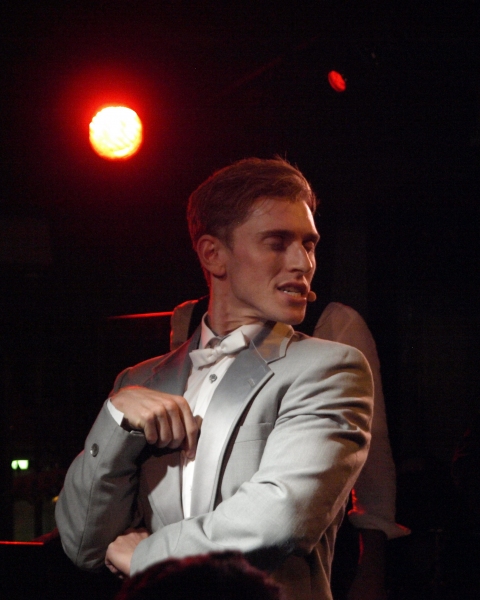 Payson Lewis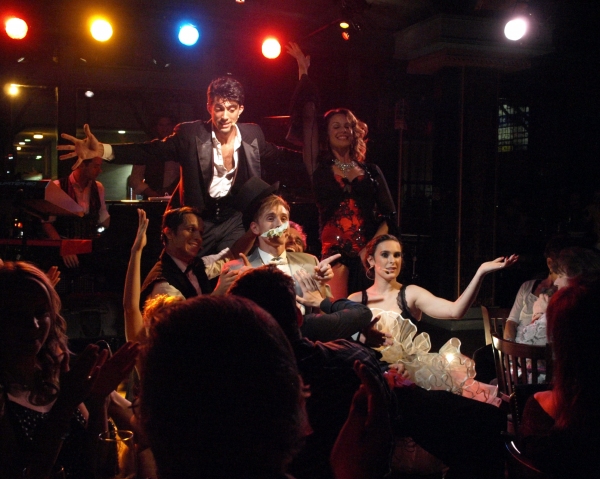 Steve Mazurek, Ginifer King, Patrick Mulvey, Payson Lewis, and Rumer Willis

Jackie Seiden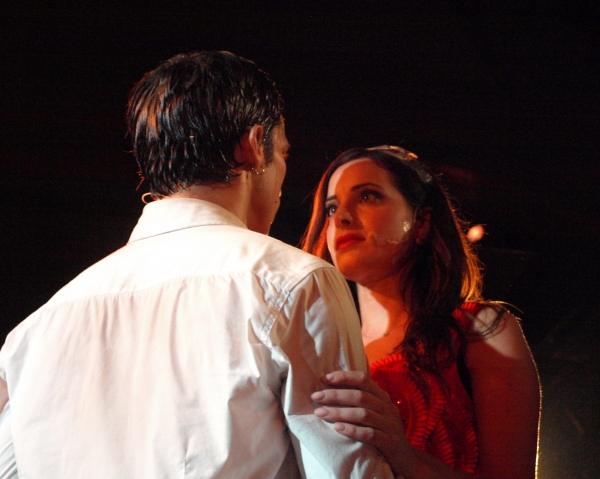 Derek Ferguson and Jackie Seiden

Steve Mazurek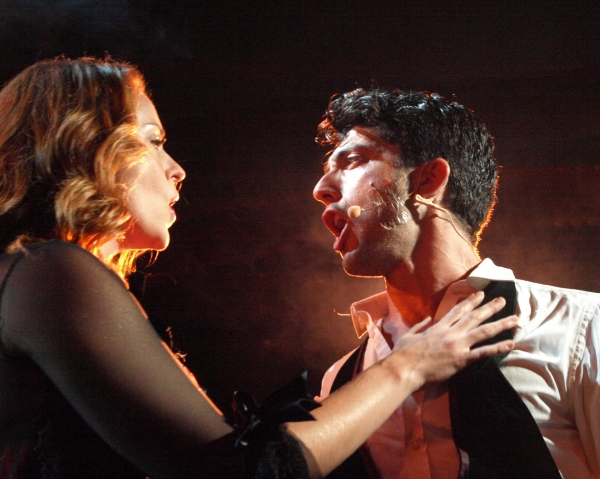 Ginifer King and Steve Mazurek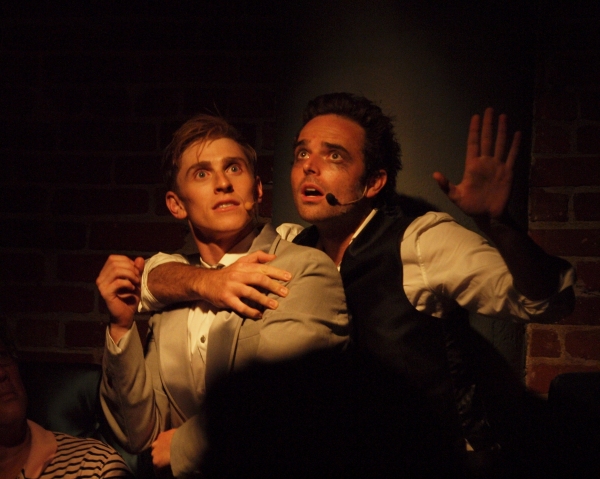 Payson Lewis and Patrick Mulvey

Jackie Seiden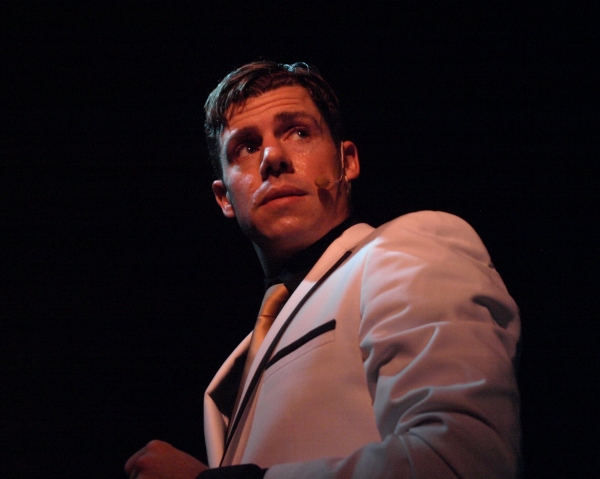 Ciaran McCarthy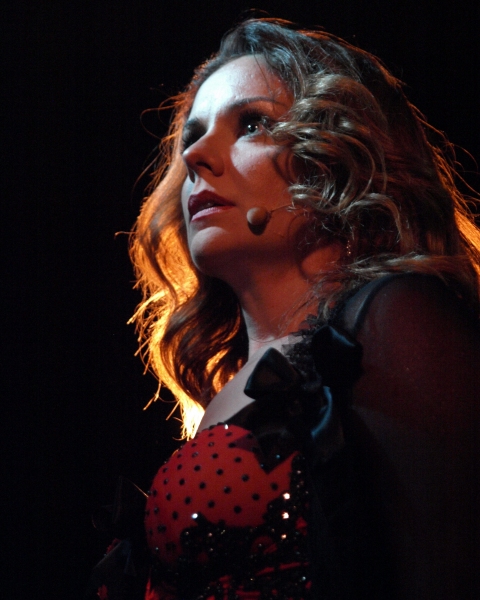 Ginifer King

Jackie Seiden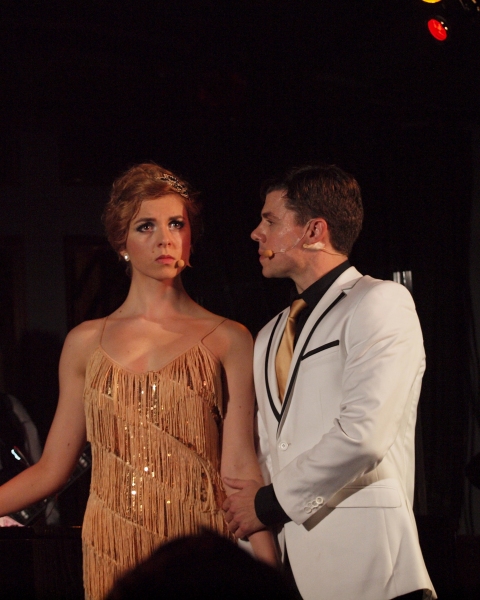 Charissa Hogeland and Ciaran McCarthy

Music Director Christopher Lloyd Bratten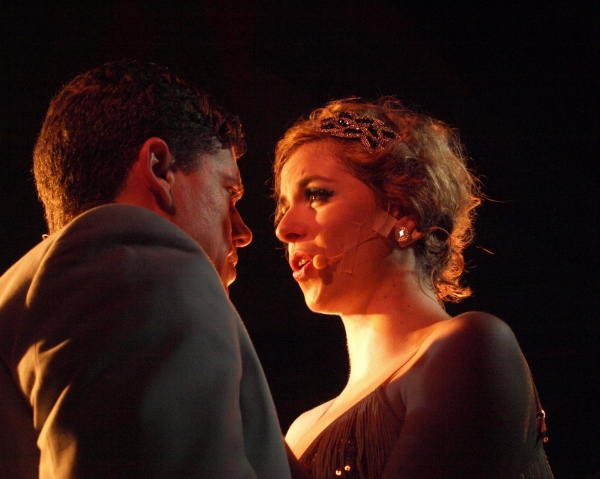 Ciaran McCarthy and Charissa Hogeland

Derek Ferguson, Ciaran McCarthy, and Jackie Seiden

Derek Ferguson

Derek Ferguson and Jackie Seiden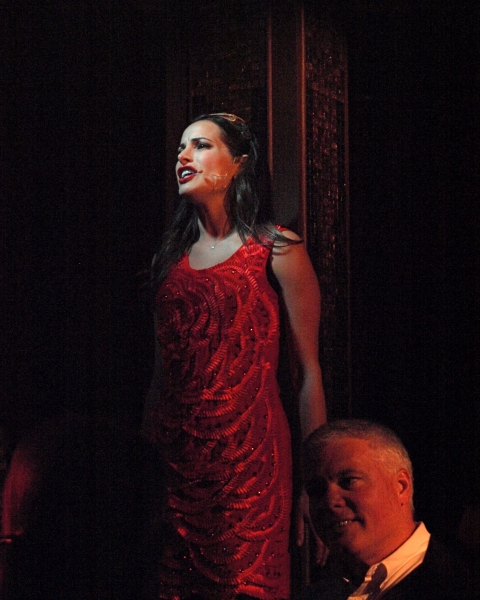 Jackie Seiden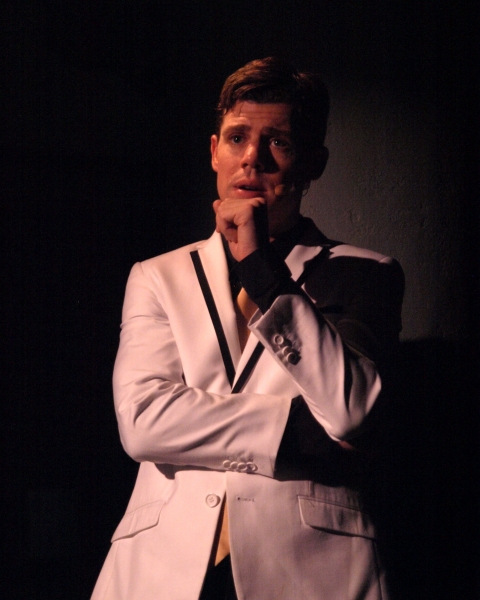 Ciaran McCarthy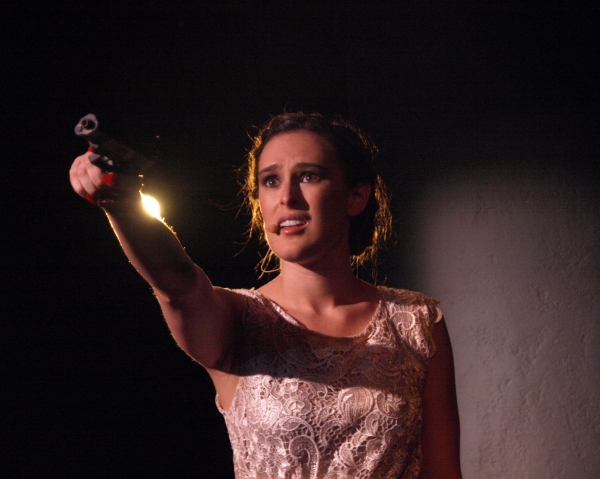 Rumer Willis

Ginifer King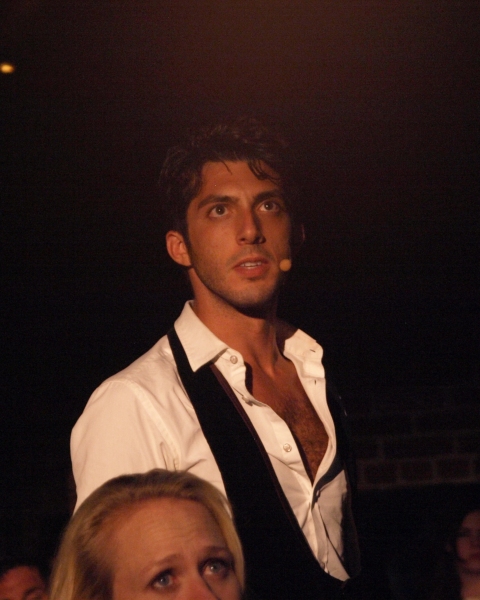 Steve Mazurek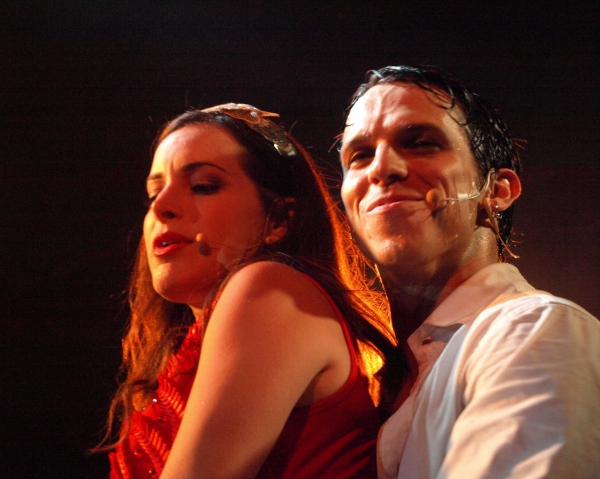 Jackie Seiden and Derek Ferguson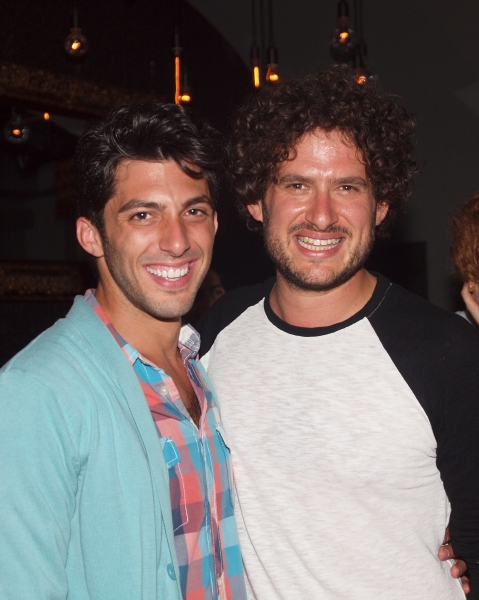 Steve Mazurek and Joel Gottschalk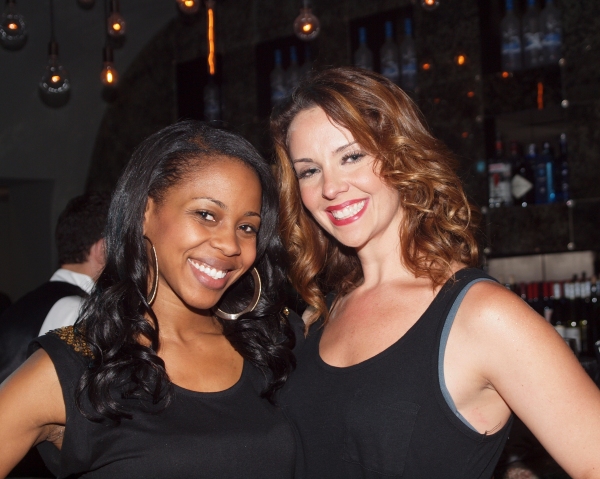 Danielle Truit and Ginifer King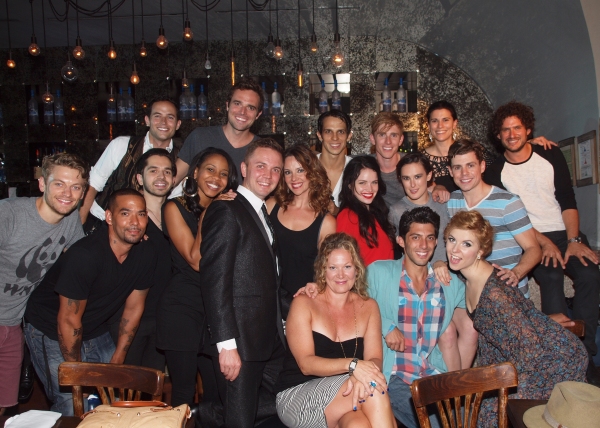 The cast and artistic team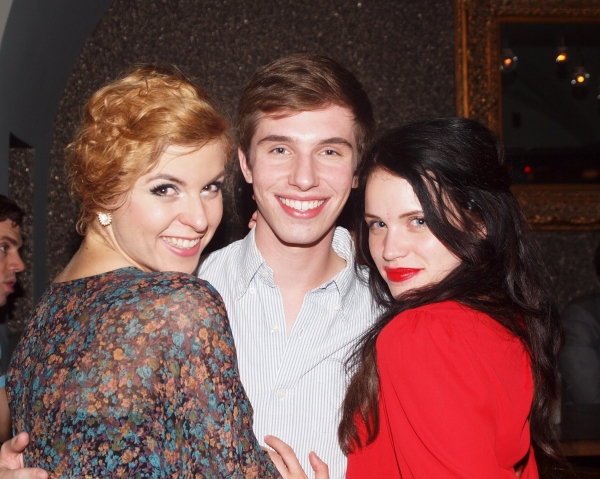 Charissa Hogeland, Christopher Higgins, and Lindsay Pearce

Payson Lewis, Ciaran McCarthy, and Lindsay Pearce

Patrick Mulvey, Derek Ferguson, and Rumer Willis

Producers Siobhan O'Neill and Shane Scheel with Alison Spiriti

Steve Mazurek and Ginifer King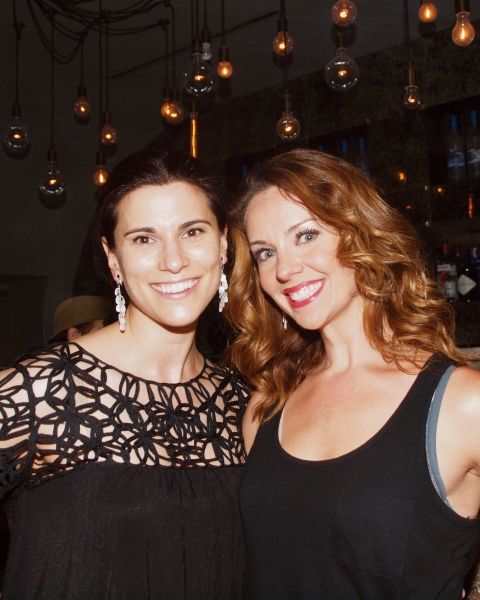 Milena Govich and Ginifer King

Charissa Hogeland and Lindsay Pearce

Lindsay Pearce, Ciaran McCarthy, and Charissa Hogeland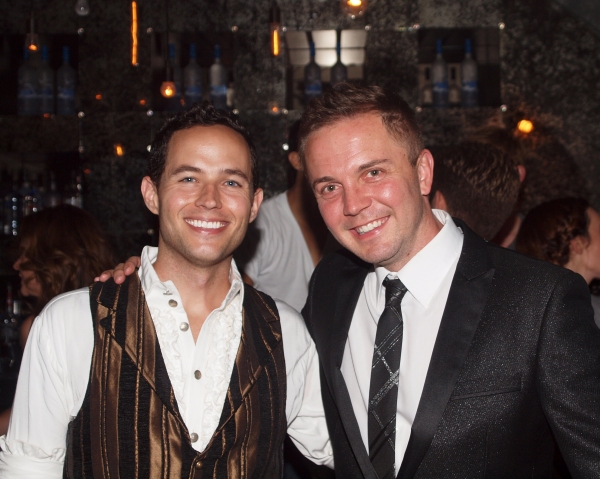 Musical Director Christopher Lloyd Bratten and Producer Shane Scheel

Ciaran McCarthy and Charissa Hogeland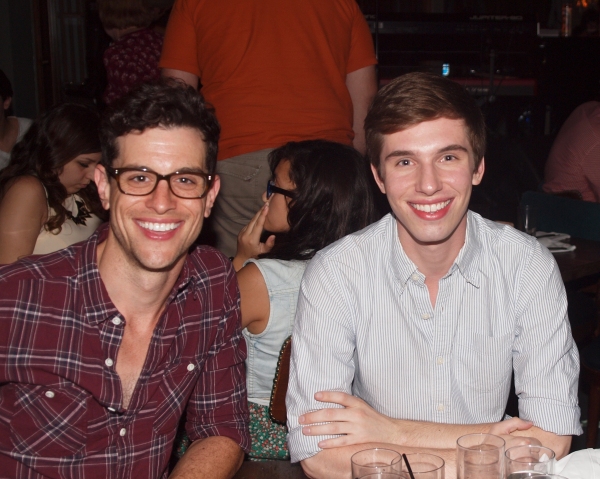 Jeffrey Todd and Christopher Higgins

Related Articles View More Los Angeles

Stories

Shows
From This Author Lily Lim