Photo Coverage: FOR THE RECORD: THE BRAT PACK At Break Room 86

The award-winning "For The Record" series returns to Los Angeles with For the Record: The Brat Pack, where classic 80's movie soundtracks come to life in an immersive, theatrical rock n roll experience. Audiences will travel back in time when they enter Break Room 86 inside The LINE Hotel in the heart of Koreatown. For The Record and Breakroom 86 will take patrons on a totally excellent adventure where they are surrounded by classic video arcade games, high-school lockers, old-school vending machines, vintage band posters, retro furniture, boomboxes, and cassettes. The 360-degree new wave cabaret, features a hit setlist including "Rebel Yell," "Try A Little Tenderness," and "Don't You Forget About Me," from favorite 1980's teen flicks "Sixteen Candles," "Fast Times At Ridgemont High," "The Breakfast Club," "St. Elmos Fire," "Pretty In Pink," "Valley Girl," "Ferris Bueller's Day Off," "Some Kind Of Wonderful" and "Say Anything." Be kind and rewind into the 80's teenage dream, beginning March 15 every Thursday - Sunday through June 9.
The Break Room 86 team will serve up a selection of totally rad cocktails and party snacks to make the evening truly righteous. Movie themed cocktails include a "Pretty in Pink Grapefruit" with vodka, pink grapefruit, apricot, peychaud's, citrus; "Banana in the Tailpipe" with scotch whiskey, solera rum, banana-passion, chocolate bitters; "She's Alive!" with dry gin, peach orgeat, px alvear sherry, lemon; "Do I Stutter?" with tequila blanco, pineapple, pamplemousse, punsch, lime; "Bueller, Bueller..." with rye whiskey, amaro & vanilla, cherry bark bitters, orange oil; and "Aloha Mr. Hand" with jamaican rum, ginger, hawaiian tea, creme de violette, lime. Custom retro lunch boxes will be offered with a snack lineup of 80's favorites such as Capri Sun inspired cocktails called "Capri-Funs." A special collaboration with PBJ.LA will provide the old fashioned PBJ sandwich with salted pecan butter, apple jam, angostura bitters, and orange in every snack pack.
Directed by Anderson Davis Choreography by Sumie Maeda and Music Supervision and Arrangements by Jesse Vargas. For the Record: The Brat Pack epitomizes the most influential pop cultural contributions of our time, showcasing the teen high school experience of the 80s; from friendship, love, and hormones, to fashion and music. The cast features James Byous (Netflix's Westside), Michael Thomas Grant (Zoey's Extraordinary Playlist) , Patrick Ortiz (Broadway's Mamma Mia!, West Side Story), Doug Kreeger (Broadway's Les Misérables), Parissa Koo, Emily Lopez, Kenton Chen, Alex Nee, Zachary Zaret, Claire Blackwelder, Faydean Kielty, Derek Manson and Kyle Sherman. The band is led by Music Director, Jared Stein (Broadway's American Idiot). Light Design by Michael Berger, Sound Design by Ben Soldate and Costume Design by Steve Mazurek. Produced by Shane Scheel and Siobhan O'Neill for For The Record, in association with Houston Hospitality.
Audiences will pre-party to the max when doors open at 6:30pm. The show starts at 7:30pm every Thursday - Sunday, with a 90-minute runtime. Break Room 86 is located within The LINE Hotel in Koreatown, 3515 Wilshire Blvd, Los Angeles, CA 90010. The box office is located on the 2nd floor of the Line Hotel and opens one hour prior to showtime. Break Room 86 is strictly 21+ with a valid ID required, and there is a two drink minimum per person.
Tuition is $86 (General Admission). A very limited number of Hall Passes (Standing Room) are available each night for $19.86. Patrons are encouraged to arrive early to take in the full Brat Pack experience including pre-show "detention karaoke" and to grab their seats at the head of the classroom. 80's attire is strongly encouraged. To purchase tickets, please visit: https://www.fortherecordlive.com/tickets. Valet parking is available at the hotel with metered parking and flat fee lots available in the neighborhood.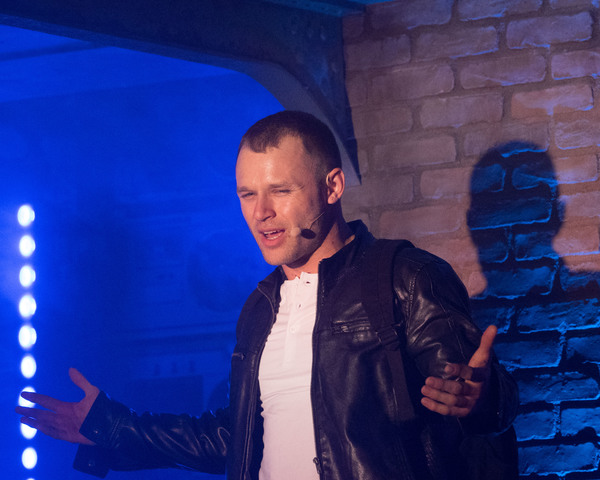 James Byous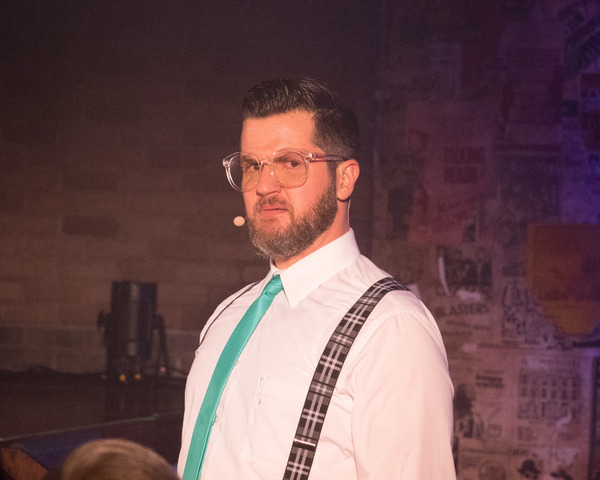 Doug Kreeger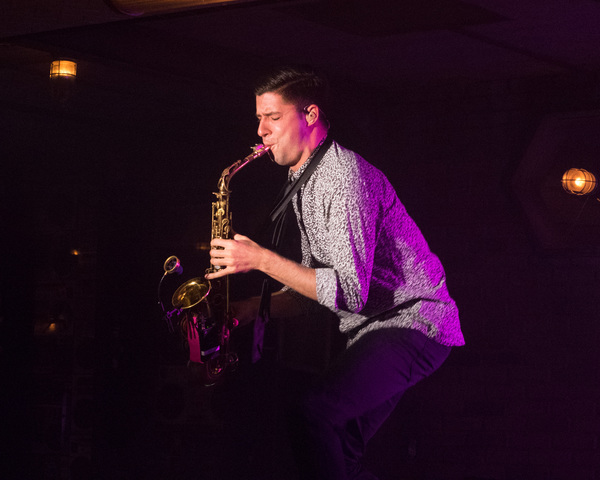 Tom Zmuda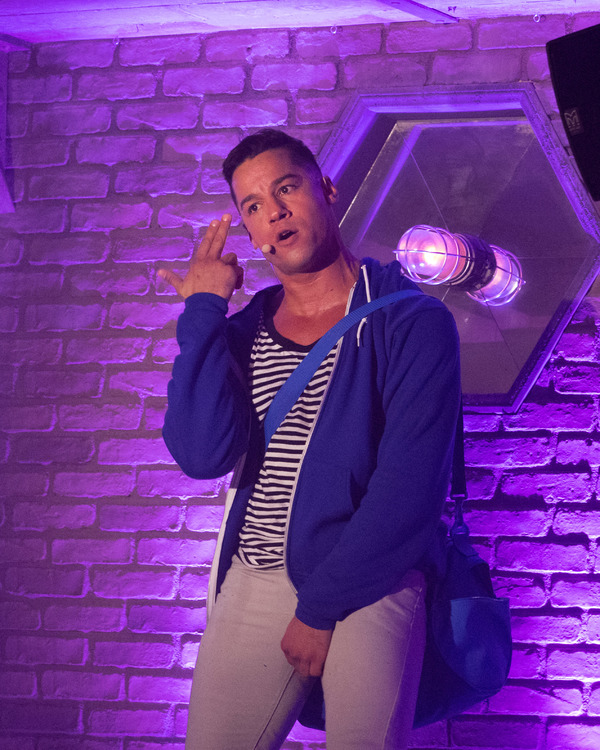 Patrick Ortiz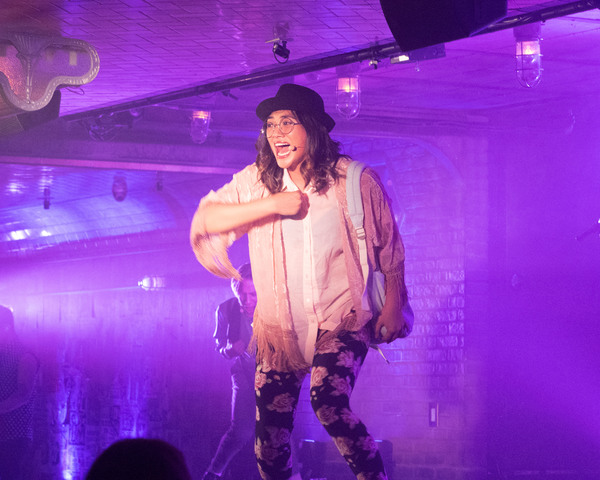 Parissa Koo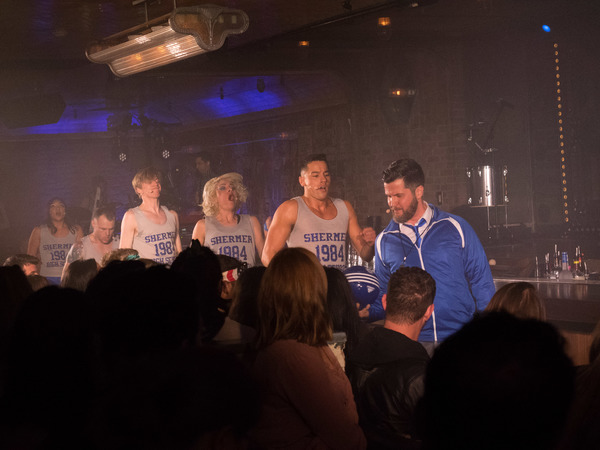 Parissa Koo, James Byous, Kyle Sherman, Emily Lopez, Patrick Ortiz, and Doug Kreeger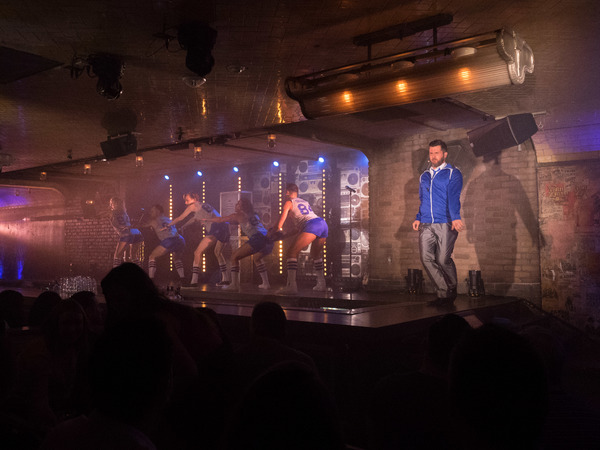 Emily Lopez, James Byous, Kyle Sherman, Parissa Koo, Patrick Ortiz, and Doug Kreeger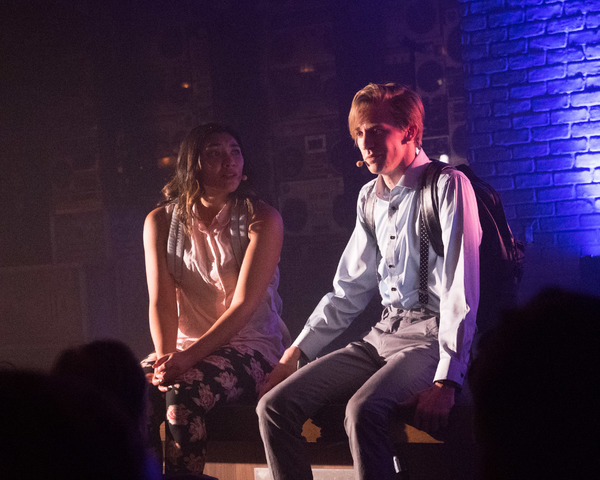 Parissa Koo and Kyle Sherman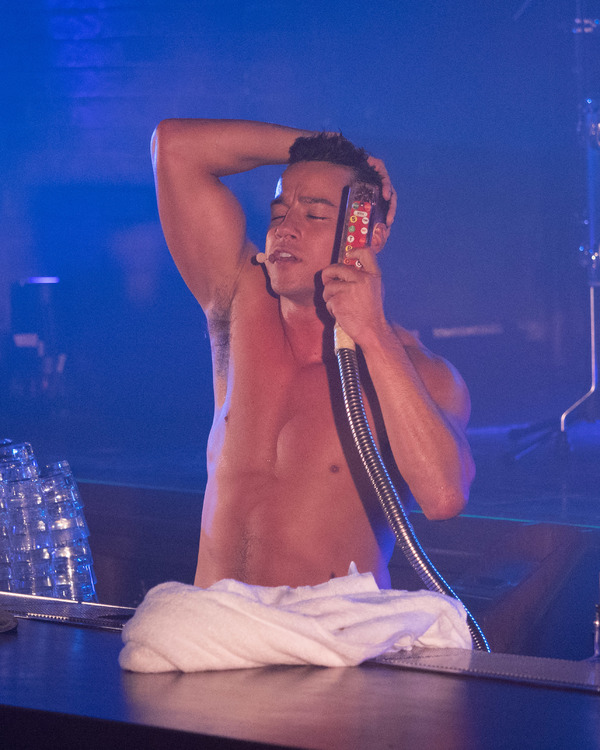 Patrick Ortiz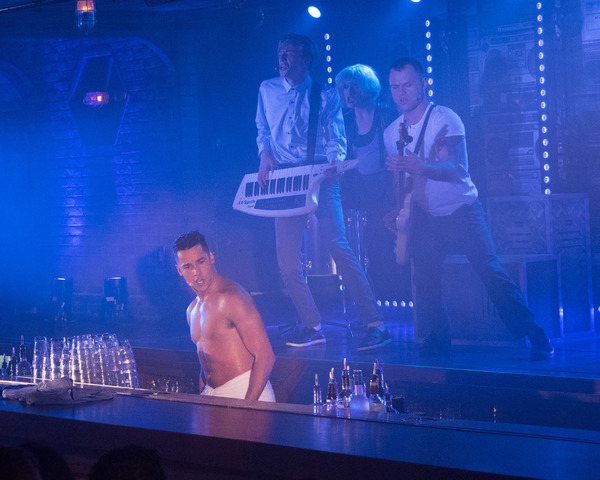 Patrick Ortiz, Kyle Sherman, Emily Lopez, and James Byous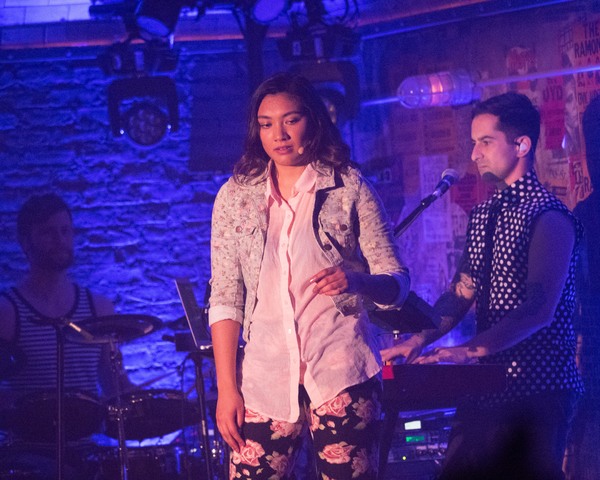 Greg Sadler, Parissa Koo, and Jared Stein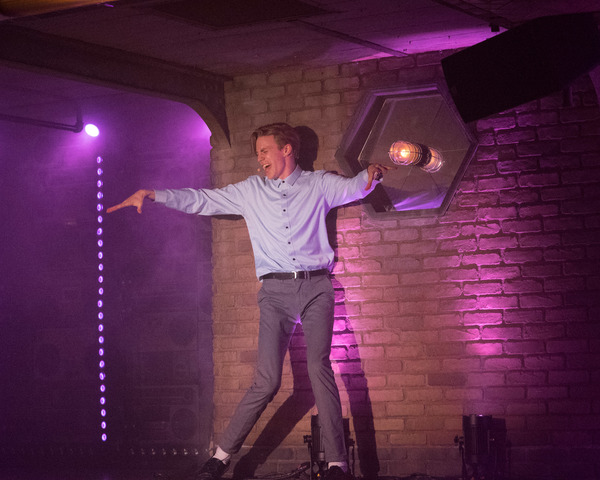 Kyle Sherman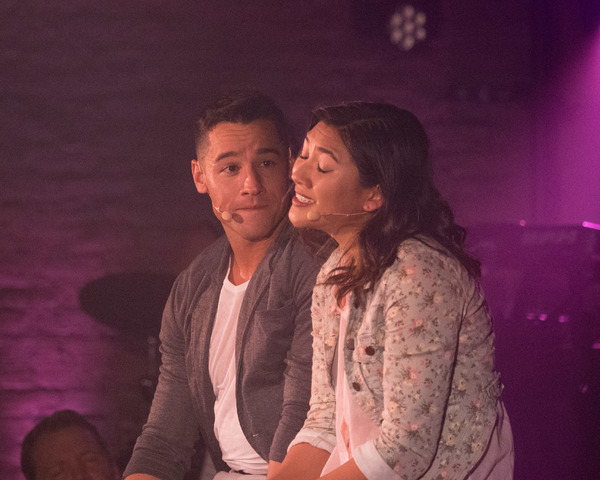 Patrick Ortiz and Parissa Koo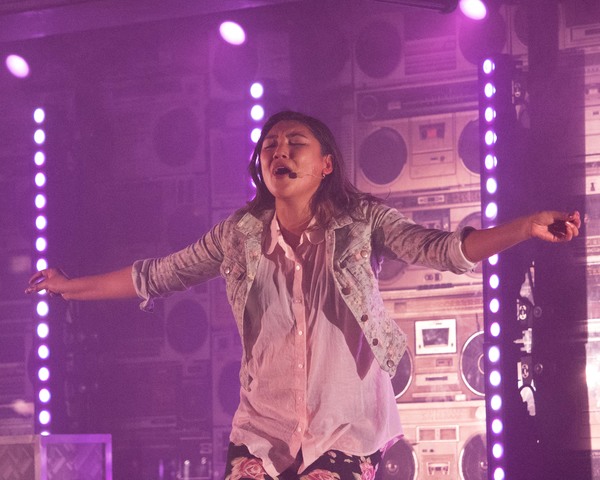 Parissa Koo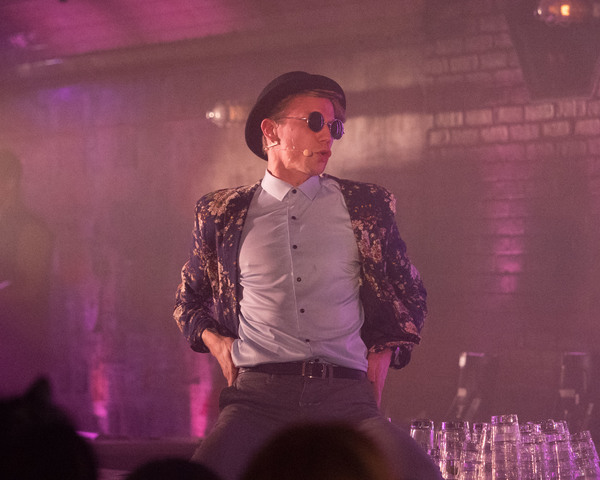 Kyle Sherman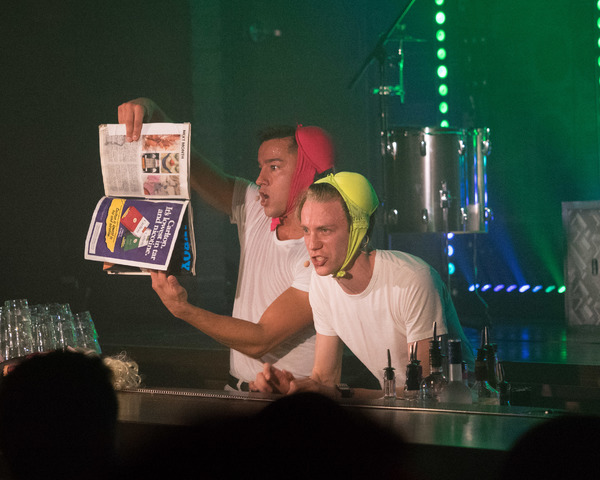 Patrick Ortiz and Kyle Sherman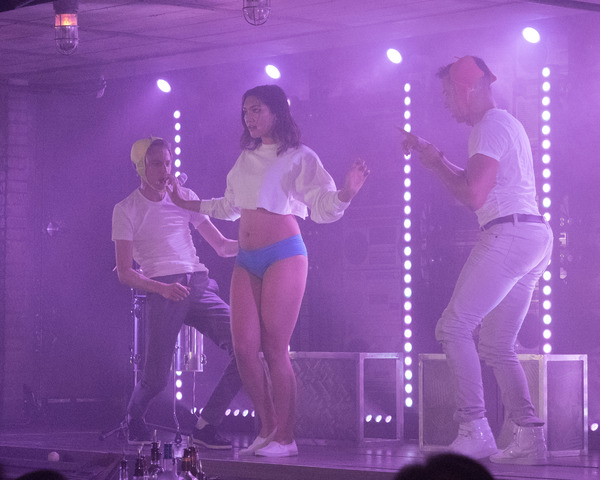 Kyle Sherman, Parissa Koo, and Patrick Ortiz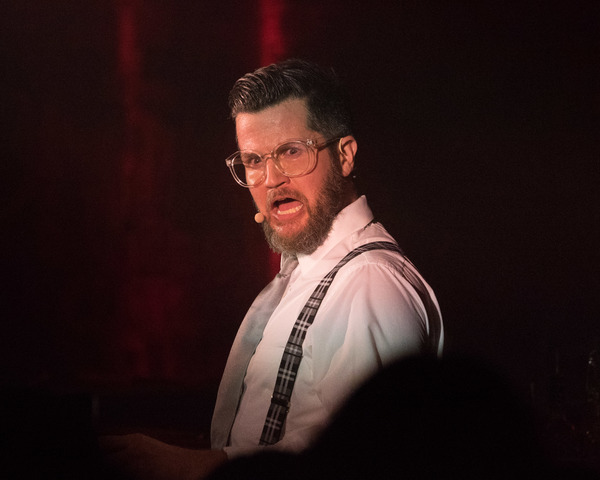 Doug Kreeger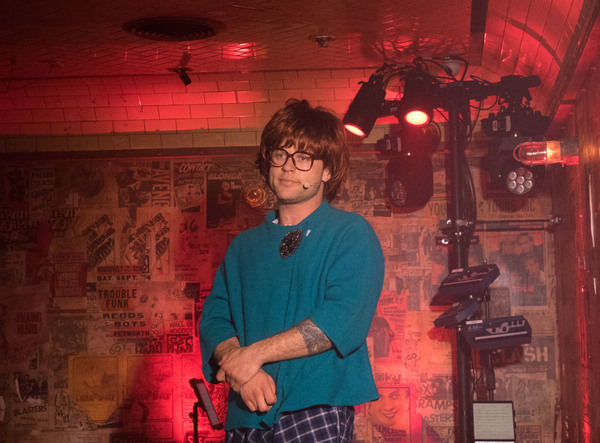 James Byous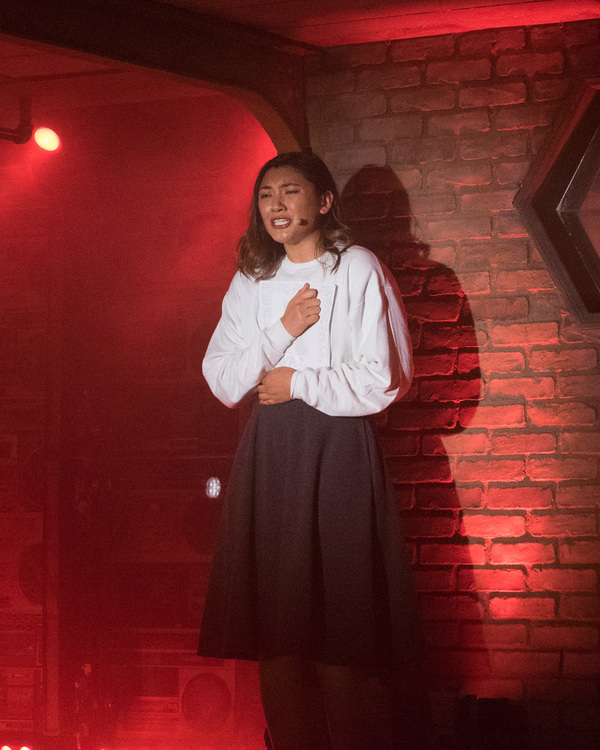 Parissa Koo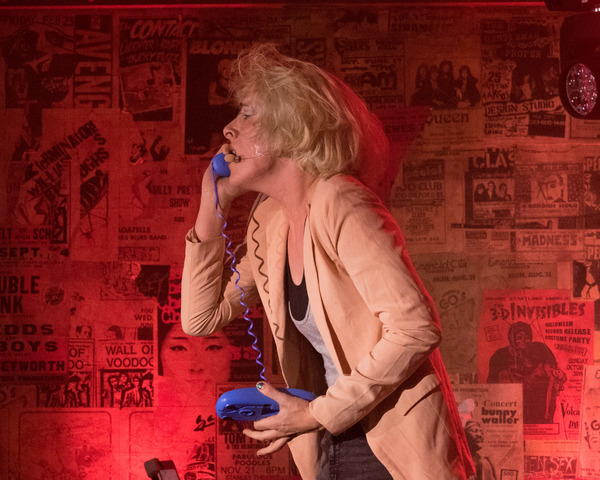 Emily Lopez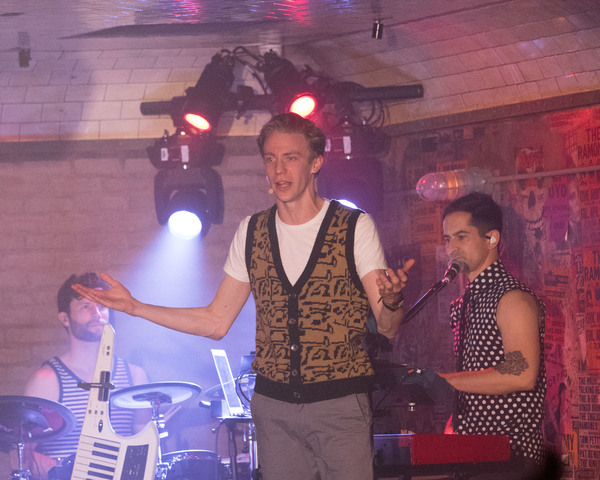 Greg Sadler, Kyle Sherman, and Jared Stein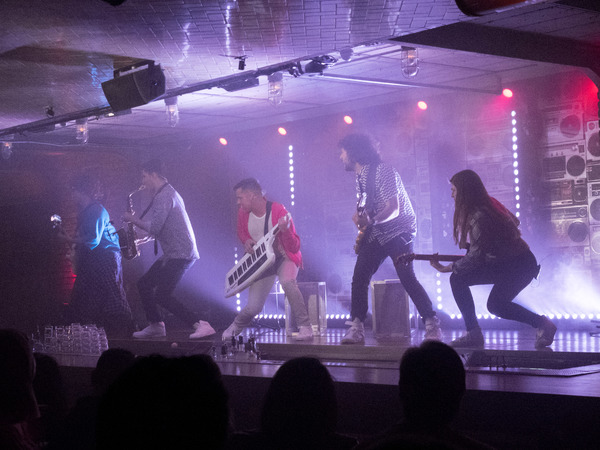 James Byous, Tom Zmuda, Patrick Ortiz, Joel Gottschalk, and Emily Rosenfield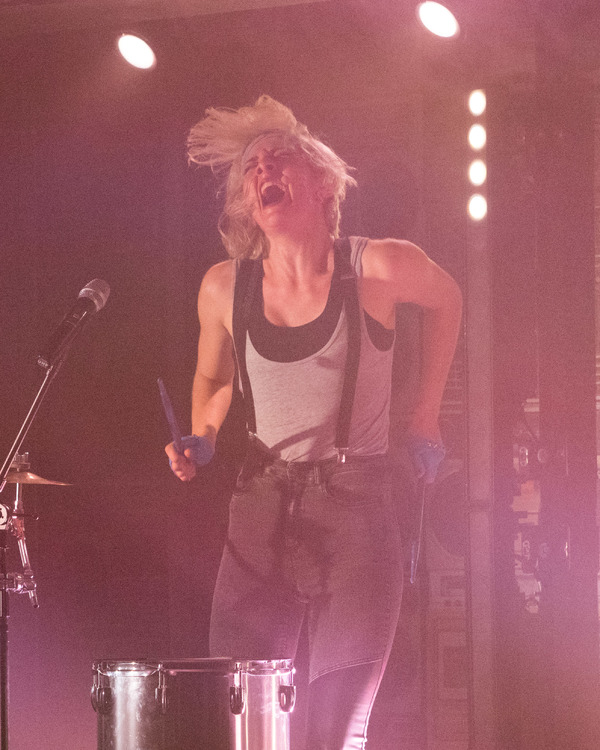 Emily Lopez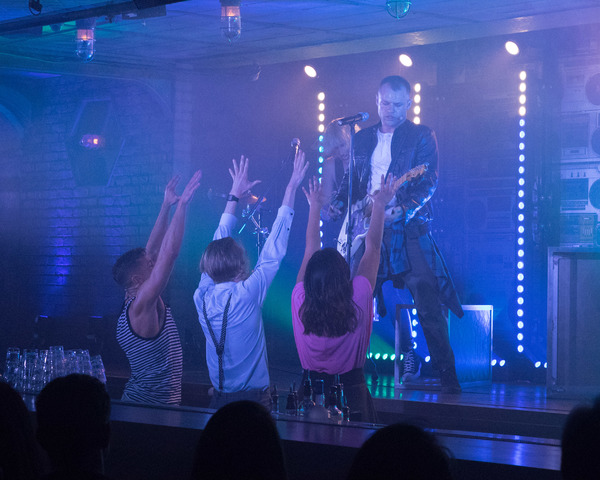 Patrick Ortiz, Kyle Sherman, Parissa Koo, and James Byous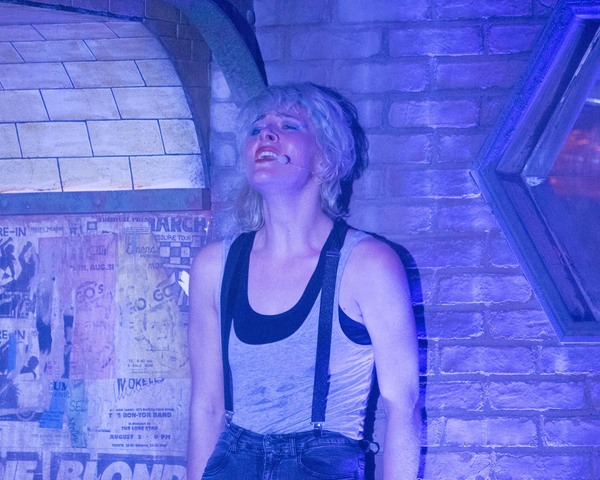 Emily Lopez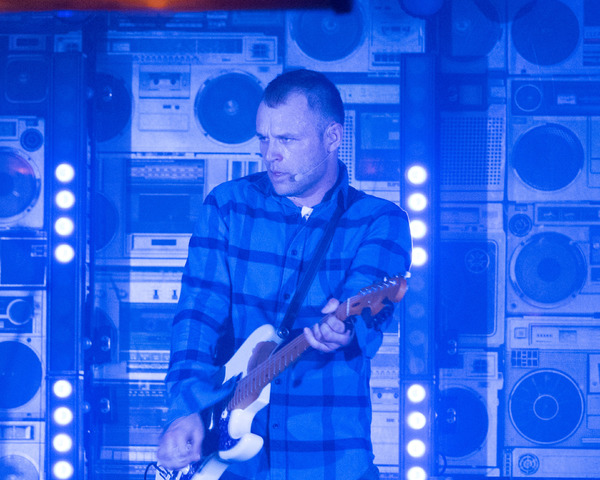 James Byous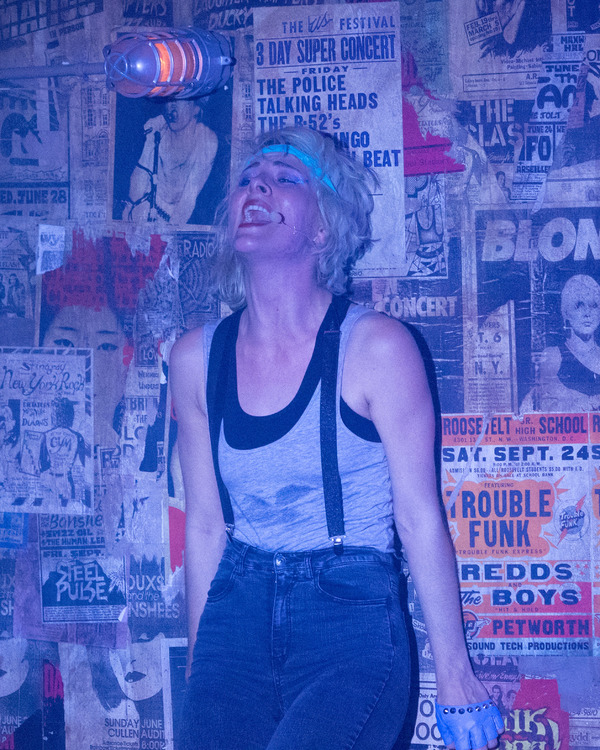 Emily Lopez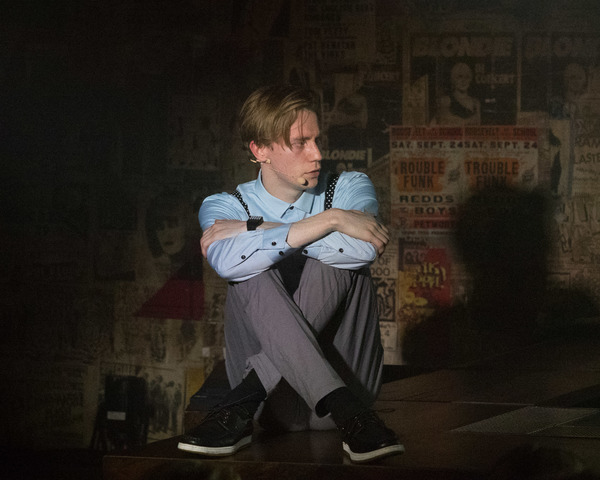 Kyle Sherman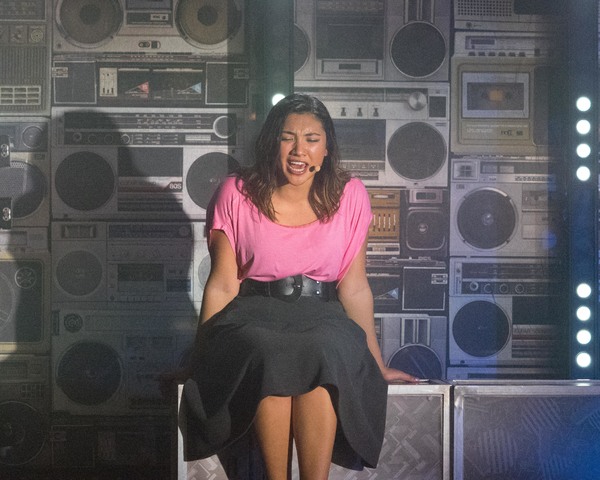 Parissa Koo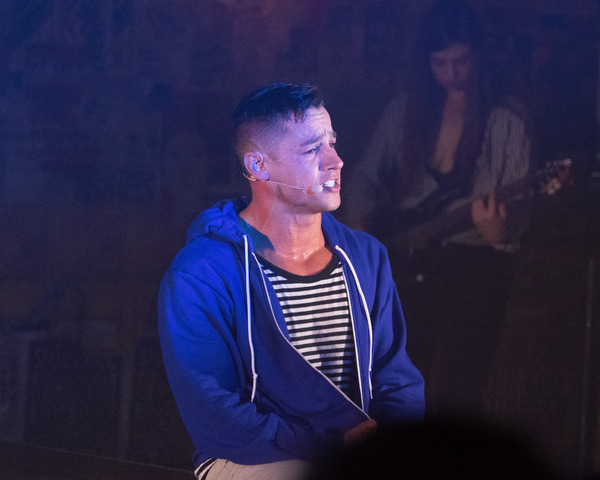 Patrick Ortiz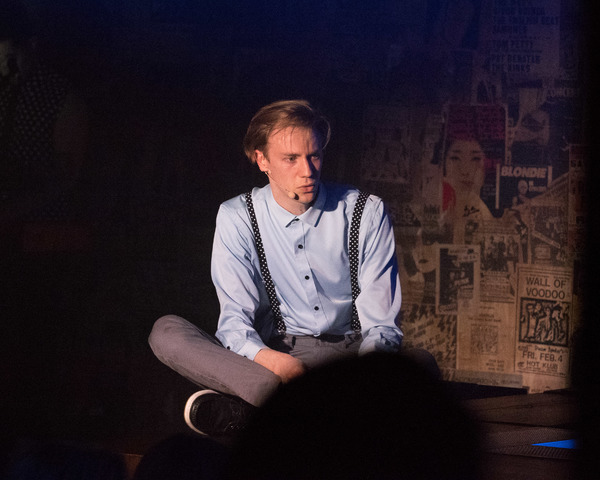 Kyle Sherman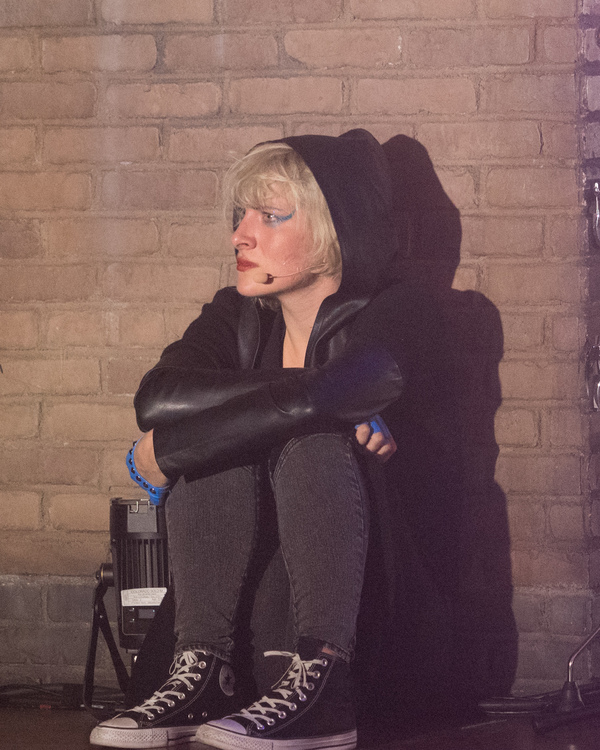 Emily Lopez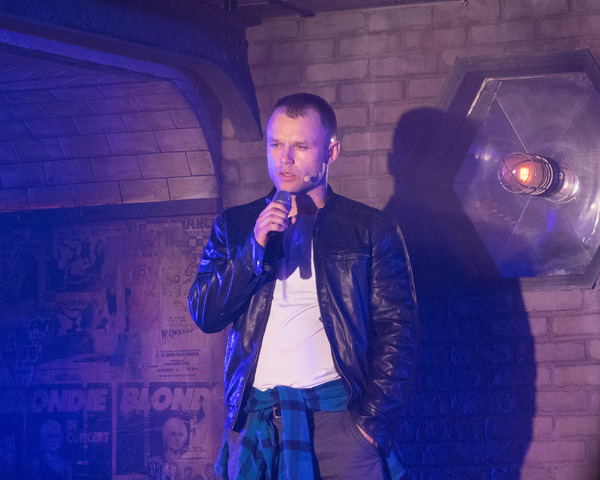 James Byous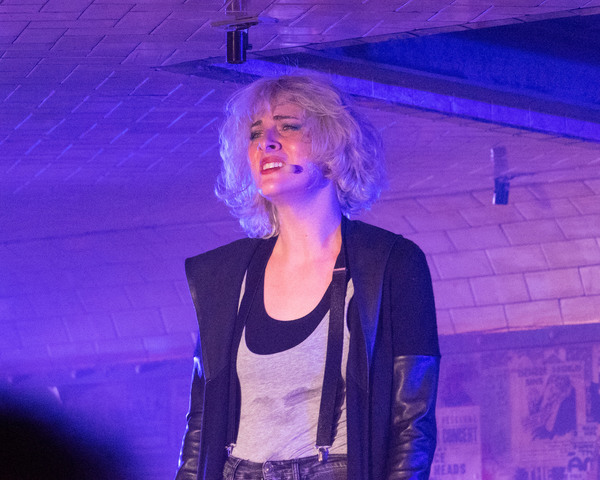 Emily Lopez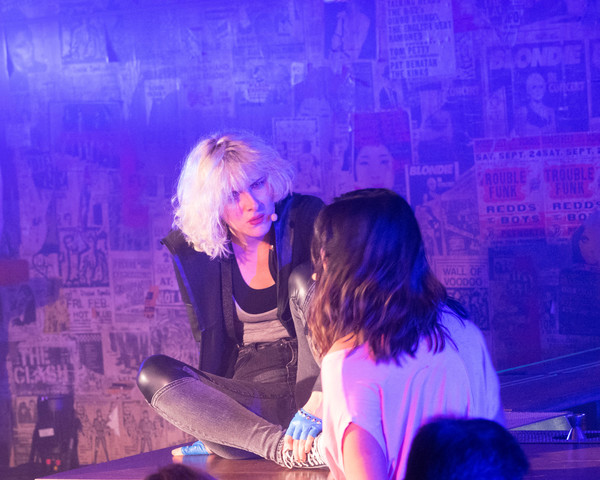 Emily Lopez and Parissa Koo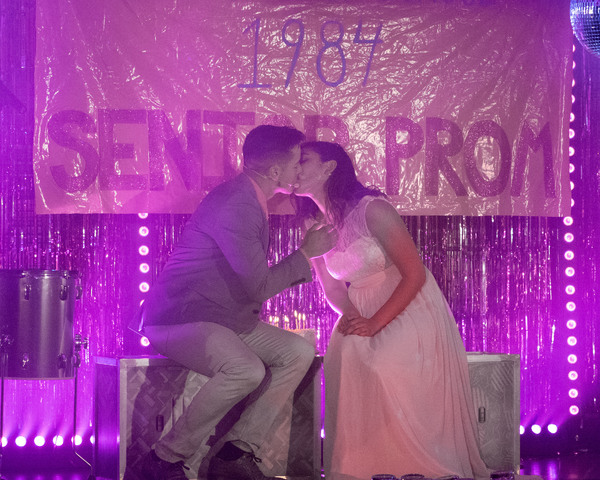 Patrick Ortiz and Parissa Koo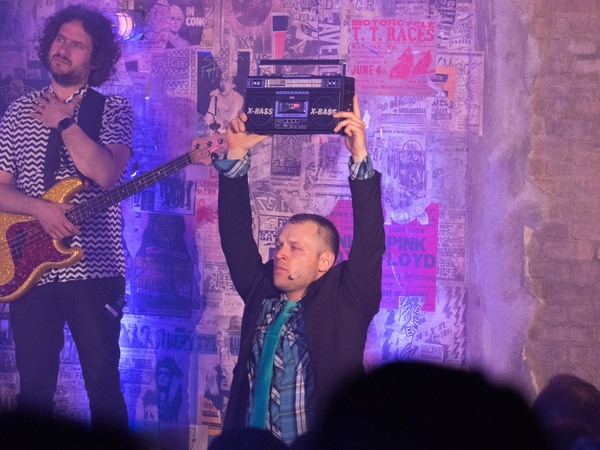 Joel Gottschalk and James Byous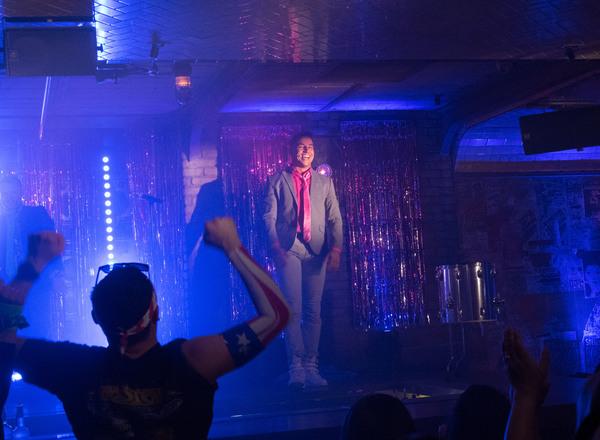 Patrick Ortiz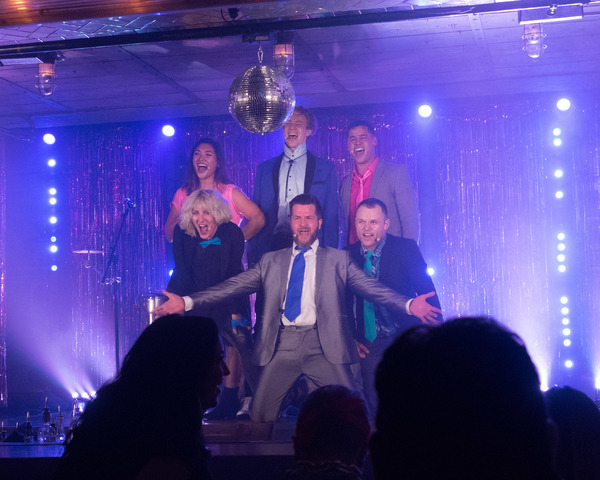 Emily Lopez, Parissa Koo, Kyle Sherman, Doug Kreeger, Patrick Ortiz, and James Byous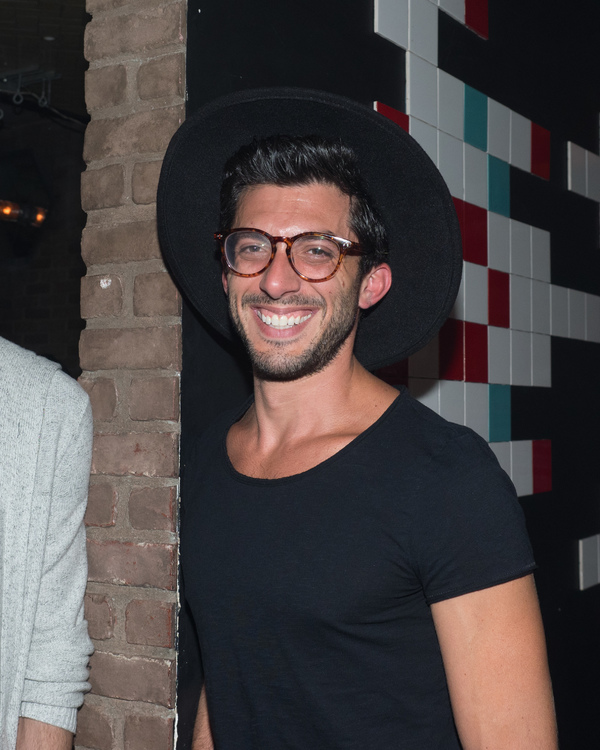 Costume Designer Steve Mazurek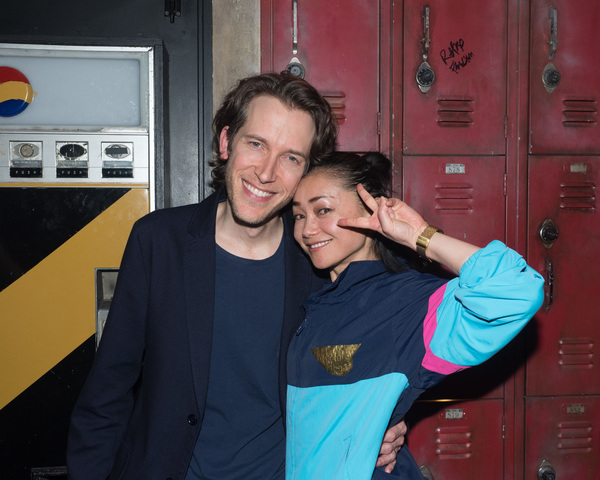 Director Anderson Davis and Choreographer Sumie Maeda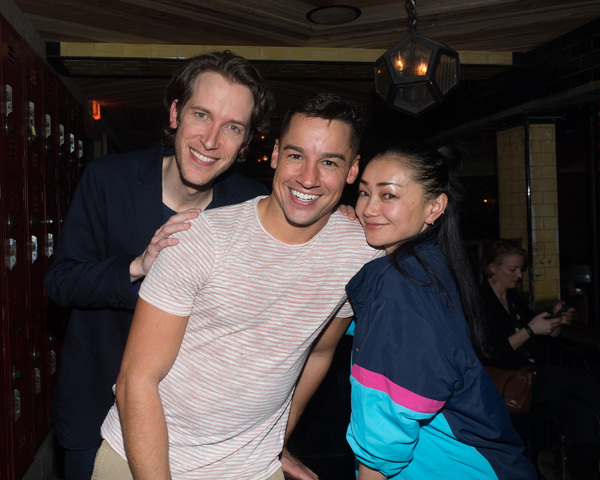 Patrick Ortiz with Director Anderson Davis and Choreographer Sumie Maeda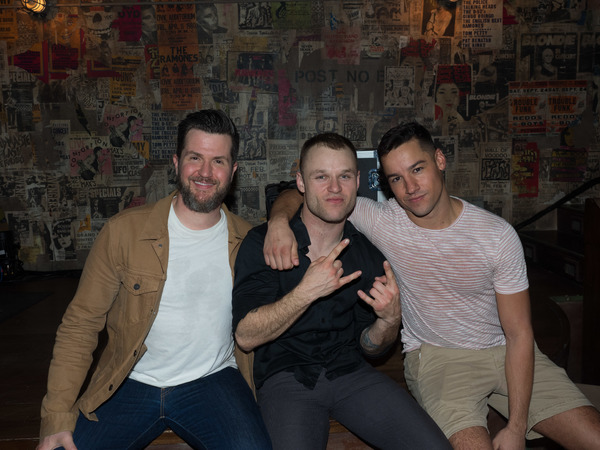 Doug Kreeger, James Byous, and Patrick Ortiz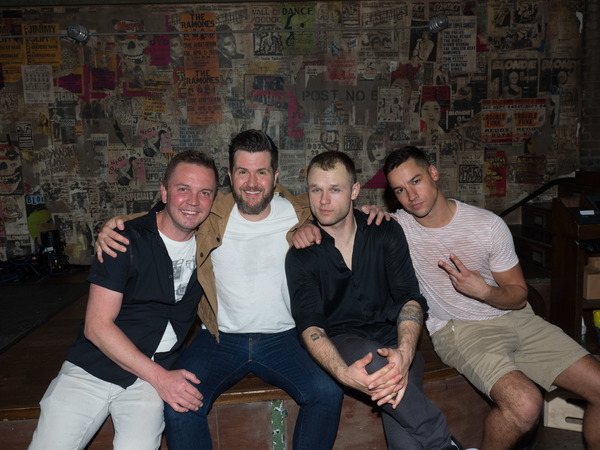 Doug Kreeger, James Byous, and Patrick Ortiz with Producer Shane Scheel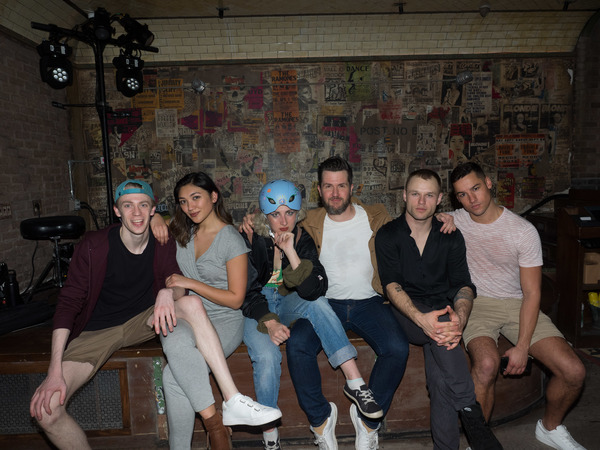 Kyle Sherman, Parissa Koo, Emily Lopez, Doug Kreeger, James Byous, and Patrick Ortiz