Photo Coverage: FOR THE RECORD: SCORSESE Opening Night at Rockwell Table & Stage
Conceived and Created by
Shane Scheel
and
Christopher Lloyd
Bratten, the "For the Record" series -- brings a director's soundtracks to life in a stunning 360-degree live theatrical concert experience. For The Record: Scorsese opened last Friday, October 19, 2012 at Rockwell: Table & Stage. BroadwayWorld was there and brings you photos from opening night below!
Martin Scorsese
is widely regarded as one of the most significant and influential filmmakers of all time. This latest installment of the "For The Record" series explores the themes Scorsese typically underlines in his work such as Italian American identity, Roman Catholic concepts of guilt and redemption, machismo, and modern crime, using signature songs and iconic scenes from the movies of the acclaimed director. This live, music concert features Scorsese's GoodFellas, The Departed, Gangs Of New York, The Aviator, Casino and many more. As a series, "For The Record" has been featured on CBS, Fox, ABC, CW, and NBC.
The show stars a rotating cast from stage, screen and music performing an epic soundtrack that includes "Gimme Shelter", "Layla, Rags To Riches", "House of the Rising Sun", "Leader Of The Pack", "Sunshine of Your Love", "You're Nobody Till Somebody Loves You", "I'll Take You There" and more. The talented singers/actors move throughout the space, bringing the show tableside, where you can also take advantage of the delicious cuisine and inventive cocktails available for purchase.
The talented cast of For The Record: Scorsese includes Von Smith (E!'s "Opening Act"), Kristolyn Lloyd (CBS's "The Bold and the Beautiful"), Ginifer King ("Struck By Lightning," Broadway's Gypsy, Steel Magnolias), Peter Porte (CBS's "The Young and the Restless"), Anderson Davis (Broadway's South Pacific, Les Miserables), Doug Kreeger (Broadway's Les Miserables), Max Ehrich (CBS's "The Young and the Restless," Newsies), Jackie Seiden ("New Year's Eve," Broadway's Hairspray), Ruby Lewis (ABC's "Desperate Housewives"), Danielle Truitt (Disney's "The Princess and the Frog"), Steve Mazurek, Dionne Gipson, Lindsey Gort, Justin Mortelliti, Jason Paige, James Byous, Ben D. Goldberg and Tomasina Abate. For The Record: Scorsese is Directed by AndersonDavis, with Choreography by Angela Pupello, Musical Direction by Christopher Lloyd Bratten and Produced by Shane Scheel.
Weekly performances are Thursday – Sunday at 8PM and will run through Saturday, December 1. Tickets range from $40 Reserved / $20 General Partial View, for ticket information, call (323) 661-6163 (ext 20) or visit www.rockwell-la.com.
Photo Credit: Lily Lim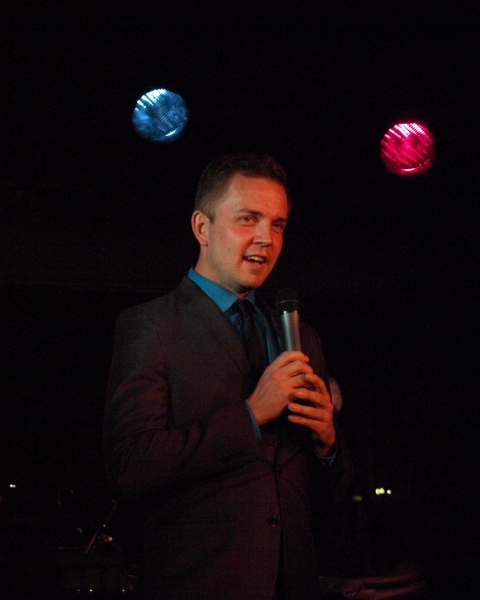 Shane Scheel

Von Smith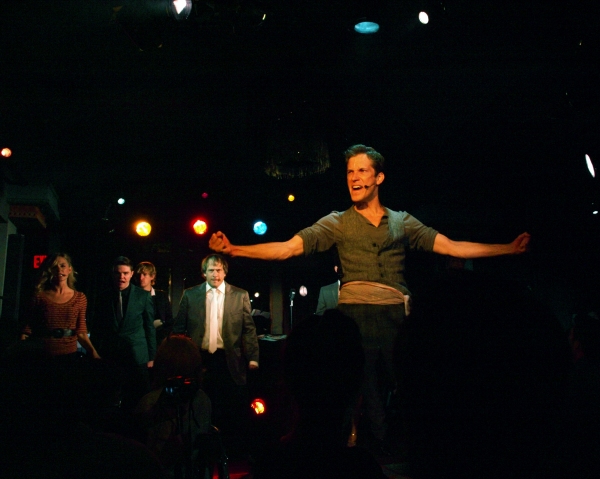 Anderson Davis with Lindsey Gort, Von Smith, and Jason Paige

Steve Mazurek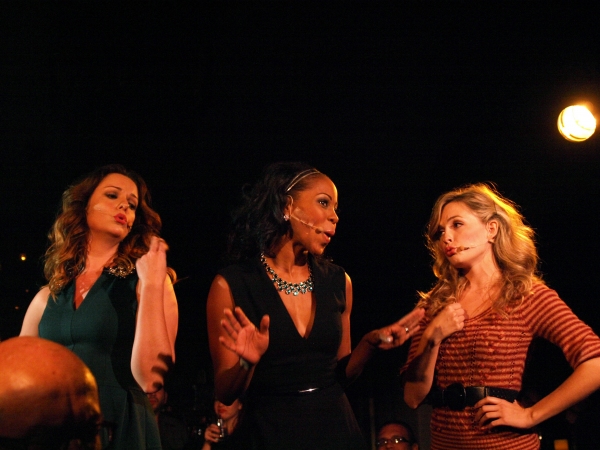 Ginifer King, Danielle Truitt, and Lindsey Gort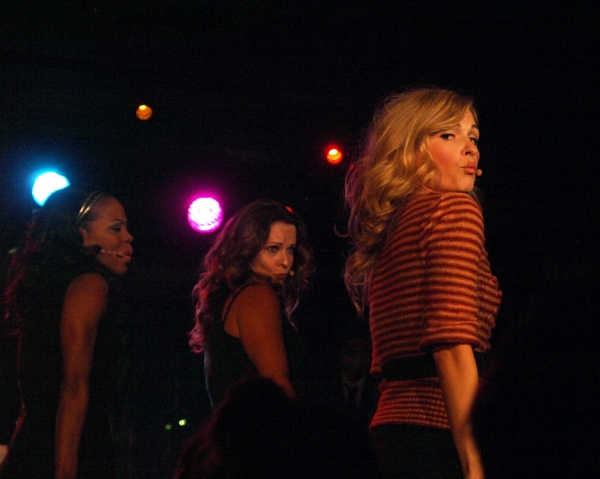 Danielle Truitt, Ginifer King, and Lindsey Gort

Ginifer King

Ben D. Goldberg and Anderson Davis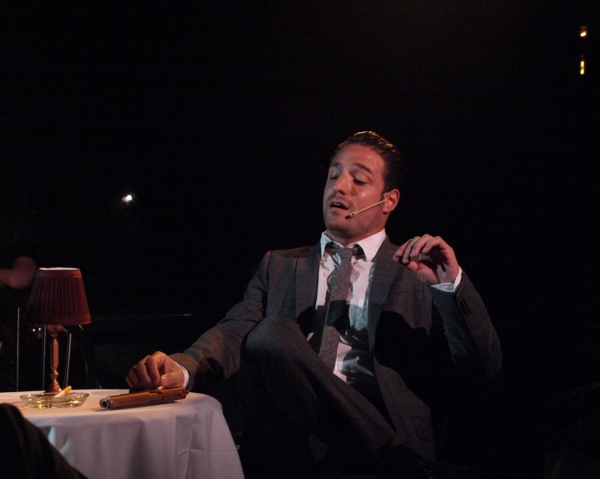 Ben D. Goldberg

Lindsey Gort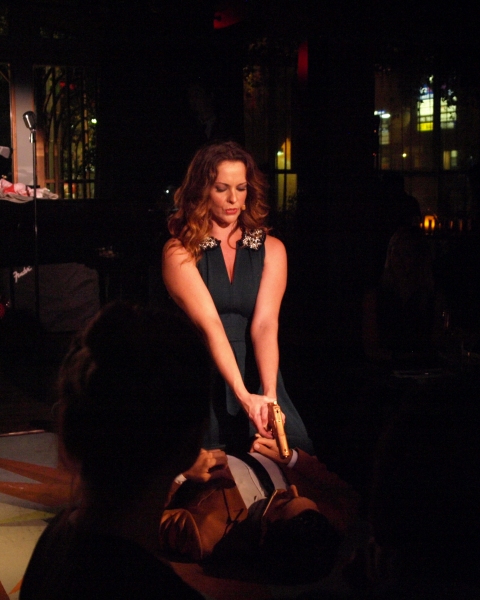 Ginifer King and Steve Mazurek

Danielle Truitt, Von Smith, and Lindsey Gort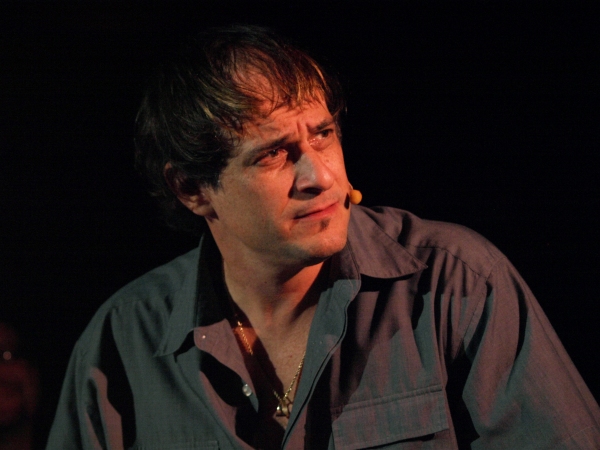 Jason Paige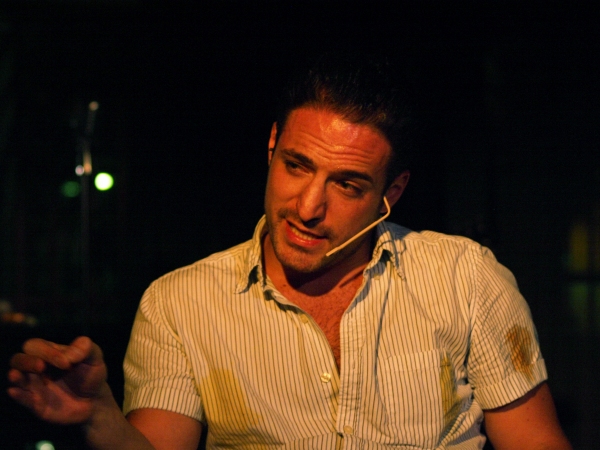 Ben D. Goldberg

Jason Paige

Anderson Davis and Ben D. Goldberg

Anderson Davis and Ben D. Goldberg

Jason Paige

Ginifer King

Lindsey Gort, Von Smith, and Jason Paige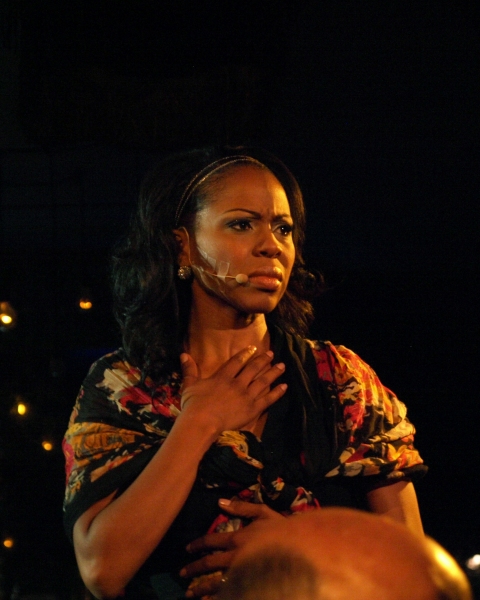 Danielle Truitt

Von Smith

The cast of FOR THE RECORD: SCORSESE

Jason Paige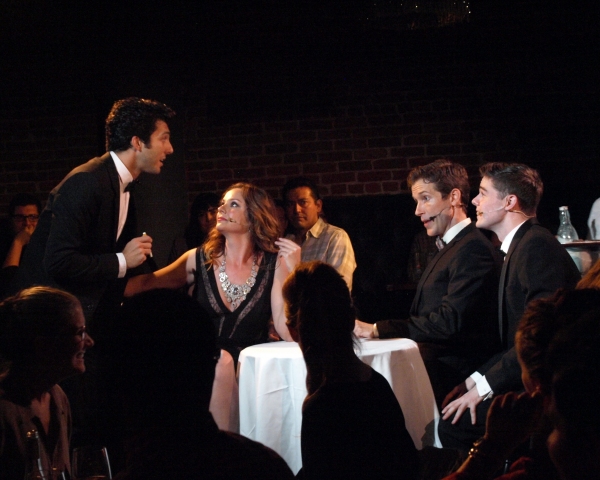 Steve Mazurek, Ginifer King, Anderson Davis, and Von Smith

Ginifer King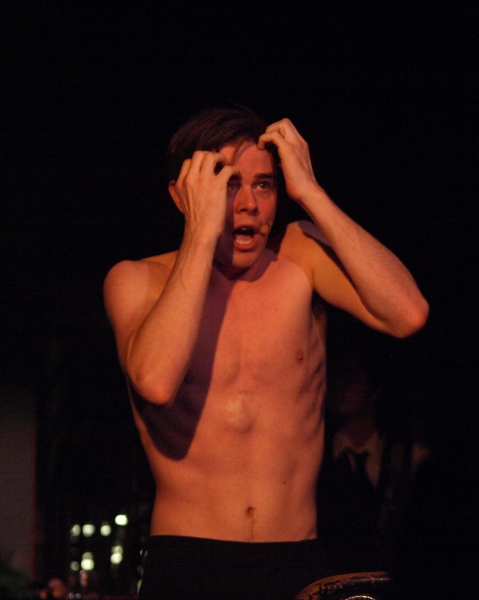 Von Smith

Jason Paige and Anderson Davis

Lindsey Gort and Ben D. Goldberg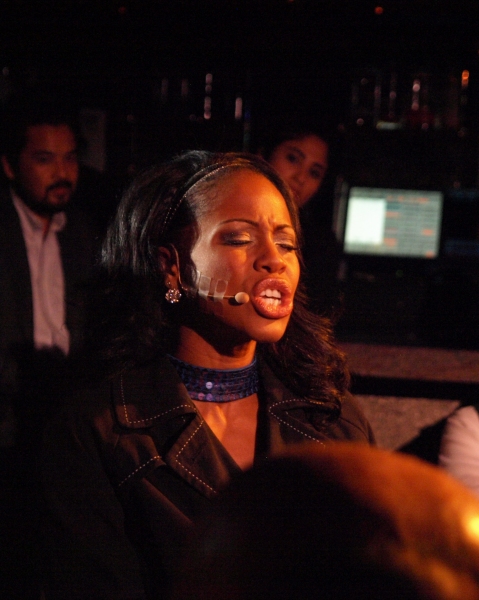 Danielle Truitt

Danielle Truitt and Lindsey Gort

Steve Mazurek, Danielle Truitt, Ginifer King, and Jason Paige

Ben D. Goldberg, Von Smith, and Anderson Davis

Jonny Morrow, Jason Paige, Ben D. Goldberg, and Steve Mazurek

Danielle Truitt and Ben D. Goldberg

Anderson Davis

Lindsey Gort

The cast of FOR THE RECORD: SCORSESE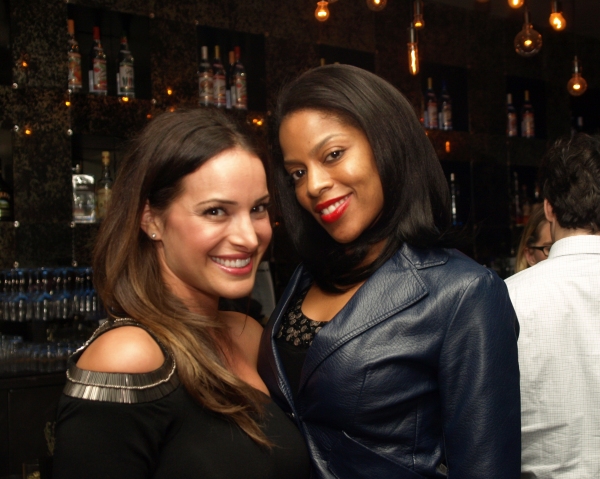 Jackie Seiden and Dionne Gipson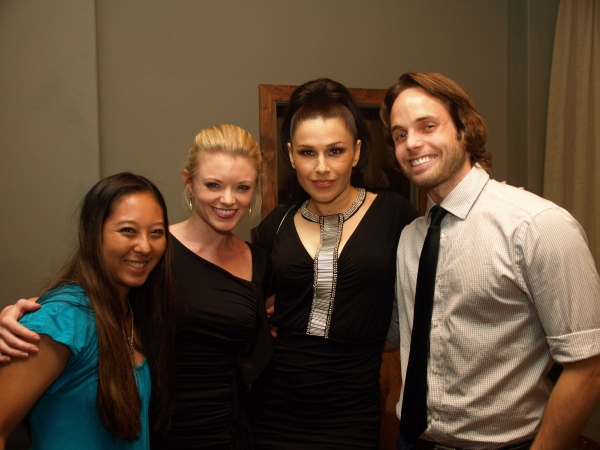 Jordann Wakabayashi, Ruby Lewis, Tomasina Abate, and Justin Mortelliti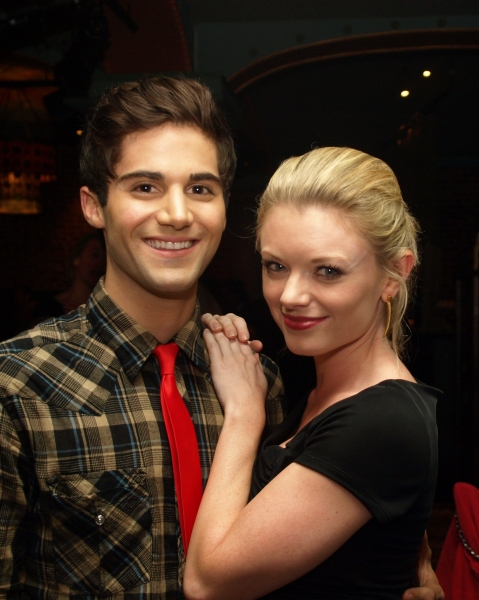 Max Ehrich and Ruby Lewis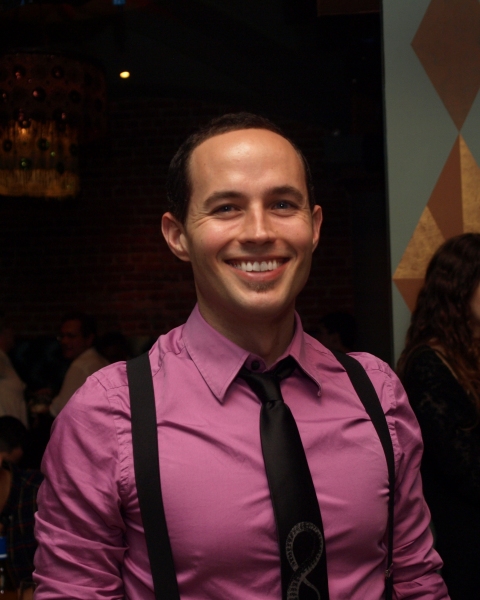 Christopher Lloyd Bratten

Steve Mazurek and Dionne Gipson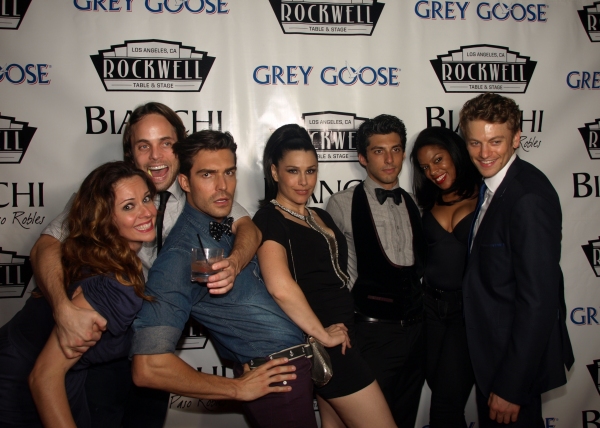 Ginifer King, Justin Mortelliti, Peter Porte, Tomasina Abate, Steve Mazurek, Dionne Gipson, and Daniel Hartman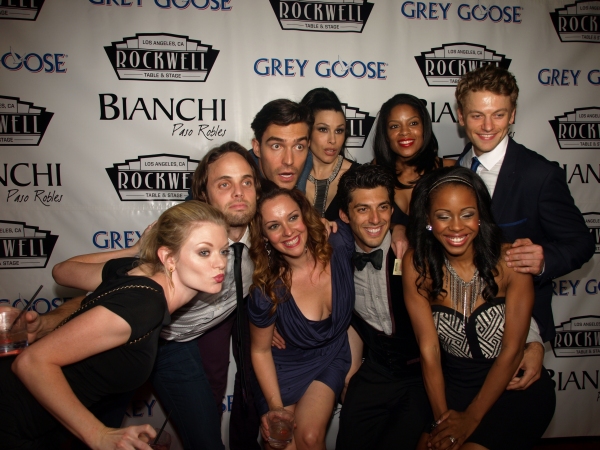 Ruby Lewis, Justin Mortelliti, Ginifer King, Peter Porte, Steve Mazurek, Dionne Gipson, Danielle Truitt, and Daniel Hartman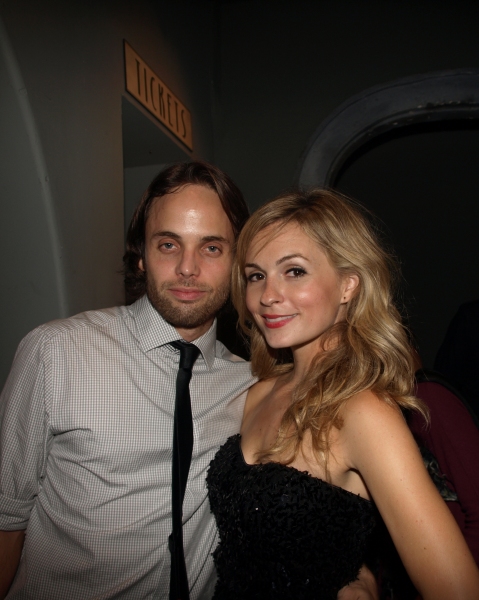 Justin Mortelliti and Lindsey Gort