Photo Coverage: Curtain Call and Press Night Celebration of THE LAST FIVE YEARS at La Mirada Theatre
La Mirada Theatre for the Performing Arts & McCoy Rigby Entertainment present the third show of its 2016-2017 season, Jason Robert Brown's THE LAST FIVE YEARS, starring Devin Archer and Natalie Storrs, with musical direction by Brent Crayon and directed by Ovation Award-winner Nick DeGruccio. BroadwayWorld has a first look at opening night below!
THE LAST FIVE YEARS runs through Sunday, February 12, 2017 at La Mirada Theatre for the Performing Arts, 14900 La Mirada Blvd in La Mirada.
THE LAST FIVE YEARS is for anyone who's been in love - or wants to be. A beautifully intimate, vivid picture of the five-year relationship between a young, ambitious author and a struggling actress. Cleverly, the show unfolds in reverse chronological order: we see her experiences from the painful ending of the relationship, while we see his from the passionate beginning. This endearingly funny, poignant, and insightfully honest two-person musical has enraptured audiences around the world with its spellbinding, emotional score.
The Design Team for THE LAST FIVE YEARS is as follows: Scenic Design by Stephen Gifford; Lighting Design by Steven Young; Video Design by Keith Skretch; Sound Design by Josh Bessom; Costume Design by Thomas G. Marquez; Properties Design by Terry Hanrahan; Casting is by Julia Flores, and the Production Stage Manager is Jill Gold.
Tickets range from $20 - $70 and can be purchased at La Mirada Theatre's website, www.lamiradatheatre.com or by calling the La Mirada Theatre Box Office at (562) 944-9801 or (714) 994-6310. Student, Senior and group discounts are available. $15 Student Tickets available for the first 15 performances of the production. Recommended for ages 13 and older.
LA MIRADA THEATRE FOR THE PERFORMING ARTS is located at 14900 La Mirada Boulevard in La Mirada, near the intersection of Rosecrans Avenue where the 91 and 5 freeways meet. Parking is free.
Photo Credit: Lily Lim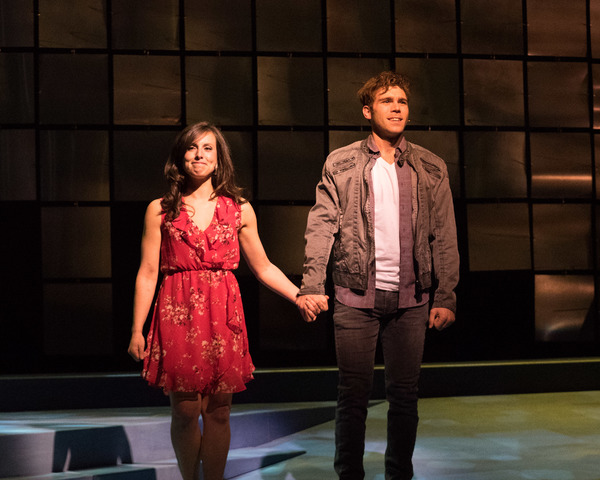 Natalie Storrs and Devin Archer

Natalie Storrs and Devin Archer

Natalie Storrs and Devin Archer

Natalie Storrs and Devin Archer

Carlin Castellano and Dylan Pass

Rene Ruiz and Julie Garnye

Kyle Nudo, Tiffany Renee Schwanz, Jasmine Ejan, and Anthony Honore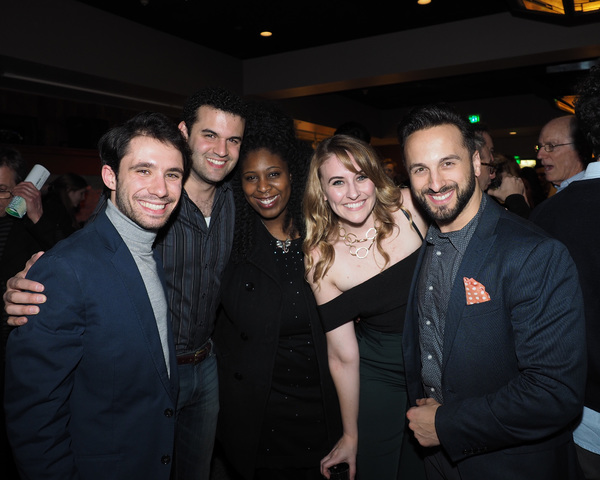 Dino Nicandros, Travis Leland, Jihan Sabir, Katie DeShan, and Justin Michael Wilcox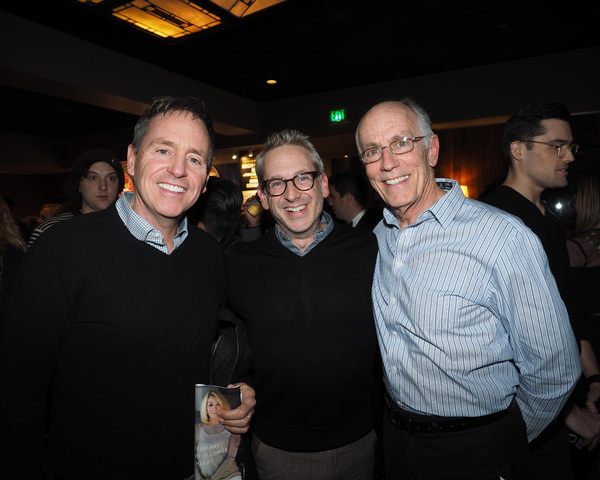 Kevin McMahon, Richard Israel, and Doug Carfrae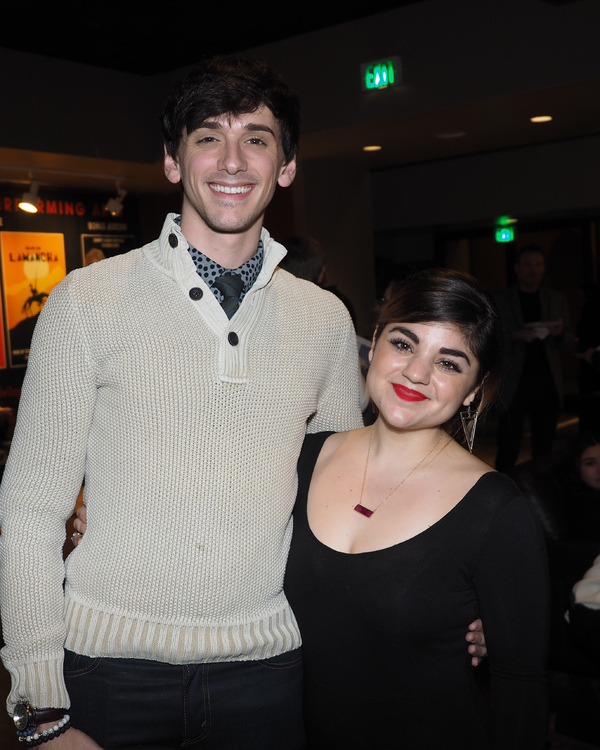 Lyle Colby Mackston and Jennifer Foster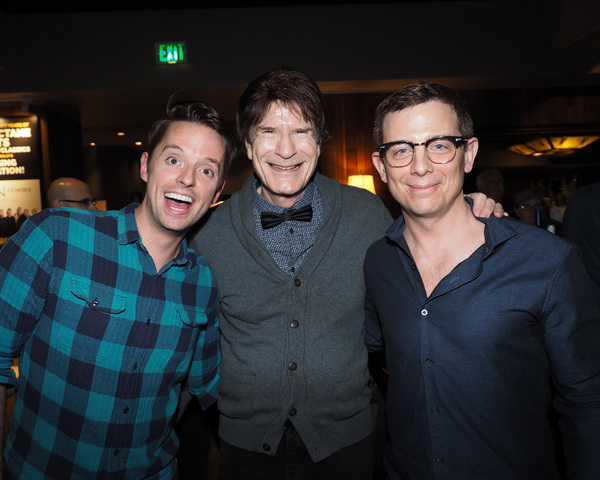 Daniel Dawson, Steven Stanley, and Jeff Skowron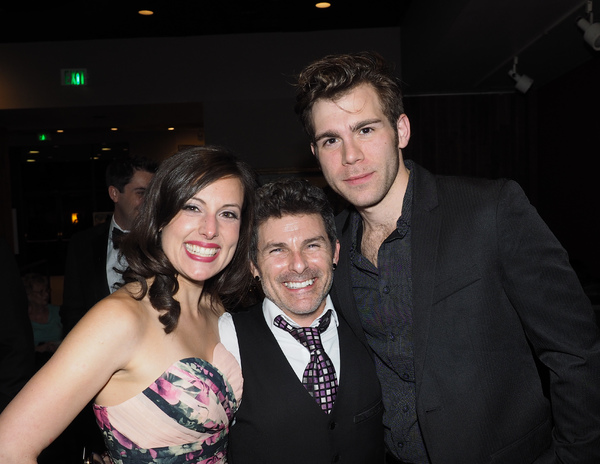 Natalie Storrs and Devin Archer with Director Nick DeGruccio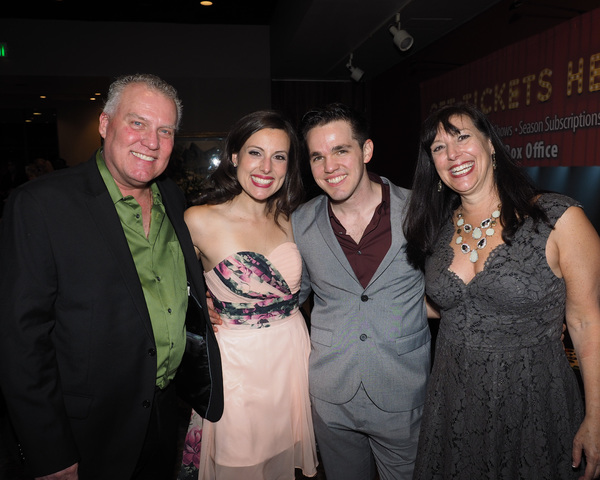 Richard Storrs, Natalie Storrs, Jeffie McKinnon, and Tania Pasano Storrs

Haezeline Go and Musical Director Brent Crayon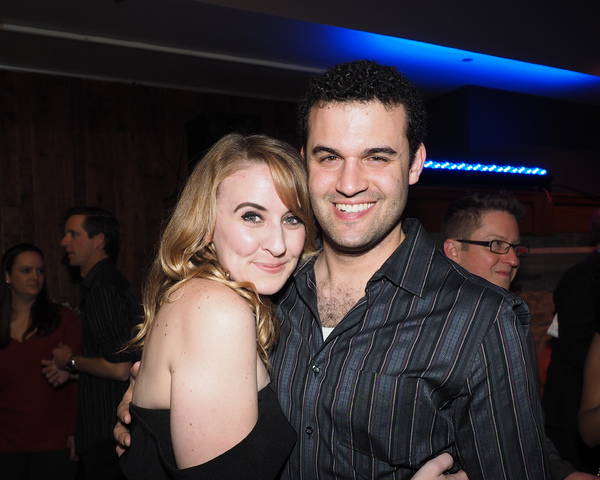 Katie DeShan and Travis Leland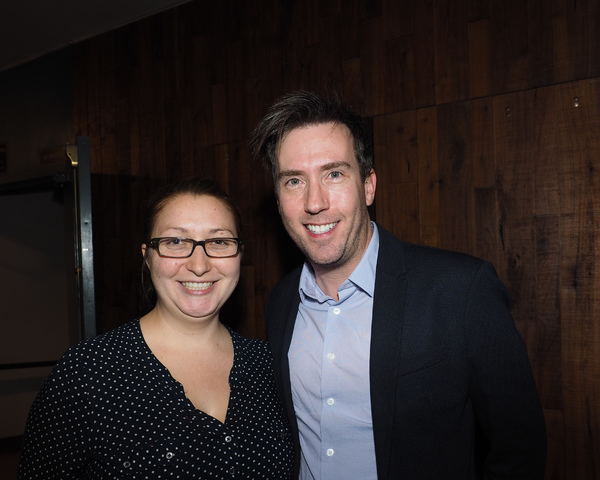 Alicia Roman and Lighting Designer Steven Young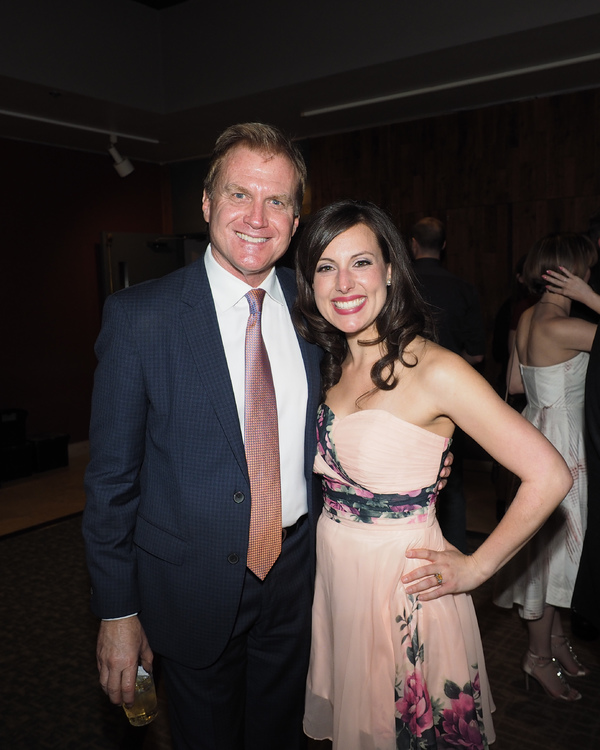 Executive Producer Tom McCoy and Natalie Storrs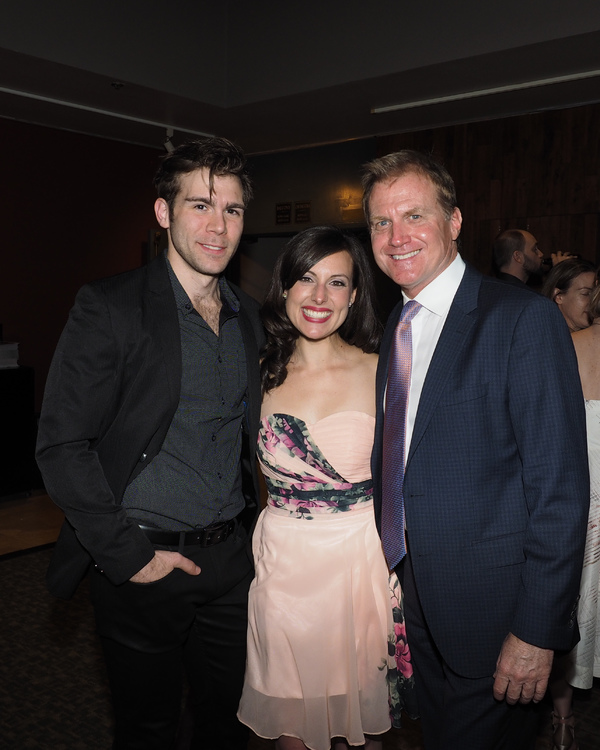 Devin Archer and Natalie Storrs with Executive Producer Tom McCoy

Tina Okoye and Amber Mercomes

Julie Garnye, Rebecca Gans, Nancy Lam, and Armando Yearwood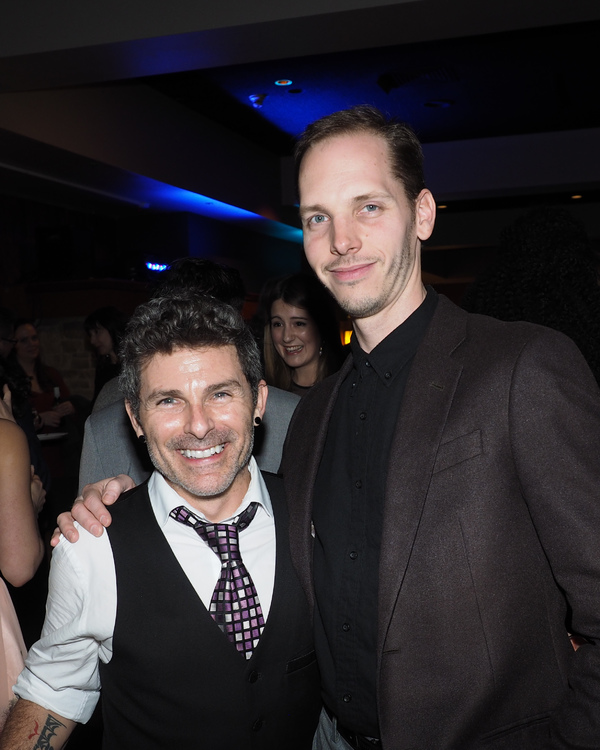 Director Nick DeGruccio and Video Designer Keith Skretch

Richard Israel, John Shartzer, Cassandra Murphy, and Tom McCoy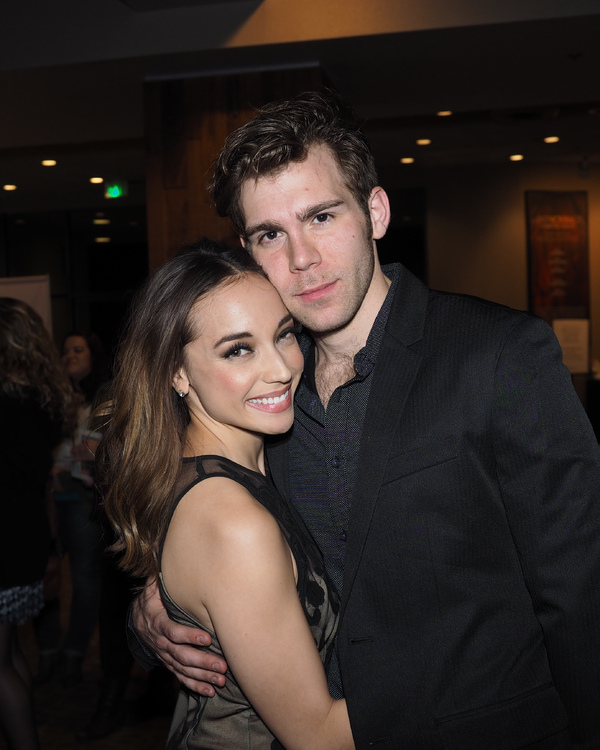 Cassie Simone and Devin Archer

Travis Leland, Katie DeShan, Devin Archer, and Cassie Simone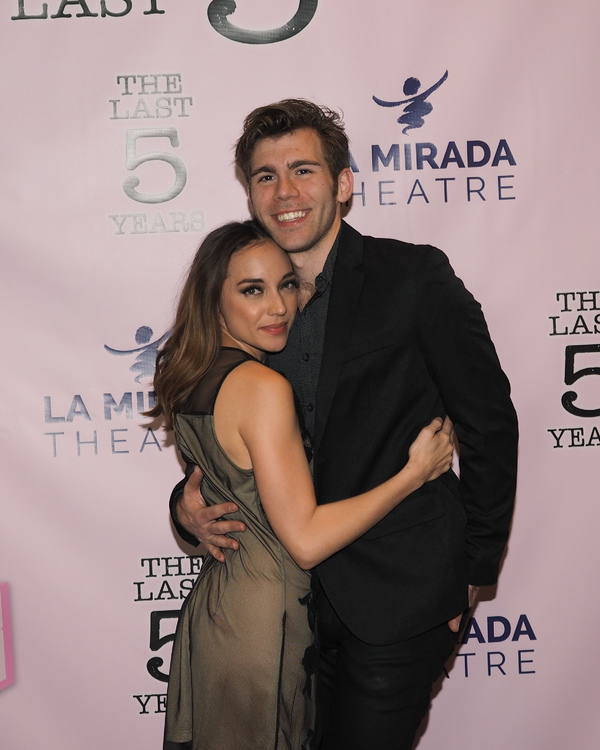 Cassie Simone and Devin Archer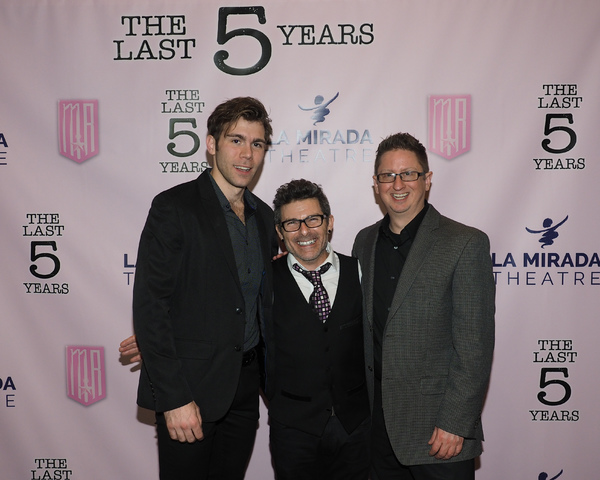 Devin Archer, Nick DeGruccio, and Brent Crayon

Devin Archer, Nick DeGruccio, and Brent Crayon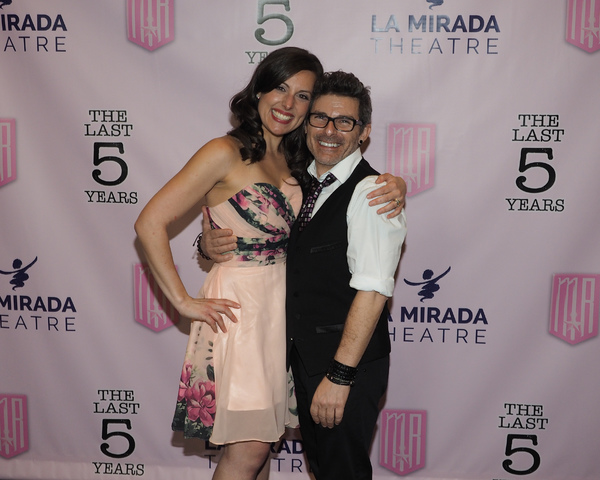 Natalie Storrs and Nick DeGruccio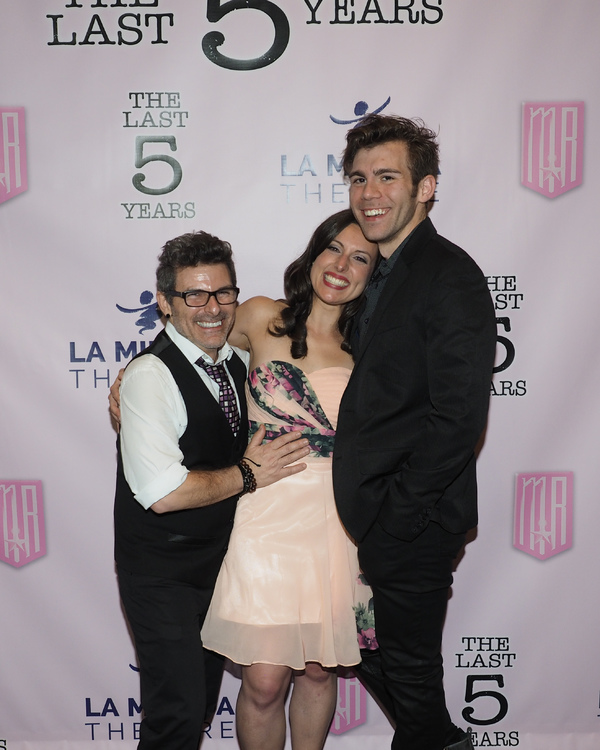 Nick DeGruccio, Natalie Storrs, and Devin Archer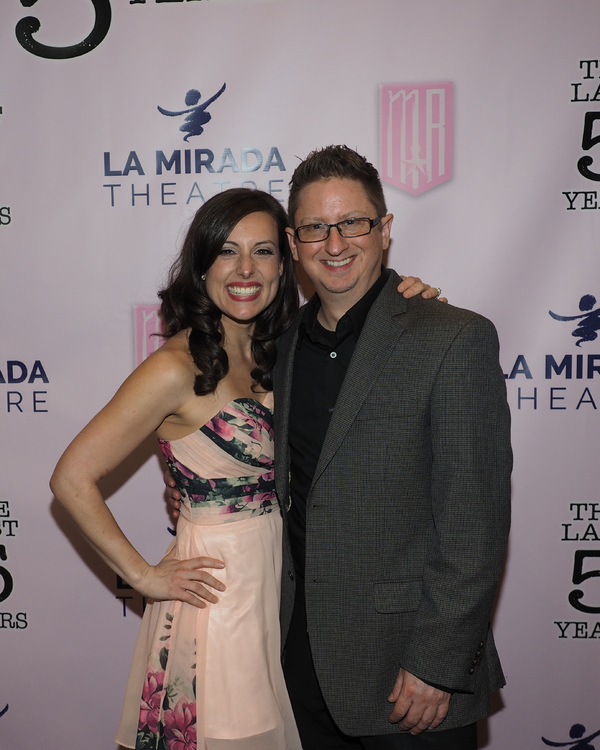 Natalie Storrs and Brent Crayon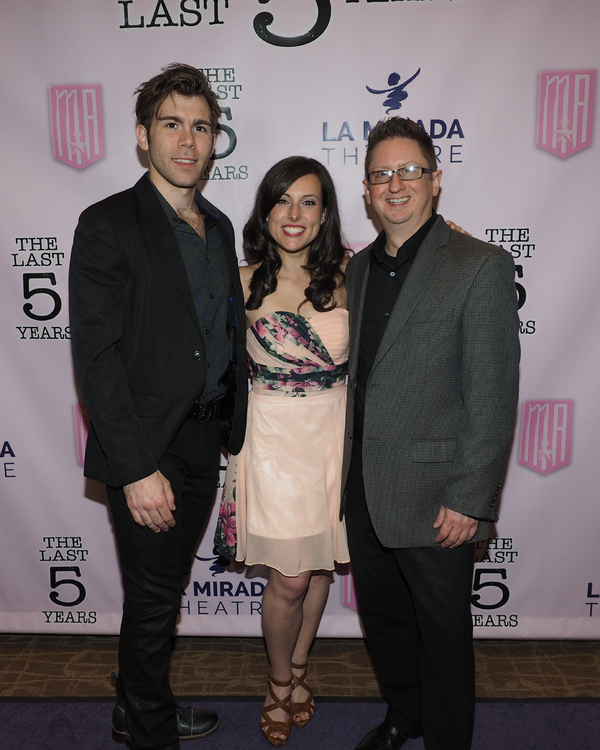 Devin Archer, Natalie Storrs, and Brent Crayon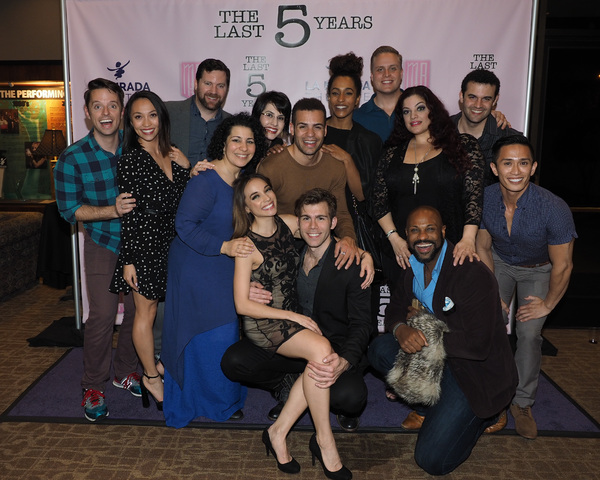 Daniel Dawson, Nancy Lam, Keith Collins, Julie Garnye, Carlin Castellano, Cassie Simone, Cooper Howell, Devin Archer, Tiana Okoye, Jordan Goodsell, Samara Otelo, David T. Morris, Travis Leland, and Joven Calloway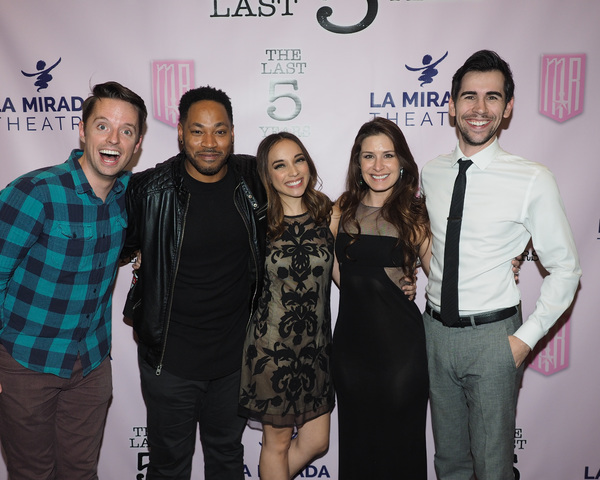 Daniel Dawson, Jay Donnell, Cassie Simone, Cassandra Murphy, and John Shartzer