Photo Coverage: Curtain Call And Stage Door of 3-D Theatricals' BEAUTY AND THE BEAST At Plummer Auditorium
Tale as old as time, true as it can be. Disney's Beauty and the Beast, the smash hit Broadway musical, opened at the Los Angeles Ovation Award- winning 3-D Theatricals Co. of Orange County, CA. Performances will be presented at both Fullerton's historic Plummer Auditorium, Feb 5 - 21; and the Redondo Beach Performing Arts Center February 26 - 28, 2016. Official "press" openings in Fullerton and Redondo Beach will be Saturday, February 6 and Saturday, February 27 respectively. The production is directed by 3DT Executive Producer and Artistic Director T.J. Dawson, with Choreography by Billy Sprague, Jr. Julie Lamoureux serves as Musical Director and Conductor. Check out the photos from opening night below!
Based on the Academy Award-winning animated feature film, this eye-popping spectacle has won the hearts of over 35 million people worldwide. Few such classics can compare to this musical love story which boasts unforgettable characters, lavish sets, colorful costumes, and dazzling production numbers including "Be Our Guest" and the beloved title song. Experience the romance and enchantment that is Disney's Beauty and the Beast! A restless and beautiful girl longing for adventure and escape from the confines of her small village... her boorish pursuer... an enchanted castle... and a beastly prince who is not what he seems! A charming story about the transformational power of love and a personal journey of strength and courage.
Afton Quast* stars as Belle, along with Alexander Mendoza* as the Beast, and Cameron Bond as Gaston. Featured performers include Robert Ramirez as LaFou, Norman Large* as Maurice, Joey D'Auria* as Cogsworth, Dennis Kyle* as Lumiere, Tracy Lore* as Mrs. Potts, Melina Kalomas* as Babette, Bree Murphy* as Madame de la Grande Bouche, and Bradley Bundlie as Chip. Included in the 20 member chorus/ensemble are Matthew Ballestero, Dustin Ceithamer, Kenji Crockett, Cole Cuomo, Paul DiLoreto, Chelle Denton, Katie DeShan*, Jake DuPree*, Natalie Iscovich, Danielle Kohberger, April Lovejoy, Nick Morganella, Adrian Mustain, Dino Nicandros, Dylan Pass, Kelly Powers, Natalie Sachse, Jean Schroeder, Nick Waaland, and Grace Yoo. *Denotes members of Actors Equity Association, the Union of Professional Actors and Stage Managers.
3DT Co-Founder and Director of Marketing Gretchen Dawson. 3DT Co-Founder Daniel Dawson. Co-Founder Jeanette Dawson. Ryan Ruge (Assistant Director). Jean-Yves Tessier (Lighting Design). Julie Ferrin (Sound Design). Mela Hoyt-Heydon (Costume Design). Denice Paxton (Makeup Design) and Peter Herman (Hair and Wig Design). Set and Props are provided by Gateway Productions (www.setdesign.com). Donna R. Parsons (Production Stage Manager). David Jordan Nestor* (Assistant Stage Manager and 3DT Company Manager), Terry Hanrahan (Production Manager). Jene Roach (Technical Director). Los Angeles Musicians Collective (Orchestra Contractor). Amber Snead (3DT Artistic Coordinator). Jennifer Nelson (Box Office and House Manager). Michael Sterling (Publicity). *Denotes members of Actors Equity Association, the Union of Professional Actors and Stage Managers.
Photo Credit: Lily Lim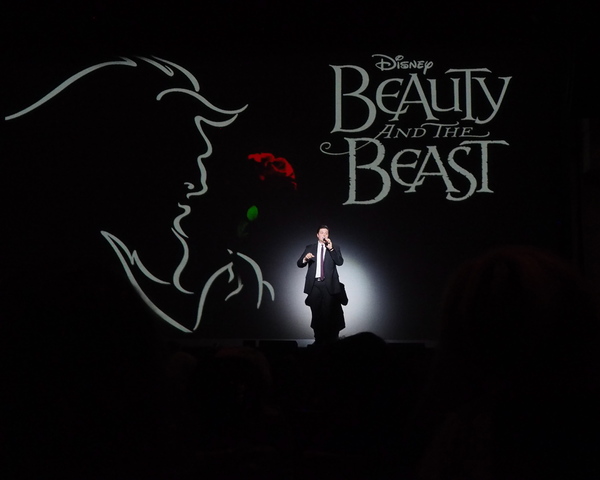 Executive Producer/Artistic Director/Director T.J. Dawson

Norman Large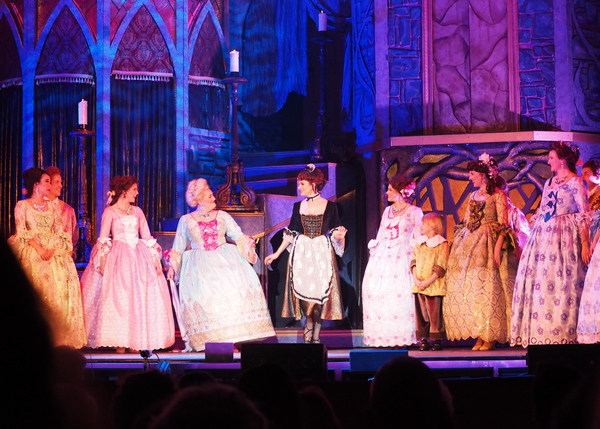 Curtain Call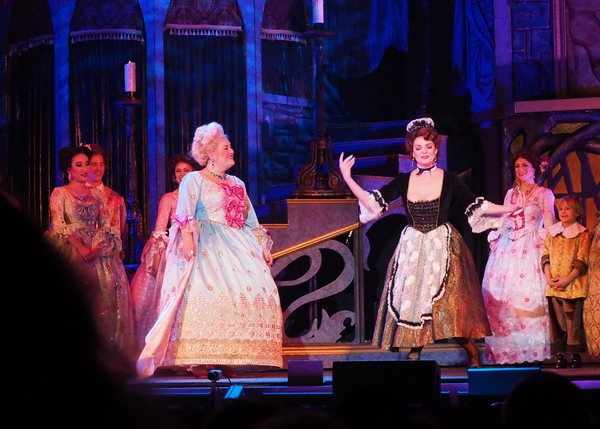 Bree Murphy and Melina Kalomas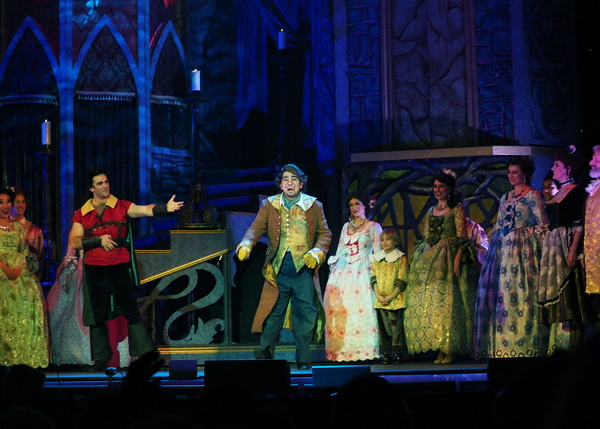 Cameron Bond, Robert Ramirez, Afron Quast,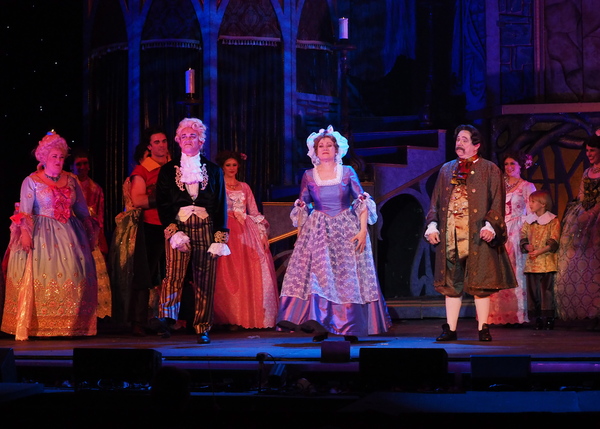 Bree Murphy, Dennis Kyle, Tracy Lore, Joey D'Auria, and Bradley Bundlie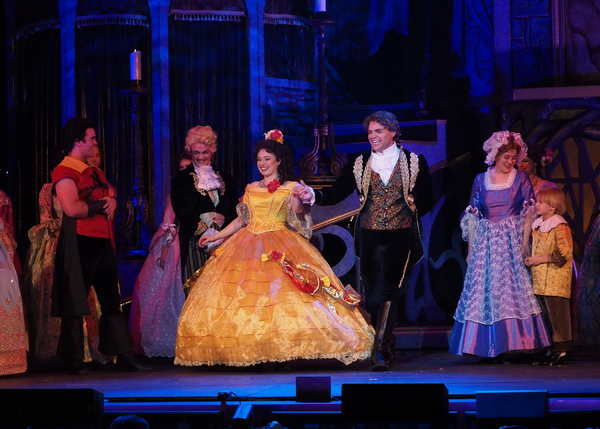 Cameron Bond, Dennis Kyle, Alexander Mendoza, Tracy Lore, and Bradley Bundlie

Afton Quast and Alexander Mendoza

Bree Murphy, Cameron Bond, Dennis Kyle, Afton Quast, Alexander Mendoza, Tracy Lore, Bradley Bundlie, and Joey D'Auria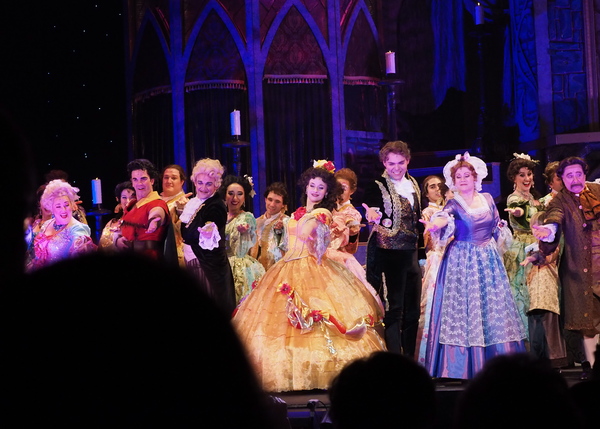 Bree Murphy, Cameron Bond, Dennis Kyle, Afton Quast, Alexander Mendoza, Tracy Lore, and Joey D'Auria

Alexander Mendoza, Tracy Lore, Bradley Bundlie, Joey D'Auria, Robert Ramirez, Melina Kalomas, and Norman Large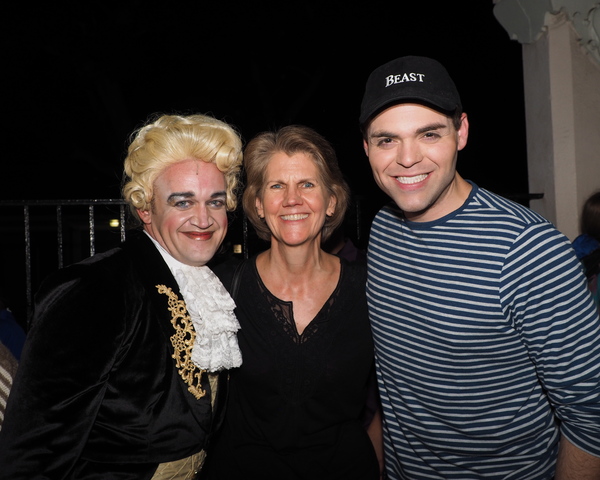 Dennis Kyle, Music Director Julie Lamoureux, and Alexander Mendoza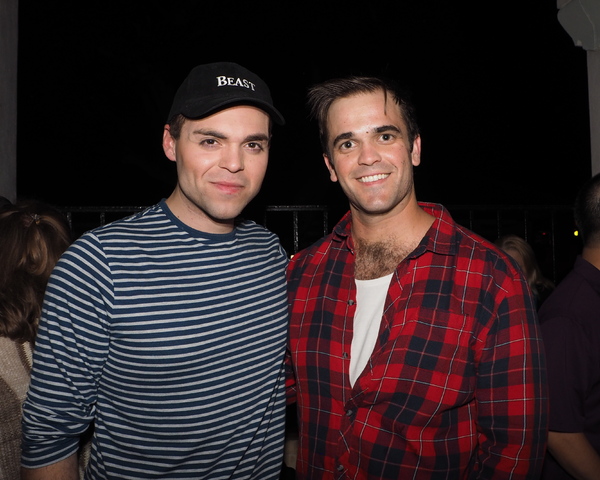 Alexander Mendoza and Cameron Bond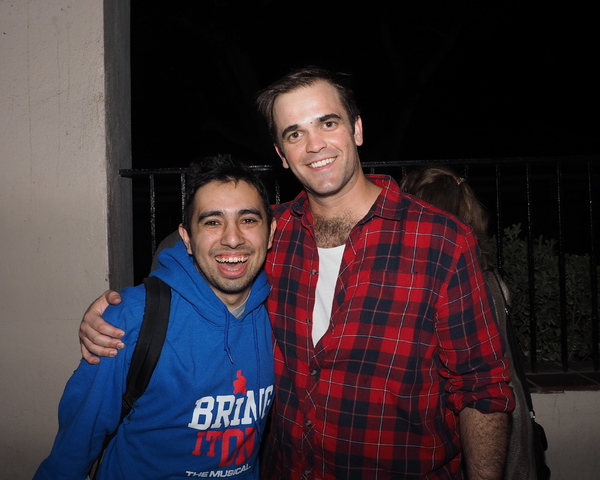 Robert Ramirez and Cameron Bond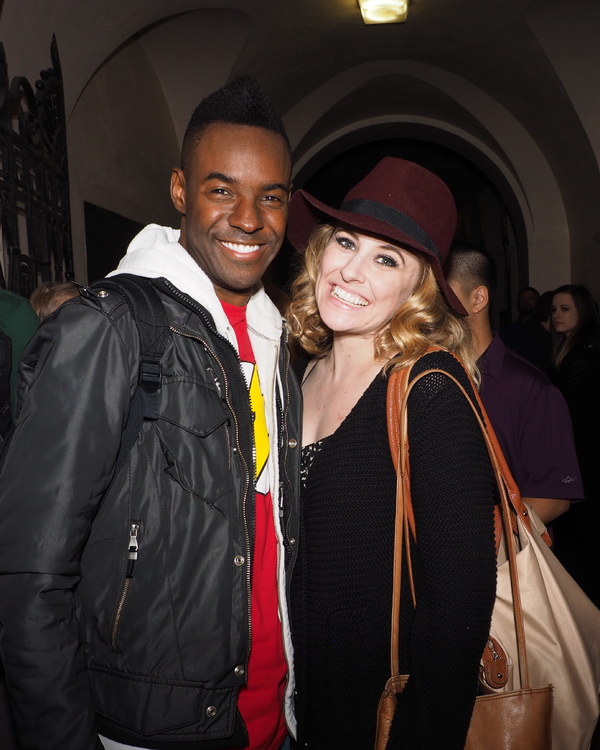 Kenji Crockett and Katie DeShan

Dylan Pass and Dustin Ceithamer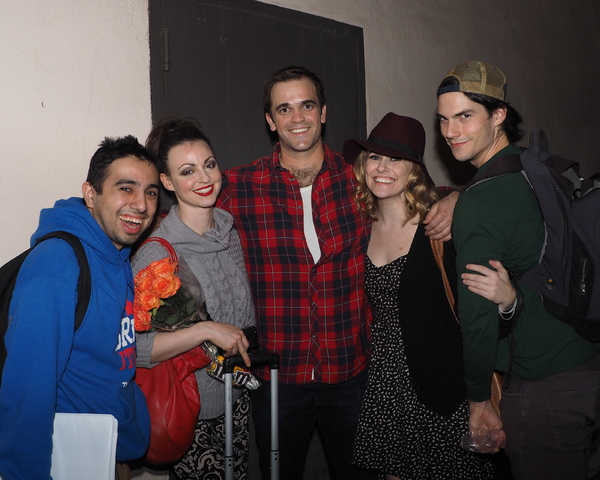 Robert Ramirez, April Lovejoy, Cameron Bond, Katie DeShan, and Nick Waaland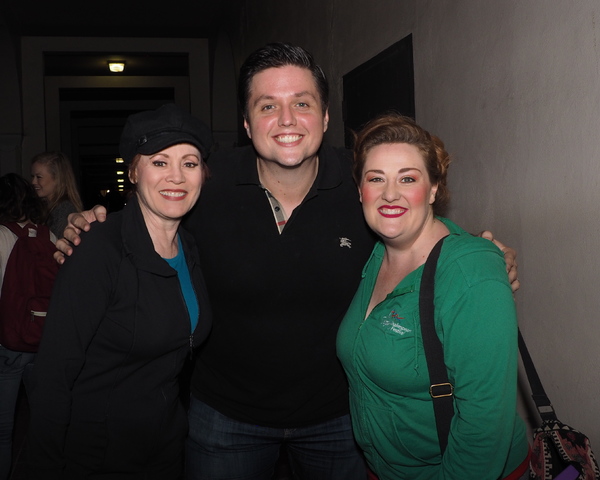 Tracy Lore, T.J. Dawson, and Bree Murphy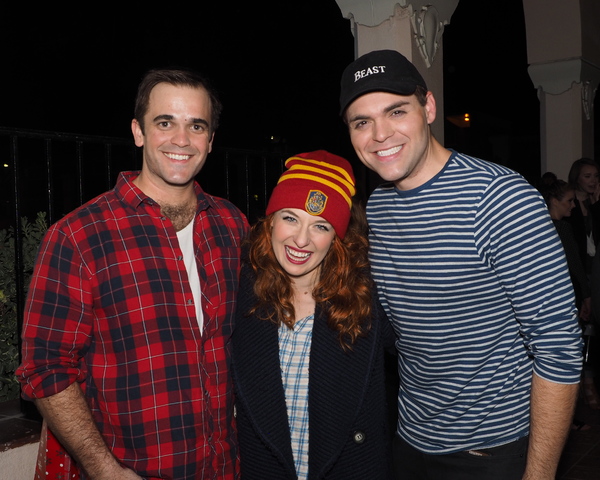 Cameron Bond, Afton Quast, and Alexander Mendoza

Cameron Bond, Afton Quast, and Alexander Mendoza

Matthew Ballestero and Afton Quast