Photo Coverage: Curtain Call And Press Night Celebration of McCoy-Rigby's DISNEY NEWSIES At La Mirada Theatre
LA MIRADA THEATRE FOR THE PERFORMING ARTS & McCoy Rigby Entertainment invite you to "Seize the Day" as they present the fifth and final show of its 2017-2018 season (and the 40th anniversary of the iconic theatre) with Disney's NEWSIES, book by Harvey Fierstein, music by Alan Menken, lyrics by Jack Feldman, musical direction by Brent Crayon and directed and choreographed by Richard J. Hinds. NEWSIES will preview on Friday, June 1, 2018 (with a press opening on Saturday, June 2 at 8pm) and runs through Sunday, June 24, 2018 at La Mirada Theatre for the Performing Arts, 14900 La Mirada Blvd in La Mirada.
They delivered the papers, until they made the headlines! NEWSIES, the smash-hit, crowd-pleasing new musical from Disney will ignite the stage as a finale to our 40th Season. Winner of the 2012 Tony Awards for Best Score and Best Choreography, NEWSIES has audiences and critics alike calling it "A MUSICAL WORTH SINGING ABOUT!" (The New York Times). Filled with one heart-pounding number after another, it's a high-energy explosion of song and dance you and your family will never forget!


Executive Producer Tom McCoy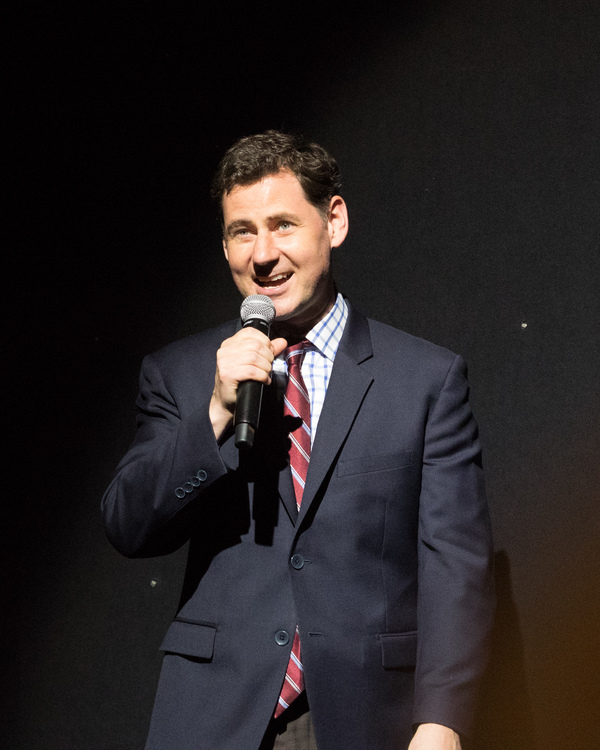 Producing Artistic Director B.T. McNicholl

Kyle Goleman, Nate Odell, Michael James, Zach Bez, Vinnie Smith, Steven Adam Agdeppa, Tanner Richins, Michael Brian, and Brandon Halvorsen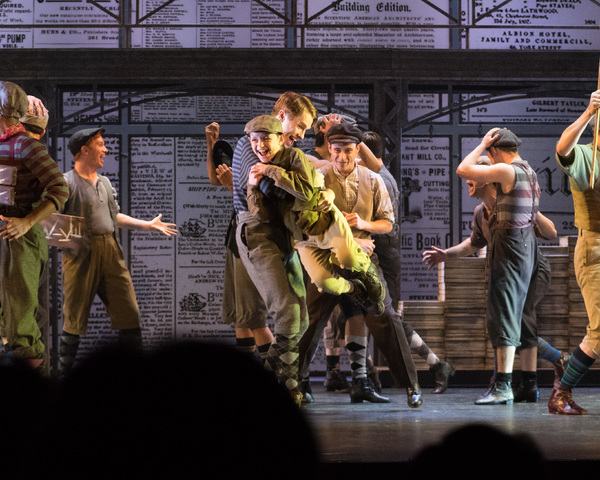 Zach Bez, Travis Burnett, Kyle Goleman, and Josey Montana McCoy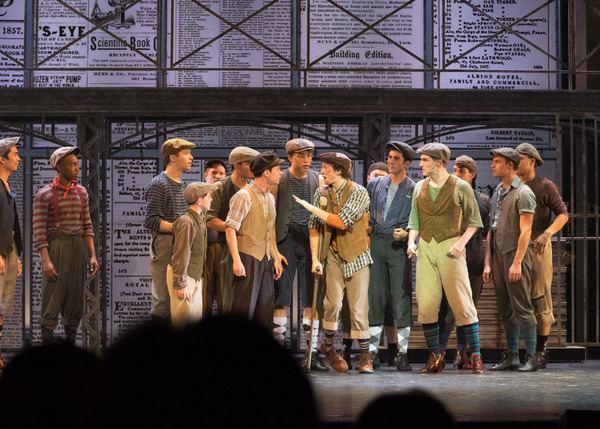 Andre Darnell Myers, Kyle Goleman, Travis Burnett, Josey Montana McCoy, Brandon Halvorsen, Austyn Myers, Samuel Shea, Michael James, and Tanner Richins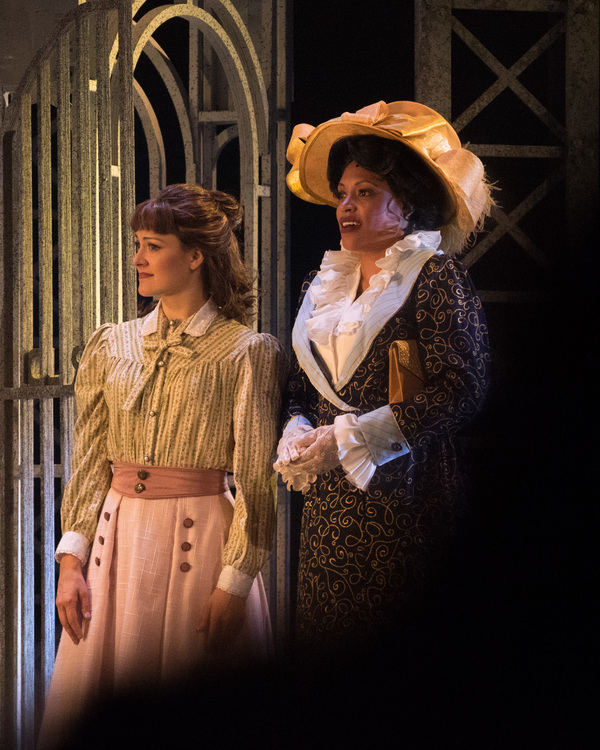 Beth Stafford Laird and Daebreon Poiema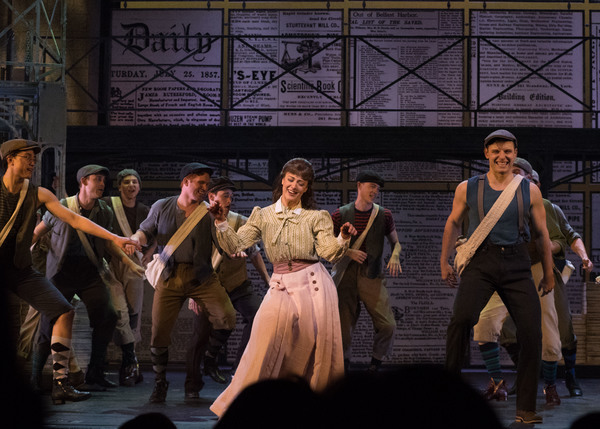 Brandon Halvorsen, Tanner Richins, Jesse Graham, Zach Bez, Beth Stafford Laird, Nate Odell, and Alex Prakken

Jesse Graham, Josey Montana McCoy, Beth Stafford Laird, Alex Prakken, and David Smith

Michael James, Zach Bez, David Smith, and Vinnie Smith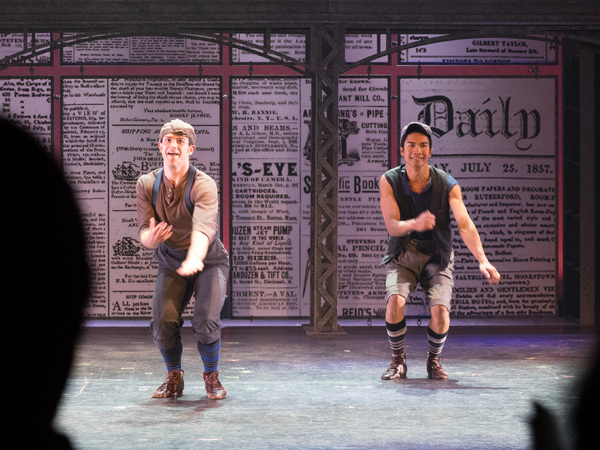 Vinnie Smith and Steven Adam Agdeppa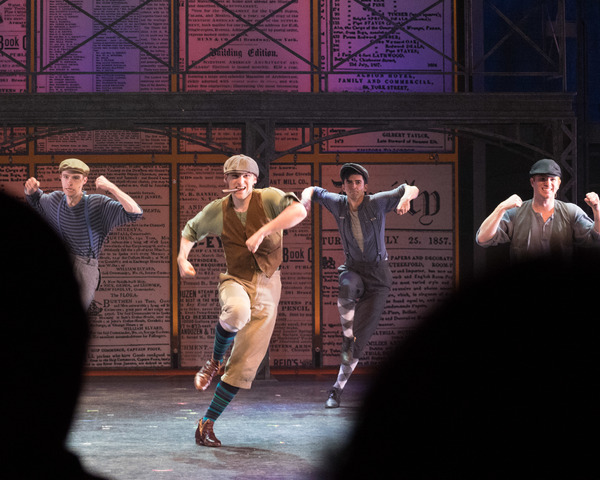 Kyle Goleman, Michael James, Samuel Shea, and Zach Bez

John Massey and Steve Gagliastro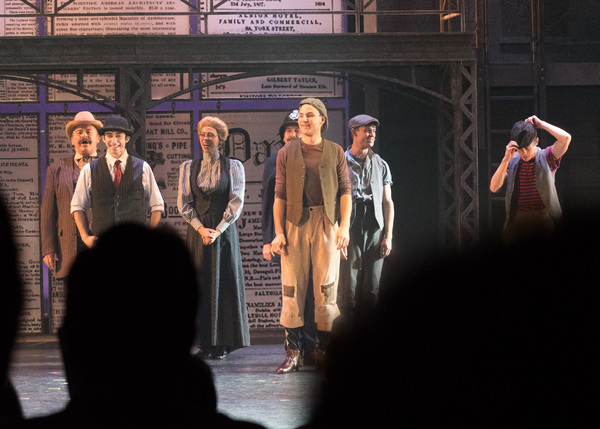 John Massey, Chris Villain, Tatiana Monique, Alvarez, Jesse Graham, Tanner Richins, and Nate Odell

Zach Bez, Michael Brian, David Smith, Vinnie Smith, and Marc Ginsburg

John Massey, Chris Villain, Tatiana Monique Alvarez, Jesse Graham, Tanner Richins, Nate Odell, and Michael James

Steven Adam Agdeppa, Michael James, Michael Brian, David Smith, Vinnie Smith, Daebreon Poiema, PatRick Thomas Cragin, and Doug Carfrae

Vinnie Smith, Daebreon Poiema, PatRick Thomas Cragin, Doug Carfrae, Travis Burnett, and Josey Montana McCoy

Travis Burnett, Doug Carfrae, Beth Stafford Laird, Josey Montana McCoy, John Massey, and Chris Villain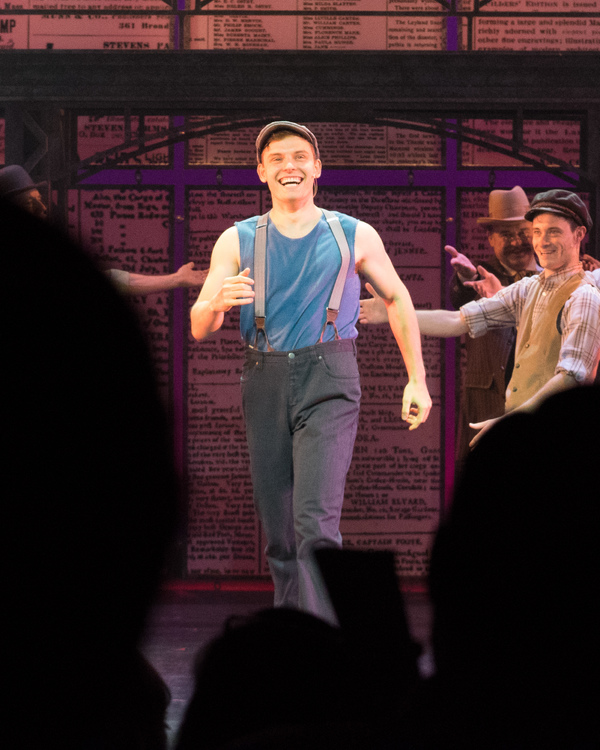 Alex Prakken, John Massey, and Josey Montana McCoy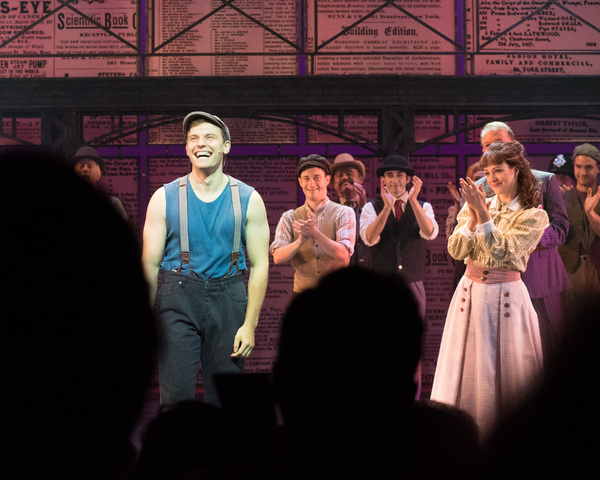 Alex Prakken, Josey Montana McCoy, John Massey, Chris Villain, Beth Stafford Laird, and Jesse Graham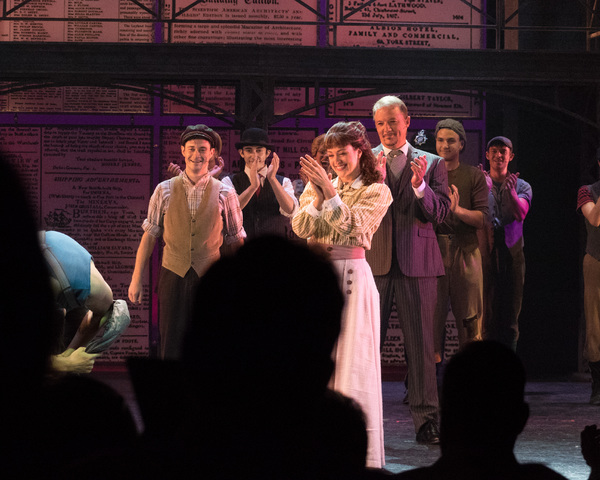 Josey Montana McCoy, Chris Villain, Beth Stafford Laird, Paul Schoeffler, Jesse Graham, and Tanner Richins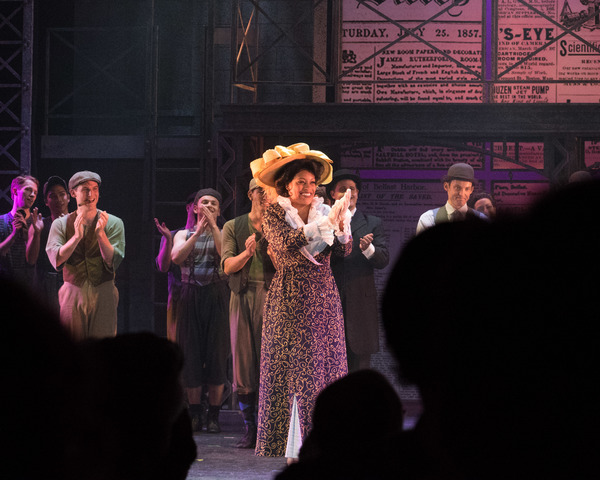 Kyle Goleman, Steven Adam Agdeppa, Michael James, Michael Brian, Daebreon Poiema, and PatRick Thomas Cragin

PatRick Thomas Cragin, Travis Burnett, Alex Prakken, Beth Stafford Laird, Josey Montana McCoy, Chris Villain, and Tatiana Monique Alvarez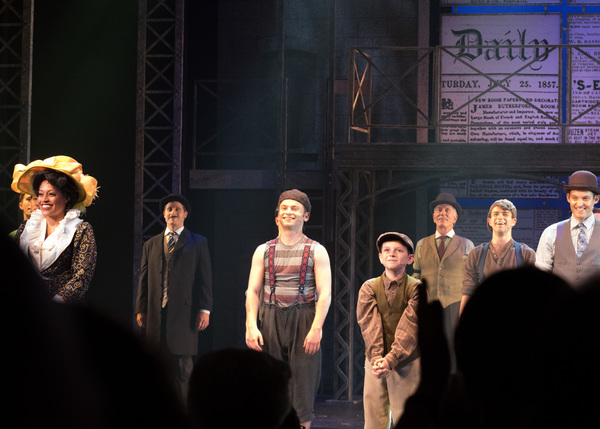 Daebreon Poiema, Marc Ginsburg, Michael Brian, Travis Burnett, Doug Carfrae, Vinnie Smith, and PatRick Thomas Cragin

Chris Villain, Tanner Richins, Josey Montana McCoy, Nate Odell, and Jesse Graham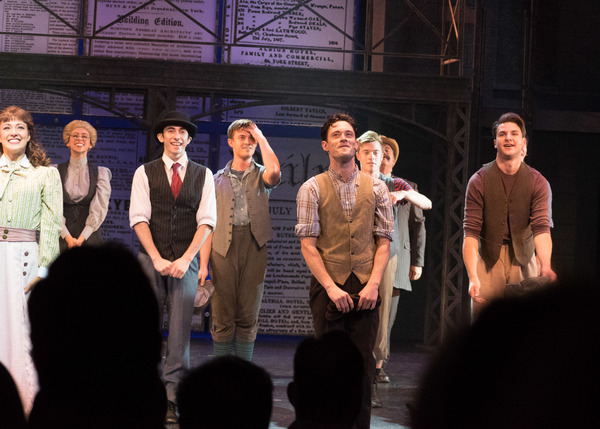 Beth Stafford Laird, Tatiana Monique Alvarez, Chris Villain, Tanner Richins, Josey Montana McCoy, Nate Odell, and Jesse Graham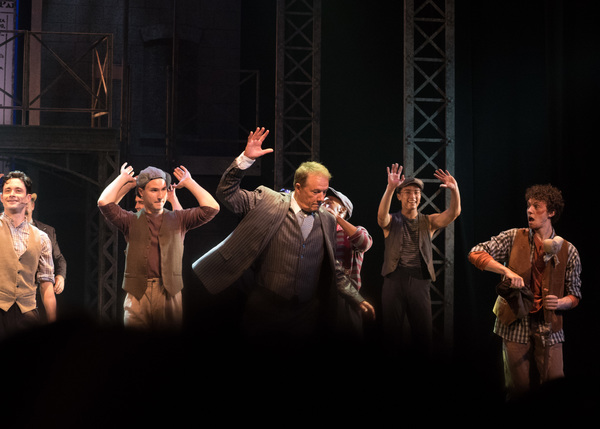 Josey Montana McCoy, Jesse Graham, Paul Schoeffler, Brandon Halvorsen, and Austyn Myers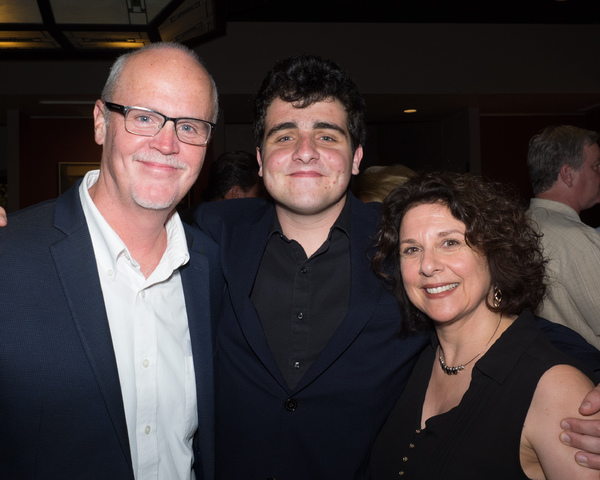 John Glaudini, Charlie Glaudini, and Maria Cominis

Chassey Bennett and Alyssa M. Simmons

Leigh Wakeford and Hannah Cruz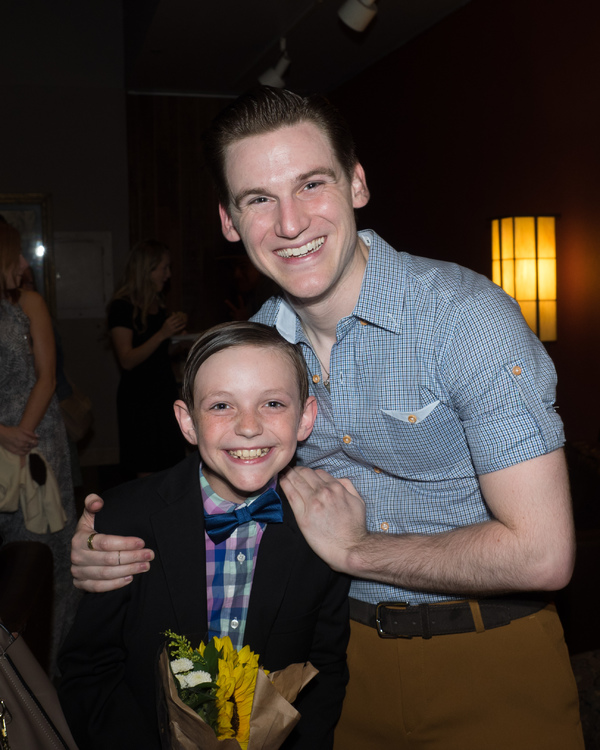 Travis Burnett and Michael James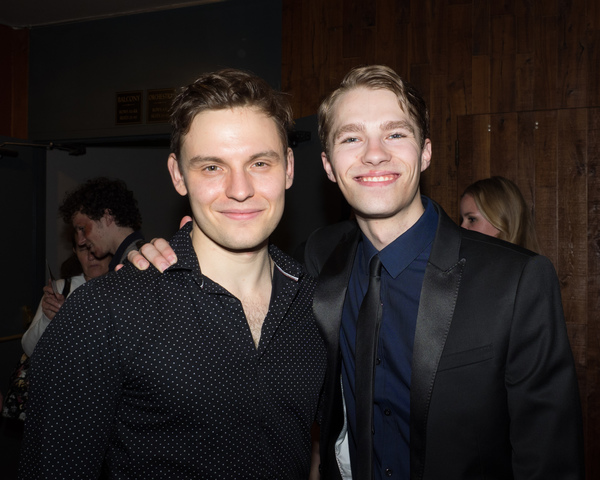 Alex Prakken and Kyle Goleman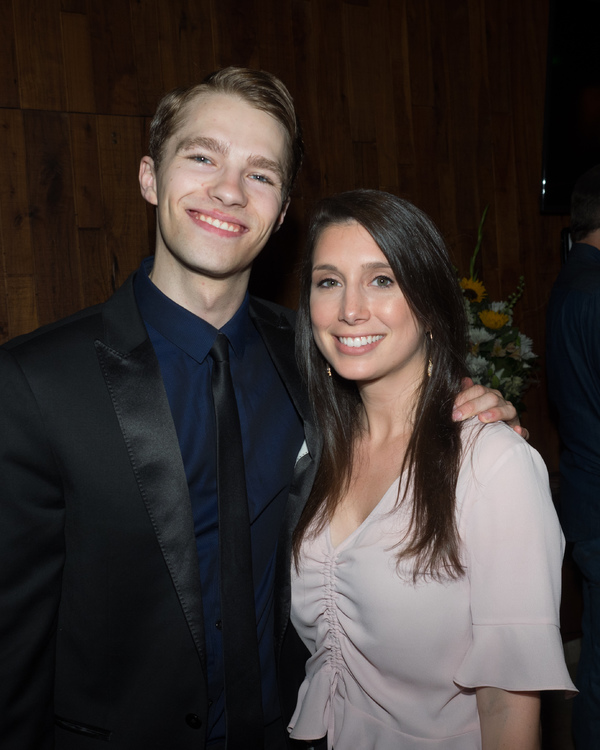 Kyle Goleman and Kimberly Joy Stanizzi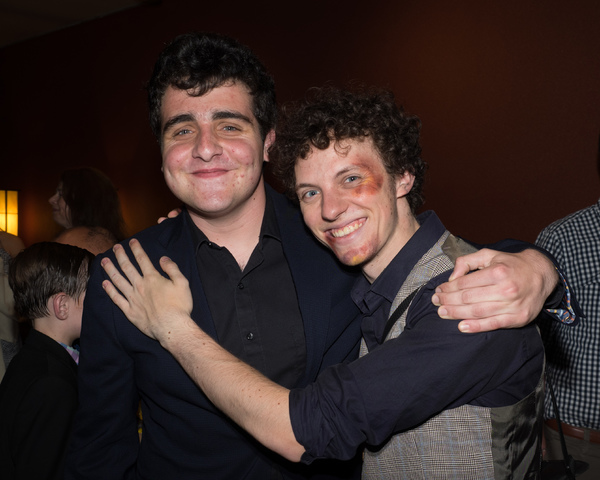 Charlie Glaudini and Austyn Myers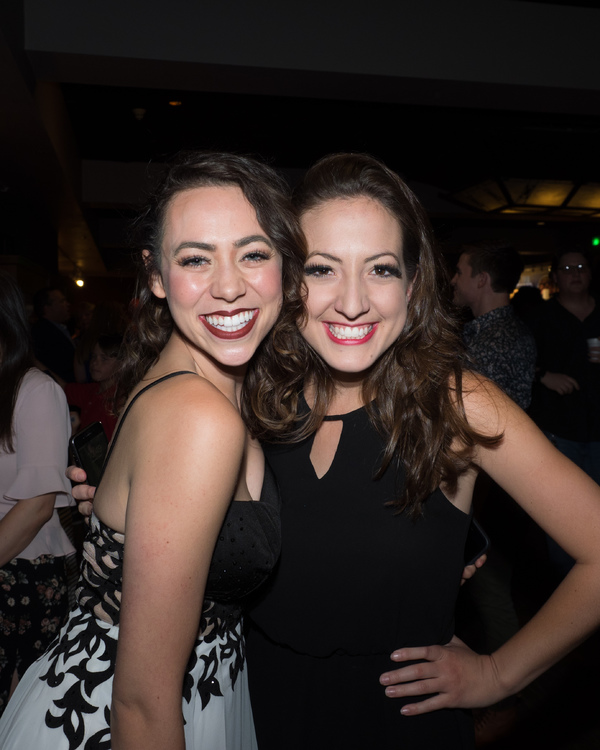 Tatiana Monique Alvarez and Katie Perry

Gabbie Adner, Dillon Klena, and Lynn Klena

Natalie Holt MacDonald and Leigh Wakeford

Tatiana Monique Alvarez with her family

David Atkinson, Cooper Babbes, Haezeline Go, and Music Director Brent Crayon

Brian Steven Shaw, Dino Nicandros, and Kaitlin McCoy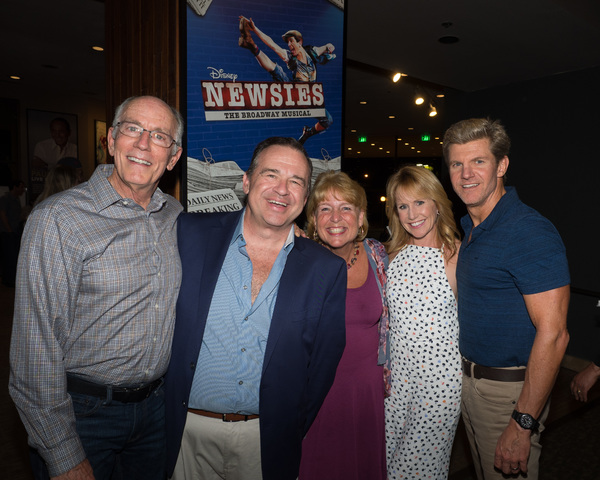 Doug Carfrae, John Massey, Mary Massey, Erika Whalen, and Brent Schindele

Richard Israel and Leigh Wakeford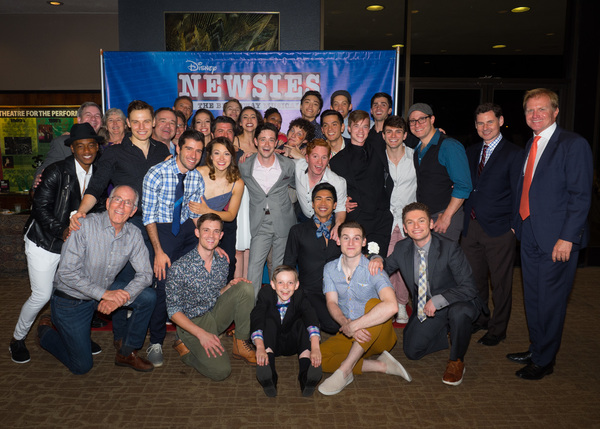 The cast and creative team of NEWSIES

Katie Perry and Richard J. Hinds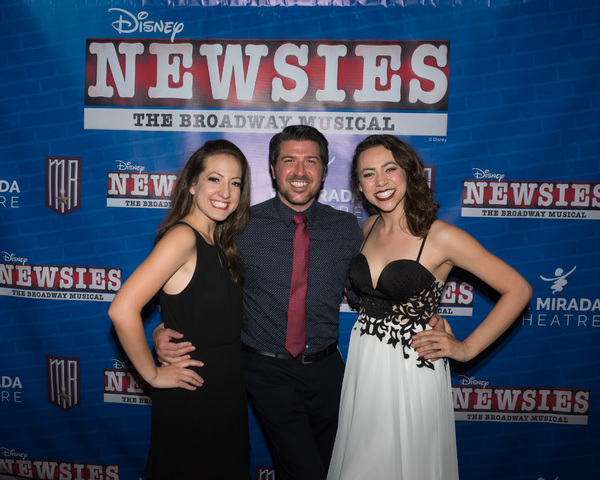 Katie Perry, Richard J. Hinds, and Tatiana Monique Alvarez

Michael Brian and Robert J. Hinds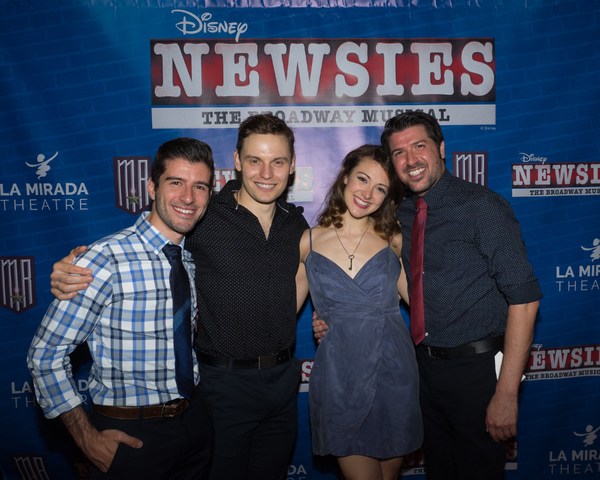 Anthony Raimondi, Alex Prakken, Beth Stafford Laird, and Richard J. Hinds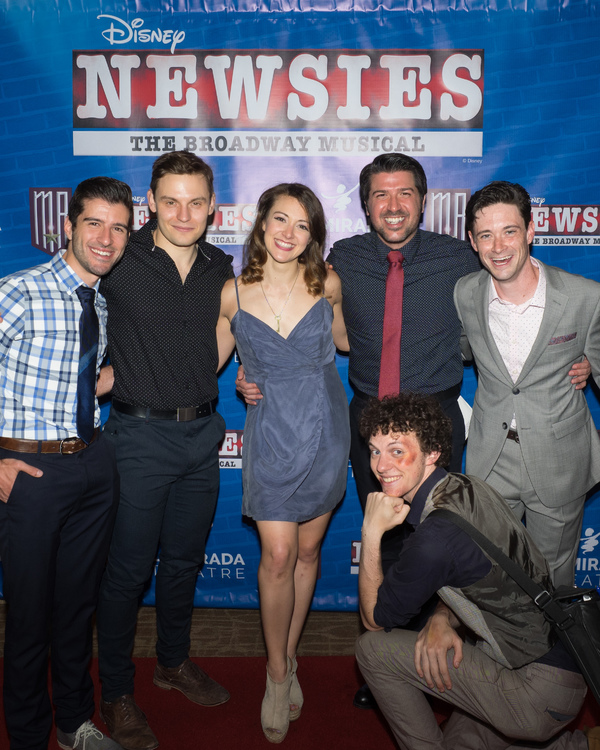 Anthony Raimondi, Alex Prakken, Beth Stafford Laird, Josey Montana McCoy, and Austyn Myers with Director Richard J. Hinds

Andre Darnell Myers and Richard J. Hinds

Austyn Myers and Richard J. Hinds

Vinnie Smith and Richard J. Hinds

Daebreon Poiema and Richard J. Hinds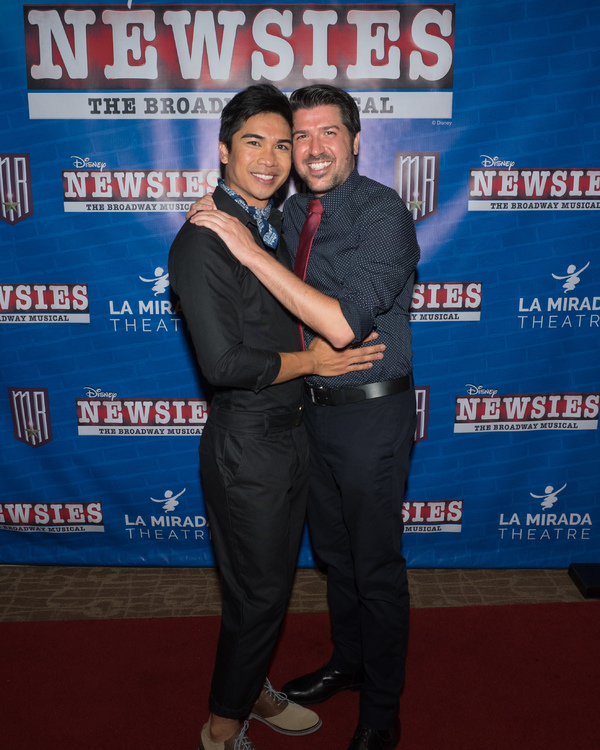 Steven Adam Agdeppa and Richard J. Hinds

Kyle Goleman and Richard J. Hinds

Richard J. Hinds with John Massey

Associate Director/Choreographer Anthony Raimondi and Production Stage Manager Jill Gold with Director Richard J. Hinds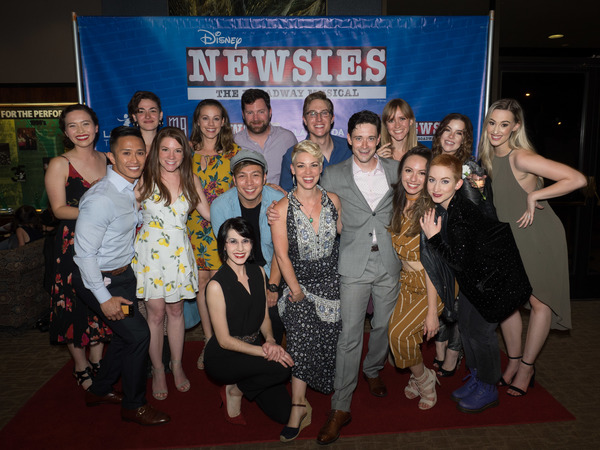 Kailyn Leilani, Joven Calloway, Hannah Cruz, Tori Britt, Donna Louden, Carlin Castellano, Oliver Almonte, Keith Collins, Tro Shaw, Mike Starr, Josey Montana McCoy, Valerie Larsen, Alisha Ing, McKenna Bisaha, Rebecca Gans, and Veronica Musselman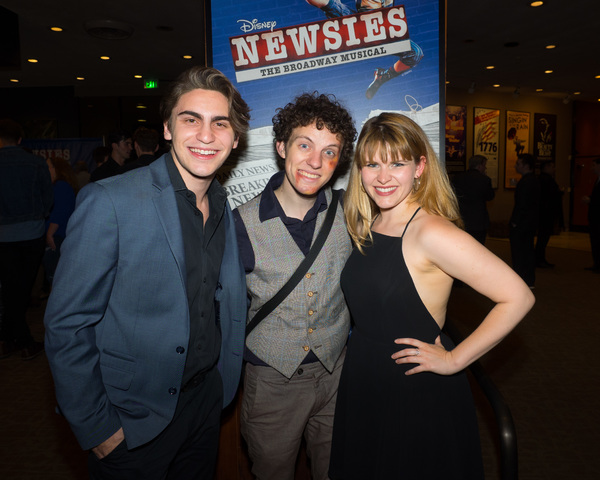 Dillon Klena, Austyn Myers, and Katharine McDonough

Daebreon Poiema and family with Cathy Rigby

Bruce Merkle and friend