Photo Coverage: AN EVENING WITH STEPHEN SCHWARTZ at The Wallis
On Friday, February 3 at 7:30pm, ASCAP Artistic Director and Tony, Oscar and Grammy Award-winning composer and lyricist Stephen Schwartz (Wicked, Godspell, Pippin, Pocahontas, The Hunchback of Notre Dame, The Prince of Egypt) was joined by Broadway guest stars for An Evening with Stephen Schwartz: Music & Broadway Memories.
BroadwayWorld brings you a first look below!
For more information, visit TheWallis.org/Schwartz.
Photo Credit: Lily Lim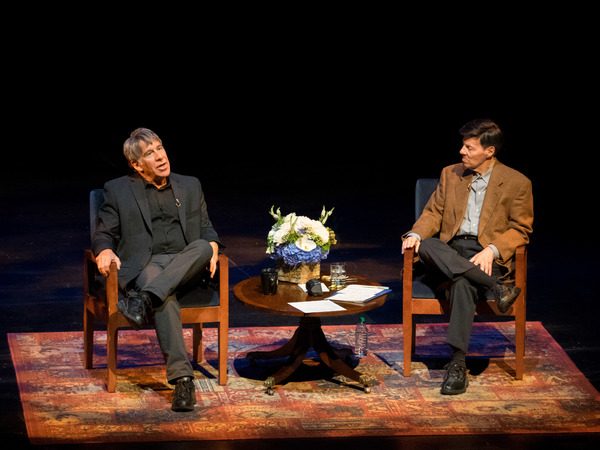 Stephen Schwartz with Host Michael A. Kerker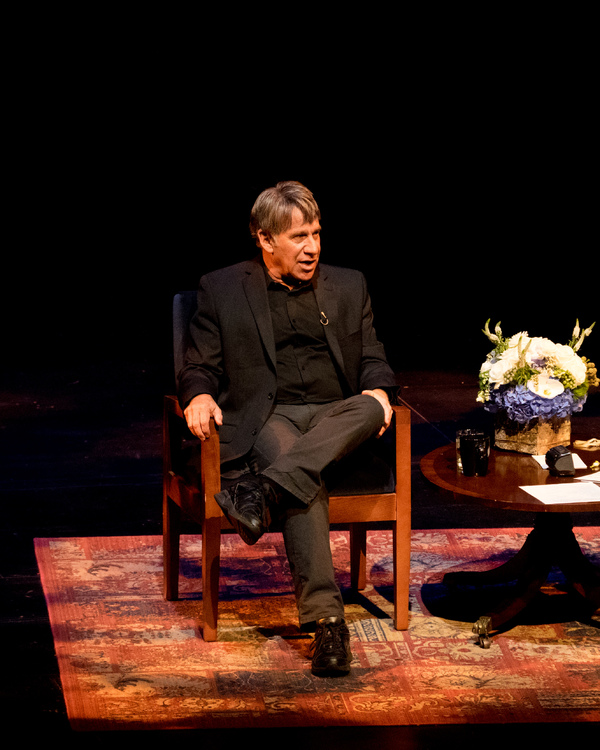 Stephen Schwartz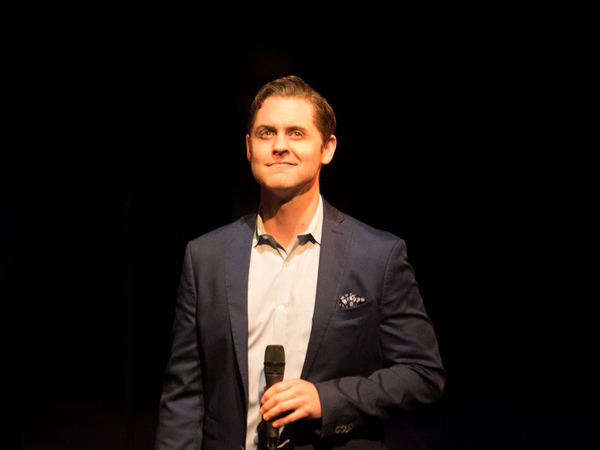 Michael McCorry Rose

Stephen Schwartz

Stephen Schwartz with Michael A. Kerker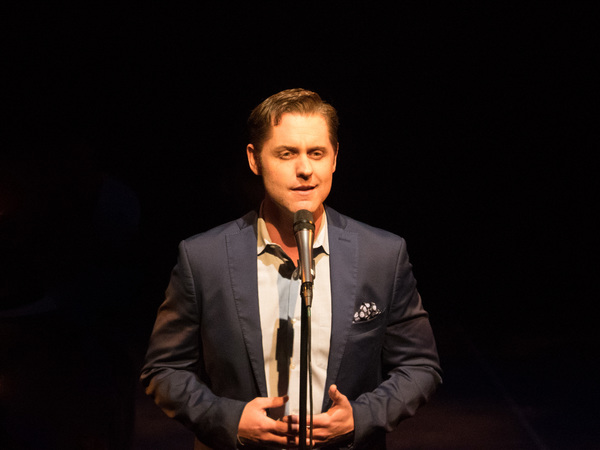 Michael McCorry Rose

Stephen Schwartz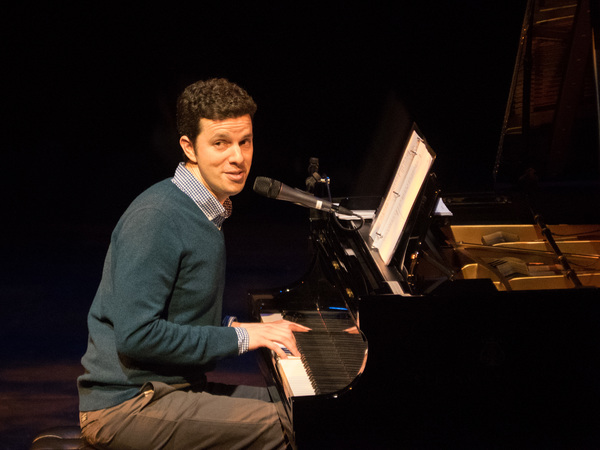 Alan Zachary

Alan Zachary

Hila Plitmann

Hila Plitmann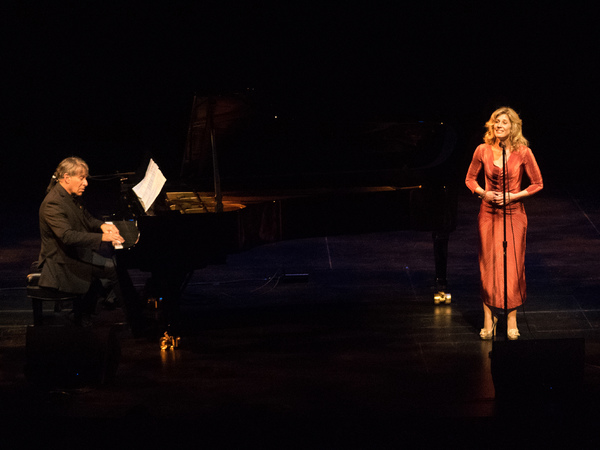 Stephen Schwartz and Hila Plitmann

Stephen Schwartz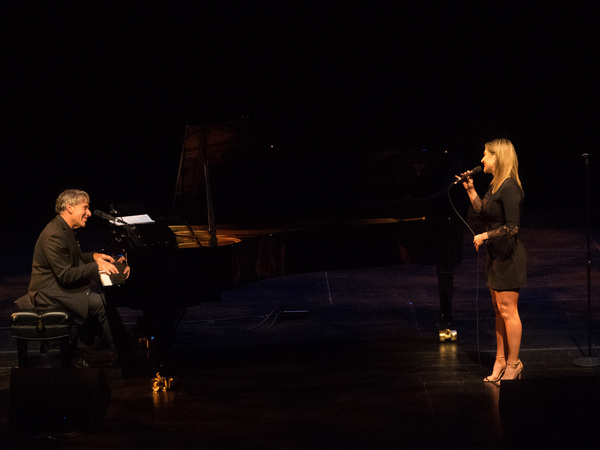 Stephen Schwartz and Shoshana Bean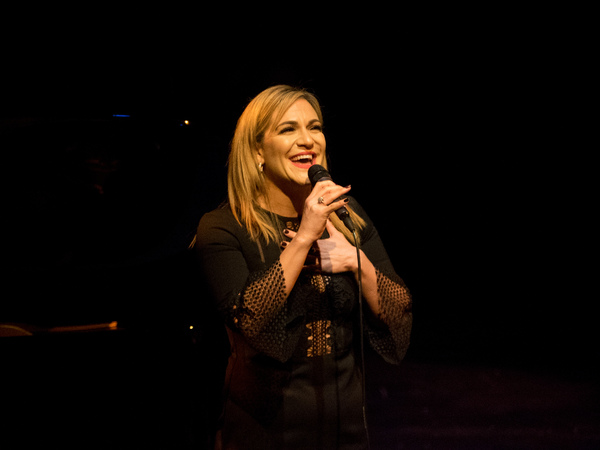 Shoshana Bean

Stephen Schwartz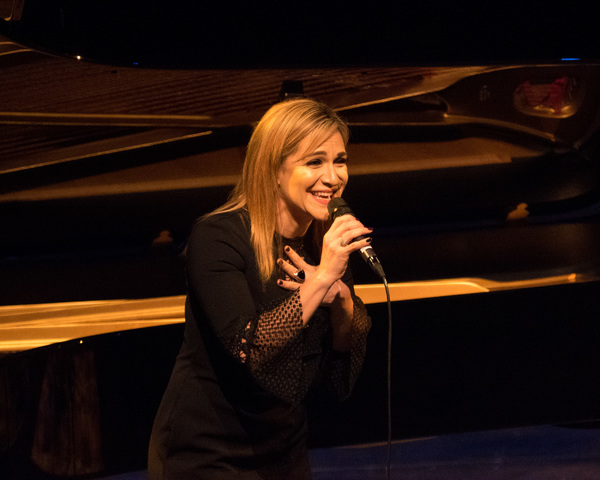 Shoshana Bean

Paul Crewes, Michael A. Kerker, Patricia Wolff, Alan Zachary, Stephen Schwartz, Michael McCorry Rose, and Shoshana Bean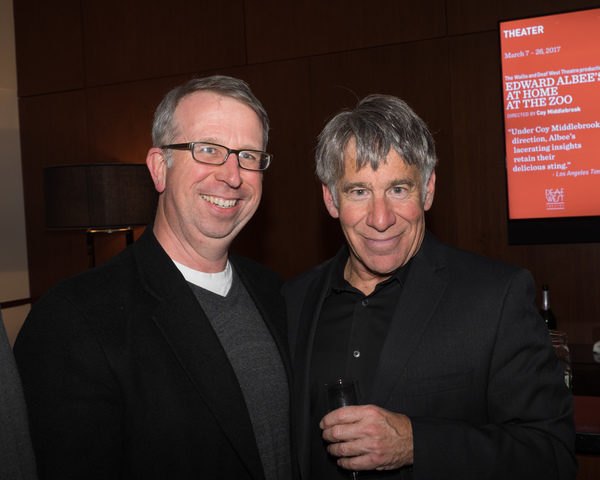 Chris Kuser and Stephen Schwartz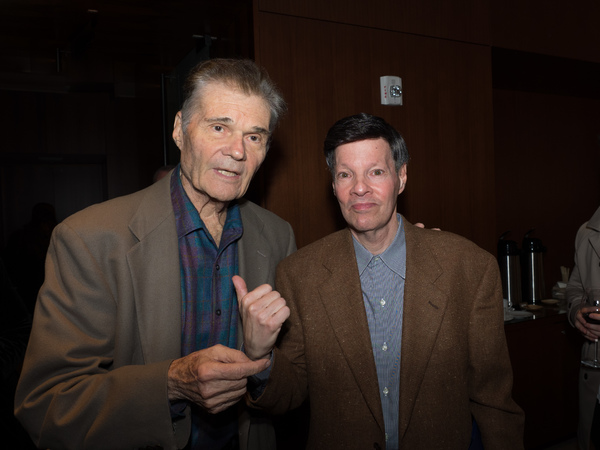 Fred Willard and Michael A. Kerker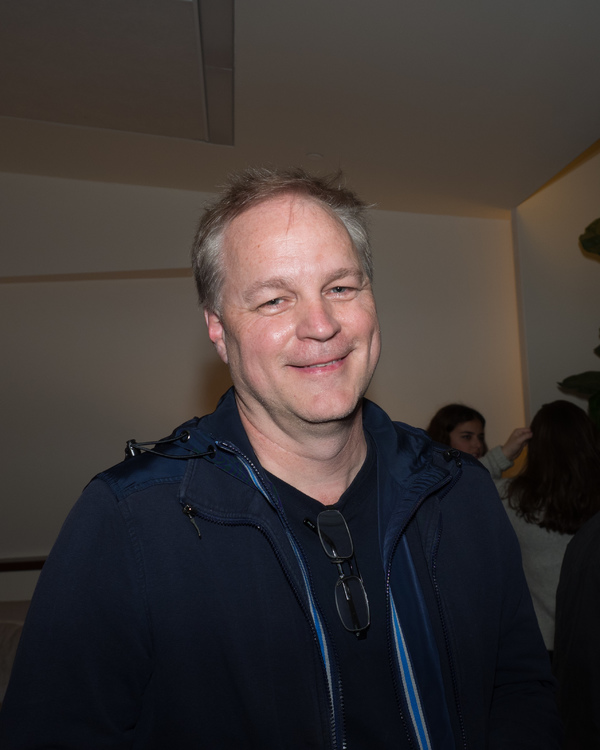 Karey Kirkpatrick

Alan Zachary and Kevin Bannerman

Paul Crewes and Michael McCorry Rose

Michael A. Kerker and Alan Zachary

Michael McCorry Rose and Stephen Schwartz