Photo Flash: In Rehearsal for SOME GIRL(S) at Bare Bones Theater Company
Bare Bones Theater Company is pleased to announce the cast of SOME GIRL(S) is now in rehearsal at their space in Northport, NY. The play is by Tony nominee Neil LaBute as is directed by Eric Clavell.
Check out photos from rehearsals below!
SOME GIRL(S) will run August 3-20. Subscriptions are available by calling the Box Office at 631-606-0026 or online at
www.barebonestheater.com
For more information or to purchase single tickets or a Mainstage Season subscription, log on to www.barebonestheater.com or call the Box Office at 631-606-0026 In SOME GIRL(S), Guy, a writer, recently got engaged. Before his wedding, he decides to travel around the country to visit ex girlfriends in the guise of making amends. These include Sam, his high school sweetheart; Lindsay, a college professor from Boston; Tyler, a fling from Chicago; and Bobbi, the woman who got away. Old wounds are reopened, secrets uncovered and ulterior motivations for his journey become clear.
The cast includes Lara Hunter as Sam, Samantha Orner as Tyler, Sheilah Barksdale as Lindsay, Christine Sullivan as Bobbi and Jason Moreland as Guy.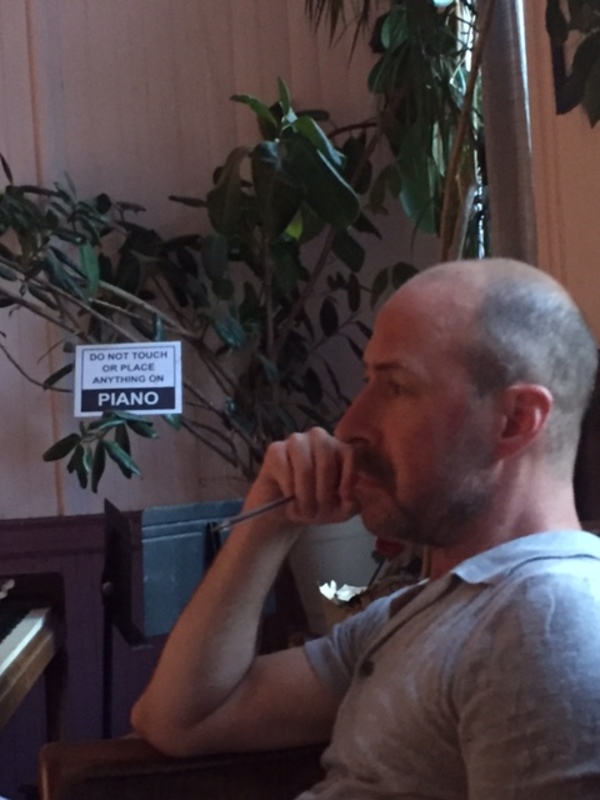 director, Eric Clavell

Eric Clavell, director, Caitlin Esposito, assistant director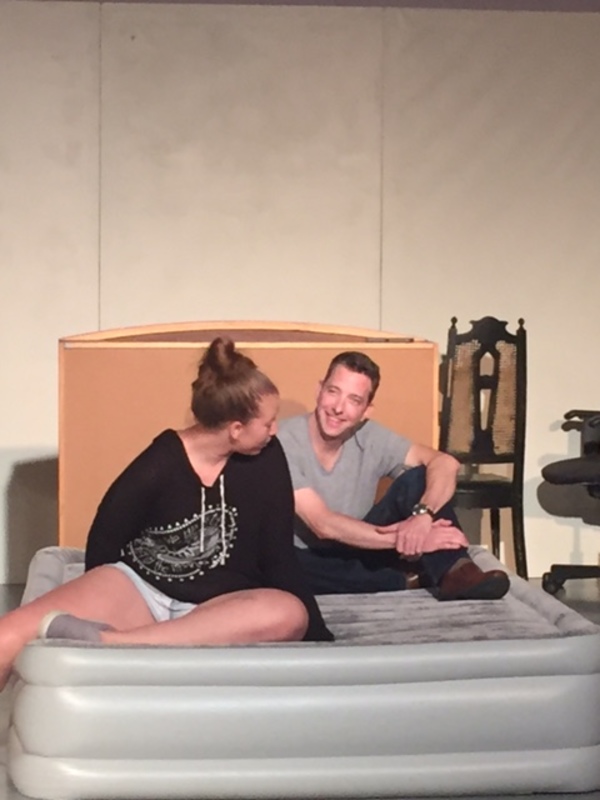 Samantha Orner, Jason Moreland

(from left) Lara Hunter, Jason Moreland, Samantha Orner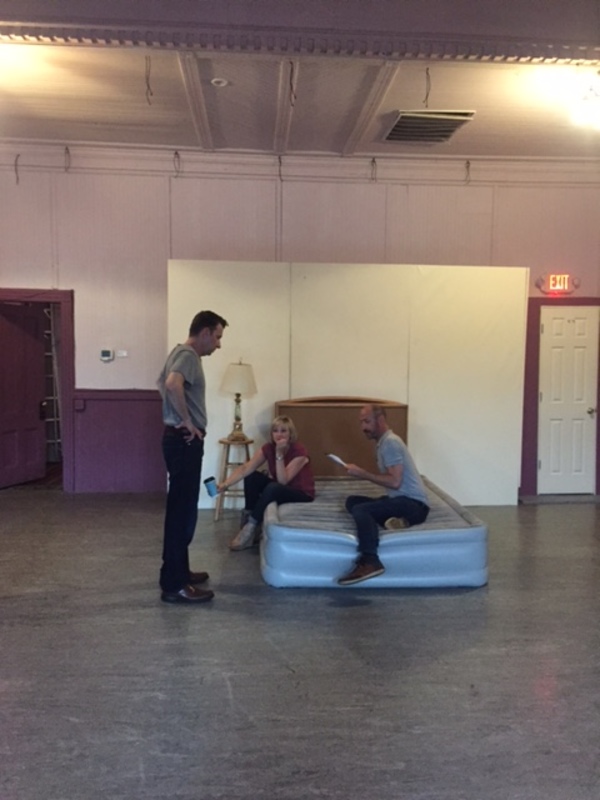 (from left) Jason Moreland, Lara Hunter and Eric Clavell (director)

(clockwise from top left) Lara Hunter, Christine Sullivan, Sheilah Barksdale, Jason Moreland, Samantha Orner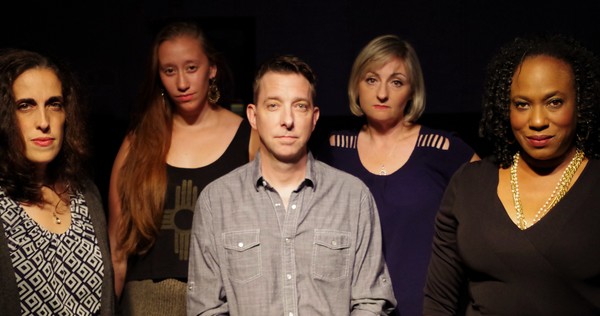 (from left) Christine Sullivan, Samantha Orner, Jason Moreland, Lara Hunter, Sheilah Barksdale