Photos: First Look at Irving Berlin's WHITE CHRISTMAS at The Noel S. Ruiz Theatre
This holiday season, sponsored in part by NY's 529 College Savings Program Direct Plan, The Noel S. Ruiz Theatre at CM Performing Arts Center presents Irving Berlin's White Christmas, running now through December 18. BroadwayWorld has a first look at the cast in action below!
Discover the perfect gift for everyone on your list! Start with a timeless tale of joy and goodwill, fill it with classic Irving Berlin songs, top it off with glorious dancing and lots of snow and come see Irving Berlin's White Christmas! It's a must-see classic in a lavish new musical that the New York Times says to 'put on your wish list!" White Christmas tells the story of a song-and-dance team putting on a show in a magical Vermont inn and falling for a stunning sister act in the process. Full of dancing, laughter and some of the greatest songs ever written! Give everyone the gift they're dreaming of with this merry and bright holiday musical.
For more information, call the Box Office at 631-218-2180 or visit online at www.CMPAC.com.
Photo Credit: Lisa Schinndlar


Photo Hightlights from Irving Berlin's White Christmas at The Noel S. Ruiz Theatre!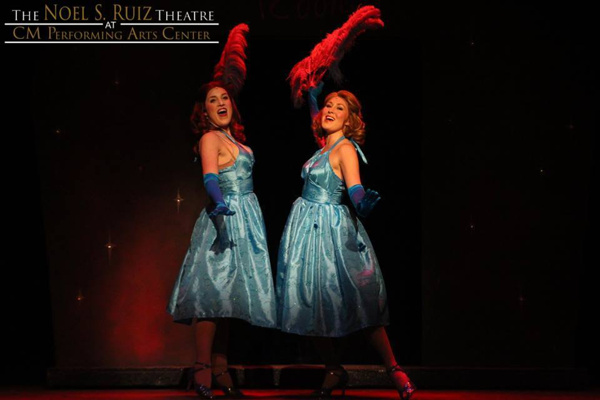 Photo Hightlights from Irving Berlin's White Christmas at The Noel S. Ruiz Theatre! For Tickets, call 631-218-2810, or visit www.CMPAC.com

Photo Hightlights from Irving Berlin's White Christmas at The Noel S. Ruiz Theatre! For Tickets, call 631-218-2810, or visit www.CMPAC.com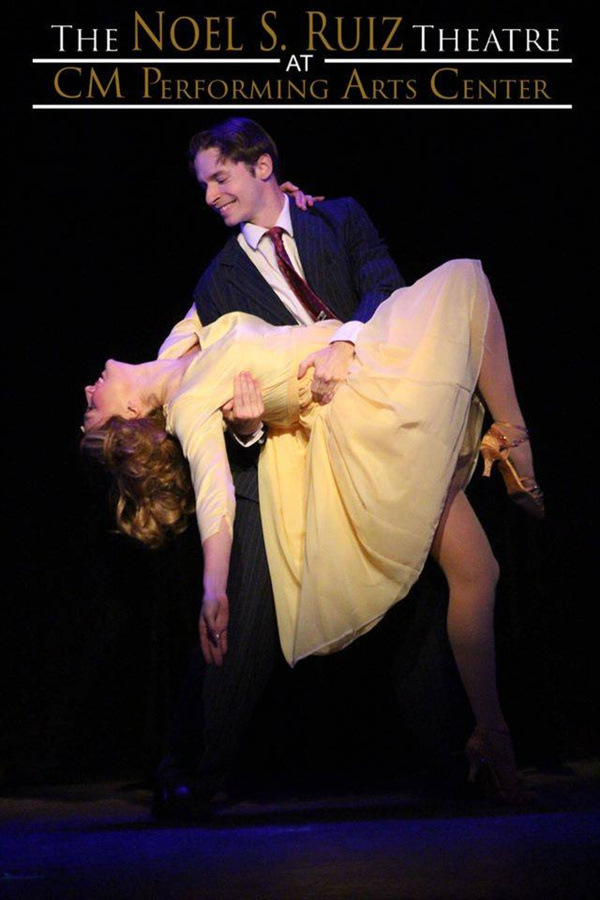 Photo Hightlights from Irving Berlin's White Christmas at The Noel S. Ruiz Theatre! For Tickets, call 631-218-2810, or visit www.CMPAC.com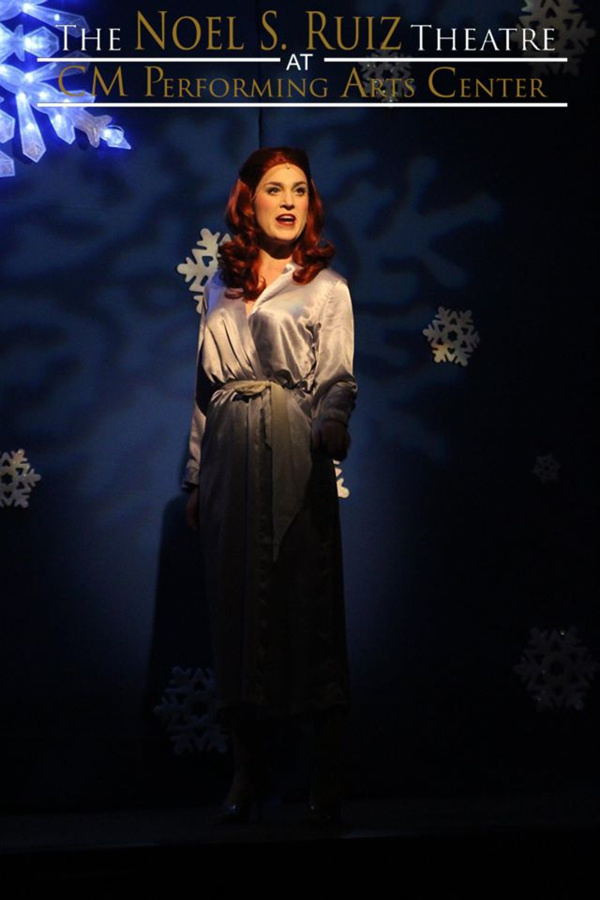 Photo Hightlights from Irving Berlin's White Christmas at The Noel S. Ruiz Theatre! For Tickets, call 631-218-2810, or visit www.CMPAC.com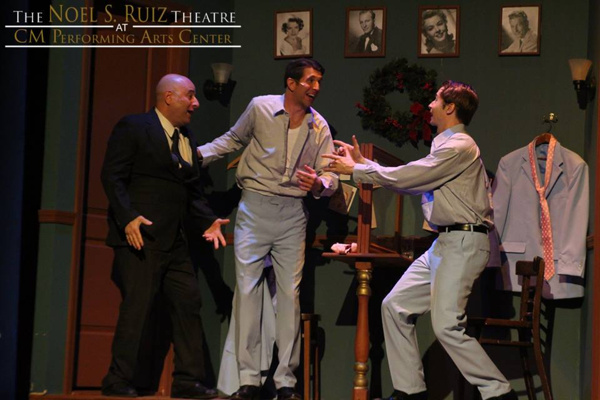 Photo Hightlights from Irving Berlin's White Christmas at The Noel S. Ruiz Theatre! For Tickets, call 631-218-2810, or visit www.CMPAC.com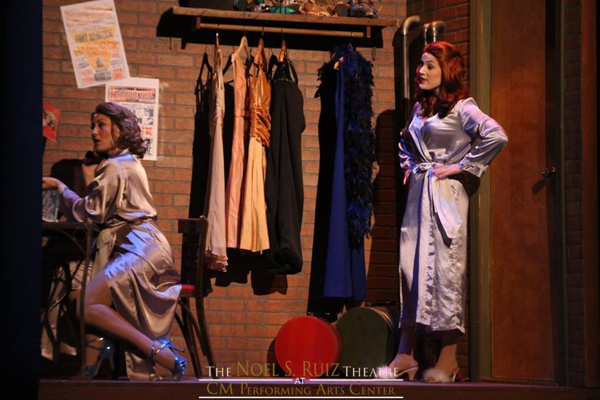 Photo Hightlights from Irving Berlin's White Christmas at The Noel S. Ruiz Theatre! For Tickets, call 631-218-2810, or visit www.CMPAC.com

Photo Hightlights from Irving Berlin's White Christmas at The Noel S. Ruiz Theatre! For Tickets, call 631-218-2810, or visit www.CMPAC.com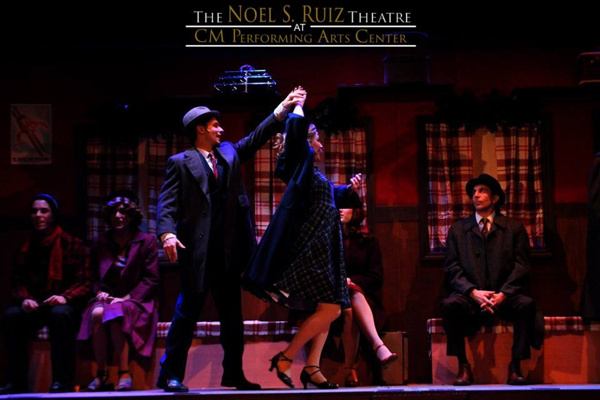 Photo Hightlights from Irving Berlin's White Christmas at The Noel S. Ruiz Theatre! For Tickets, call 631-218-2810, or visit www.CMPAC.com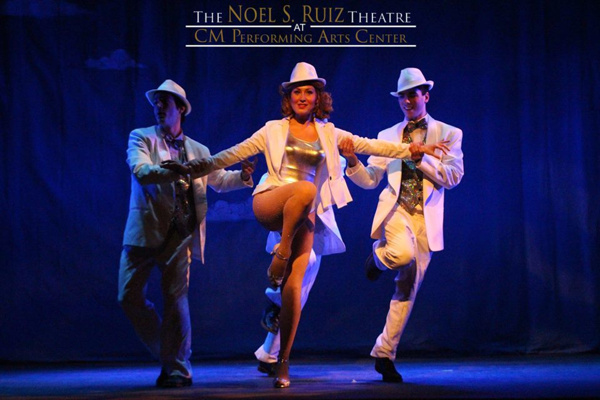 Photo Hightlights from Irving Berlin's White Christmas at The Noel S. Ruiz Theatre! For Tickets, call 631-218-2810, or visit www.CMPAC.com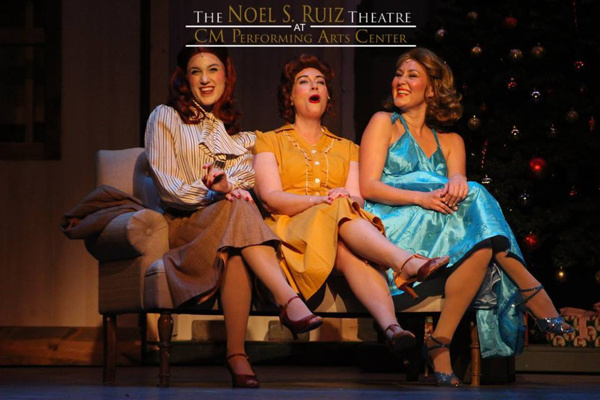 Photo Hightlights from Irving Berlin's White Christmas at The Noel S. Ruiz Theatre! For Tickets, call 631-218-2810, or visit www.CMPAC.com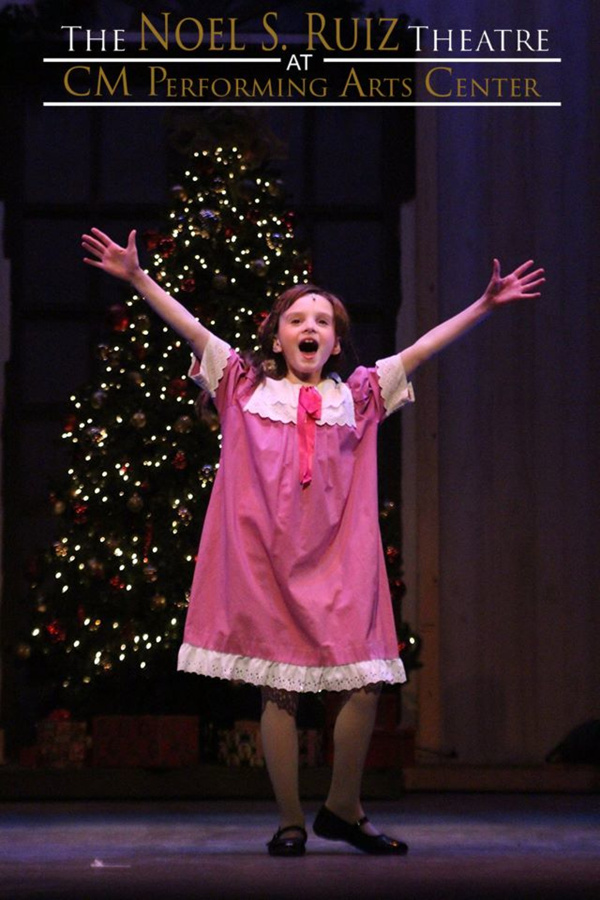 Photo Hightlights from Irving Berlin's White Christmas at The Noel S. Ruiz Theatre! For Tickets, call 631-218-2810, or visit www.CMPAC.com