Photo Coverage: The Cast of MARY POPPINS Celebrates Opening Night
The production of Mary Poppins at the John W. Engeman Theater celebrated its opening this weekend, and BroadwayWorld was there to catch the magic!
Celebrate the holiday season with MARY POPPINS! Based on the classic Disney film, this is the story of a mysterious nanny who magically appears at the Banks household in Edwardian London to care for Jane and Michael Banks. Adventure abounds as she whisks them away to meet dancing chimney sweeps, shopkeepers and an array of colorful characters. Featuring an irresistible story, breathtaking dance numbers and beloved songs such as the Academy Award-winning "Chim Chim Cher-ee," "A Spoonful of Sugar," "Feed the Birds," "Step in Time" and "Supercalifragilisticexpialidocious," audiences will have a "Jolly Holiday" with Mary and discover a world where "Anything Can Happen" if you let it.
MARY POPPINS is directed and choreographed by Drew Humphrey (Engeman Theater: Thoroughly Modern Millie, A Chorus Line, White Christmas (Choreographer)) and musically directed by MICHAEL HOPEWELL (NYC: Once We Lived Here (U.S. Premiere), Billy Bishop Goes to War (Starring Dan Butler), Rent).
The John W. Engeman Theater at Northport is Long Island's only year round professional theater company, casting actors from the Broadway talent pool. From curb to curtain, we have made it our business to provide affordable, quality, theater in an elegant one-of-a-kind location with outstanding facilities and extraordinary service. The renovated Theater offers stadium-style seating, state-of-the-art lighting and sound, a full orchestra pit, and a classic wood-paneled piano lounge with full bar.
For a complete show schedule and more information contact the theater directly at 631-261-2900, visit the box office at 250 Main Street, Northport or visit www.EngemanTheater.com.
Check out the photos from opening night below!
Photo Credit: Genevieve Rafter Keddy


David Schmittou and Liz Pearce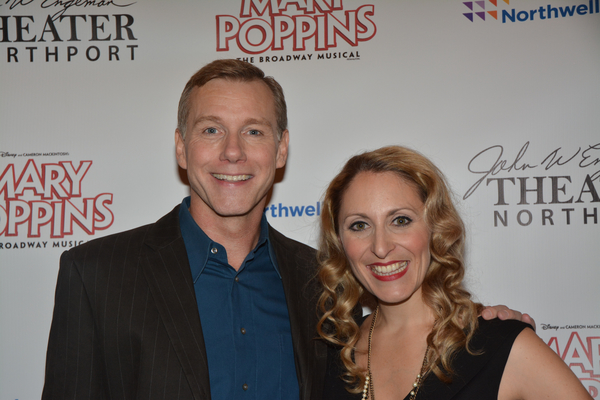 David Schmittou and Liz Pearce

Christopher McKenna, David Schmittou and Liz Pearce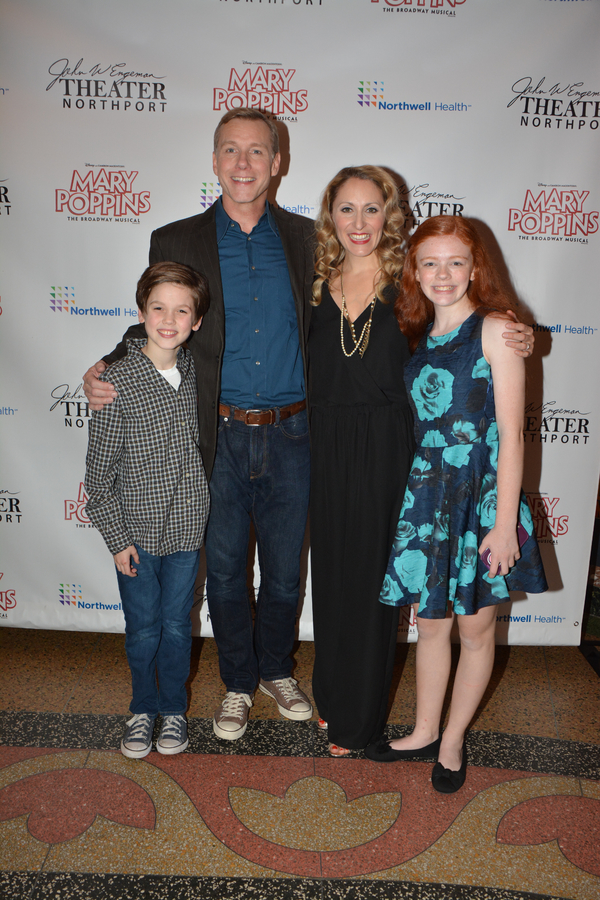 Christopher McKenna, David Schmittou, Liz Pearce and Katherine LaFountain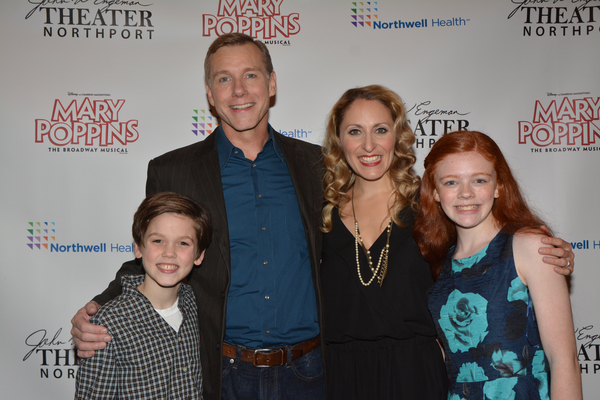 Christopher McKenna, David Schmittou, Liz Pearce and Katherine LaFountain

Christoper McKenna and Katherine LaFountain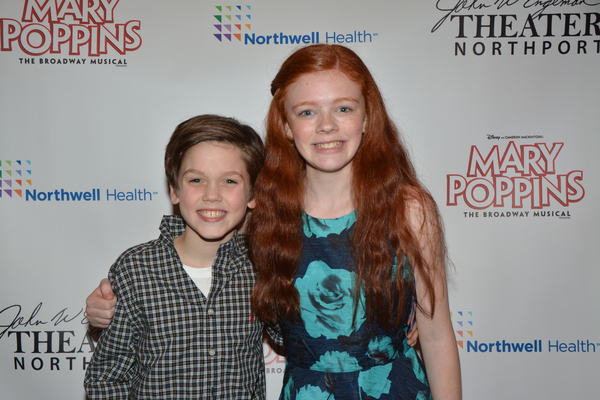 Christoper McKenna and Katherine LaFountain

Danny Meglio, Samantha Carroll, Peter Surace, Michael Verre and Oren Korenblum

David Schmittou and Samantha Carroll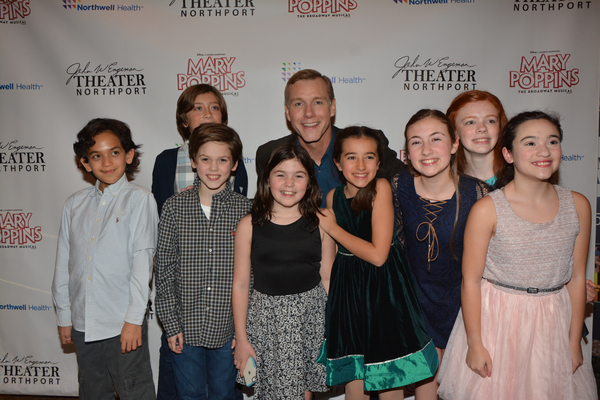 Moore Theobald, Luca Bergin, Christopher McKenna, David Schmittou, Meaghan McInnes, Sophia Eleni Kekllas, Sophie Guarnaschelli, Katherine LaFountain and Jacqueline Winslow

Moore Theobald, Luca Bergin, Christopher McKenna, Meaghan McInnes, Sophia Eleni Kekllas, Sophie Guarnaschelli, Katherine LaFountain and Jacqueline Winslow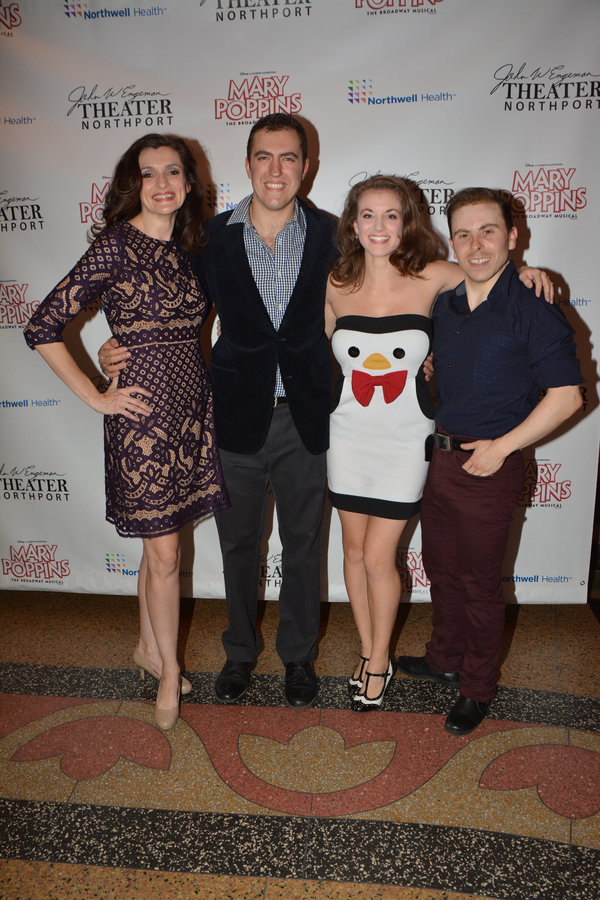 Suzanne Mason, Peter Surace, Becky Grace Kalman and Oren Korenblum

Suzanne Mason, Peter Surace, Becky Grace Kalman and Oren Korenblum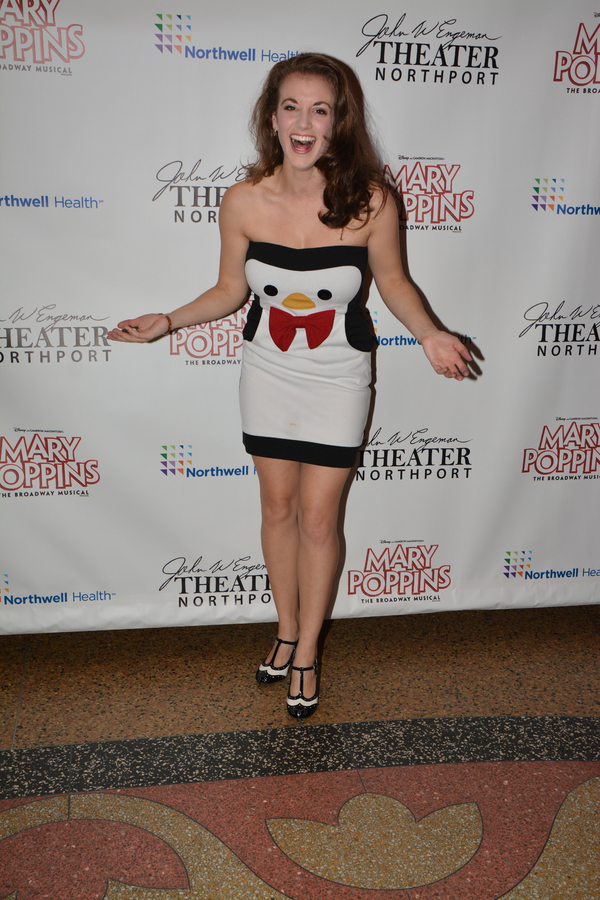 Becky Grace Kalman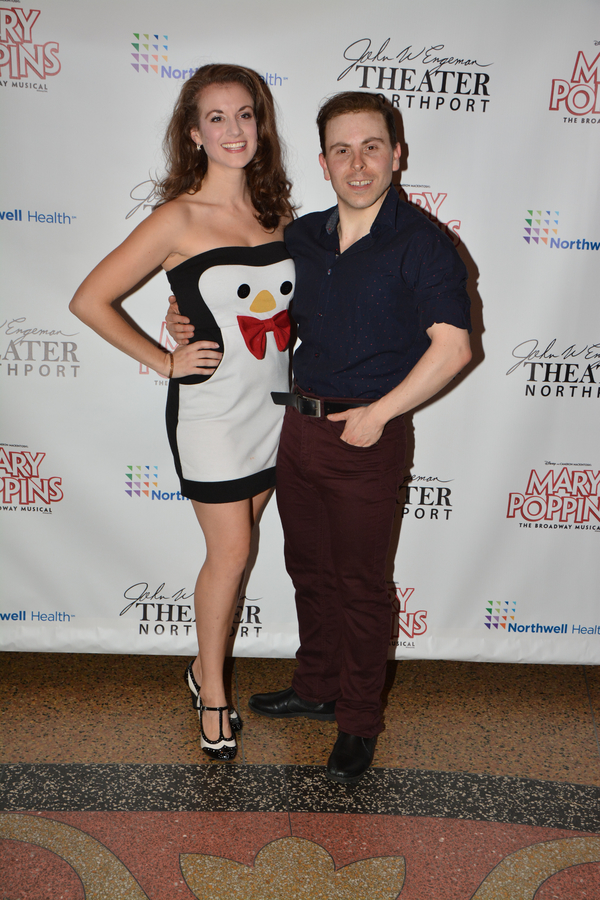 Becky Grace Kalman and Oren Korenblum

Oren Korenblum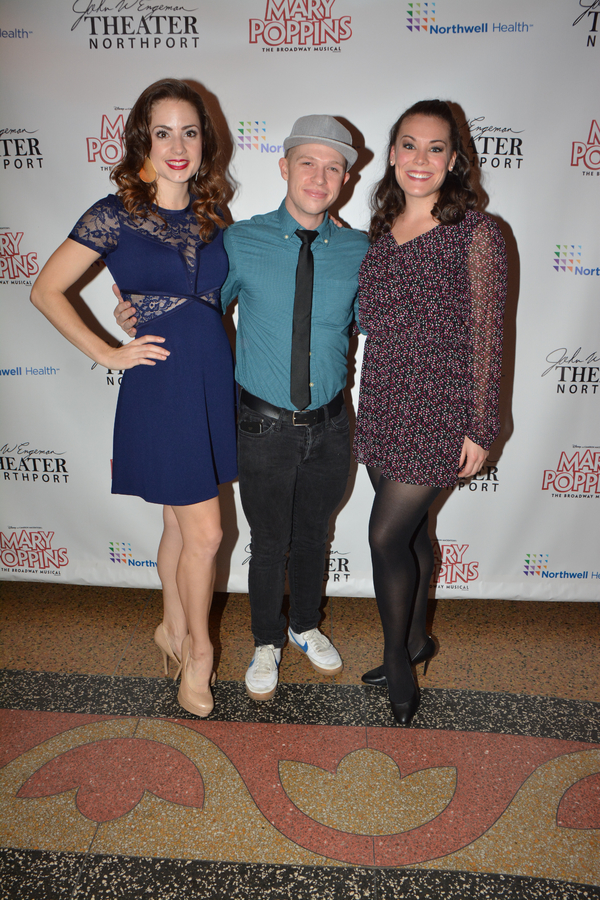 Alicia Hemann, Ben Russell-Lynch and Courtney Moran

Alicia Hemann, Ben Russell-Lynch and Courtney Moran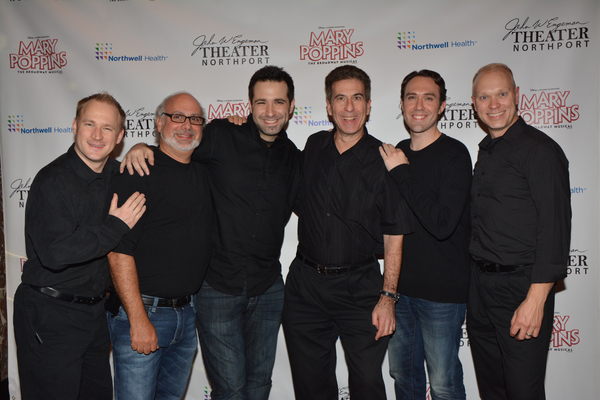 The Orchestra-Michael Hopewell (Conductor/Keyboard) with Joe Boardman (Brass), Russ Brown (Bass), Brent Chiarello (Trombone), Bob Dalpiaz, Joel Levy and Gary Meyer (Reeds) and Josh Endlich (Drums)

Linda Cameron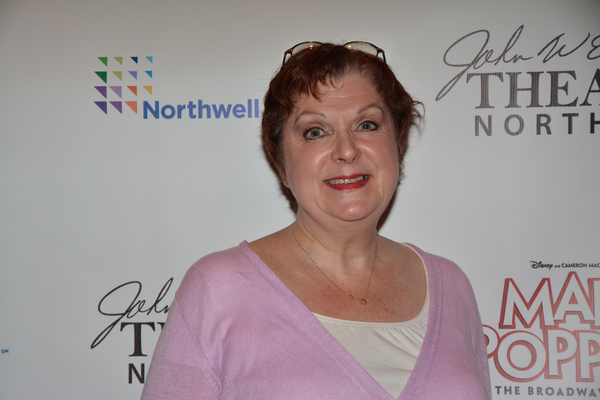 Linda Cameron

Christopher McKenna, Analisa Leaming and Katherine LaFountain

Christopher McKenna, Analisa Leaming and Katherine LaFountain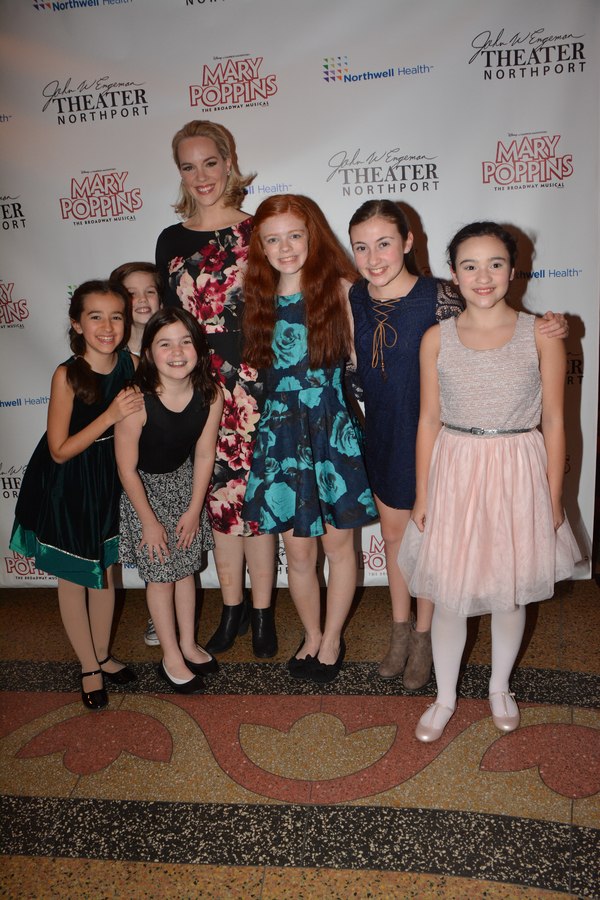 Analisa Leaming with Katherine LaFountain and Christopher McKenna and the girls of the Children's Ensemble-Sophia Guarnaschelli, Sophia Eleni Kekllas, Meaghan McInnes and Jacqueline Winslow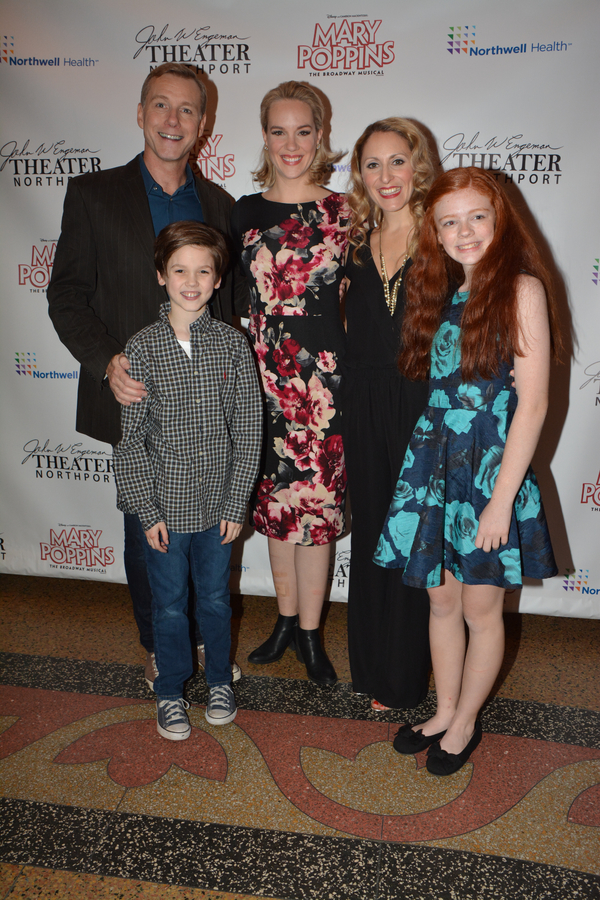 David Schmittou, Analisa Leaming, Liz Pearce, Christopher McKenna and Katherine LaFountain

David Schmittou Analisa Leaming and Liz Pearce

Drew Humphrey (Director and Choreographer) and Analisa Leaming

Analisa Leaming

Jane Blass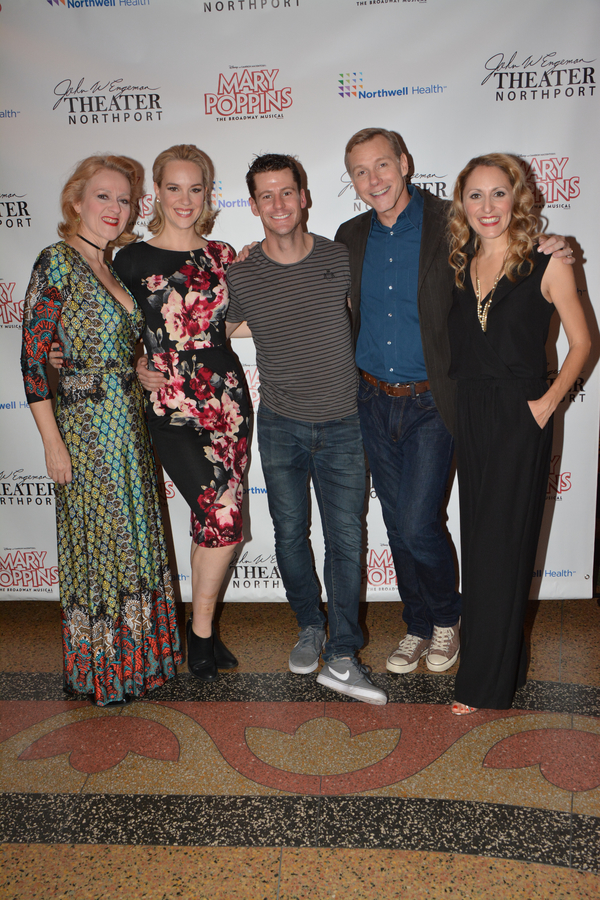 Jane Blass, Analisa Leaming, Luke Hawkins, David Schmittou and Liz Pearce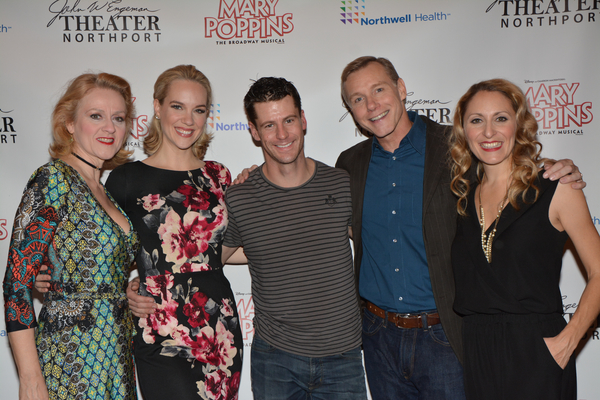 Jane Blass, Analisa Leaming, Luke Hawkins, David Schmittou and Liz Pearce

Drew Humphrey joins Jane Blass, Analisa Leaming, Luke Hawkins, David Schmittou and Liz Pearce

Drew Humphrey and Luke Hawkins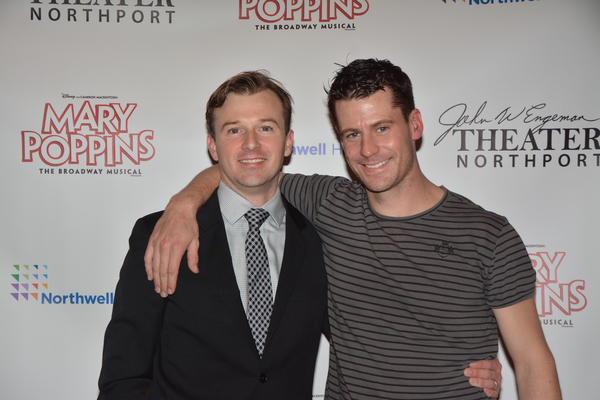 Drew Humphrey and Luke Hawkins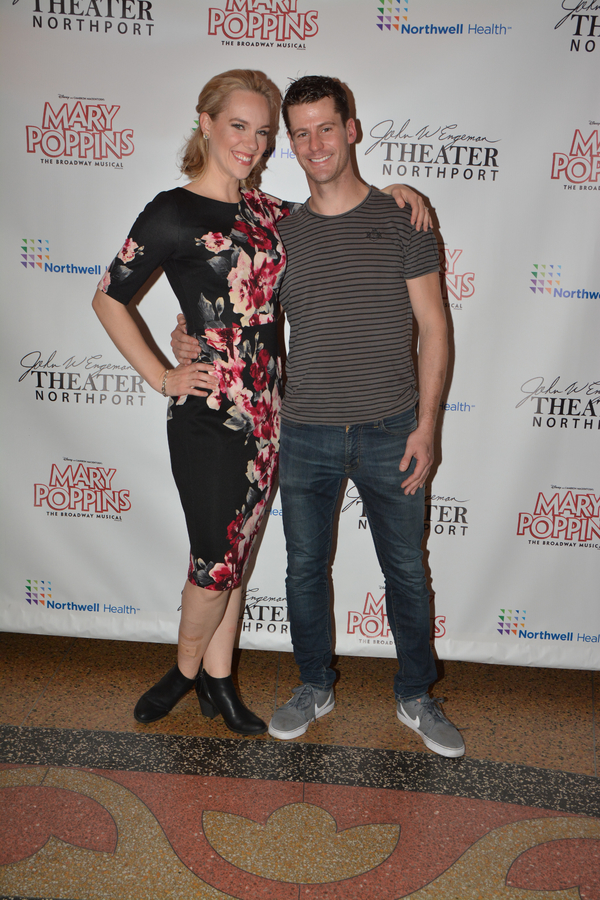 Analisa Leaming and Luke Hawkins

Analisa Leaming and Luke Hawkins

Analisa Leaming and Luke Hawkins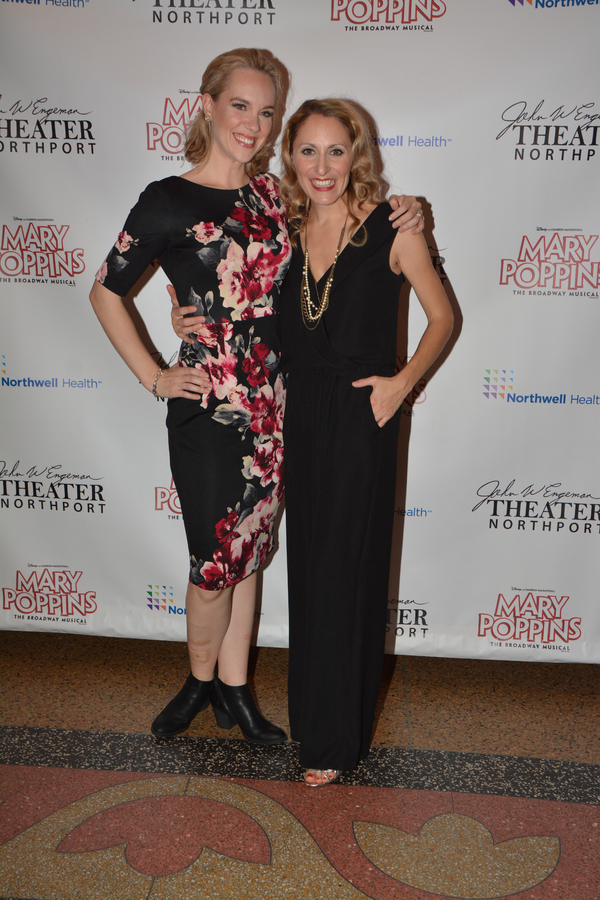 Analisa Leaming and Liz Pearce

David Schmittou, Chris Brand, Michael Verre, Peter Surace, Oren Korenblum, Luke Hawkins, Drew Humphrey, Ben Russell-Lynch, Matthew Baker and Danny Meglio

Drew Humphrey and Dena DiGiacinto Humphrey

Luke Hawkins and Matthew Baker

The Cast of Mary Poppins

Alicia Hemann, Bronwyn Tarboton Samantha Carroll, Courtney Moran, Becky Grace Kalman, Analisa Leaming, Suzanne Mason ad Dena DiGiacinto Humphrey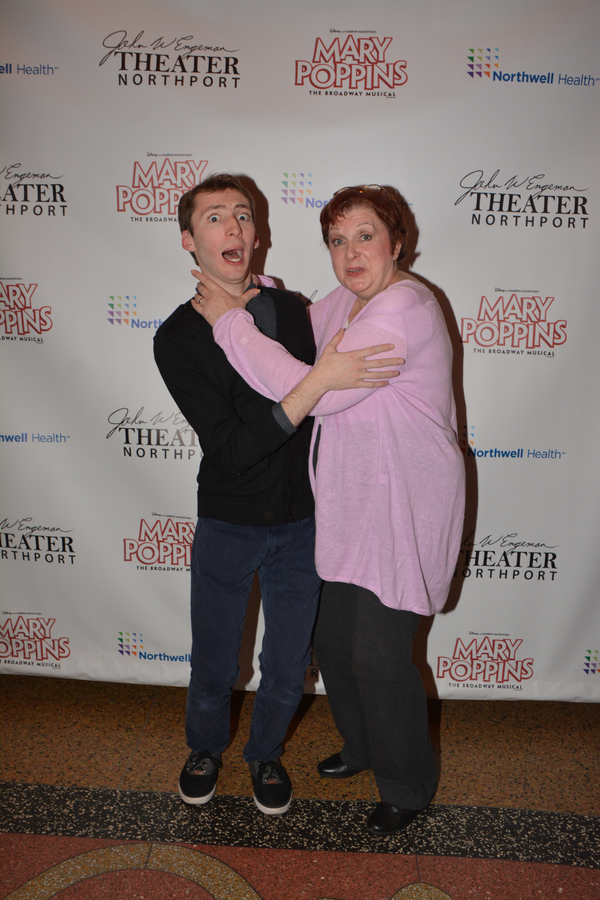 Danny Meglio and Linda Cameron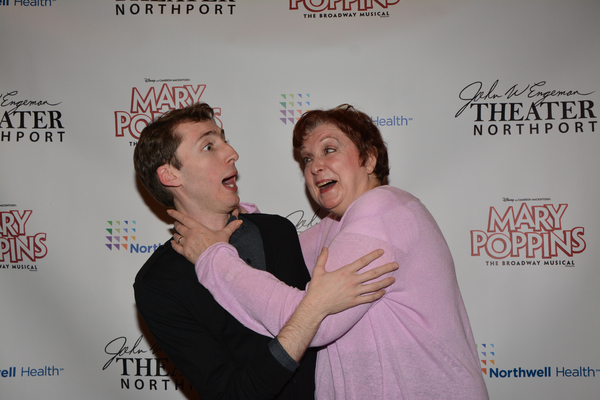 Danny Meglio and Linda Cameron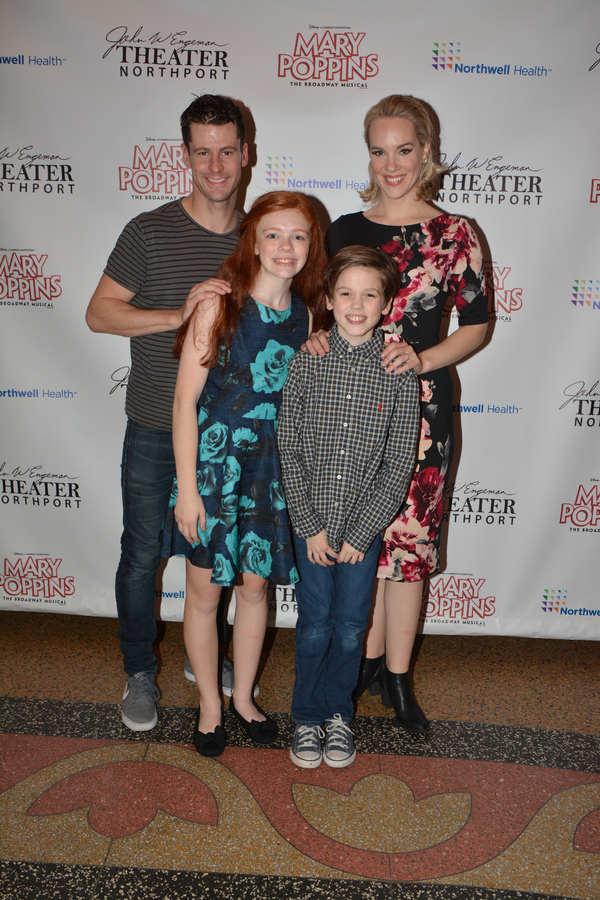 Luke Hawkins, Analisa Leaming, Katherine LaFountain and Christopher McKenna

Luke Hawkins, Analisa Leaming, Katherine LaFountain and Christopher McKenna

Peter Surace

Drew Humphrey with Zach Blane (Lighting Designer) and Jason Simms (Scenic Designer)