Photo Coverage: THE FULL MONTY Opens at The John W. Engeman Theater Northport
THE FULL MONTY played a full-hearted opening last night. Check out the photos below!
This 10-time Tony Award nominee is filled with honest affection, engaging melodies and a raucous mix of razor-sharp humor and toe-tapping pizazz... not to mention the most highly anticipated closing number in Broadway history! In need of quick cash and low on prospects, six unemployed Buffalo steelworkers come up with the outrageous idea to put on a strip act after seeing their wives' enthusiasm for a touring company of Chippendales. As they prepare for the big night, working through their fears, self-consciousness and anxieties, they overcome their inner demons and find strength in their camaraderie.
THE FULL MONTY features a book by Terrence McNally (Kiss of the Spiderwoman, Ragtime, Catch Me If You Can) with score and lyrics by David Yazbek (Dirty Rotten Scoundrels, Women on the Verge of a Nervous Breakdown).
The Creative Team is Keith Andrews, Director (National Tour: The Full Monty; New York: The Gig (NYMF), Regional: The Rocky Horror Show (Regional Premiere), Rock of Ages, Saturday Night Fever, The Addams Family, South Pacific, Spamalot, Dirty Rotten Scoundrels (starring Joe Piscopo), Sister Act, Shrek, Young Frankenstein, The Drowsy Chaperone); Antoinette DiPietropolo, Choreographer (Engeman Theater: Mamma Mia!, Memphis, Miracle on 34th Street, The Producers, A Christmas Story, Evita!, The Music Man, South Pacific, Hairspray, I Love You You're Perfect Now Change and Nunsense. Off Broadway: With Glee. Regional: Annie, Jesus Christ Superstar, Chicago, Ragtime. National Tour: How The Grinch Stole Christmas, Associate Director/Choreographer for The Big Apple Circus) and ANDREW HAILE AUSTIN, Musical Director (New York: Golden Fleece Opera Company; Regional: Tidewater Opera Initiative (Composer-in-Residence), Virginia Music Theatre, Virginia Stage Company, Theatre Under the Stars, Gateway Playhouse).
The Creative Team also includes: DT Willis (Scenic Design), Tristan Raines (Costume Design), Doug Harry (Lighting Design), LAURA SHUBERT (Sound Design), GAYLE SEAY and SCOTT WOJCIK of Wojcik/Seay Casting (Casting Directors), EMILIA MARTIN (Wig & Hair Design), TONIANNE DIFILIPPO (Props Design), Vincent Ortega (Assistant Director/Choreographer), Denise Wilcox (Production Stage Manager), and Kristie Moschetta (Assistant Stage Manager).
THE FULL MONTY is produced by Richard T. Dolce the Engeman Theater's Producing Artistic Director.
The cast of THE FULL MONTY features Brent Michael DiRoma as Jerry Lukowski (National Tours: Jersey Boys, Avenue Q; Off-Broadway: I'd Rather Be Right, Cabaret Girl (Musicals Tonight); Regional: Legally Blonde and West Side Story at Gateway Playhouse), Ryan G. Dunkin as Dave Bukatinsky (Broadway Workshops/Readings: Pure Country, Shrek the Musical; National Tours: Cheers: Live on Stage, Buddy: The Buddy Holly Story, The Full Monty), Peter Simon Hilton as Harold Nichols (Engeman: Boeing, Boeing (Bernard); National Tours: Frost/Nixon, Oklahoma!, LES MISERABLES); SPENCER GLASS as Malcolm MacGregor (New York: Wringer!; National Tour: Elf; Regional: Pennsylvania Shakespeare Festival, Weston Playhouse), Noah Bridgestock as Ethan Girdard (Regional: Hairspray, LES MISERABLES, Bonnie and Clyde; Film: "Webb MD" and "Allabaster") and Milton Craig Nealy as Noah "Horse" T. Simmons (Broadway: Motown the Musical, Caroline or Change, Miss Saigon, Five Guys Named Moe, Ain't Misbehavin', Once on This Island, Dreamgirls; National Tours: The Full Monty, Dreamgirls, Jesus Christ Superstar; Film: "The Blues Brothers").
THE FULL MONTY also features: Diane Findlay (Jeanette Burmeister), Gaelen Gilliland (Vicki Nichols), NICOLE HALE (Georgie Bukatinsky) and Kate Marshall (Pam Lukowski).
The cast also includes: TREVOR DORNER, LEXI LYRIC, Suzanne Mason, ALEXANDER MOLINA, Vincent Ortega, NYGEL DEVILLE ROBINSON, JAMES D. SCHULTZ, WAYNE SHUKER, Jennifer Collester Tully and Kyle Wolf.
Press Opening is Saturday, January 21st at 8:00 pm. THE FULL MONTY will play the following performance schedule: Thursdays at 8:00pm, Fridays at 8:00pm, Saturdays at 3:00pm and 8:00pm, and Sundays at 2:00. Some Wednesday and Sunday evenings are available. Tickets are $76 on Saturday evenings, $71 all other performances and may be purchased by calling (631) 261-2900, going online at EngemanTheater.com, or by visiting the Engeman Theater Box Office at 250 Main Street, Northport. Visa, MasterCard, Discover and American Express accepted.
The John W. Engeman Theater at Northport is Long Island's only year round professional theater company, casting actors from the Broadway talent pool. From curb to curtain, we have made it our business to provide affordable, quality, theater in an elegant one-of-a-kind location with outstanding facilities and extraordinary service. The renovated Theater offers stadium-style seating, state-of-the-art lighting and sound, a full orchestra pit, and a classic wood-paneled piano lounge with full bar.
Photo Credit: Genevieve Rafter-Keddy

The Full Monty Opens at The John W. Engeman Theater Northport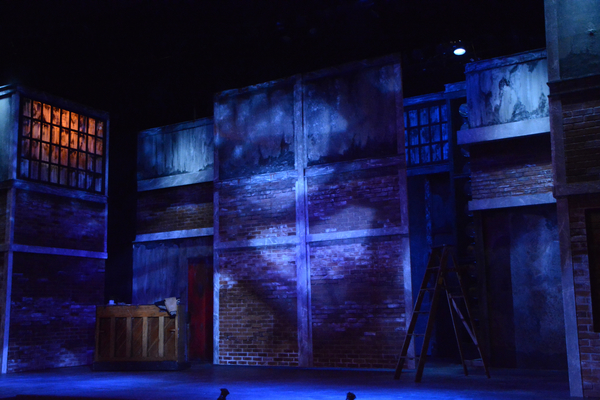 The Full Monty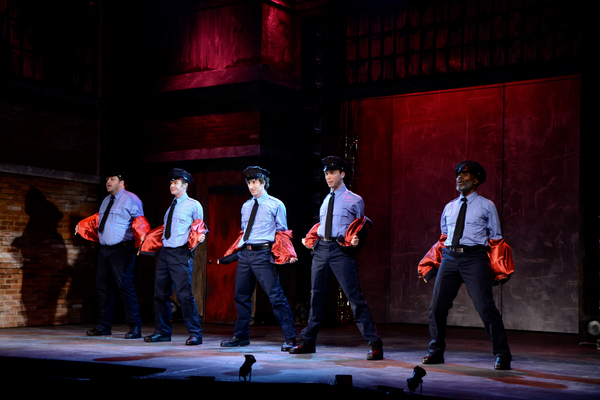 Ryan G. Dunkin
,
Peter Simon
Hilton,
Noah Bridgestock
, Spencer Glass and
Milton Craig Nealy
The Cast of The Full Monty
Suzanne Mason
,
Vincent Ortega
, Wayne Shuker and
Jennifer Collester Tully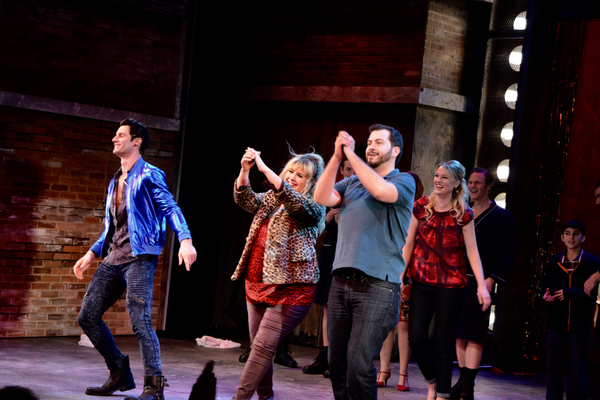 Alexander Molina, Lexi Lyric and James D. Schultz
Brent Michael DiRoma
,
Ryan G. Dunkin
and
Milton Craig Nealy
Milton Craig Nealy
,
Noah Bridgestock
, Spencer Glass,
Brent Michael DiRoma
,
Ryan G. Dunkin
and
Peter Simon
Hilton
Brent Michael DiRoma
,
Kyle Wolf
,
Peter Simon
Hilton,
Milton Craig Nealy
and
Diane Findlay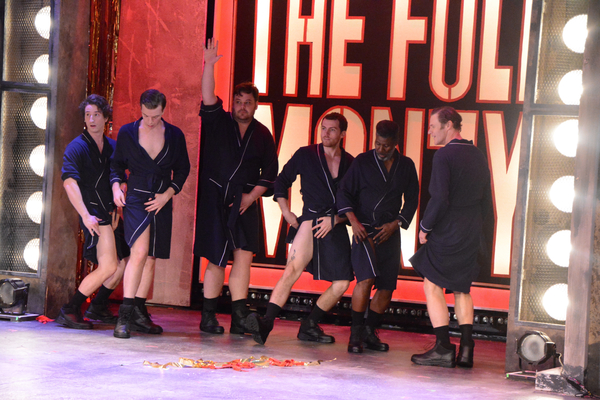 Noah Bridgestock
, Spencer Glass,
Ryan G. Dunkin
,
Brent Michael DiRoma
,
Milton Craig Nealy
and
Peter Simon
Hilton
Noah Bridgestock
, Spencer Glass,
Ryan G. Dunkin
,
Brent Michael DiRoma
,
Milton Craig Nealy
and
Peter Simon
Hilton
Noah Bridgestock
, Spencer Glass,
Ryan G. Dunkin
,
Milton Craig Nealy
,
Brent Michael DiRoma
, and
Peter Simon
Hilton
Kyle Wolf
Spencer Glass and
Noah Bridgestock
Spencer Glass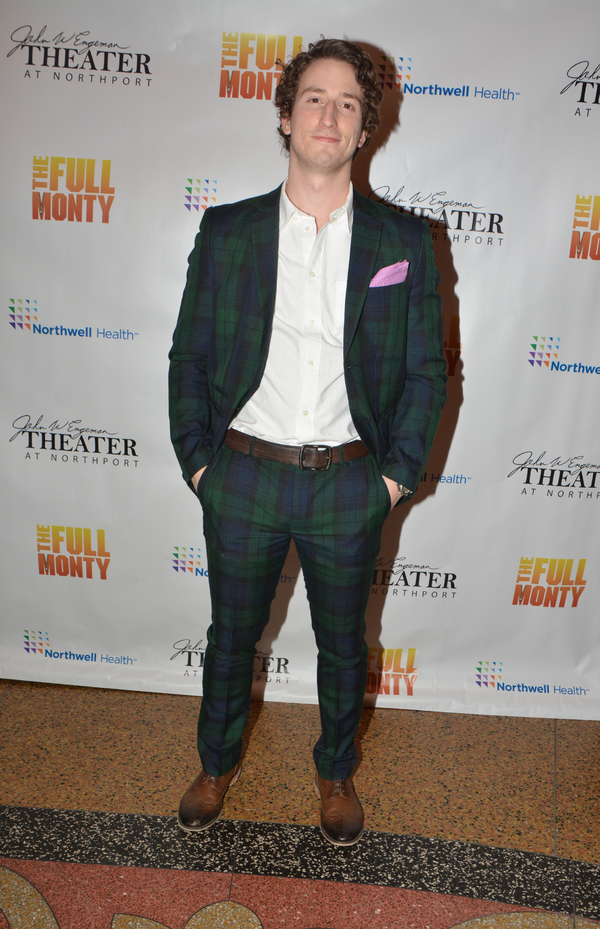 Noah Bridgestock
Gaelen Gilliland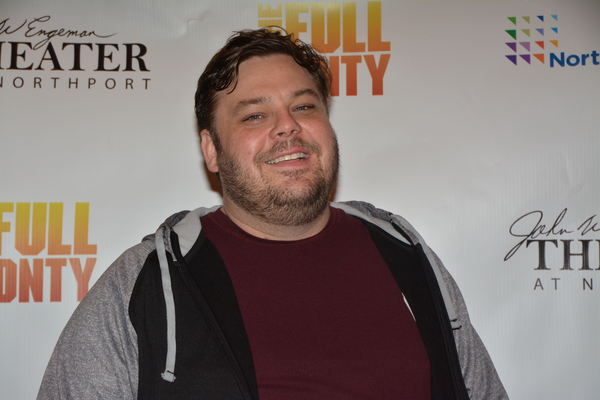 Ryan G. Dunkin
Ryan G. Dunkin
and
Kate Marshall
Brent Michael DiRoma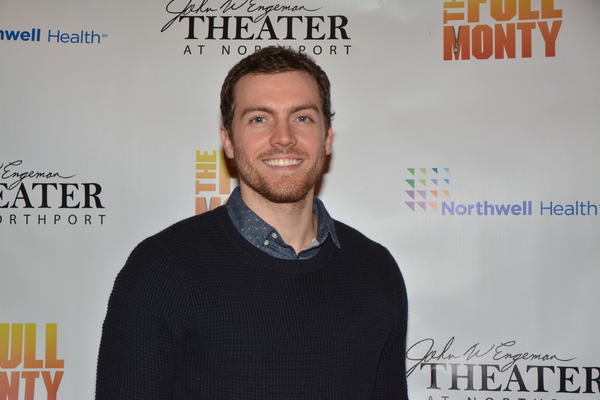 Brent Michael DiRoma
Brent Michael DiRoma
and
Ryan G. Dunkin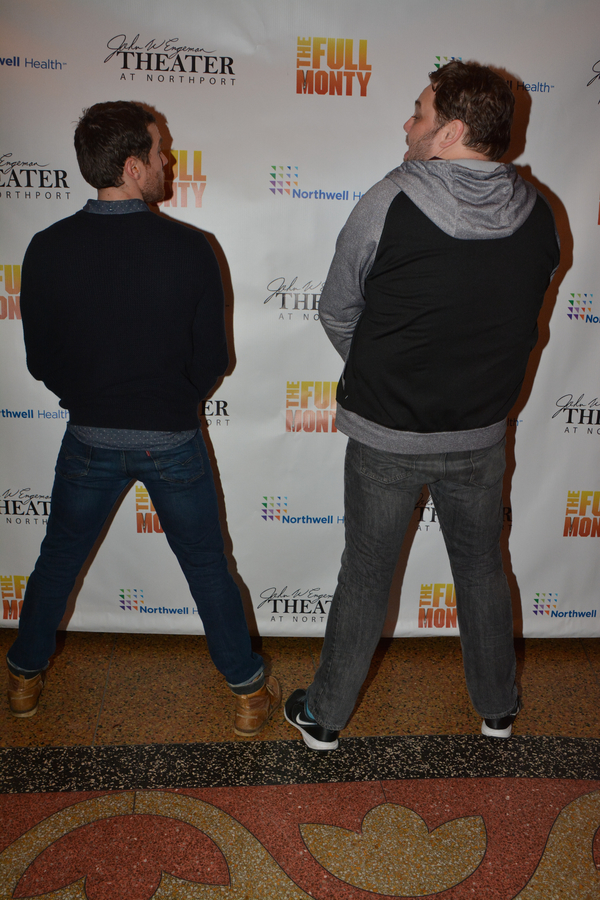 Brent Michael DiRoma
and
Ryan G. Dunkin

Vincent Ortega and Peter Simon Hilton

Vincent Ortega and Peter Simon Hilton
Alexander Molina
Alexander Molina
Wayne Shuker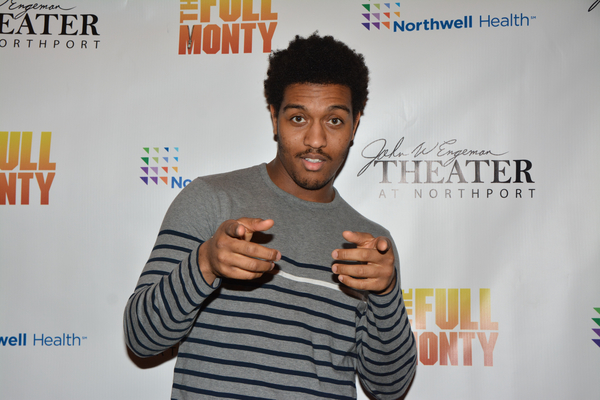 Nygel Robinson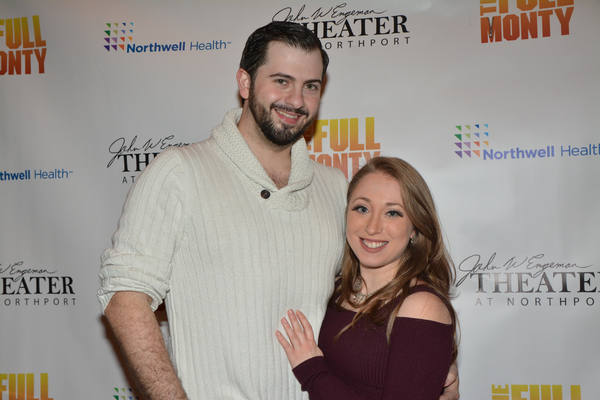 James D. Schultz and Amanda Geraci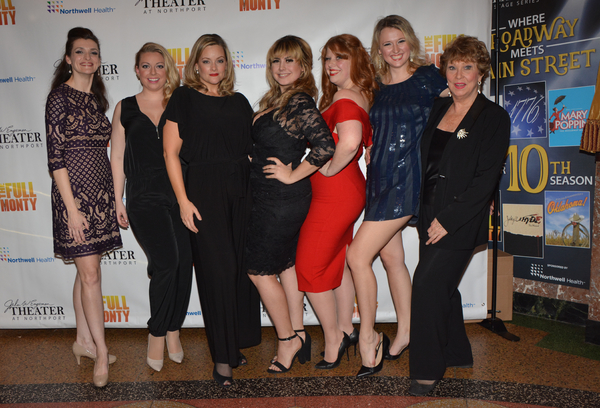 Suzanne Mason
, Nicole Hale,
Gaelen Gilliland
, Lexi Lyric,
Jennifer Collester Tully
,
Kate Marshall
and
Diane Findlay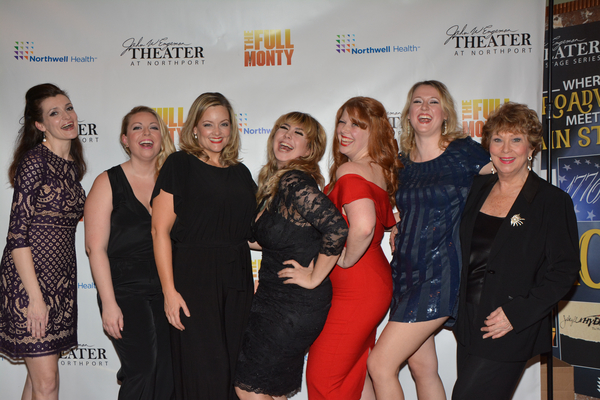 Suzanne Mason
, Nicole Hale,
Gaelen Gilliland
, Lexi Lyric,
Jennifer Collester Tully
,
Kate Marshall
and
Diane Findlay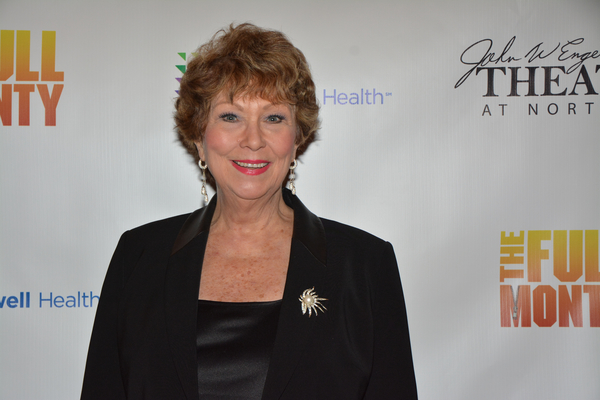 Diane Findlay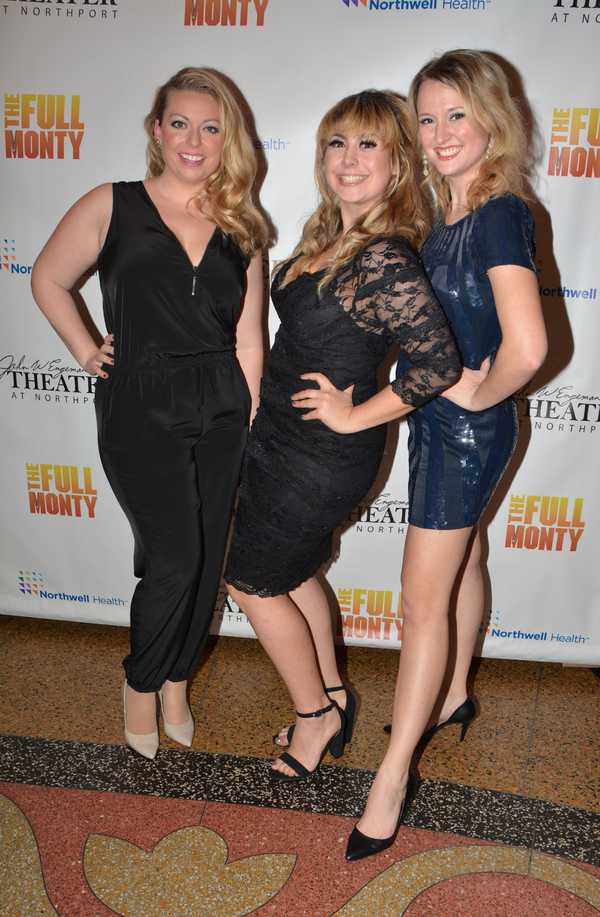 Nicole Hale, Lexi Lyric and
Kate Marshall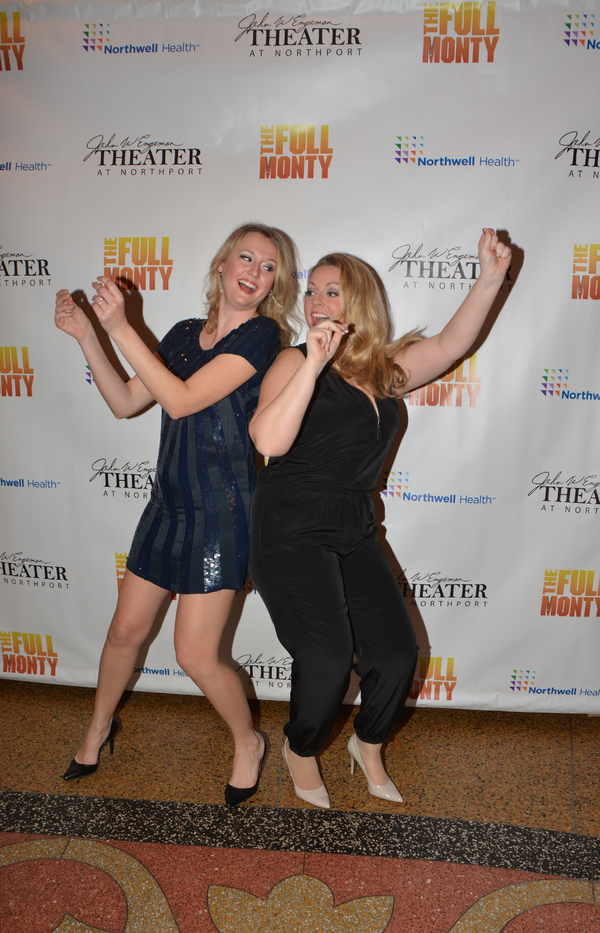 Kate Marshall
and Nicole Hale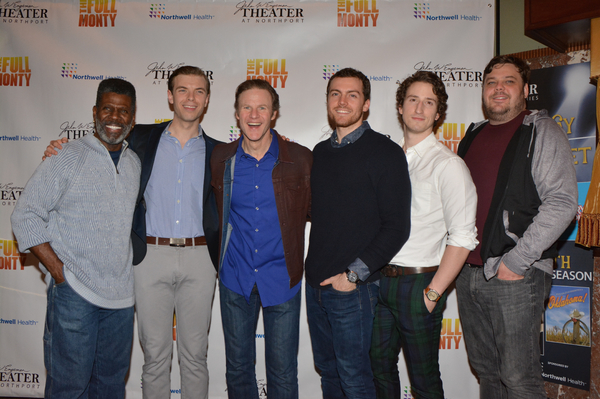 Milton Craig Nealy
, Spencer Glass,
Peter Simon
Hilton,
Brent Michael DiRoma
,
Noah Bridgestock
and
Ryan G. Dunkin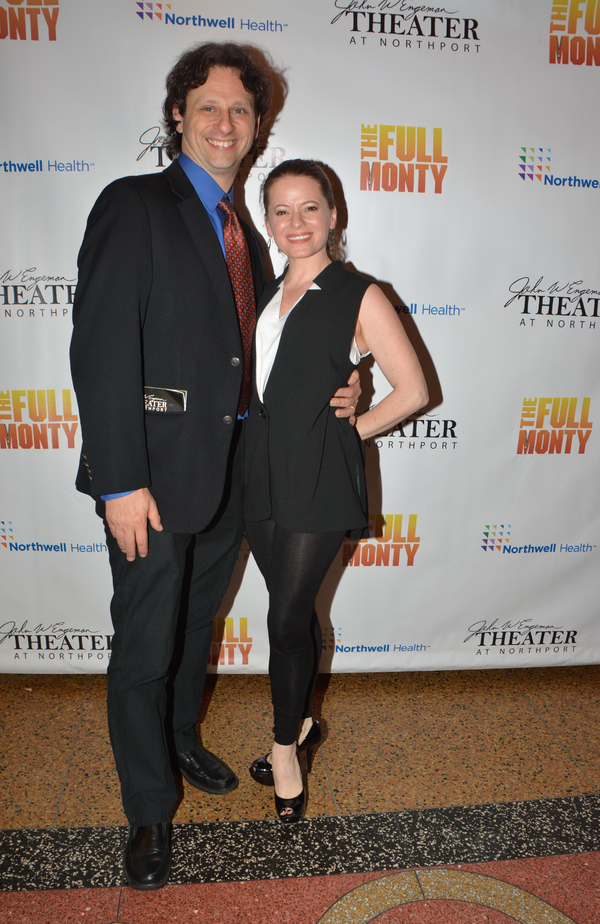 Keith Andrews
(Director) and
Antoinette DiPietropolo
(Choreographer)
Keith Andrews
(Director) and
Antoinette DiPietropolo
(Choreographer)
Keith Andrews
, Spencer Glass and
Antoinette DiPietropolo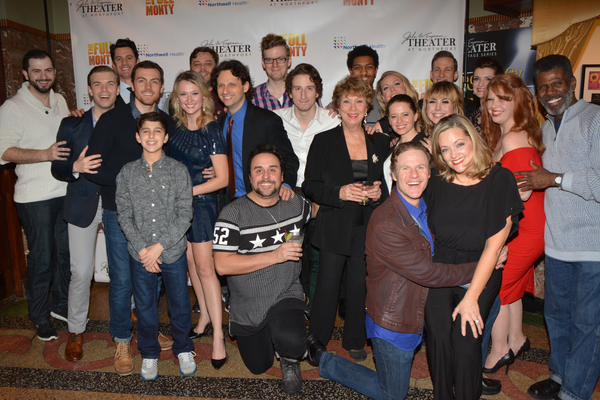 The Cast and Creative of The Full Monty-
Noah Bridgestock
,
Brent Michael DiRoma
, Trevor Dorner,
Ryan G. Dunkin
,
Diane Findlay
,
Gaelen Gilliland
, Spencer Glass, Nicole Hale,
Peter Simon
Hilton, Lexi Lyric,
Kate Marshall
,
Suzanne Mason
, Alexander Molina,
Milton Craig Nealy
,
Vincent Ortega
, Nygel Robinson, James D. Schultz, Wayne Shuker,
Jennifer Collester Tully
,
Kyle Wolf
,
Keith Andrews
and
Antoinette DiPietropolo
The Cast and Creative of The Full Monty-
Noah Bridgestock
,
Brent Michael DiRoma
, Trevor Dorner,
Ryan G. Dunkin
,
Diane Findlay
,
Gaelen Gilliland
, Spencer Glass, Nicole Hale,
Peter Simon
Hilton, Lexi Lyric,
Kate Marshall
,
Suzanne Mason
, Alexander Molina,
Milton Craig Nealy
,
Vincent Ortega
, Nygel Robinson, James D. Schultz, Wayne Shuker,
Jennifer Collester Tully
,
Kyle Wolf
,
Keith Andrews
and
Antoinette DiPietropolo