Photo Coverage: Inside Opening Night of MIRACLE ON 34TH STREET at John W. Engeman Theater
The John W. Engeman Theater presents MIRACLE ON 34TH STREET, THE MUSICAL. Performances began on Thursday, November 19, 2015 at 8:00pm and run through January 3, 2016. BroadwayWorld takes you inside the show's opening night, below!
The endearing holiday classic MIRACLE ON 34TH STREET is brought to life onstage in this musical gem. A white-bearded gentleman claiming to be the real Santa Claus brings about a genuine miracle on 34th Street, spreading a wave of love throughout New York City, and convincing a divorced, cynical single mother, her somber daughter, and the entire state of New York that Santa Claus is no myth. Based on the movie by the same name and written by Meredith Willson, of The Music Man fame, this joyous, heart-warming musical is pure family entertainment and the perfect holiday treat!
MIRACLE ON 34TH STREET is produced and directed by RICHARD T. DOLCE the Engeman Theater's Producing Artistic Director (Engeman Theater: Vanya and Sonya and Masha and Spike, A Christmas Story, Deathtrap, Other Desert Cities). Choreography is by ANTOINETTE DIPIETROPOLO (Engeman Theater: The Producers, A Christmas Story - The Musical, Evita!, The Music Man, South Pacific, Hairspray, I Love You You're Perfect Now Change and Nunsense. Off Broadway: With Glee. Regional: Annie, Jesus Christ Superstar, Chicago, Ragtime. National Tour: How The Grinch Stole Christmas, Associate Director/Choreographer for The Big Apple Circus.) and Musical Direction is by DAVID CALDWELL (Off Broadway Music Director: Forbidden Broadway, Murder for Two. Off Broadway Composer: All I Really Need to Know I Learned in Kindergarten, Uh-Oh Here Comes Christmas,Third Wish, Gotta Getta Girl. Conductor: American premiere of Stephen Schwartz's Children of Eden. Arranged and orchestrated Marvin Hamlisch's song "I'm Really Dancing" for Career Transitions for Dancers' 25th Anniversary Gala.
The Design Team is STEPHEN DOBAY (Scenic Design), KATHLEEN DOYLE (Costume Design), JIMMY LAWLOR (Lighting Design), LAURA SHUBERT (Sound Design), KAYE BLANKENSHIP (Props Design), FRANCK CASTING (Casting Director), RENEE SANTOS STEWART (Production Stage Manager) and MEGAN COUTTS (Assistant Stage Manager).

Miracle on 34th Street at The John W. Engeman Theater at Northport

Miracle on 34th Street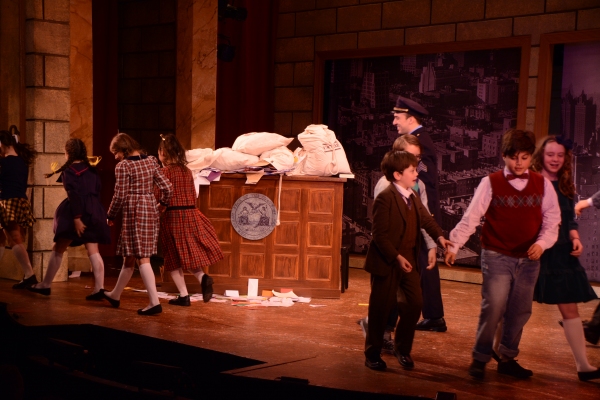 The Children's Ensemble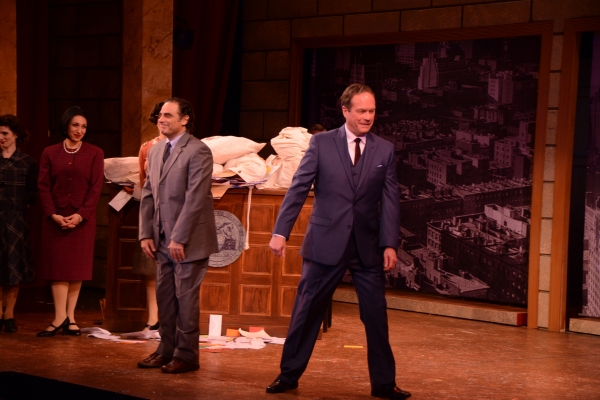 Nick Addeo and Rick Malone

Matt Wolpe and Bill Nolte

Meaghan Marie McInnes

Kevin McGuire

The Cast of Miracle on 34th Street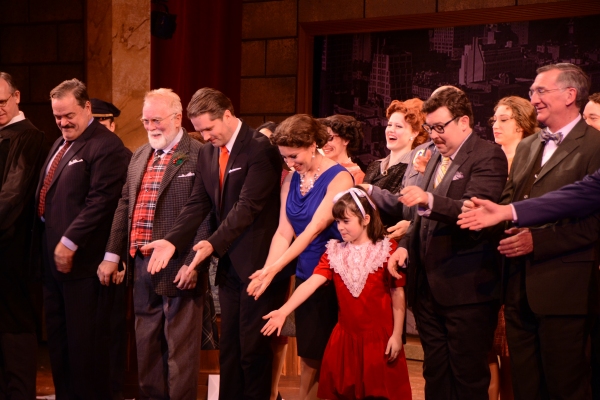 Bill Nolte, Kevin McGuire, Aaron Ramey, Kim Carson, Meaghan Marie McInnes, Matt Wolpe and John Little

Kevin McGuire, Aaron Ramey, Kim Carson, Meaghan Marie McInnes, Matt Wolpe and John Little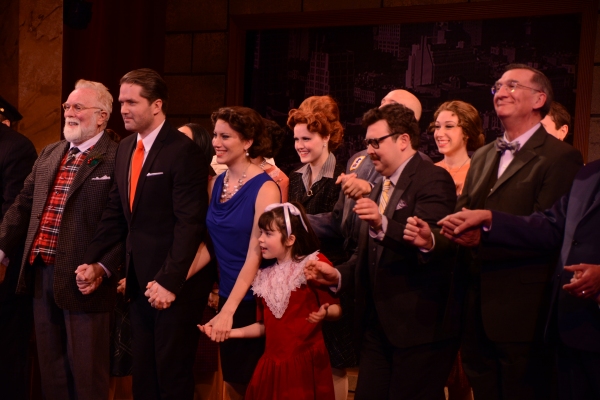 Kevin McGuire, Aaron Ramey, Kim Carson Meaghan Marie McInnes, Matt Wolpe and John Little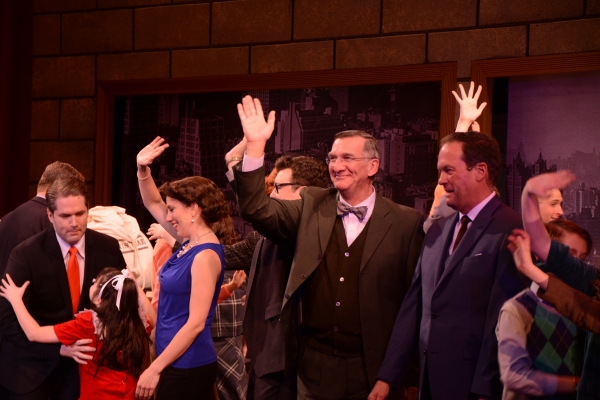 Aaron Ramey, Meaghan Marie McInnes, Kim Carson, John Little and Rick Malone

Kevin McGuire, Aaron Ramey, Meaghan Marie McInnes and Kim Carson

Green Cast Ensemble-Amber Corrigan, Sophia Guarnaschelli, Katherine LaGountain, Claire Levasseur, Michael Meneshian, Christoper Pappas, Aiden Passaro and Megan Trageser with Sophia Eleni Kekllas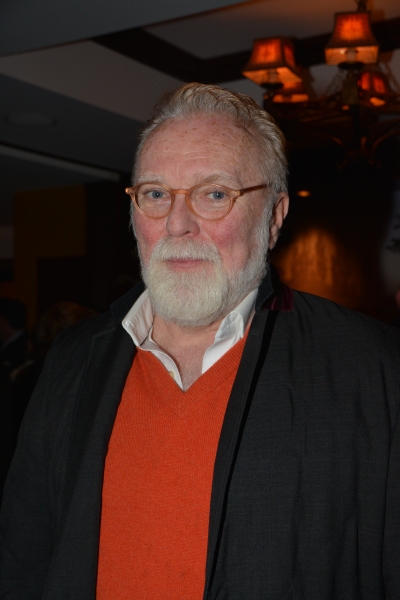 Kevin McGuire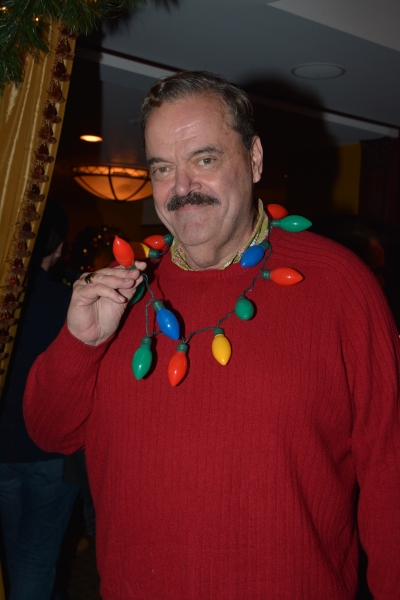 Bill Nolte

Bill Nolte

Meaghan Marie McInnes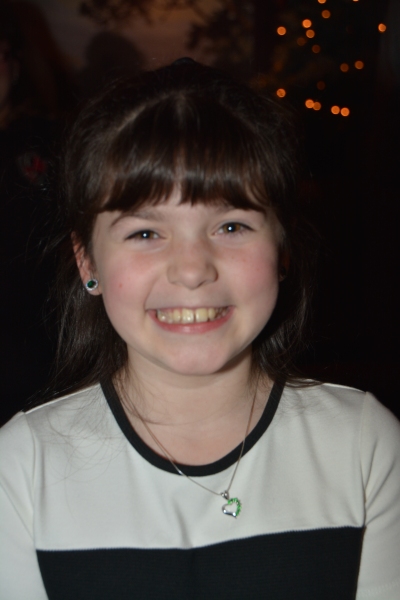 Meaghan Marie McInnes

The Green and Red Children's Ensembles-Aber Corrigan, Miranda Jo DeMott, Katie Dolce, Sophia Guarnaschelli, Erin Haggerty, Katherine LaFountain, Claire Levasseur, Meaghan Maher, Shane McGlone, Christopher McKenna, Jr., Michael Meneshian, Christopher Pappas, Aidan Passar, Megan Trageser, Theron Viljoen and Chloe Wheeler with Sophia Eleni Kekllas and Meaghan Maire McInnes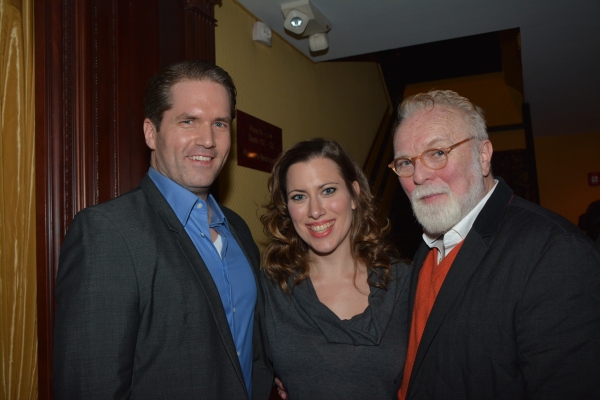 Aaron Ramey, Kim Carson and Kevin McGuire

Sophia Eleni Kekllas, Aaron Ramey, Meaghan Marie McInnes and Kim Carson

Sophia Eleni Kekllas, Aaron Ramey, Meaghan Marie McInnes and Kim Carson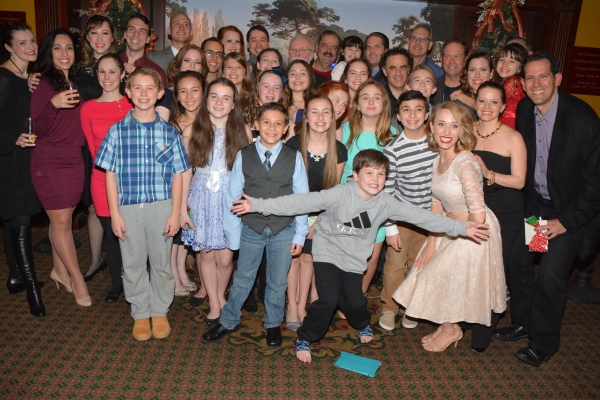 Director Richard T. Dolce and Choreographer Antoiette DiPietropolo and the entire cast-Nick Addeo, Pim van Amerongen, Sam Arlen, Kim Carson, Daria DeGaetano, Courtney Fekete, Sophia Eleni Kekllas, John Little, Rick Malone, Suzanne Mason, Kevin McGuire, Meaghan Marie McInnes, Maryellen Molfetta, Bill Nolte, Laura Otremba, Aaron Ramey, Michael Santora, Summerisa Bell Stevens, Todd Thurston, Matt Wolpe, Amber Corrigan, Miranda Jo Demott, Katie Dolce, Sophia Guarnaschelli, Erin Haggerty, Katherine LaFountain, Claire Levasseur, Meaghan Maher, Shane McGlone, Christopher McKenna, Jr., Michael Meneshian, Christoper Pappas, Aiden Passaro, Megan Trageser, Theron Viljoen and Chloe Wheeler

Richard T. Dolce and Antoiette DiPietropolo and the entire cast-Nick Addeo, Pim van Amerongen, Sam Arlen, Kim Carson, Daria DeGaetano, Courtney Fekete, Sophia Eleni Kekllas, John Little, Rick Malone, Suzanne Mason, Kevin McGuire, Meaghan Marie McInnes, Maryellen Molfetta, Bill Nolte, Laura Otremba, Aaron Ramey, Michael Santora, Summerisa Bell Stevens, Todd Thurston, Matt Wolpe, Amber Corrigan, Miranda Jo Demott, Katie Dolce, Sophia Guarnaschelli, Erin Haggerty, Katherine LaFountain, Claire Levasseur, Meaghan Maher, Shane McGlone, Christopher McKenna, Jr., Michael Meneshian, Christoper Pappas, Aiden Passaro, Megan Trageser, Theron Viljoen and Chloe Wheeler

Sam Arlen, Pim van Amerongen, Courtney Fekete, Daria DeGaetano, Maryellen Molfetta and Michael Santora
Chloe Wheeler, Meaghan Maher, Katie Dole, and Theron Viljoen
Katie Dolce, Chloe Wheeler, Meaghan Maher, Miranda Jo DeMott, Shane McGlone, Christopher McKenna, Erin Haggerty, Christopher Pappas