Photo Coverage: GREASE Opens at The John W. Engeman Theater Northport
Dust off your leather jackets, pull on your bobby-socks and take a trip back to 1959. Danny is the hunky 'bad boy' and Sandy is 'the girl next door.' They meet and fall in love - but will their different worlds keep them apart? Featuring unforgettable songs including You're The One That I Want, Summer Nights, Hopelessly Devoted To You and Greased Lightnin'! It's GREASE, the most "electrifyin'" musical extravaganza on stage! Be there or be square!
GREASE is Produced by RICHARD DOLCE the Engeman Theater's Producing Artistic Director and Directed by Paul Stancato (Engeman Theater: Jekyll & Hyde, Sound of Music, Hairspray; Broadway: The Wedding Singer (Asst. Choreo.), The Lion King (Res. Director); National Tours: Flashdance, Jekyll & Hyde, The Wedding Singer).
The Choreographer is Antoinette DiPietropolo (Engeman Theater: The Full Monty, Mamma Mia!, Memphis. Off Broadway: With Glee. Regional: Annie, Jesus Christ Superstar, Chicago, Ragtime. National Tour: How The Grinch Stole Christmas, Associate Director/Choreographer for The Big Apple Circus).
The Musical Director is Alec Bart (Broadway: Natasha, Pierre & the Great Comet of 1812 (Sub); Las Vegas: Rock of Ages, Jersey Boys, Mamma Mia, ShowStoppers, Duck Commander Musical, Mannheim Steamroller, Camp Broadway; Tours: 42nd Street, Cabaret).
The Associate Director is Dana Iannuzzi (Engeman Theater: Jekyll & Hyde; National/International Tour: Flashdance; NYC: ICON, The Cobalteans, Divided).
The Creative Team includes: Stephen Dobay (Scenic Design), Matthew Solomon (Costume Design), Zach Blane (Lighting Design), Laura Shubert (Sound Design), KURT ALGER (Wig Design), GAYLE SEAY, SCOTT WOJCIK and Holly Buczek of Wojcik/Seay Casting (Casting Directors), Suzanne Mason (Props Design), Sean Francis Patrick (Production Stage Manager) and Leila Scandar (Assistant Stage Manager).
The cast of GREASE features Liana Hunt as Sandy (Engeman Theater: Jekyll & Hyde (Emma); Broadway: Newsies (Katherine), Mamma Mia! (Sophie); National Tours: Wicked (Nessarose), Mamma Mia! (Sophie) and Sam Wolf as Danny (Engeman Theater: West Side Story (Riff); Regional: Saturday Night Fever, Carrie, Xanadu, Les Miserables, Merry Wives of Windsor, Guys & Dolls, Bloody Bloody Andrew Jackson, Footloose).
The cast also includes: Sari Alexander (Frenchy), Madeleine Barker (Rizzo), Tracy Bidleman (Miss Lynch), Katherine Margo Brown (Cha-Cha), Zach Erhardt (Doody), Tim Falter (Vince Fontaine / Teen Angel), Laura Helm (Marty), Kaitlin Nelson (Patty Simcox), Chris Collins-Pisano (Roger), Tim Russell (Eugene), Robert Serrano (Johnny Casino), Casey Shane (Sonny), Chris Stevens (Kenickie), and Hannah Slabaugh (Jan).
GREASE will play the following performance schedule: Thursdays at 8:00pm, Fridays at 8:00pm, Saturdays at 3:00pm and 8:00pm, and Sundays at 2:00. Some Wednesday and Sunday evenings are available. Tickets are $78 on Saturday evenings, $73 all other performances and may be purchased by calling (631) 261-2900, going online at www.EngemanTheater.com, or by visiting the Engeman Theater Box Office at 250 Main Street, Northport. Visa, MasterCard, Discover and American Express accepted.
The John W. Engeman Theater at Northport is Long Island's only year round professional theater company, casting actors from the Broadway talent pool. From curb to curtain, we have made it our business to provide affordable, quality, theater in an elegant one-of-a-kind location with outstanding facilities and extraordinary service. The renovated Theater offers stadium-style seating, state-of-the-art lighting and sound, a full orchestra pit, and a classic wood-paneled piano lounge with full bar.
For a complete show schedule and more information contact the theater directly at 631-261-2900, visit the box office at 250 Main Street, Northport or visit www.EngemanTheater.com
Photos by: Genevieve Rafter-Keddy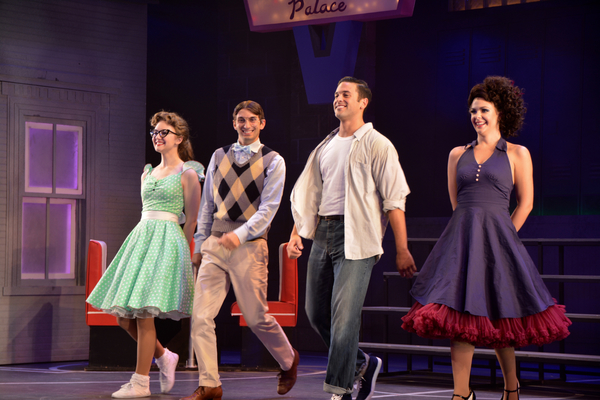 Kaitlin Nelson, Tim Russell, Robert Serrano and Katherine Margo Brown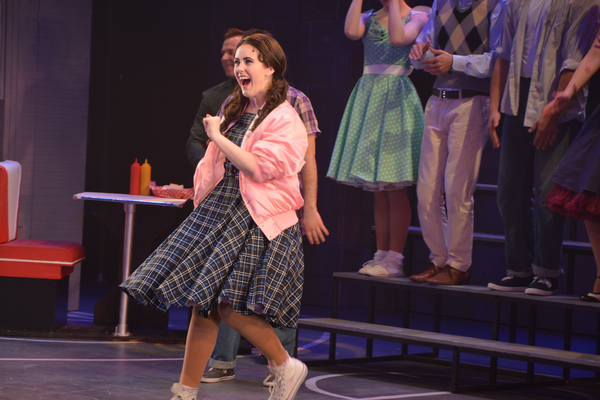 Hannah Slabaugh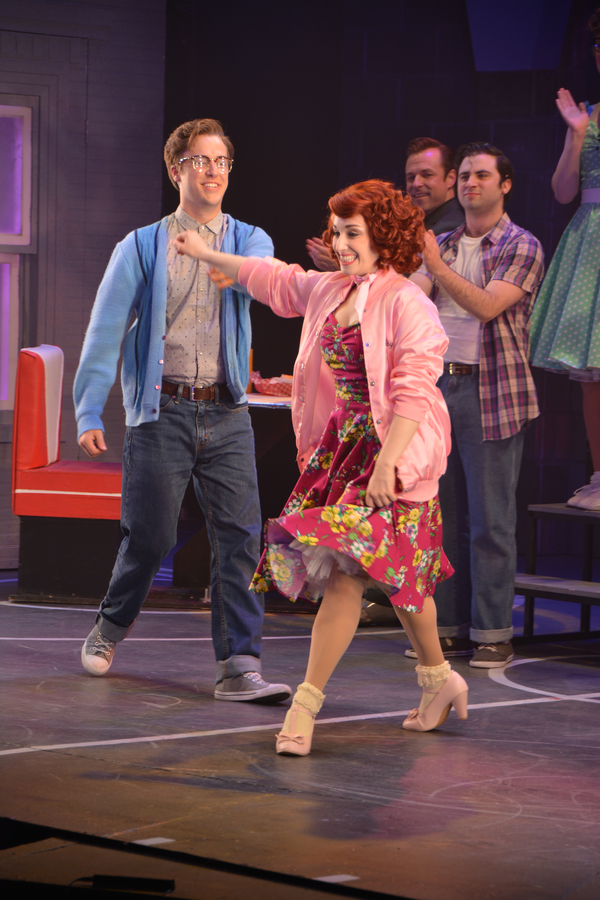 Zach Erhardt and Sari Alexander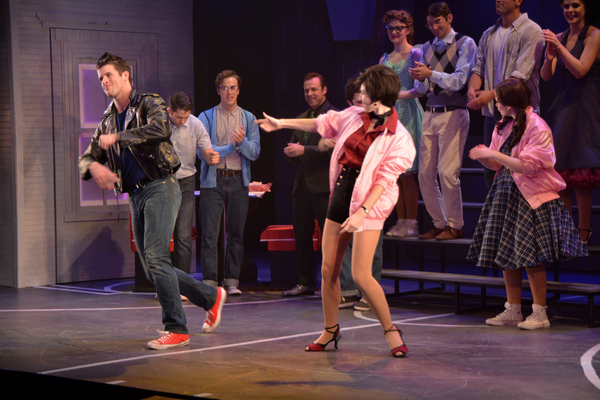 Chris Stevens and Madeleine Barker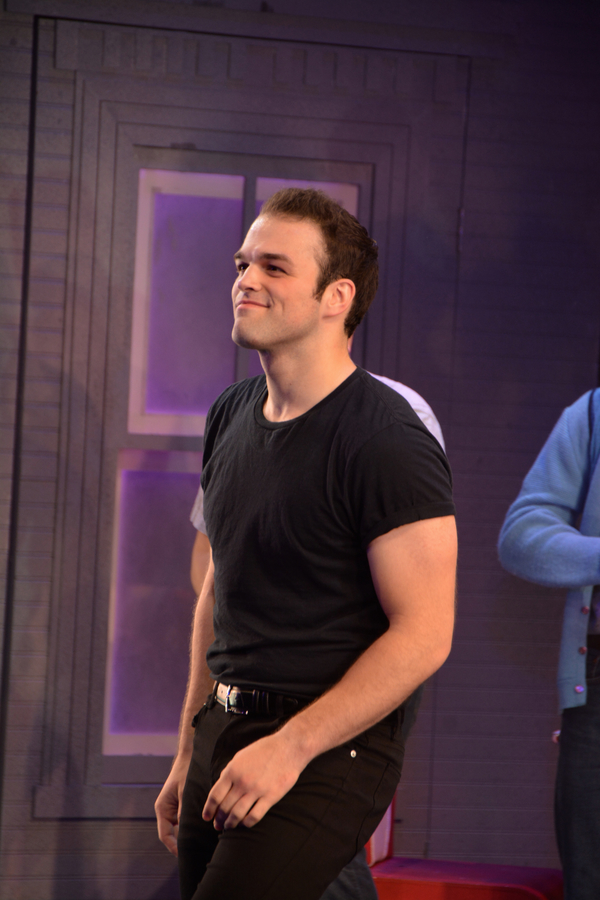 Sam Wolf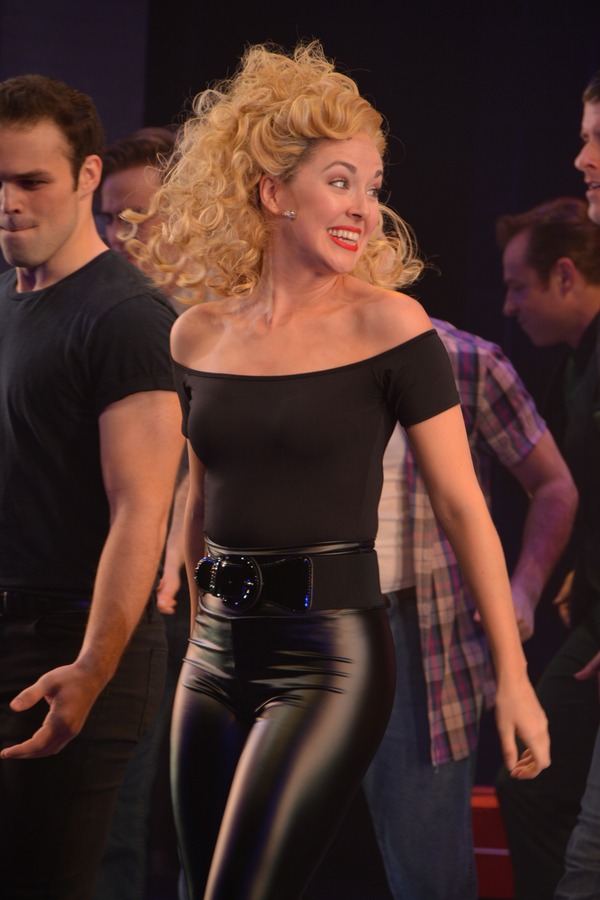 Liana Hunt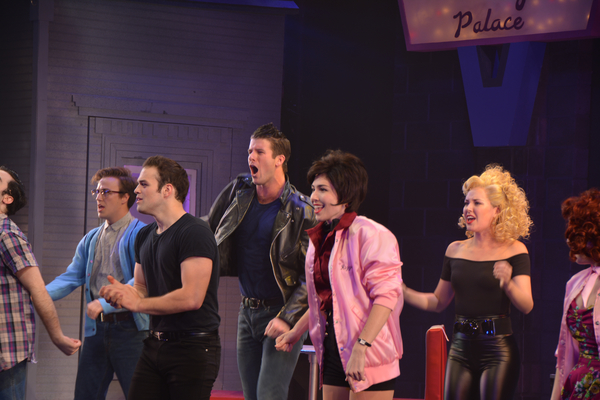 Zach Erhardt, Sam Wolf, Chris Stevens, Madeleine Barker and Liana Hunt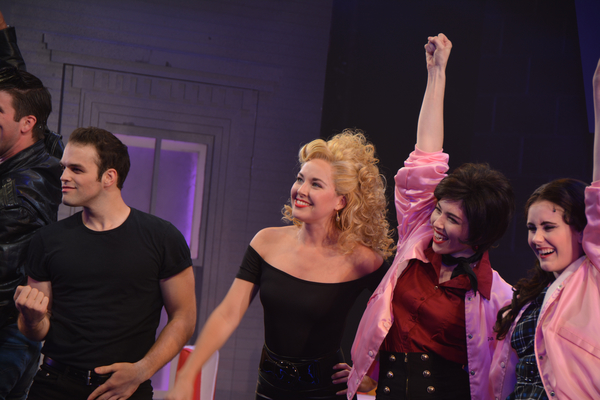 Sam Wolf, Liana Hunt, Madeleine Barker and Hannah Slabaugh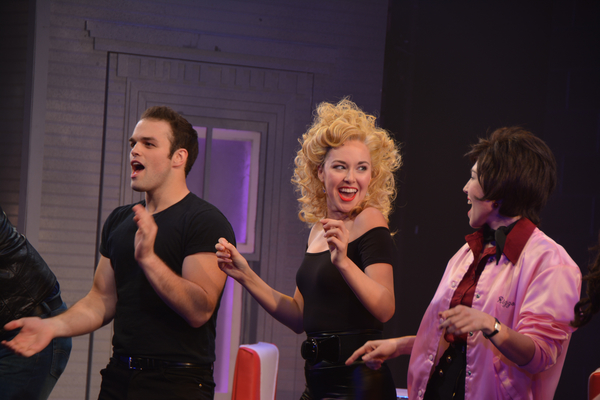 Sam Wolf, Liana Hunt and Madeleine Barker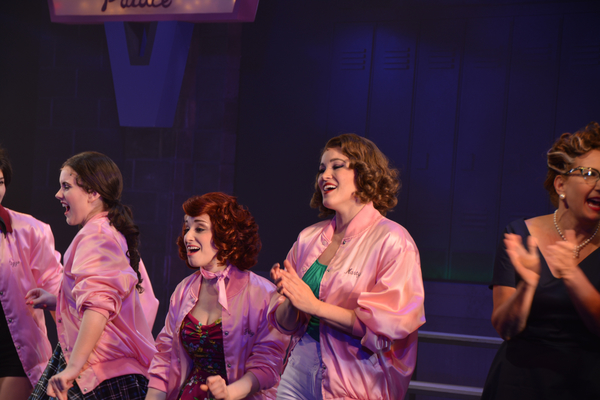 Hannah Slabaugh, Sari Alexander and Laura Helm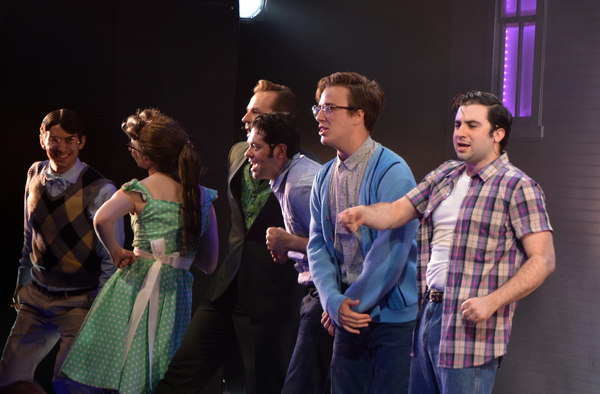 Tim Russell, Kaitlin Nelson, Tim Falter, Casey Shane, Zach Erhardt and Chris Collins-Pisano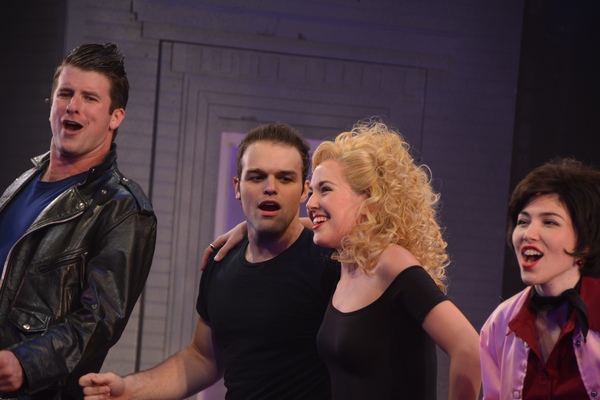 Chris Stevens, Sam Wolf, Liana Hunt and Madeleine Barker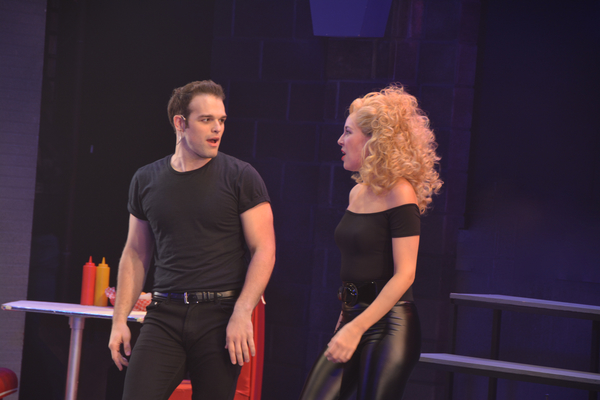 Sam Wolf and Liana Hunt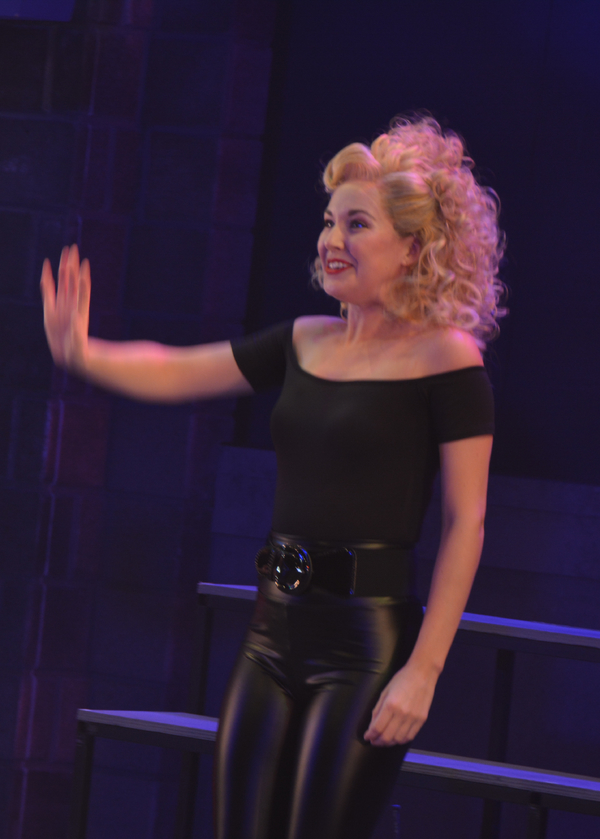 Liana Hunt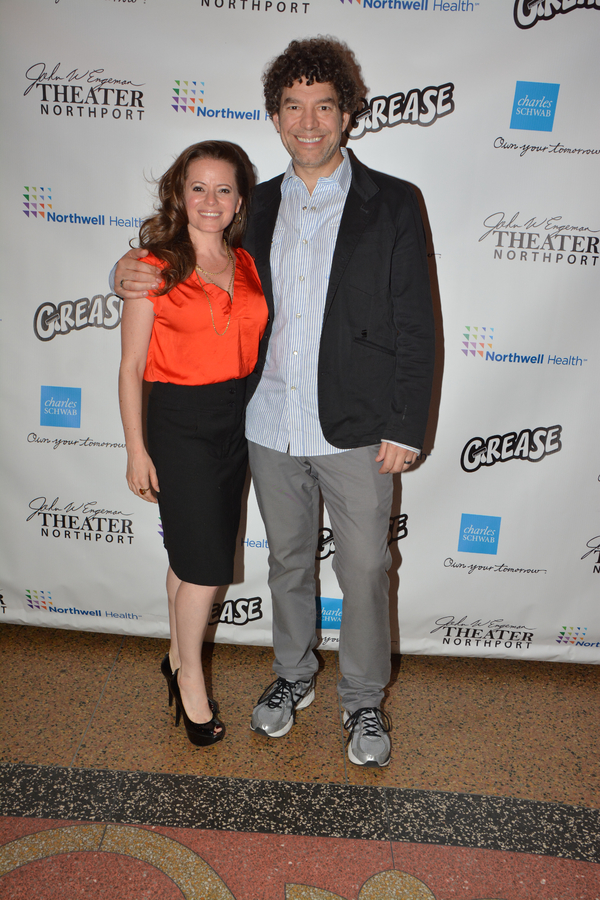 Antoinette DiPietropolo (Choreographer) and Paul Stancato (Director)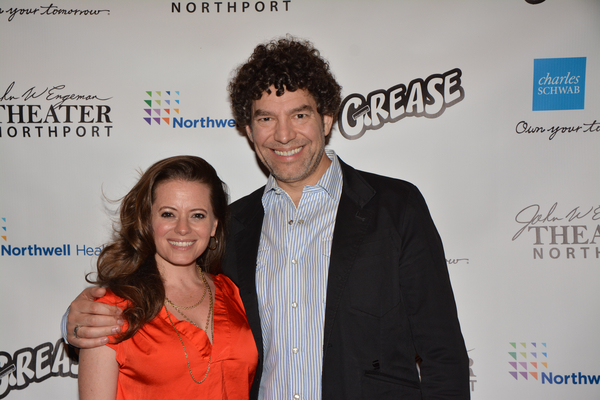 Antoinette DiPietropolo and Paul Stancato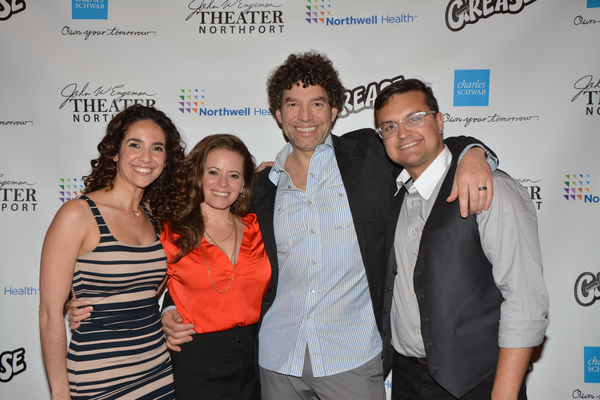 Dana Iannuzzi (Associate Director), Antoinette DiPietropolo, Paul Stancato and Alec Bart (Musical Director)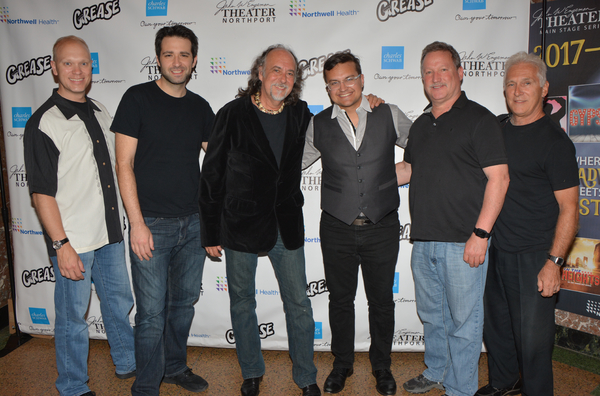 Alec Bart and the orchestra-Josh Endlich, Russ Brown, Robert Dalpiaz, Joel Levy and Douglas Baldwin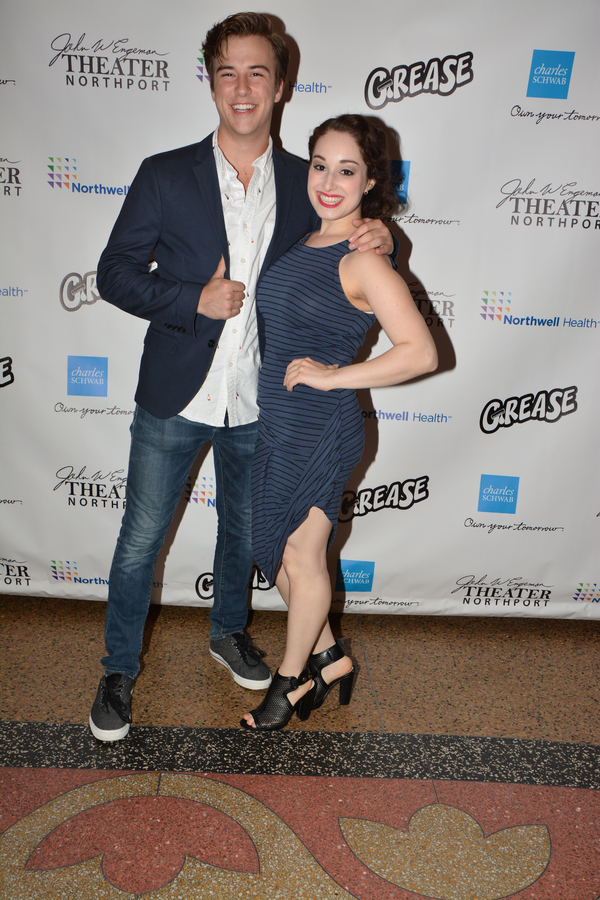 Zach Erhardt and Sari Alexander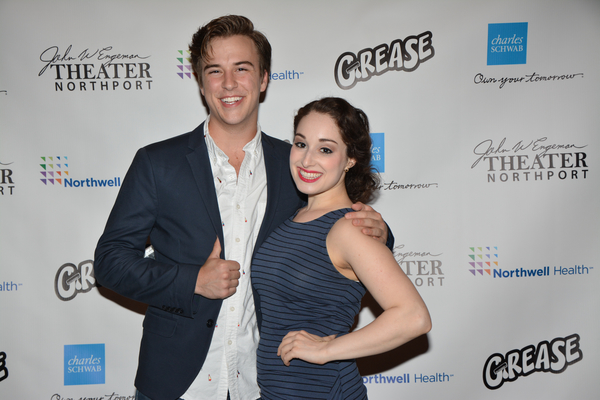 Zach Erhardt and Sari Alexander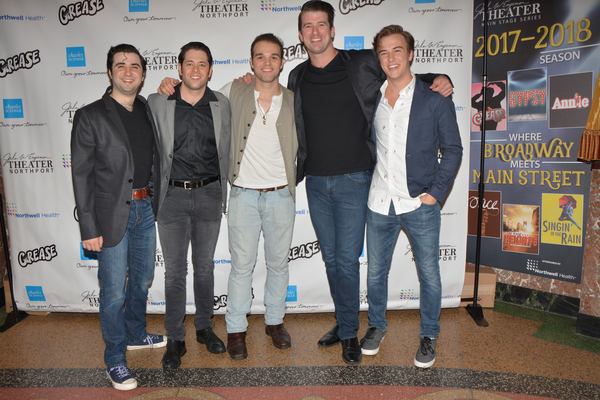 Chris Collins-Pisano, Casey Shane, Sam Wolf, Chris Stevens and Zach Erhardt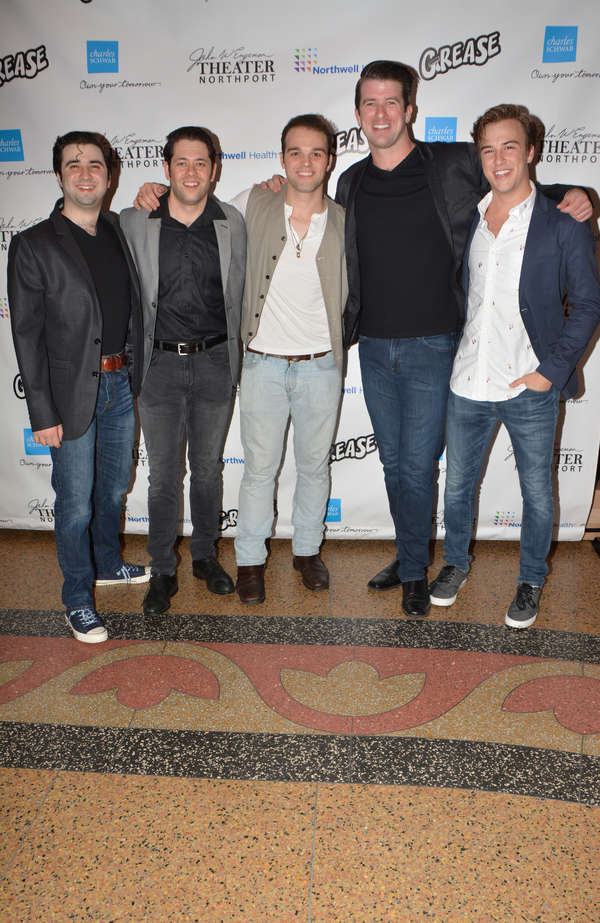 Chris Collins-Pisano, Casey Shane, Sam Wolf, Chris Stevens and Zach Erhardt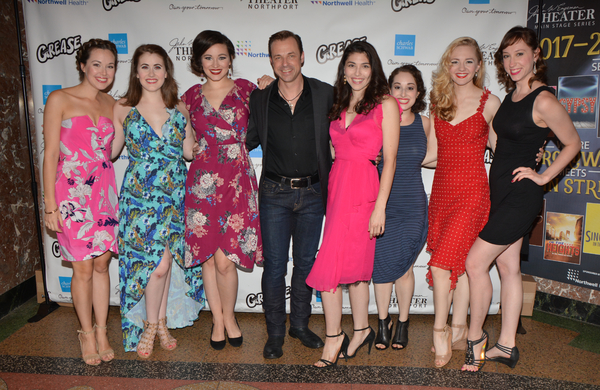 Liana Hunt, Hannah Slabaugh, Laura Helm, Tim Falter, Madeleine Barker, Sari Alexander, Kaitlin Nelson and Courtney Fekete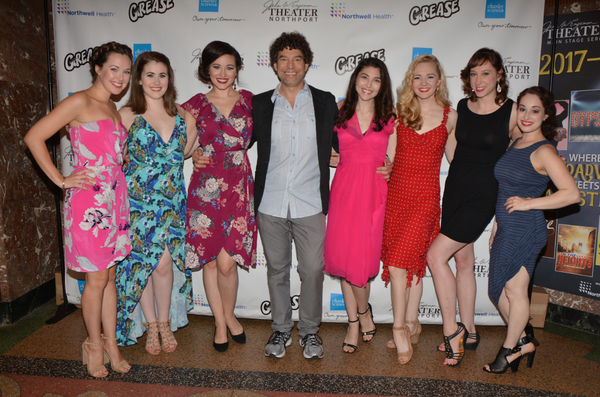 Paul Stancato joins Liana Hunt, Hannah Slabaugh, Laura Helm, Madeleine Barker, Kaitlin Nelson, Courtney Fekete and Sari Alexander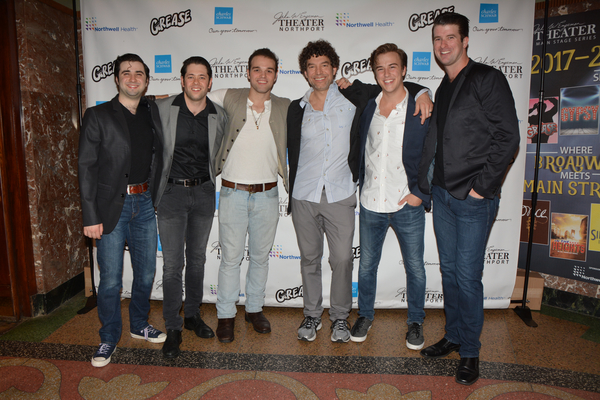 Chris Collins-Pisano, Casey Shane, Sam Wolf, Paul Stancato, Zach Erhardt and Chris Stevens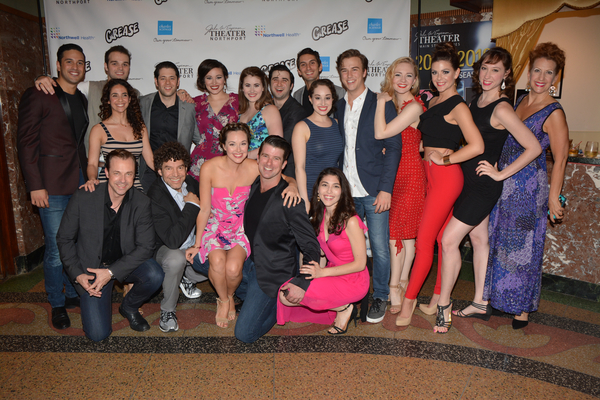 Paul Stancato, Dana Iannuzzi with the cast- Robert Serrano, Sam Wolf, Casey Shane, Laura Helm, Hannah Slabaugh, Chris Collins-Pisano, Tim Russell, Sari Alexander, Zach Erhardt, Kaitlin Nelson, Katherine Margo Brown, Courtney Fekete, Tracy Bidleman, Tim Falter, Liana Hunt, Chris Stevens and Madeleine Barker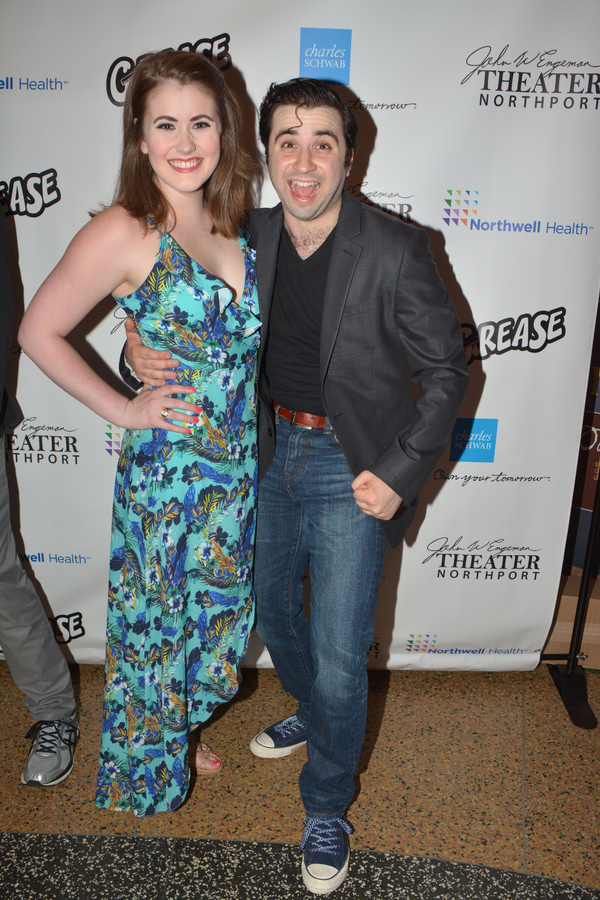 Hannah Slabaugh and Chris Collins-Pisano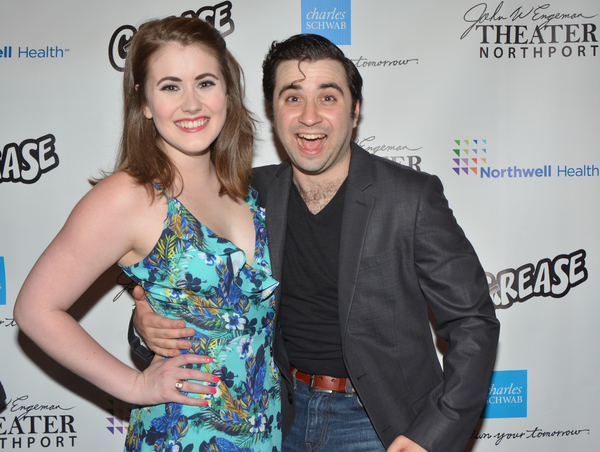 Hannah Slabaugh and Chris Collins-Pisano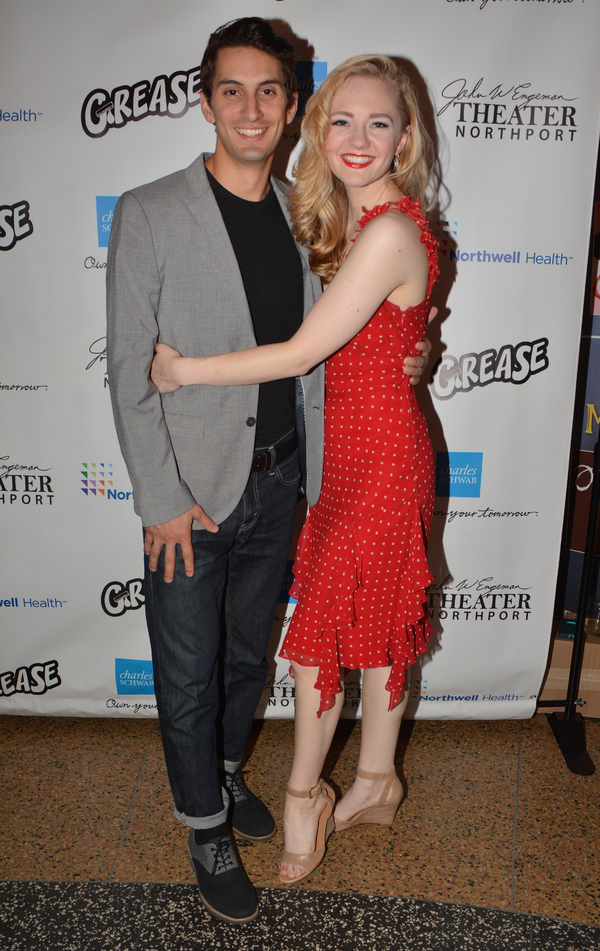 Tim Russell and Kaitlin Nelson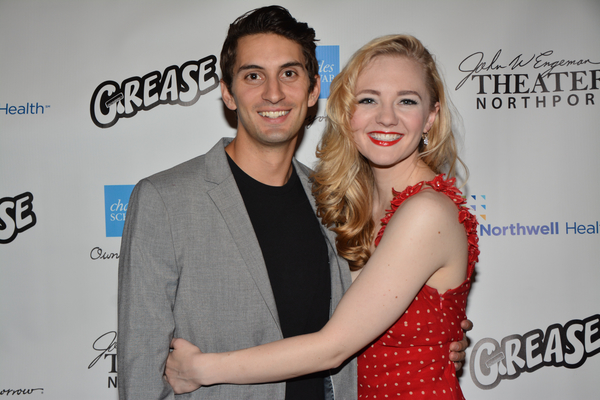 Tim Russell and Kaitlin Nelson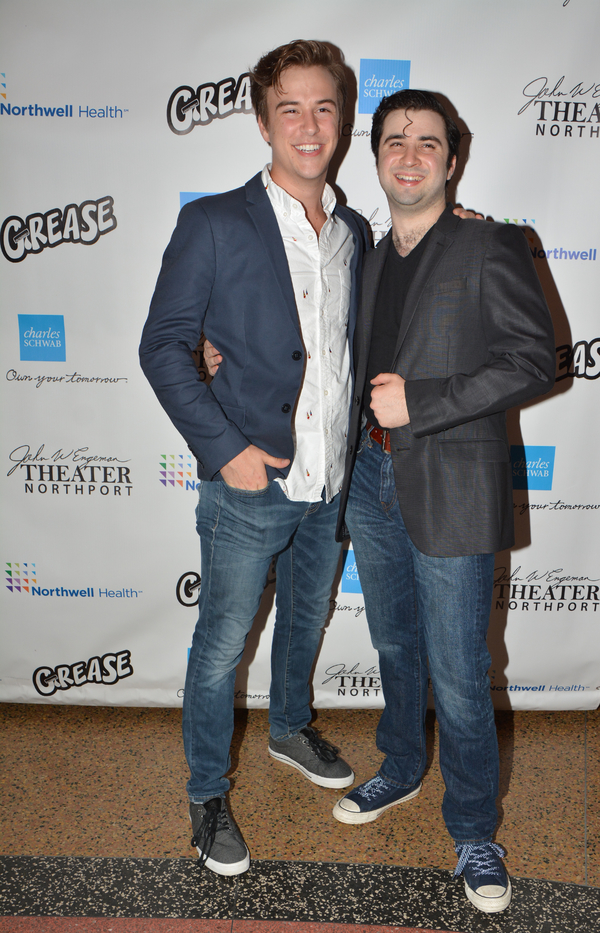 Zach Erhardt and Chris Collins-Pisano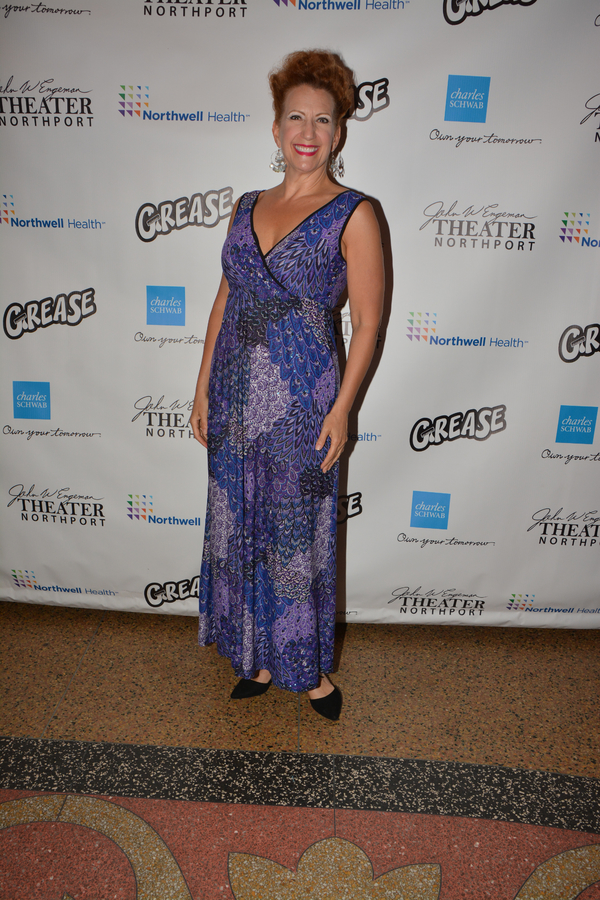 Tracy Bidleman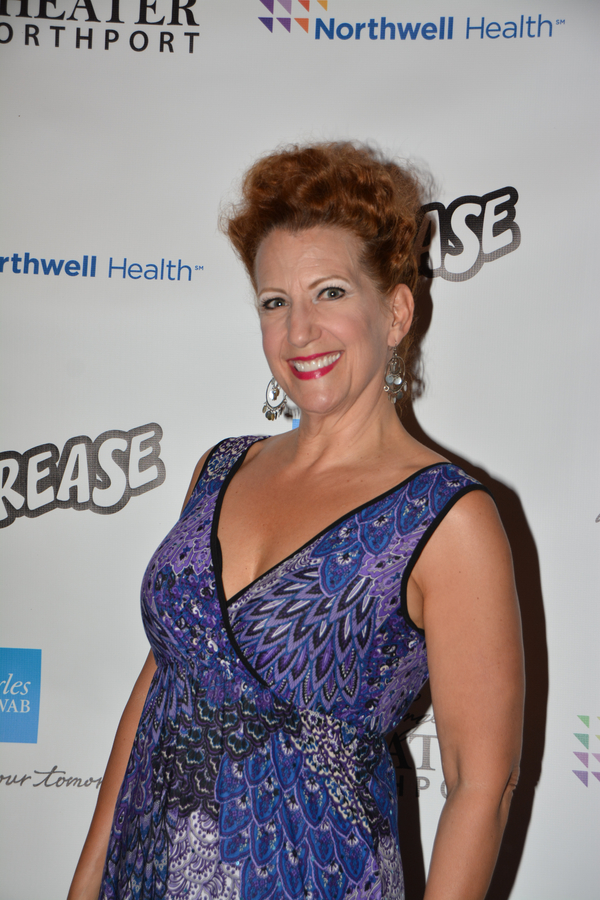 Tracy Bidleman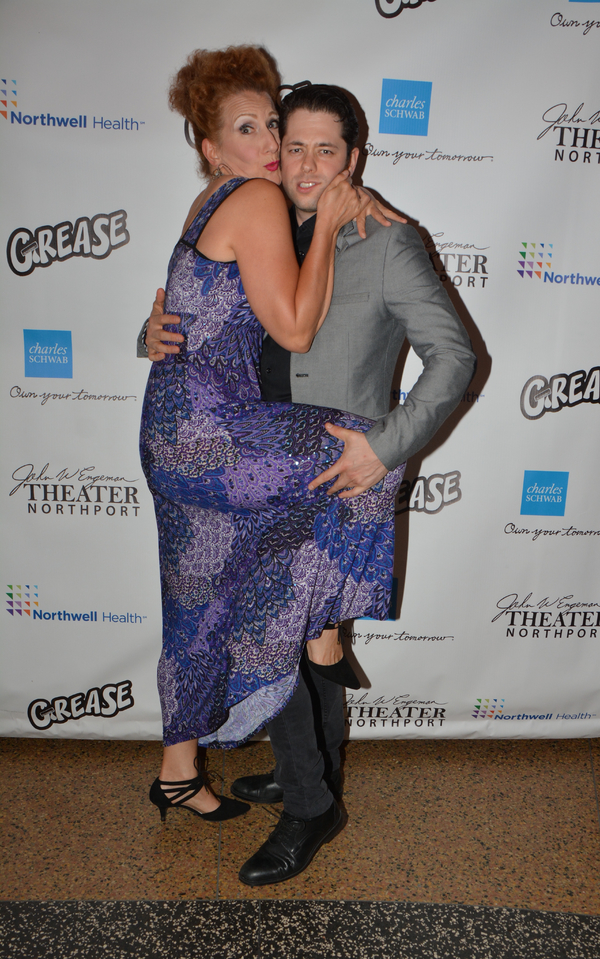 Tracy Bidleman and Casey Shane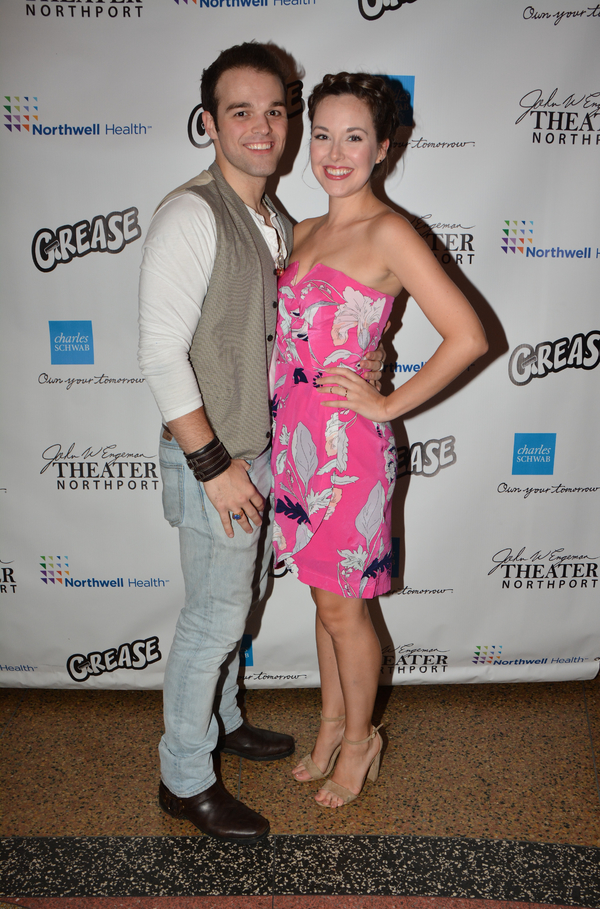 Sam Wolf and Liana Hunt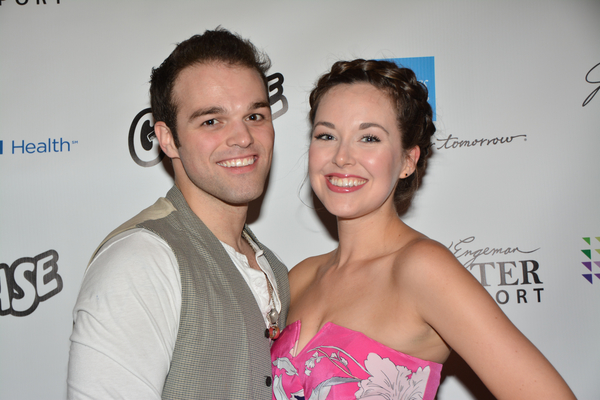 Sam Wolf and Liana Hunt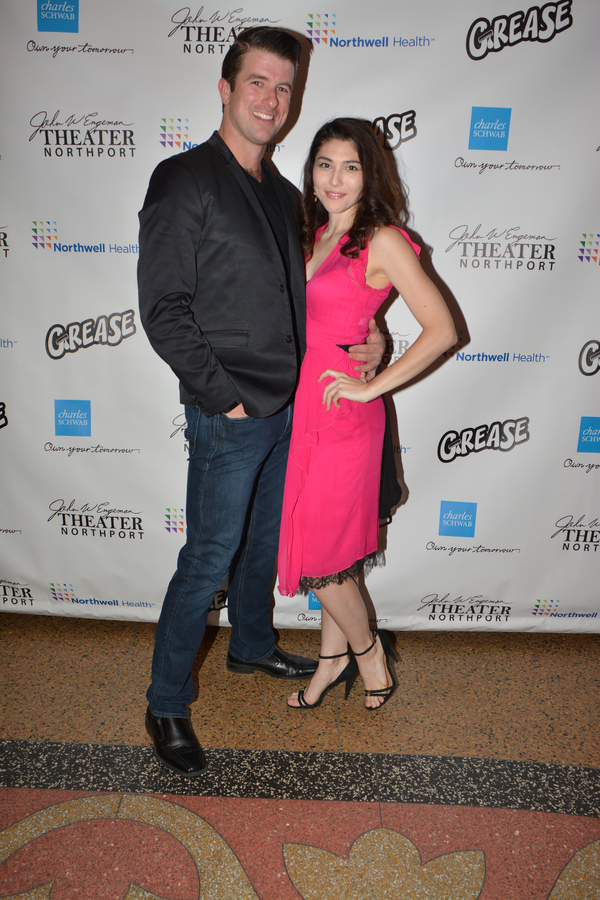 Chris Stevens and Madeleine Barker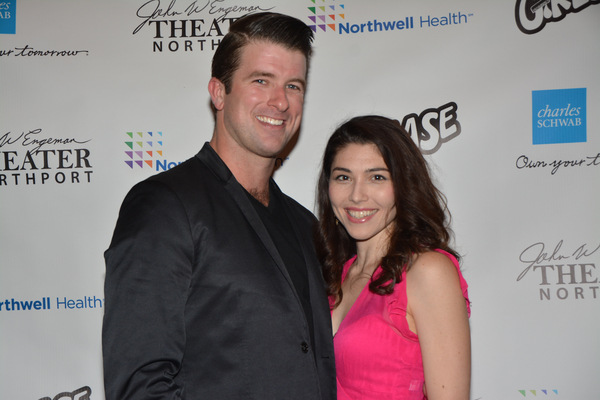 Chris Stevens and Madeleine Barker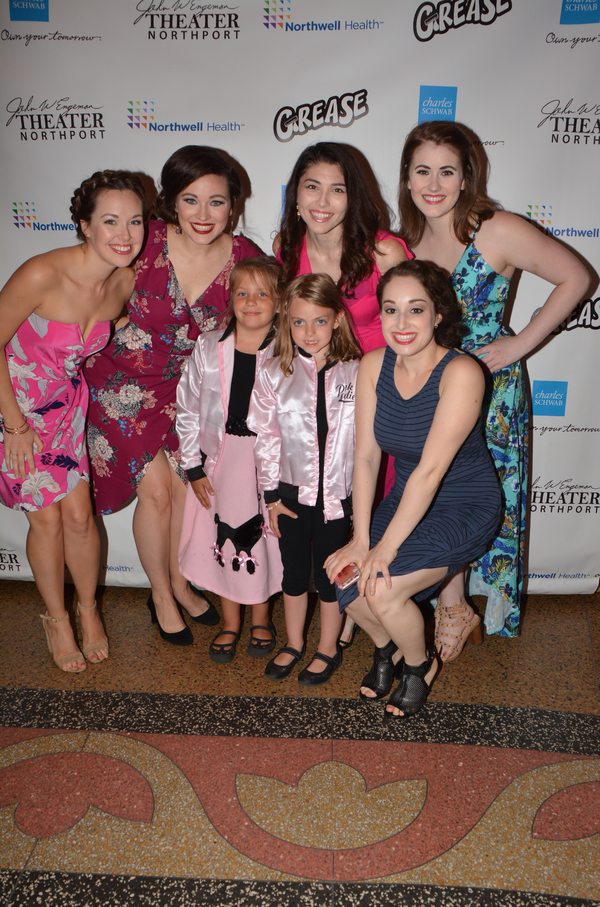 Liana Hunt, Laura Helm Madeleine Barker, Hannah Slabaugh and Sari Alexander meet two Junior Pink Ladies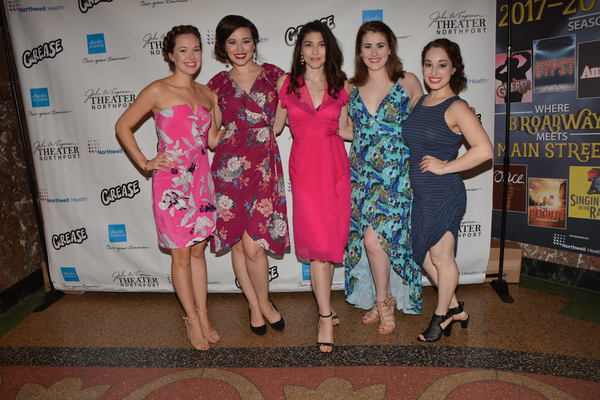 Liana Hunt, Laura Helm, Madeleine Barker, Hannah Slabaugh and Sari Alexander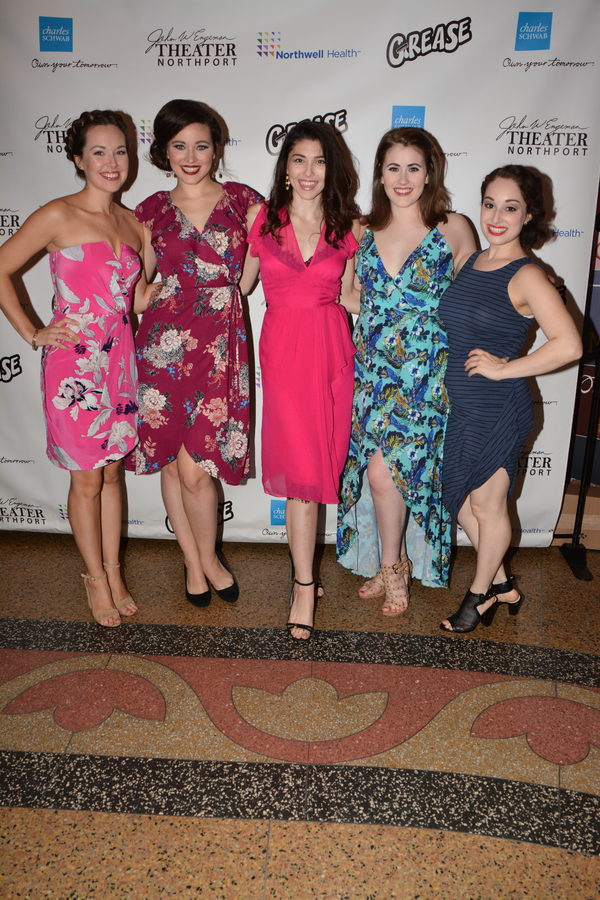 Liana Hunt, Laura Helm, Madeleine Barker, Hannah Slabaugh and Sari Alexander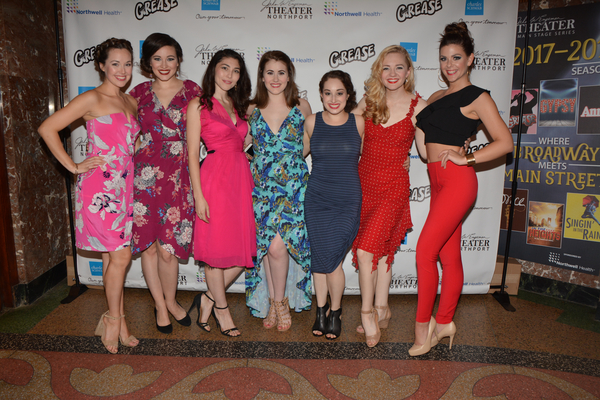 Liana Hunt, Laura Helm, Madeleine Barker, Hannah Slabaugh, Sari Alexander, Kaitlin Nelson and Katherine Margo Brown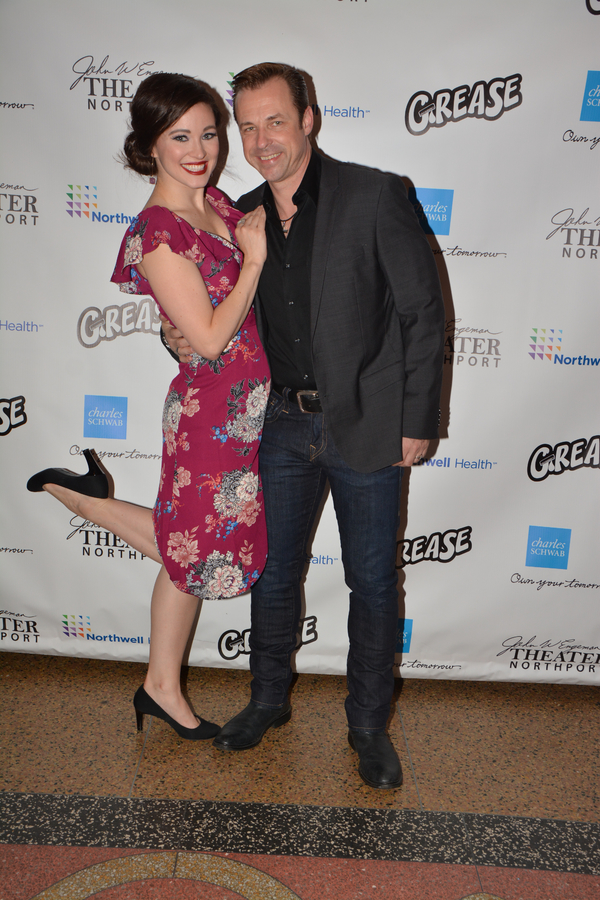 Laura Helm and Tim Falter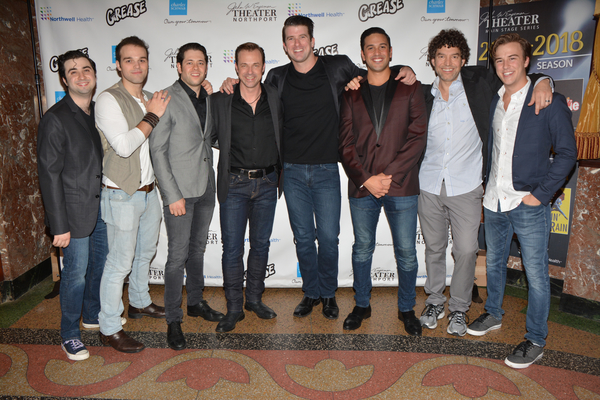 Chris Collins-Pisano, Sam Wolf, Casey Shane, Tim Falter, Chris Stevens, Robert Serrano, Paul Stancato and Zach Erhardt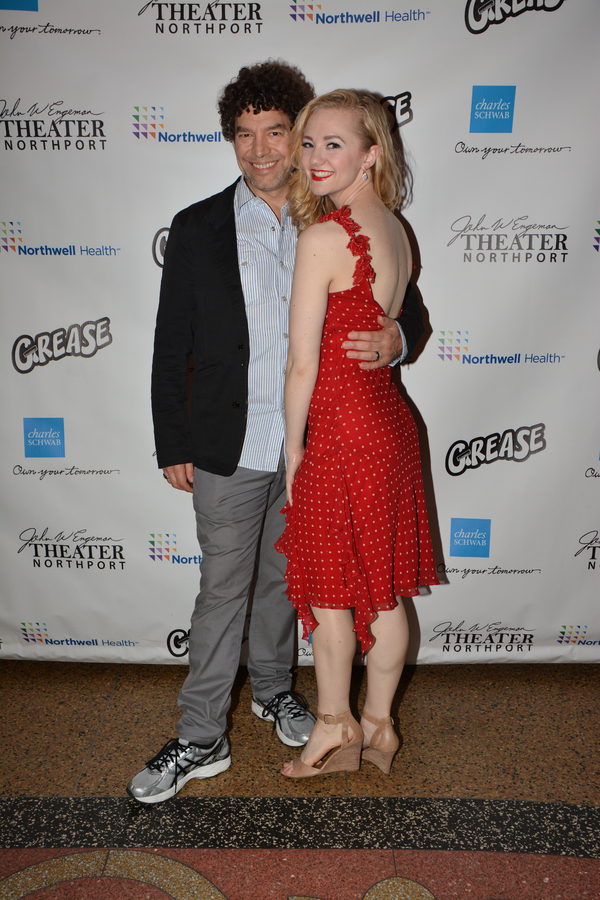 Paul Stancato and Kaitlin Nelson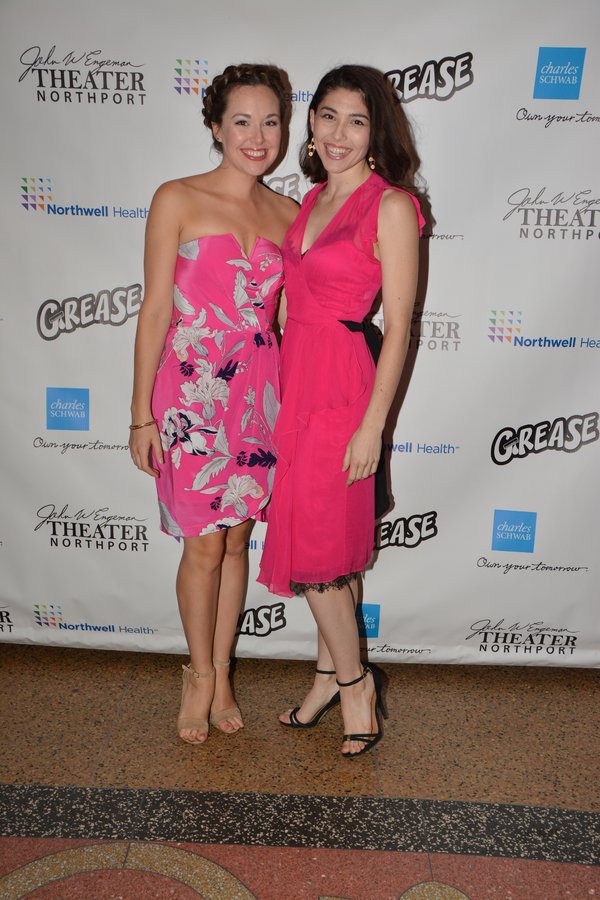 Liana Hunt and Madeleine Barker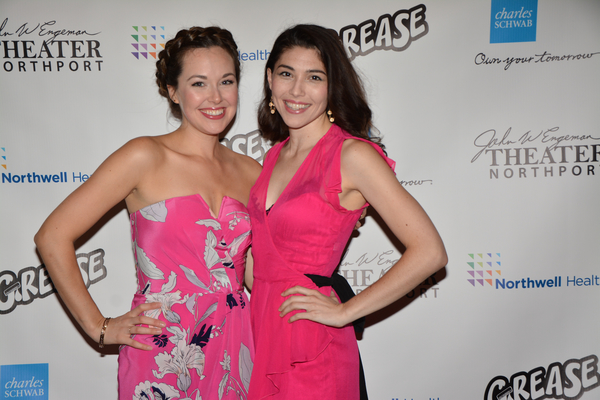 Liana Hunt and Madeleine Barker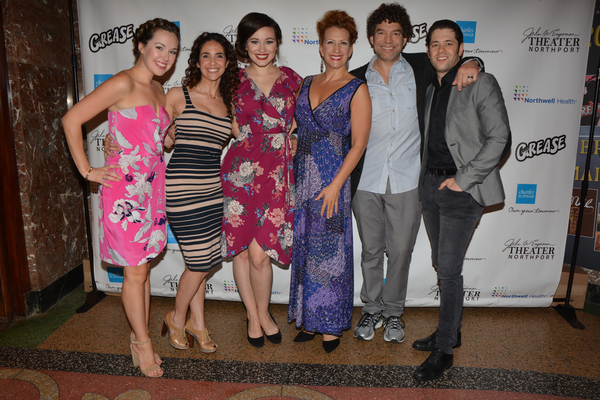 Liana Hunt, Dana Iannuzzi, Laura Helm, Tracy Bidleman, Paul Stancato and Casey Shane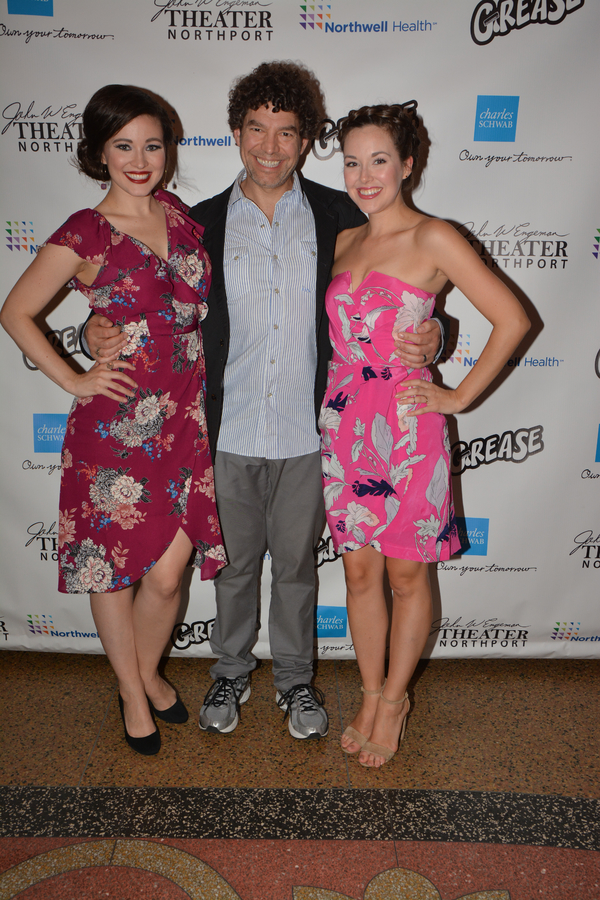 Laura Helm, Paul Stancato and Liana Hunt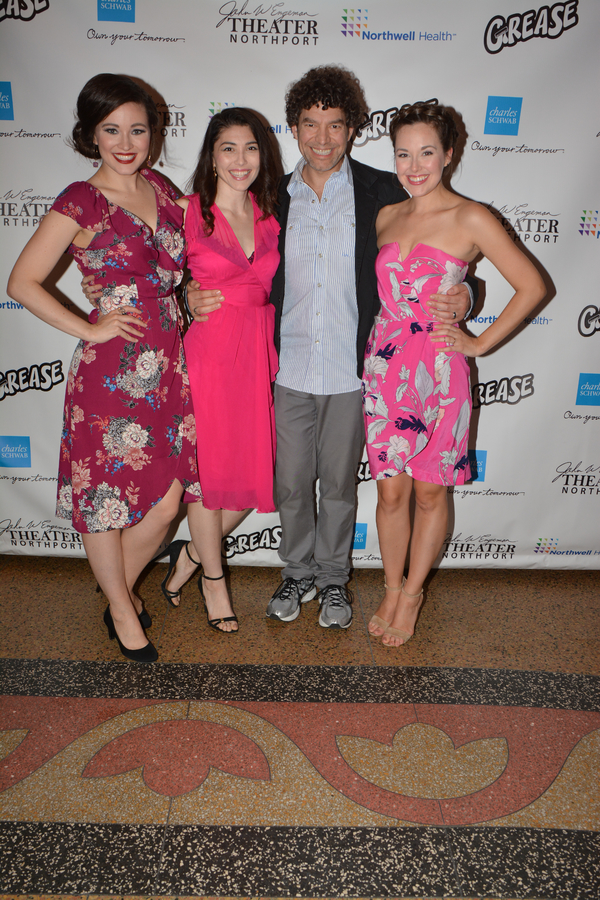 Laura Helm Madeleine Barker, Paul Stancato and Liana Hunt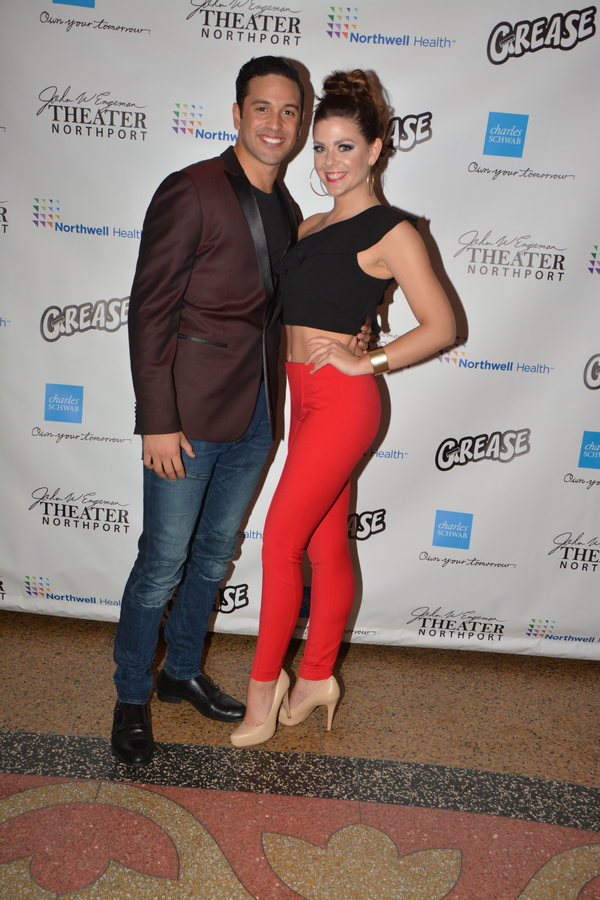 Robert Serrano and Katherine Margo Brown