Photo Coverage: BROADWAY BARKS 10 Presentation
Mary Tyler Moore and Bernadette Peters hosted the tenth annual BROADWAY BARKS!, a star-studded dog and cat adopt-a-thon benefiting New York City animal shelters and adoption agencies. The event, produced by Broadway Cares/Equity Fights AIDS and sponsored by the ASPCA and PEDIGREE® with additional sponsorship by the New York Times took place on Saturday, July 12h in Shubert Alley (located between 44th and 45th Streets, between Broadway and Eighth Avenue). The festivities begin at 3:30 p.m.; celebrity presentations of pets from citywide animal shelters will take place between 5:30 - 6:30 p.m.
Moore and Peters were joined by such luminaries of the stage as
Christine Baranski
(Boeing Boeing),
Victoria Clark
(The Marriage of Bette & Boo),
Glenn Close
,
Harvey Fierstein
(
A Catered Affair
),
Boyd Gaines
(
Gypsy
),
Shuler Hensley
(
Young Frankenstein
),
Cheyenne Jackson
(
Xanadu
),
Andy Karl
(
Legally Blonde
),
Lacey Kohl
(Cry Baby),
Nathan Lane
(November),
Mario Lopez
(
A Chorus Line
),
Priscilla Lopez
(
In the Heights
), Orfeh (
Legally Blonde
),
Judy McLane
(
Mamma Mia!
),
Matthew Morrison
(
South Pacific
),
Faith Prince
(
A Catered Affair
), who presented the animals for adoption. Marking the 10th Anniversary of the organization, BROADWAY BARKS 10 again helped many of New York City's shelter animals find permanent homes by informing New Yorkers about the plight of the thousands of "homeless" dogs and cats in the metropolitan area. Last year's BROADWAY BARKS! attracted an audience of more than 6,000 theater fans, pet owners, and animal lovers, and featured the participation of more than 24 animal shelters from the New York City area, as well as Broadway stars from the hit shows of the season.BROADWAY BARKS 10 featured a sampling of potential pets from several New York City animal shelters and adoption agencies, including A Cause for Paws, Adopt A Boxer Rescue, Animal Haven, Anjellicle Cats Rescue, ASPCA, AC&C, BARC, Bide-A-Wee, Bobbi & the Strays, City Critters, Humane Society of New York, Husky House, Kitty Kind, Long Island Greyhound Rescue, Loving Touch, Metropolitan Maltese Rescue, Mid Atlantic Great Dane Rescue, NYC Siamese Rescue, Pet-I-Care, PLUTO, Russell Refuge, Staten Island Council for Animal Welfare, Stray from the Heart,Tigger Foundation, Arf, and Save Kitty. Representatives from these organizations will be on hand to offer educational information on spaying and neutering. BROADWAY BARKS 10  also featured an auction of celebrity-autographed memorabilia. Proceeds from the auction and other donations received during the day will benefit the shelters and organizations attending BROADWAY BARKS 10.For more information about BROADWAY BARKS 10, call (212) 840-0770, extension 477, or visit
www.BroadwayBarks.com
.Photos by Walter McBride/Retna Ltd.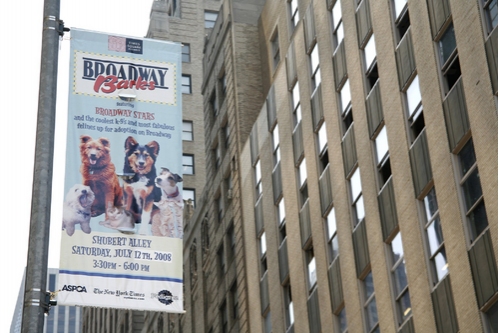 BROADWAY BARKS 10 : The 10th Annual Adopt-a-thon at Shubert Alley in New York City

BROADWAY BARKS 10 : The 10th Annual Adopt-a-thon at Shubert Alley in New York City

BROADWAY BARKS 10 : The 10th Annual Adopt-a-thon at Shubert Alley in New York City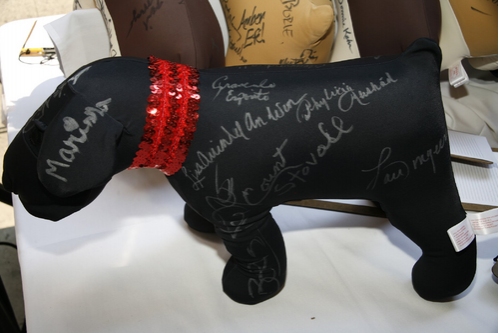 BROADWAY BARKS 10 : The 10th Annual Adopt-a-thon at Shubert Alley in New York City

BROADWAY BARKS 10 : The 10th Annual Adopt-a-thon at Shubert Alley in New York City

BROADWAY BARKS 10 : The 10th Annual Adopt-a-thon at Shubert Alley in New York City

BROADWAY BARKS 10 : The 10th Annual Adopt-a-thon at Shubert Alley in New York City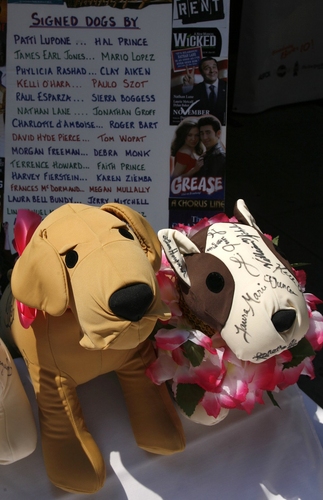 BROADWAY BARKS 10 : The 10th Annual Adopt-a-thon at Shubert Alley in New York City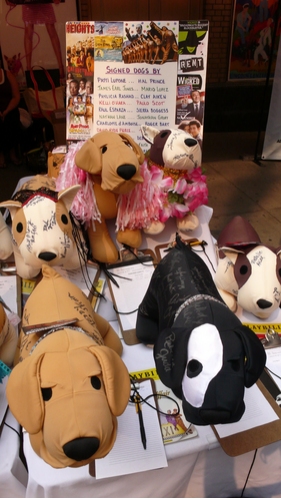 BROADWAY BARKS 10 : The 10th Annual Adopt-a-thon at Shubert Alley in New York City

BROADWAY BARKS 10 : The 10th Annual Adopt-a-thon at Shubert Alley in New York City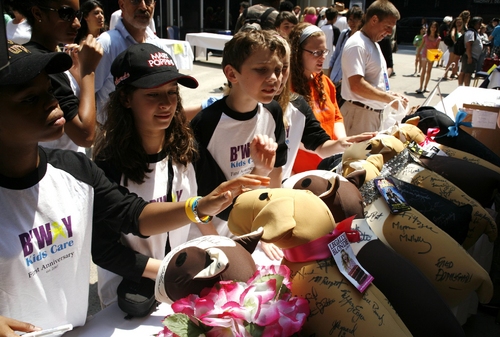 Broadway Kids at Broadway Barks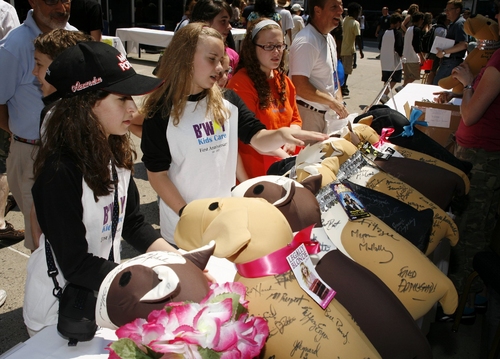 Broadway Kids at Broadway Barks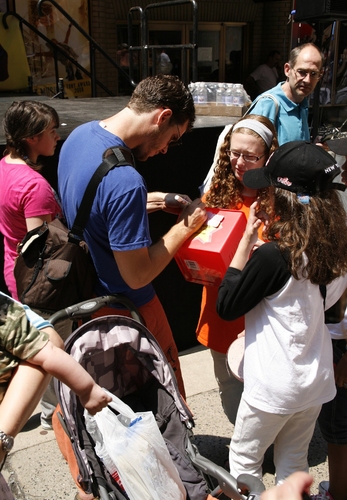 Eric Grudy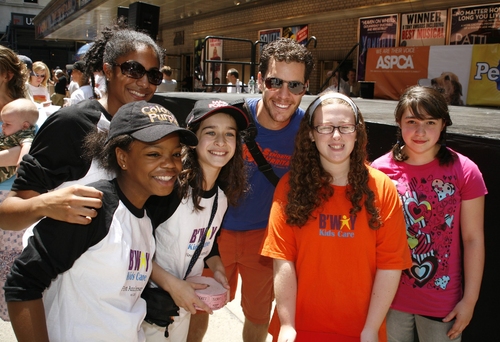 Eric Grudy

BROADWAY BARKS 10 : The 10th Annual Adopt-a-thon at Shubert Alley in New York City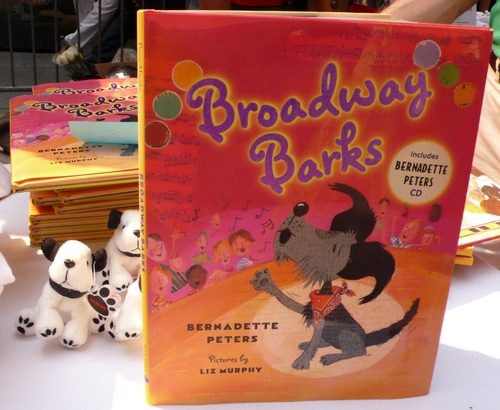 BROADWAY BARKS 10 : The 10th Annual Adopt-a-thon at Shubert Alley in New York City

BROADWAY BARKS 10 : The 10th Annual Adopt-a-thon at Shubert Alley in New York City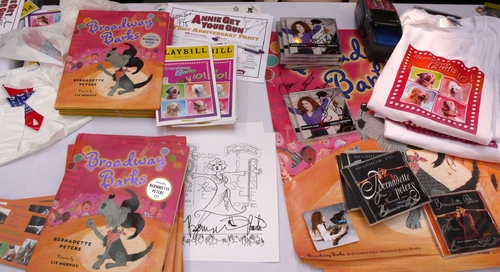 BROADWAY BARKS 10 : The 10th Annual Adopt-a-thon at Shubert Alley in New York City

BROADWAY BARKS 10 : The 10th Annual Adopt-a-thon at Shubert Alley in New York City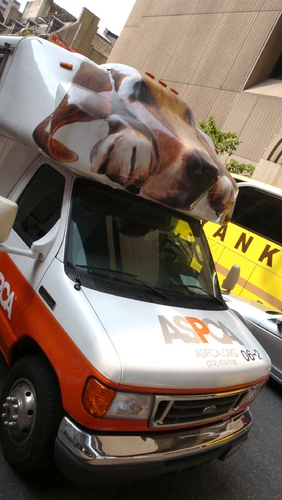 BROADWAY BARKS 10 : The 10th Annual Adopt-a-thon at Shubert Alley in New York City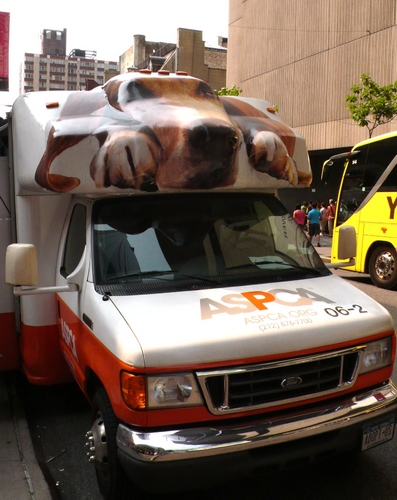 BROADWAY BARKS 10 : The 10th Annual Adopt-a-thon at Shubert Alley in New York City

BROADWAY BARKS 10 : The 10th Annual Adopt-a-thon at Shubert Alley in New York City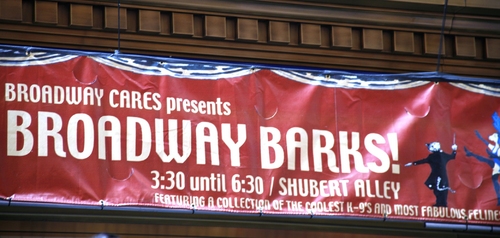 BROADWAY BARKS 10 : The 10th Annual Adopt-a-thon at Shubert Alley in New York City

BROADWAY BARKS 10 : The 10th Annual Adopt-a-thon at Shubert Alley in New York City

BROADWAY BARKS 10 : The 10th Annual Adopt-a-thon at Shubert Alley in New York City

BROADWAY BARKS 10 : The 10th Annual Adopt-a-thon at Shubert Alley in New York City

Mary Tyler Moore and Bernadette Peters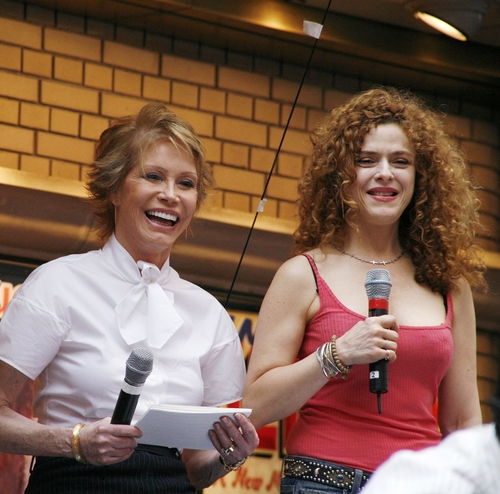 Mary Tyler Moore and Bernadette Peters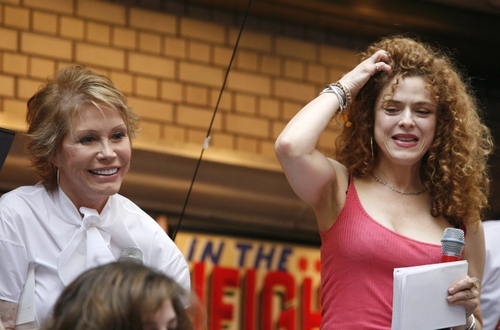 Mary Tyler Moore and Bernadette Peters

Faith Prince and Heather MacRae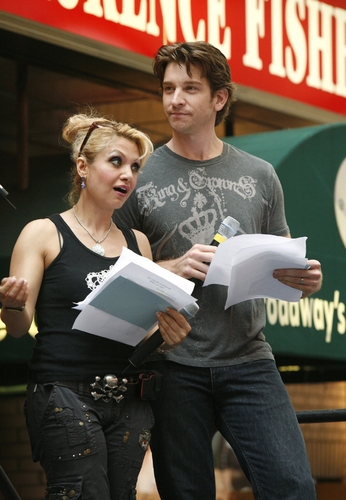 Orfeh and Andy Karl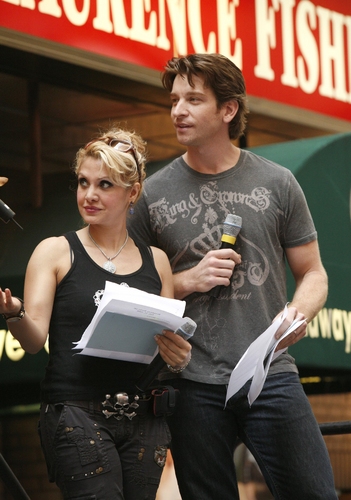 Orfeh and Andy Karl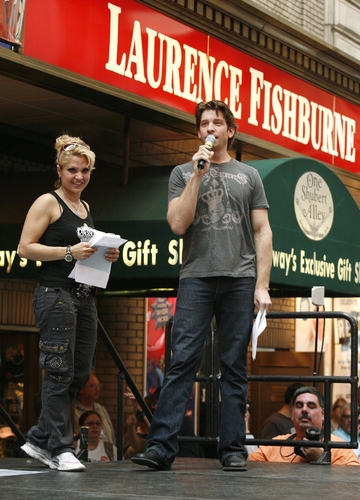 Orfeh and Andy Karl

Orfeh and Andy Karl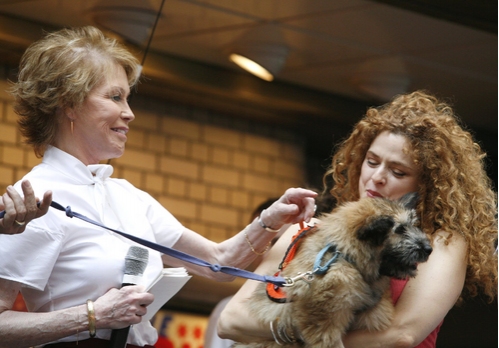 Mary Tyler Moore and Bernadette Peters

Mary Tyler Moore and Bernadette Peters

Mary Tyler Moore and Bernadette Peters

Mary Tyler Moore and Bernadette Peters