BWW Feature: KANSAS CITY OFFERS SPECIAL GIFTS FOR THAT SPECIAL SOMEONE ON VALENTINE'S DAY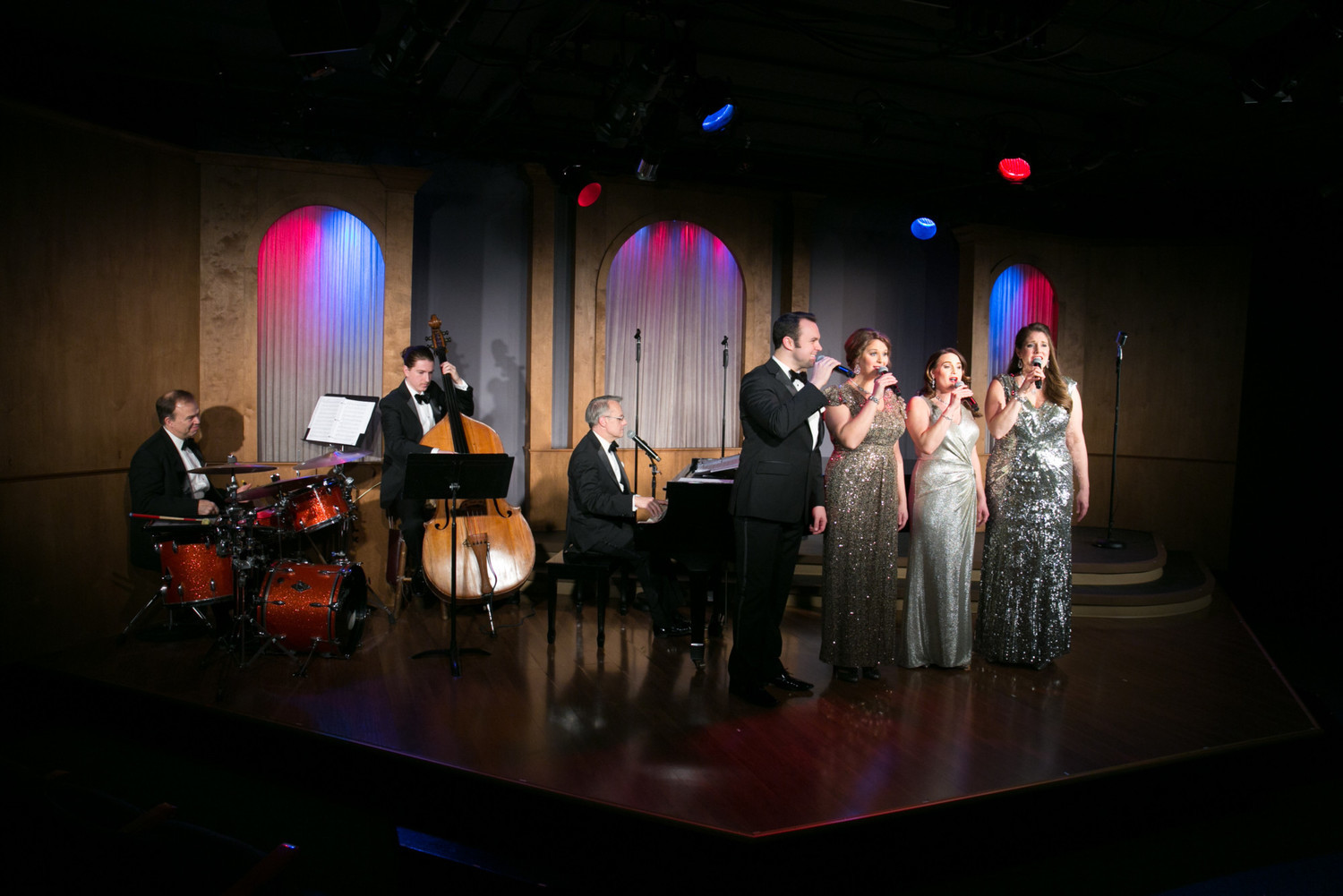 E
Valentine's Day is just over a week away, and it's time to make plans for that special someone. A box of chocolates can make a good gift, but not very creative. You can send an expensive dozen roses, but after a few days they wilt and become are thrown away. Or you can give a gift that instead of becoming trash becomes a wonderful memory, tickets to live theatre.
Several options are available for those who wish to take their special person for a night that will be remembered:
If you are looking to entertain your sweetheart with a wonderful concert try Blake Shelton with The Bellamy Brother, John Anderson, and Trace Adkins with special guest Lauren Alaina at the Sprint Center on Friday following Valentine's Day. Casablanca performs at the Kauffman Center for Performing Arts Valentine's Day through February 16th.
Steve Wilson is a professional writer, artist, and photographer living in the Kansas City metropolitan area. For the last two years, he has been writing (read more...)