Performances Through 11 May Cancelled at the New National Theatre Tokyo
Affected performances include Lucia di Lammermoor, Kirare no Senta,  Coppélia Ballet by Roland Petit, and Tokyo Godfathers.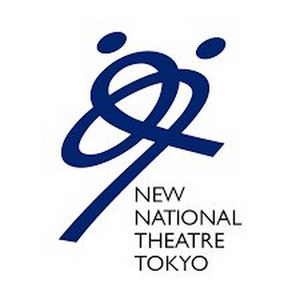 New National Theatre, Tokyo (NNTT) has been holding the performances after thoroughly implementing measures to prevent the spread of COVID-19. Now, in response to a request from the government and other authorities regarding the declaration of a state of emergency, the theatre has decided to cancel the performances and events between Sunday, 25 April and Tuesday, 11 May, inclusive.
Performances Cancelled:

As for Ballet Coppélia Ballet by Roland Petit, will be performed without an audience and livestreamed online. Further details will be announced at a later date.
The performances and events from 12 May, Wednesday onwards will take place as planned. If any changes occur, they will be posted to the theatre's website at https://www.nntt.jac.go.jp/english/.
Regarding the refund information for purchased tickets, please refer to
this page.