Verve Signs John Doyle, Nick Stafford, and More
The agency has signed a dozen new writers and directors to its theater team.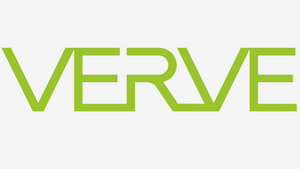 Verve has expanded its presence in the theater space by signing a dozen new writers and directors to its theater team, Variety reports.
The new clients include Tony Award-winning writers Greg Morrison, Nick Stafford, Greg Kotis and Mark Hollmann, and Stew, as well as Tony Award-winning director John Doyle.
In addition, the company now represents writers Heidi Rodewald, Claudia Shear, and writer-director Emily Mann. Other recent signings include director Kimberly Senior, writer Chris D'Arienzo, and director Scott Schwartz.
"We are grateful to continue to find unique and exciting voices to join Verve," the partners said in a statement. "We are proud that in the face of intense challenge and systemic change to our industry we have grown our client bases and teams, including the launch of our New York office, our Talent Team and Books-to-Screen Team and key hires like Chris Till, and have maintained 100% of our employee workforce that are being paid without reduction."
Read more on Variety.