Photo Flash: First Look at A VERY PHOENIX XMAS 7: GETTIN' FIGGY WITH IT
Featuring
Charles Goad
, 
Scot Greenwell
, Rob Johansen and Ryan O'Shea and The Fourth Wall:  Hilary Abigana, Greg Jukes and C. Neil Parsons, A VERY PHOENIX XMAS 7: GETTIN' FIGGY WITH IT, will play tomorrow, November 29, through December 23, 2012, on
Phoenix Theatre
's Livia and Steve Russell Stage in Indianapolis. Get a first look at the production in the photos below!
Yes, Virginia...the Sock Monkeys are back! This show includes new music, dance, comedy, merriment, and introducing The Fourth Wall.
For tickets, call 317.635.7529 or go online at www.phoenixtheatre.org.
Photo Credit: Zach Rosing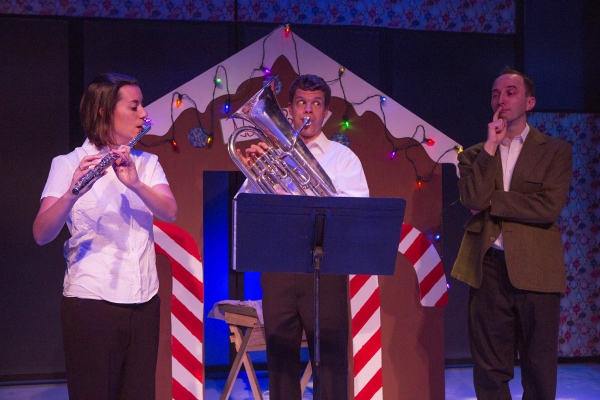 The Cast of A VERY PHOENIX XMAS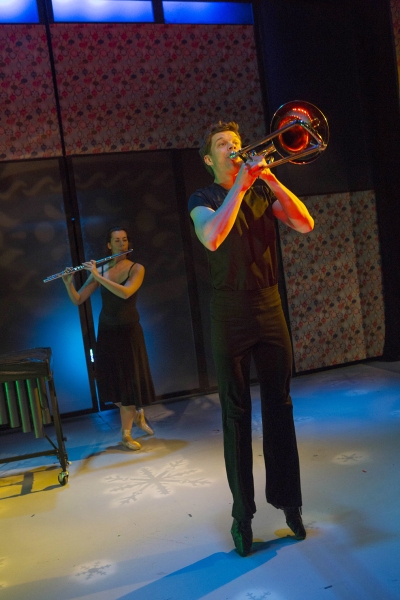 The Cast of A VERY PHOENIX XMAS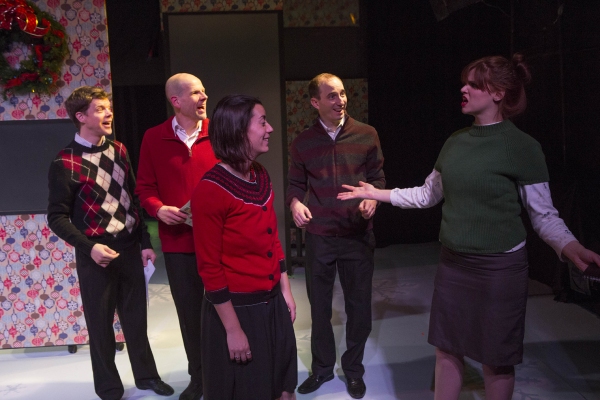 The Cast of A VERY PHOENIX XMAS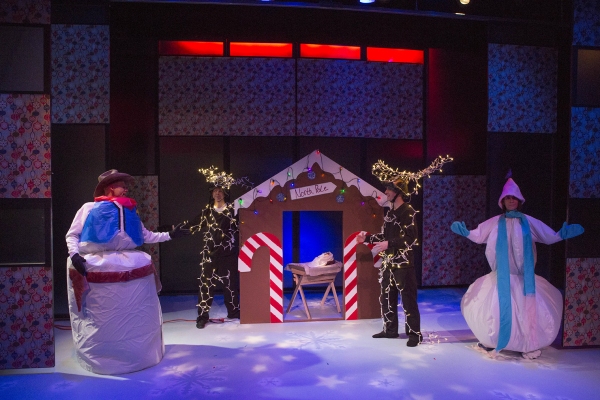 The Cast of A VERY PHOENIX XMAS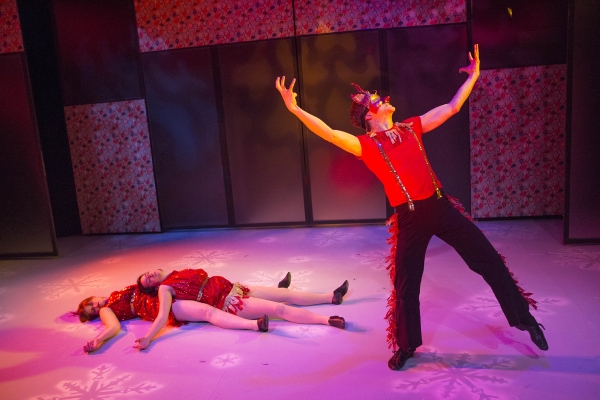 The Cast of A VERY PHOENIX XMAS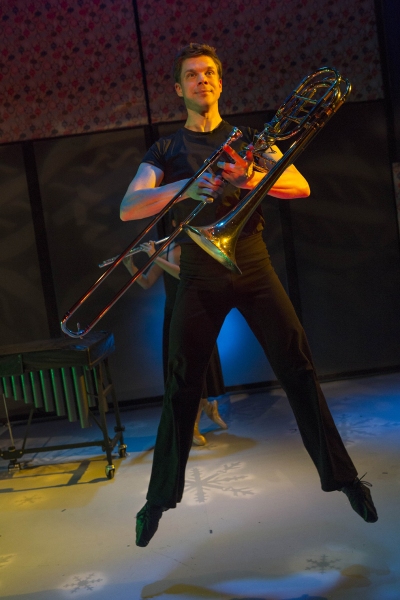 The Cast of A VERY PHOENIX XMAS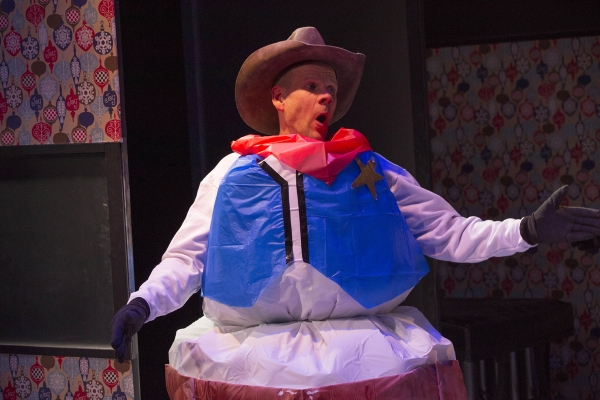 The Cast of A VERY PHOENIX XMAS

The Cast of A VERY PHOENIX XMAS

The Cast of A VERY PHOENIX XMAS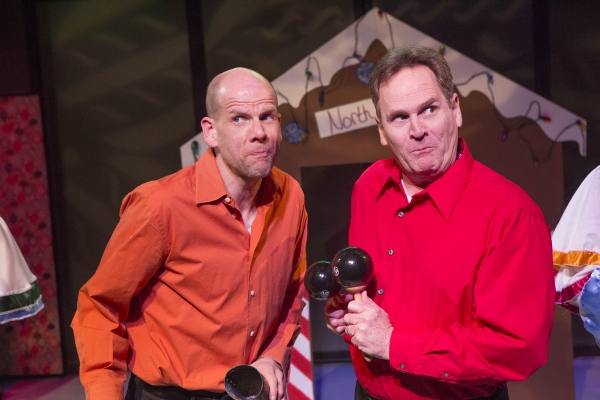 The Cast of A VERY PHOENIX XMAS

The Cast of A VERY PHOENIX XMAS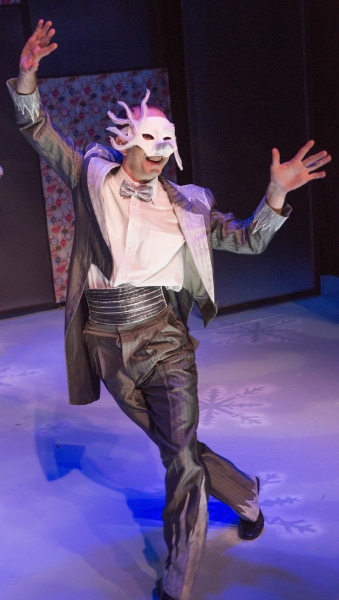 The Cast of A VERY PHOENIX XMAS

The Cast of A VERY PHOENIX XMAS

The Cast of A VERY PHOENIX XMAS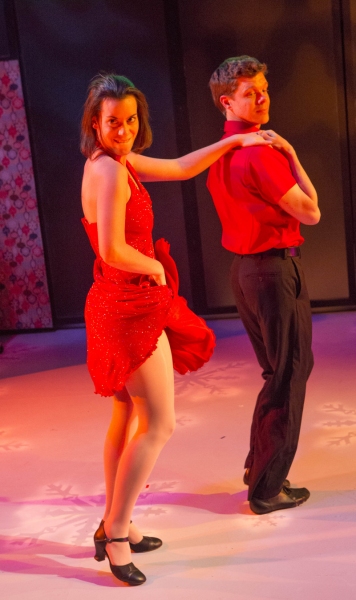 The Cast of A VERY PHOENIX XMAS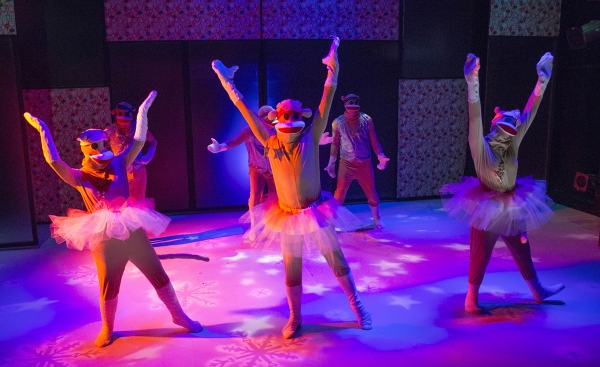 The Cast of A VERY PHOENIX XMAS

The Cast of A VERY PHOENIX XMAS