Photo Flash: LES MISERABLES National Tour Cast Performs with Sing For Your Seniors in Denver
On August 2, 2018, Sing For Your Seniors (SFYS) hosted the latest in its series of Broadway Sessions with cast members from the National Tour of "Les Miserables" for the residents of Briarwood Nursing Home and Rehab Center in Denver while on their stop at the Denver Center of the Performing Arts. SFYS partnered with Denver nonprofit Bessie's Hope, an organization that enhances the quality of life for nursing home and assisted living elders through volunteer opportunities for youth, families, and organizations.
Check out photos below!
"Having Sing For Your Seniors serve through us was an incredible honor and allowed us to step back and watch something truly powerful. Our missions support one another. Music goes straight to the heart and having this level of top notch talent, coupled with story and deep engagement with the residents was extraordinary," said Tara Falk, Bessie's Hope Program Coordinator.
Founder and Artistic Director Jackie Vanderbeck added, "Though SFYS is based in New York City, many of our artists audition and get cast in shows and tours throughout the country. So when SFYS Session Leader Maggie Elizabeth May was cast in the Les Miz tour, she was extremely excited to take our mission with her on the road."
Performers from "Les Miserables" included Maggie Elizabeth May (West End: Sister Act the Musical with Whoopi Goldberg, and Andrew Lloyd Webber's The Wizard of Oz with Michael Crawford), Felipe Barbosa Bombonato (National Tours: Cats and Man of La Mancha), Julie Cardia (National Tours: Annie, The Wizard of Oz, The Music Man with Shirley Jones, World Premiere of Replica by Mickey Fisher), Kyle Timson ("Shrek" in the International Tour of Shrek the Musical) with Daniel Graeber on piano.
Sing For Your Seniors is a non-profit organization that enriches lives through the universal language of music by bringing professional artists to the communities of elders in need to entertain, foster connection and create shared joy. For more information on Sing For Your Seniors or to apply to perform with them in NYC, visit www.singforyourseniors.org.
Photo Credit: McLeod9 Creative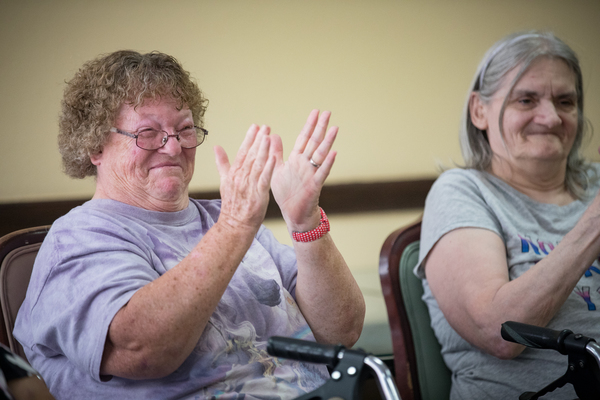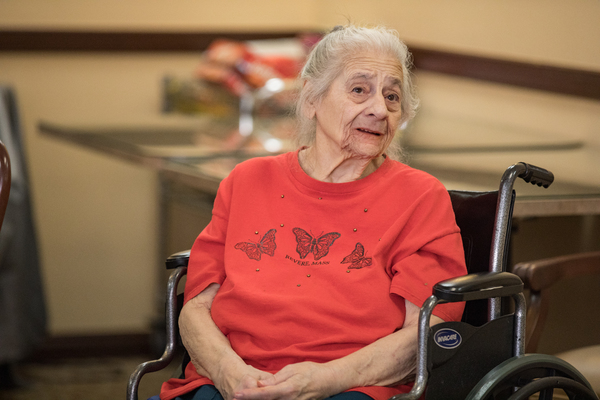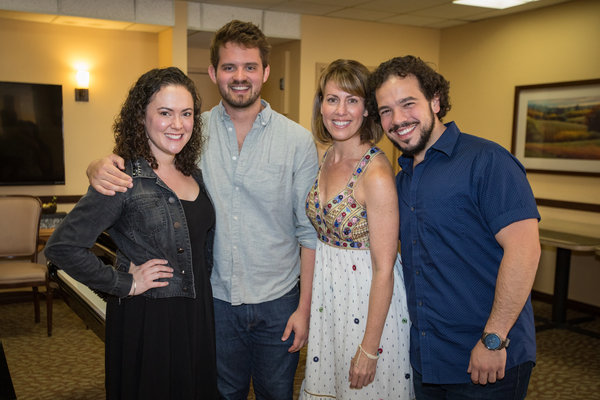 Cast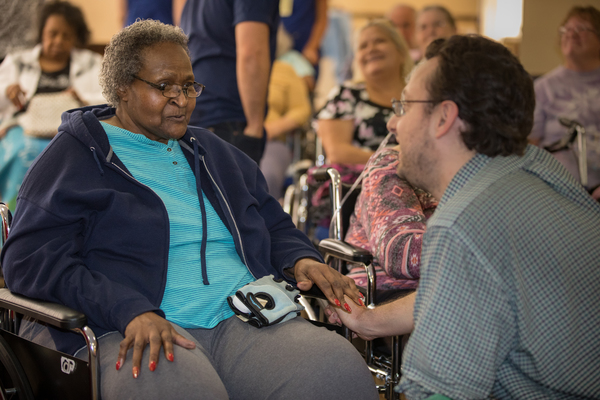 Dan Graeber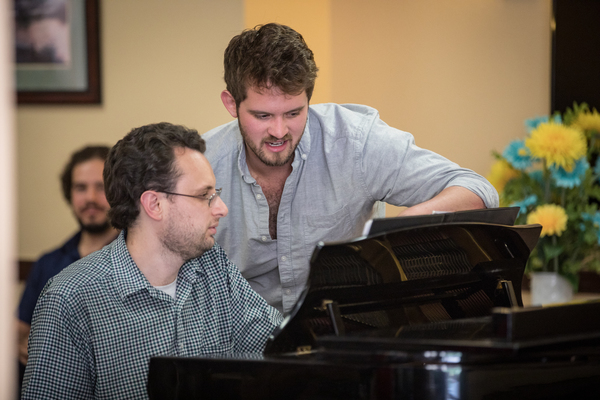 Dan Graeber and Kyle Timson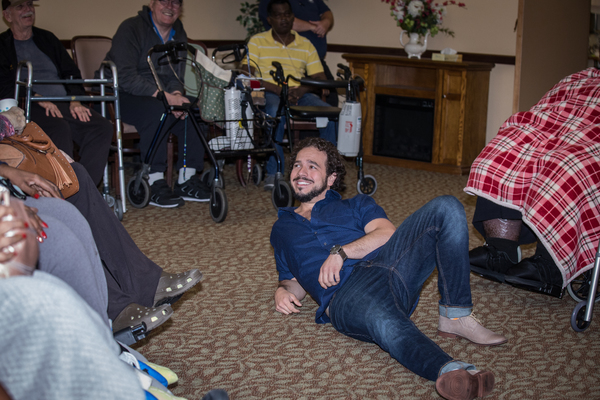 Felipe Barbosa Bombonato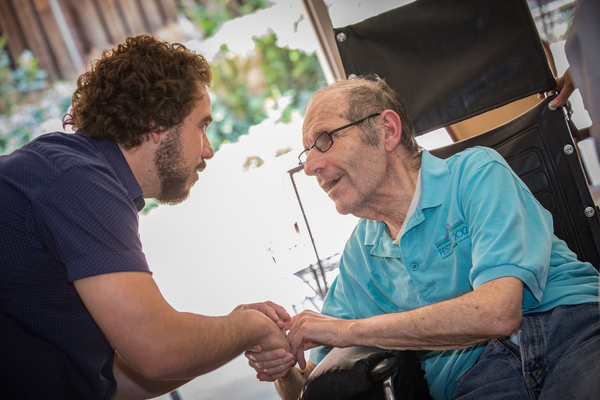 Felipe Barbosa Bombonato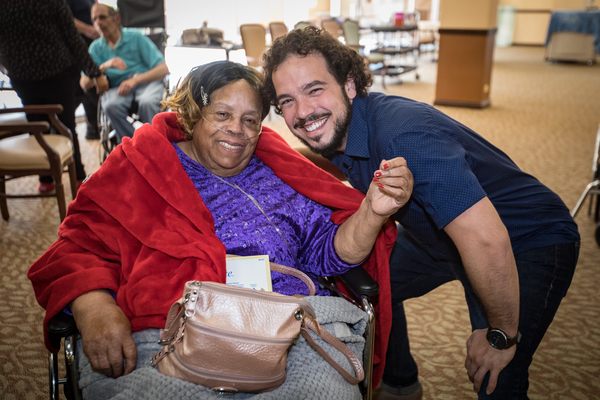 Felipe Barbosa Bombonato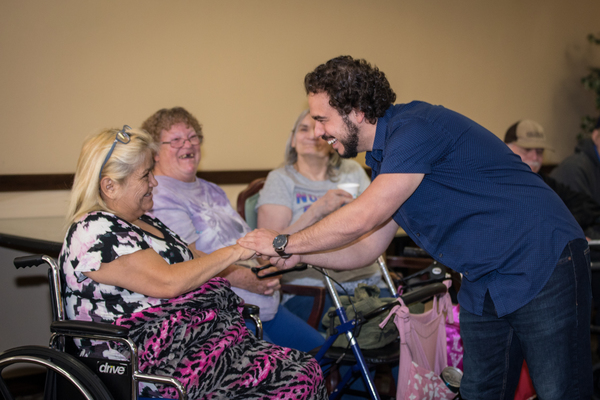 Felipe Barbosa Bombonato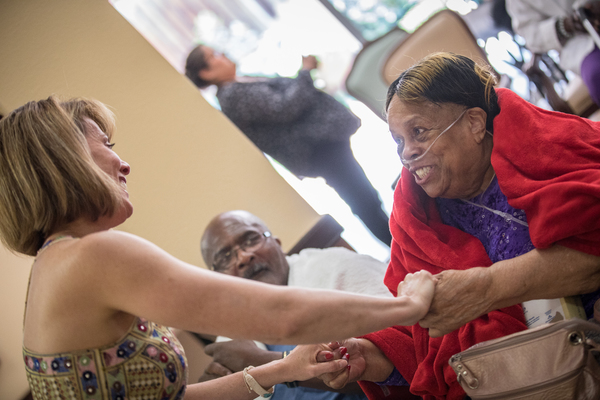 Julie Cardia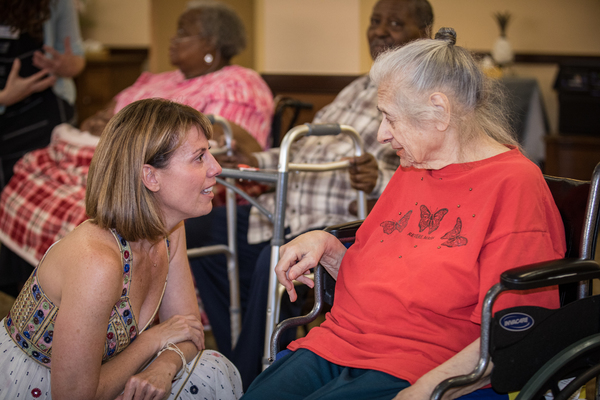 Julie Cardia

Julie Cardia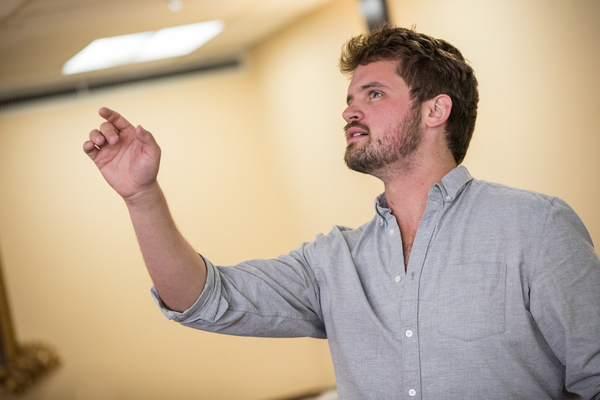 Kyle Timson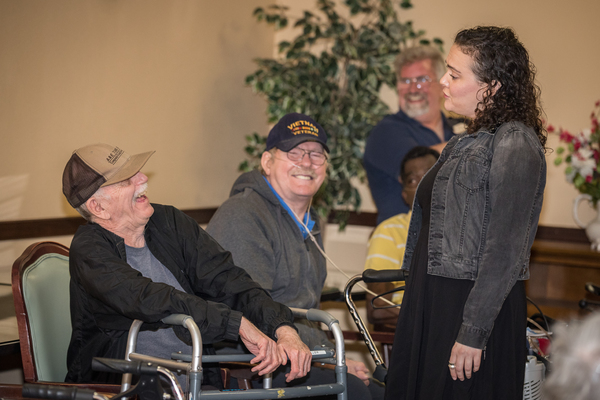 Maggie Elizabeth May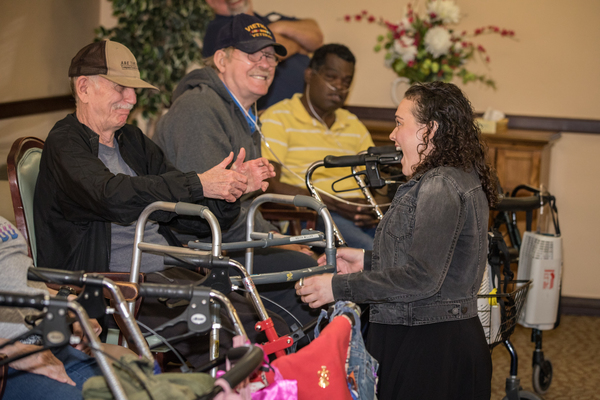 Maggie Elizabeth May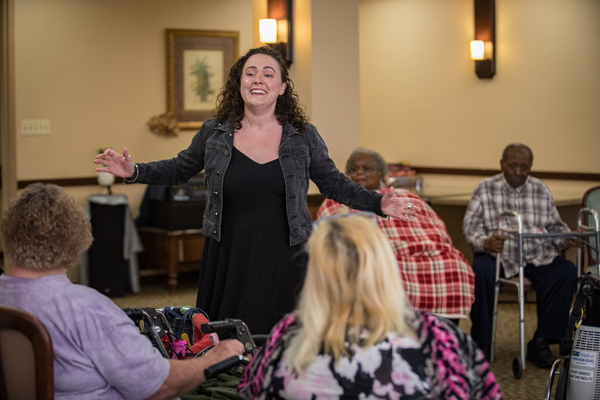 Maggie Elizabeth May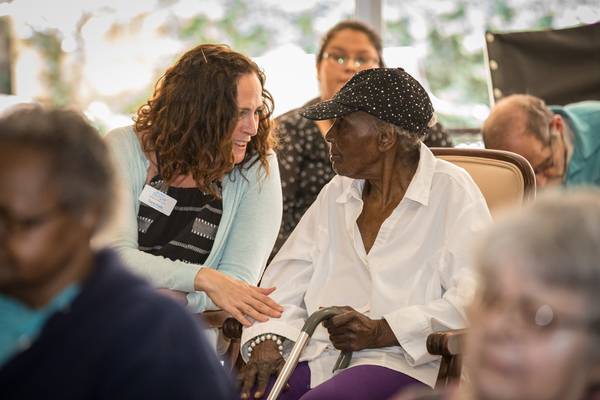 Tara Falk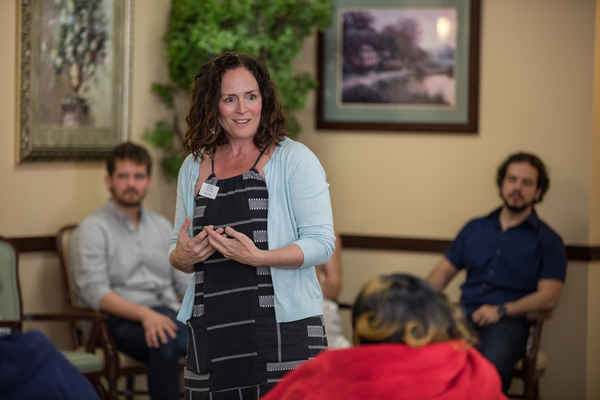 Tara Falk