Handle With Care at Stage West
Dates

12/8/2022 - 1/8/2023

Theatre

Stage West

821 West Vickery Boulevard
Fort Worth,TX 76104


Tickets Info

$20-$45
Phone: 8177849378




A young Israeli woman is on holiday with her grandmother in the United States when the unexpected happens. Now, she finds herself stranded in a motel room on Christmas Eve with an oddball delivery man. Is their meeting an accident, or is it destiny generations in the making? Circumstances both hilarious and tragic culminate in a heartfelt romantic comedy about what you can find when you feel lost.
Thurs 7:30, Fri/Sat 8:00, Sun 3:00.  Extra shows Dec 21 and 28 at 7:30.  No shows Dec 24, 25, 31, or Jan 1
News About Handle With Care at Stage West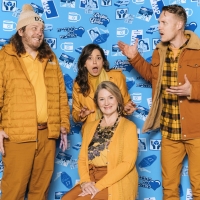 Stage West Presents The Holiday Charmer HANDLE WITH CARE, By Jason Odell Williams
November 23, 2022
How does someone cope with the loss (literally) of a much-loved relative on Christmas Eve, in a country where she doesn't speak the language?  Maybe life, or perhaps Fate, has a few surprises in store, in Jason Odell Williams' sweetly funny Handle with Care, which begins a 5-week regional premiere run Thursday, December 8.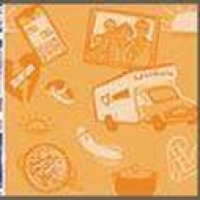 CRUEL INTENTIONS, THE PLAY THAT GOES WRONG and More Announced for Stage 2022-2023 Season
June 07, 2022
Stage West has announced the lineup for its 44th season! The new season will feature six shows, two of which will be co-productions.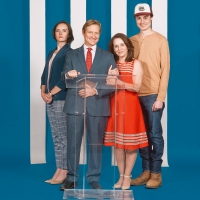 CHURCH & STATE Comes to Stage West This Month
January 14, 2022
A political candidate sharing his raw feelings about a hot button issue with the voting public during a campaign rally: what could possibly go wrong? It's risky business, in Jason Odell Willliams' timely political comedy-with-a-twist Church & State, which begins a 4-week regional premiere run on Thursday, January 27 in the Jerry Russell Theatre at Stage West.
Stage West Frequently Asked Questions
What shows are coming up next at Stage West
Where is Stage West located?
Stage West is at 821 West Vickery Boulevard, Fort Worth, TX.
What shows have played recently at Stage West