Church & State at Stage West
Dates

1/27/2022 - 2/20/2022

Theatre

Stage West

821 West Vickery Boulevard
Fort Worth,TX 76109


Tickets Info

$20-$45
Phone: 8177849378




Three days before his bid for re-election - in the wake of another school shooting - a U.S. Senator has a life-altering crisis of faith, triggering an off-the-cuff comment which sends the entire campaign into a tailspin. His wife and campaign manager try to contain the damage, but in a country where religion influences politics and politics have become a religion, how do you reach the people and stay true to yourself? A timely and fast-paced story that is simultaneously funny, heartbreaking, and uplifting.
News About Church & State at Stage West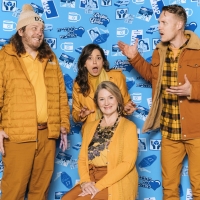 Stage West Presents The Holiday Charmer HANDLE WITH CARE, By Jason Odell Williams
November 23, 2022
How does someone cope with the loss (literally) of a much-loved relative on Christmas Eve, in a country where she doesn't speak the language?  Maybe life, or perhaps Fate, has a few surprises in store, in Jason Odell Williams' sweetly funny Handle with Care, which begins a 5-week regional premiere run Thursday, December 8.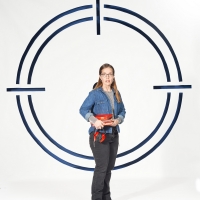 ON THE EXHALE Comes to Stage West
January 21, 2022
How do you keep yourself from turning into the very thing you fear?  Stage West Executive Producer Dana Schultes, starring in her first ever one-woman show, tackles this question in Martín Zimmerman's engrossing On the Exhale.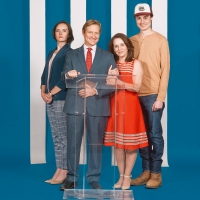 CHURCH & STATE Comes to Stage West This Month
January 14, 2022
A political candidate sharing his raw feelings about a hot button issue with the voting public during a campaign rally: what could possibly go wrong? It's risky business, in Jason Odell Willliams' timely political comedy-with-a-twist Church & State, which begins a 4-week regional premiere run on Thursday, January 27 in the Jerry Russell Theatre at Stage West.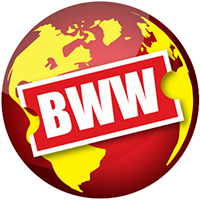 Stage West Announces 2021-22 Season, Beginning in October 2021
June 20, 2021
Learn more about the full lineup, including Scrooge in Rouge, Between Riverside and Crazy, JQA, Church & State, On The Exhale, Witch, and Into the Breeches!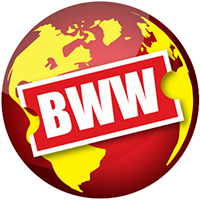 Stage West Cancels CHURCH & STATE 
April 13, 2020
Stage West Theatre has announced the cancellation of its planned production of Church & State due to various pandemic-related issues.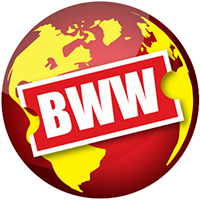 Stage West Announces 41st Season
June 03, 2019
Stage West is pleased to announces the lineup for its 41st season! The new season will offer six plays and patrons purchasing season tickets before June 30 will be offered an extra pass. It's an exciting mix of shows: all six are regional premieres, and one is a Pulitzer winner.  Here it is:
Stage West Frequently Asked Questions
What shows are coming up next at Stage West
Where is Stage West located?
Stage West is at 821 West Vickery Boulevard, Fort Worth, TX.
What shows have played recently at Stage West