Swarner, Bell, and Soldo to Lead THE MUSIC MAN at The Firehouse Theatre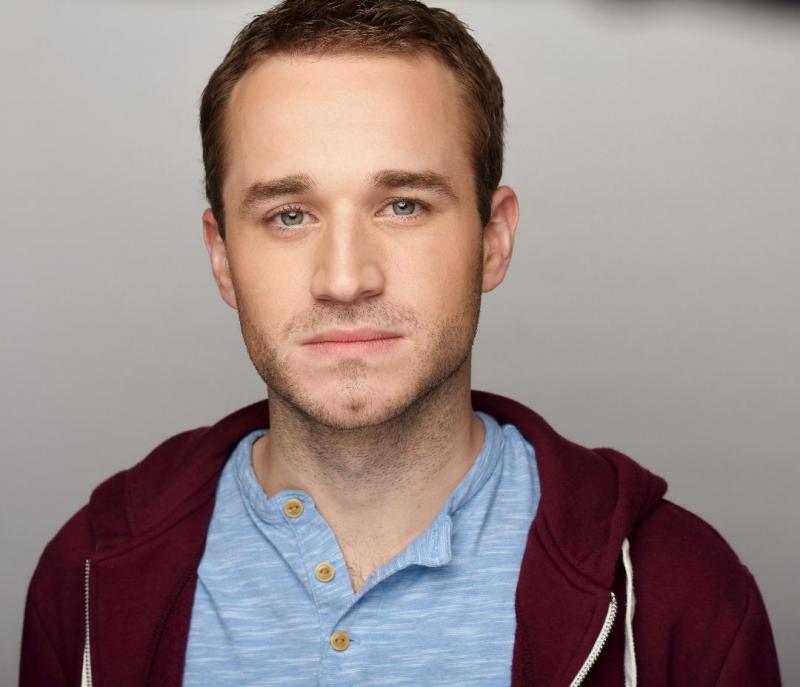 The Wells Fargo Wagon is a-coming down the street and, from July 25th-August 19th, it'll be parked onstage of Farmers Branch's The Firehouse Theatre in their upcoming production of THE MUSIC MAN. Directed by Bruce Coleman, with music direction by Bryce Biffle and choreography by Bethany Lorentzen, the classic musical is sure to be a hot ticket.
THE MUSIC MAN takes place in July 1912, when a fast-talking traveling salesman, Harold Hill, comes to small-town River City, Iowa. Harold calls himself a music professor, selling band instruments, uniforms, and the idea of starting a boy's band with the local youth. Families begin to order instruments and uniforms, and, in return, Harold begins to teach the boys his revolutionary "Think System": in order to learn the music, simply think about the melodies of the music in order to learn to play it. Marian Paroo, the local librarian, and part-time piano teacher, is not so easily convinced and begins looking for information to prove Harold is a fraud. Will Harold avoid trouble? Will the boy's band succeed? Do Harold and Marion end up making music of their own together?
The musical is packed with Meredith Willson's famous tunes like "Trouble," "Seventy-Six Trombones," "The Sadder-But-Wiser Girl," "Lida Rose," "Marian the Librarian," "Pick-a-Little," and "Til There Was You."
Leading the Firehouse cast as Harold Hill is Actor's Equity member Max J. Swarner (whose first lead role was at age 9 as Winthrop in THE MUSIC MAN at the Kalita Humphreys Theater). Mindy Bell stars opposite Swarner as Marian Paroo, with Sally Soldo as Mrs. Paroo. Parker Niksich and Nicolai Lilly will alternate performances as Winthrop, with Lauren Schovan and Georgia Colclasure sharing the role of Amaryllis. Rounding out the cast is Doug Fowler (Mayor Shinn), Brianna Clancy (Eulalie MacKecknie Shinn), Ally Van Deuren (Zaneeta Shinn), Ella Bonneau (Gracie Shinn), Evan Anderson (Marcellus Washburn), Lance Jewett (Tommy Djias), Alex Krus (Carlie Cowell), Patrick Persons (Olin Britt), Paul Burnam (Oliver Hix), Kris Allen (Ewart Dunlop), Ken O'Reilly (Jacey Squires), Joan Eppes (Alma Hix), April Sayre (Mrs. Squires), Lindsey Yarborough (Ethel Toffelmier), Hillary Evitt Allen (Maud Dunlop), Brooke Riley (Mrs. Britt). The dance ensemble features dance captain Ania Lyons, Taylor Baxter, Declan Brennan, Daniel Philppus, Blake Seabourn and Hannah Smith. Laural Burrer, Alex Lilly and Joe Strohl complete the ensemble cast.
Joining Coleman, Biffle and Lorentzen on the production team are Andrew "Bedpost" Friedrich as stage manager, Katie Buck as assistant stage manager, Hope Cox as costume designer and David Walsh as set designer.
Tickets and more information can be found at www.TheFirehouseTheatre.com.
---
About the cast: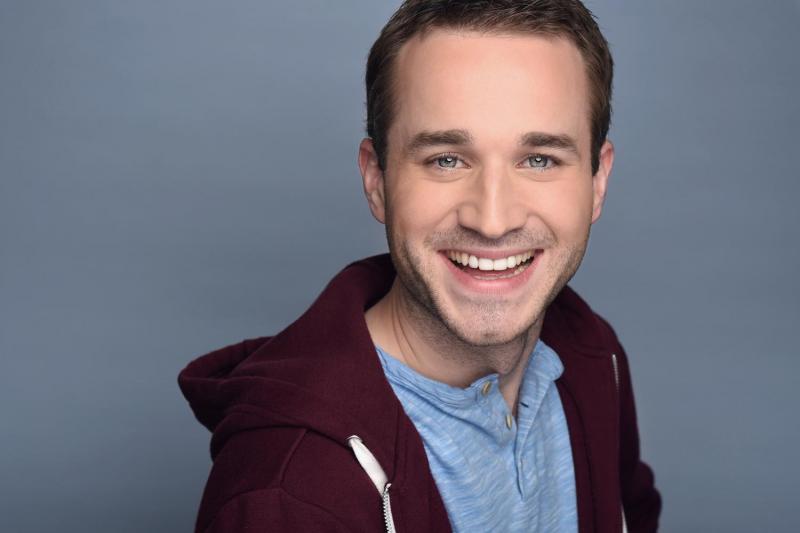 Max J. Swarner
(Harold Hill) is thrilled to make his debut at The Firehouse Theatre as Prof. Harold Hill in
The Music Man
. Mr. Swarner is an acclaimed singer, actor, and concert artist with a career spanning over 20 years on the professional stage. A native of Dallas, he returns to the Metroplex after making his critically-lauded Northeast debut as The Phantom of the Opera in the Yeston/Kopit musical,
Phantom
. Other selected regional credits include:
The Pirate Queen
(Tiernan),
Pippin
(Pippin),
How to Succeed...
(J. Pierrepont Finch),
West Side Story
(Tony),
Godspell
(Jesus),
Anything Goes
(Sir Evelyn Oakleigh),
1776
(Courier),
A Little Night Music
(Henrik Egerman),
I Love You, You're Perfect, Now Change
(Man #1),
Equus
(Alan Strang),
Joseph...Dreamcoat
(Joseph),
Evita
(Ché), and
Sweeney Todd: The Demon Barber of Fleet Street
(
Anthony Hope
). He also shared the stage with Broadway legend,
Chita Rivera
, in the national tour of
Casper: The Musical
. In addition, he frequently participates in workshops of new plays and musicals, and his voice can be heard on several cast recordings of original works. Mr. Swarner holds a Bachelor of Arts degree in voice from Southern Methodist University and is a proud member of
Actors' Equity
Association. This marks his seventh collaboration with director
Bruce R. Coleman
.
http://www.maxjswarner.com/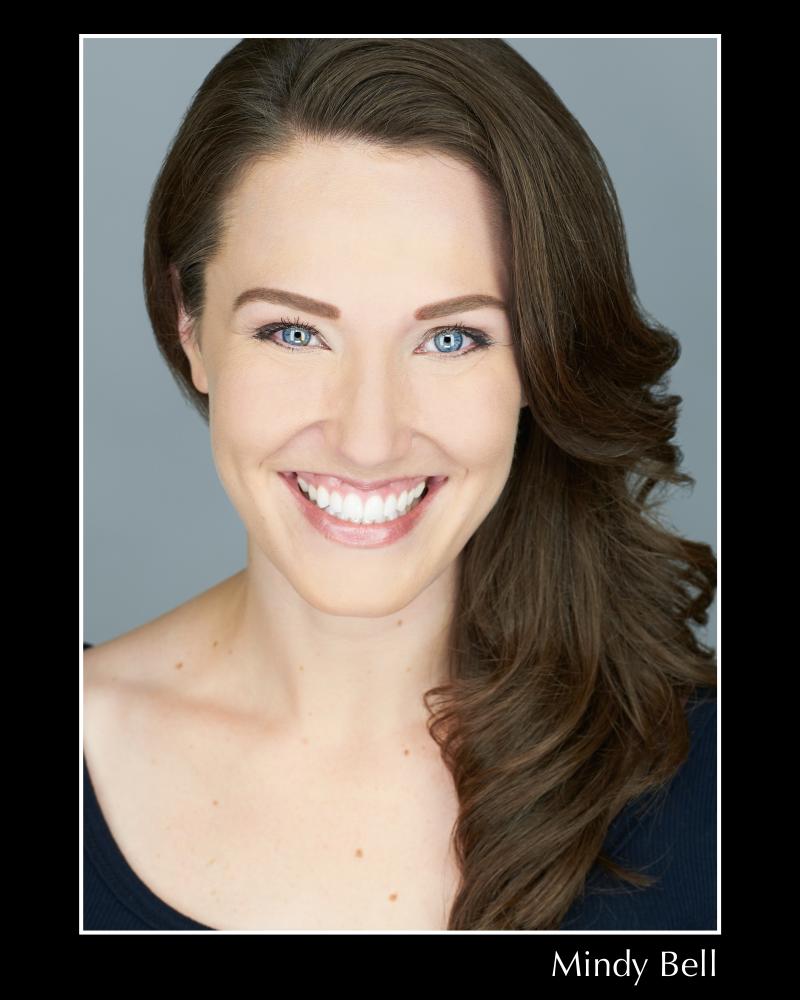 MINDY BELL (Marian Paroo) is thrilled to bring this beautiful character to life with this wonderful creative team for her first performing experience with Firehouse! Recent credits in the Metroplex include: with Rockwall Summer Musicals, Into the Woods (The Baker's Wife) and Guys and Dolls (Sarah); with Brickroad Theatre, The Secret Garden (Rose) and The Light in the Piazza (ensemble); with Love Your City Theatre, Beauty and the Beast (Belle); with Lyric Stage, Quanah (ensemble) and Camelot (ensemble); and with Uptown Players, Sweeney Todd (ensemble) and Ragtime (ensemble). When she's not on stage performing, Mindy is teaching Kindermusik classes to babies and toddlers in North Dallas or serving perfectly grilled steaks at Rick's Chophouse in McKinney. As John Bucchino writes, she is "Truly blessed and duly grateful!" http://www.mindybell.com/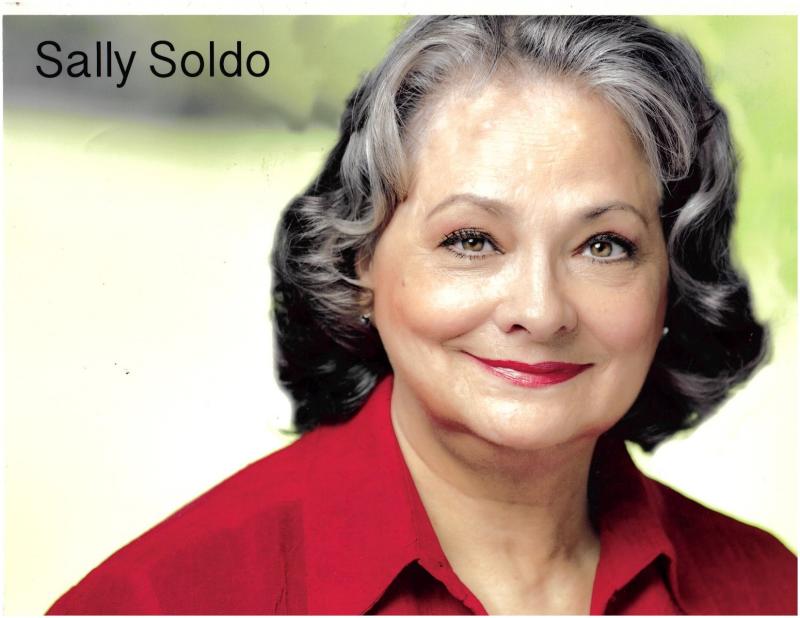 Sally Soldo (Mrs. Paroo) appeared in Off-Broadway/touring productions of Up Eden!, George M! (with Tony Tanner) and Play It Again, Sam (opposite Robert Morse). Across the country, Ms. Soldo has starred in The Pajama Game, The Unsinkable Molly Brown, 1776, Show Boat and Anything Goes, among others. Her local performances include nineteen credits at Theatre Three, plus various works with Lyric Stage and Dallas Repertory Theatre. The Music Man marks her Firehouse debut.
Kyle Christopher West is obsessed with the arts. Growing up on Cape Cod, Massachusetts, Kyle trained as a gymnast and dancer where he performed across (read more...)