Photo Flash: Inside Tantrum Theater's Opening Night of CAROLINE, OR CHANGE!
Tantrum Theater's reimagined Equity production of Tony Kushner and Jeanine Tesori's masterpiece Caroline, or Change, has performed to standing ovations and sold out audiences. Directed by the brilliant director Robert Barry Fleming, the production opened last week at the Abbey Theater in Dublin, Ohio.
Check out photos from the opening night festivities below!
Featuring many Broadway veterans, and a set design by Broadway Scenic Designer Jason Ardizzone-West, this limited engagement runs through July 22, 2017. Tickets are available at http://tantrumtheater.org/tickets/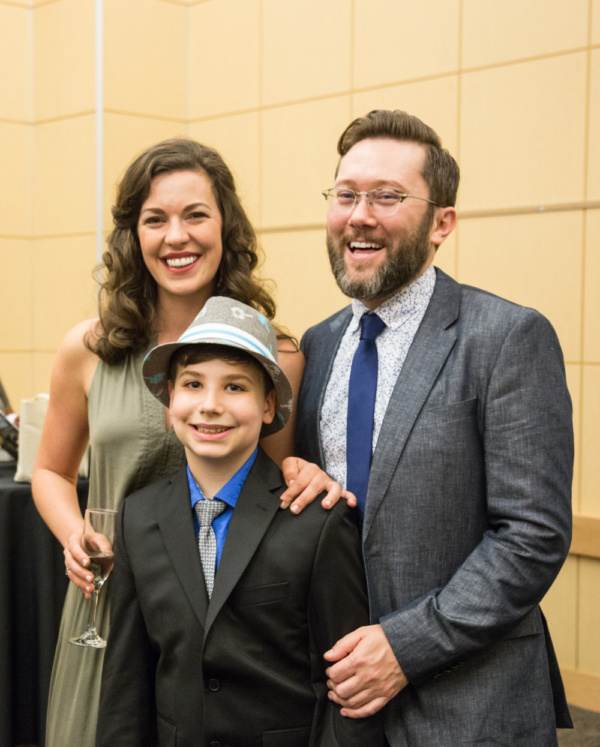 Amy Blackman, Stanley Bahorek, Joshua Turchin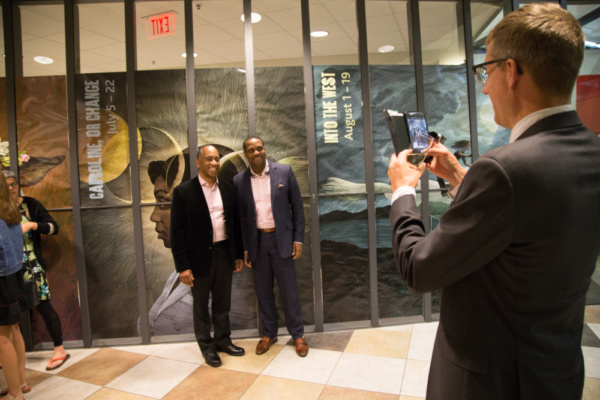 Robert Barry Fleming

Opening Night Celebration!

AriAnna Hanson, Mariah Burks, Alaina Kai

Dan Dennis, Rachel Cornish

Joshua Turchin, Gordon Stanley, Loni Ackerman

Joshua Turchin, Robert Barry Fleming

Liv Wilson, Easton Sumlin, Annie Jones, Joshua Turchin, MariAnne Murray, Antonio Watson

Joshua Turchin, Christina Acosta Robinson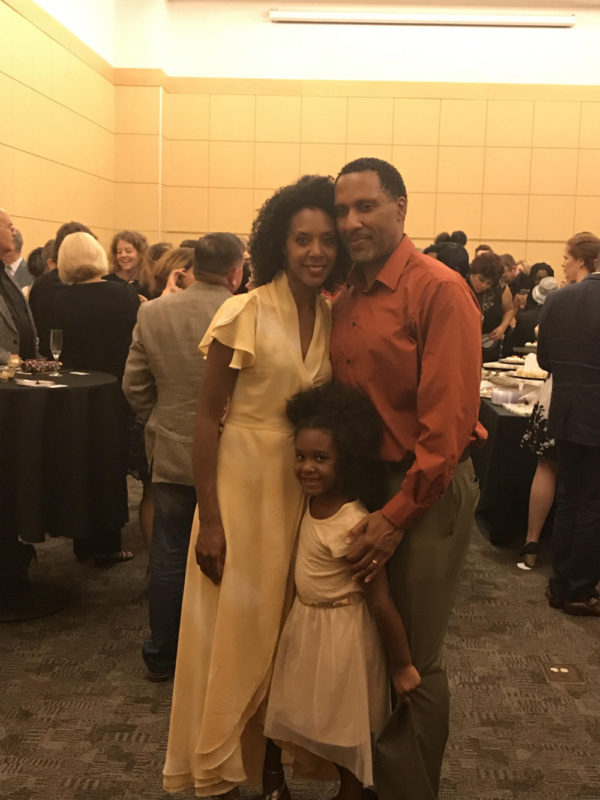 Christina Acosta Robinson, Ken Robinson

Mariah Burks, Joshua Turchin, Alaina Kai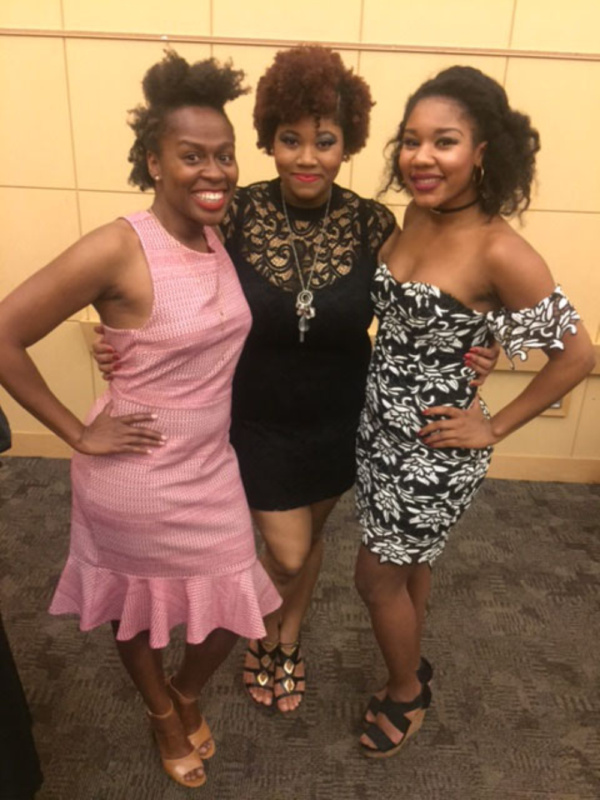 Nicole Sumlin, Mariah Burks, Alaina Kai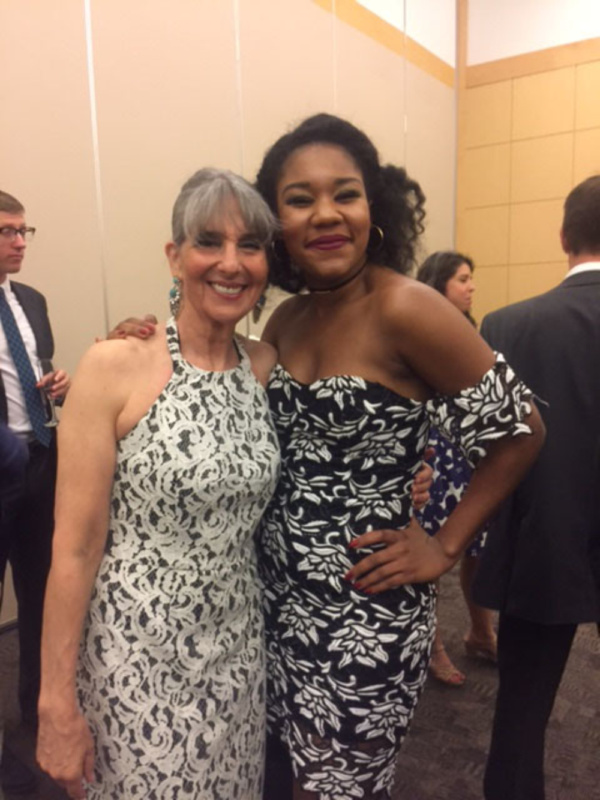 Loni Ackerman, Alaina Kai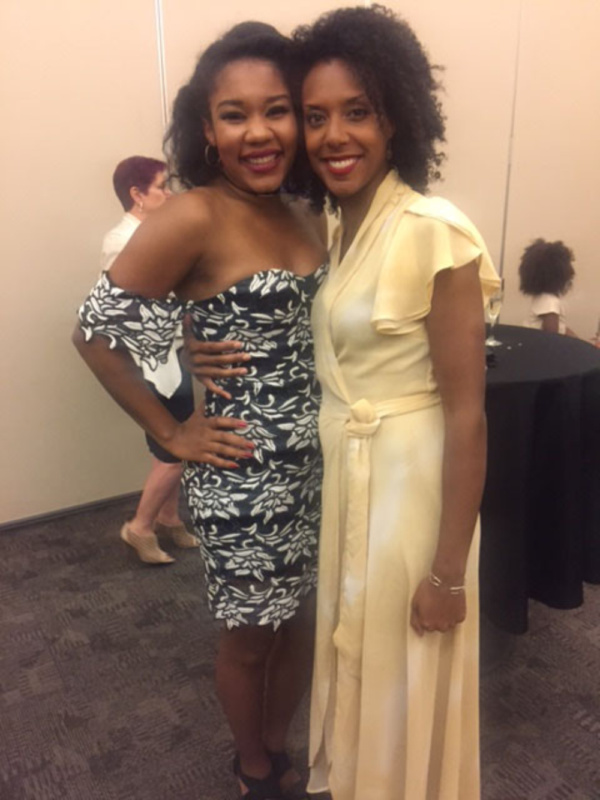 Alaina Kai, Christina Acosta Robinson

Dan Dennis, Liv Wilson, Easton Sumlin, Annie Jones, Joshua Turchin, MariAnne Murray, Antonio Watson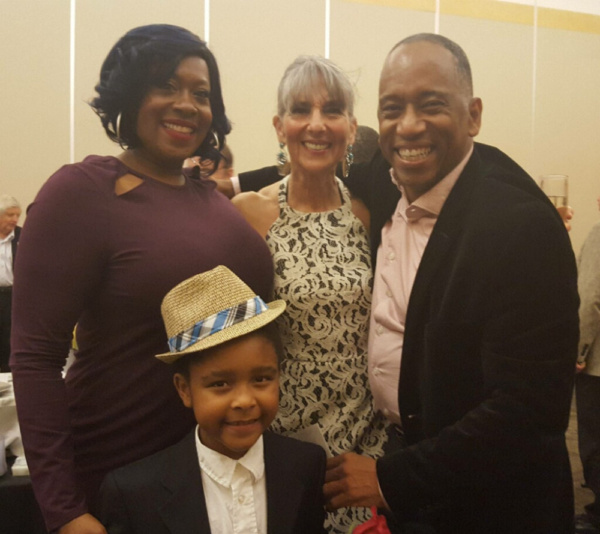 Colleen Longshaw, Loni Ackerman, Robert Barry Fleming, Antonio Watson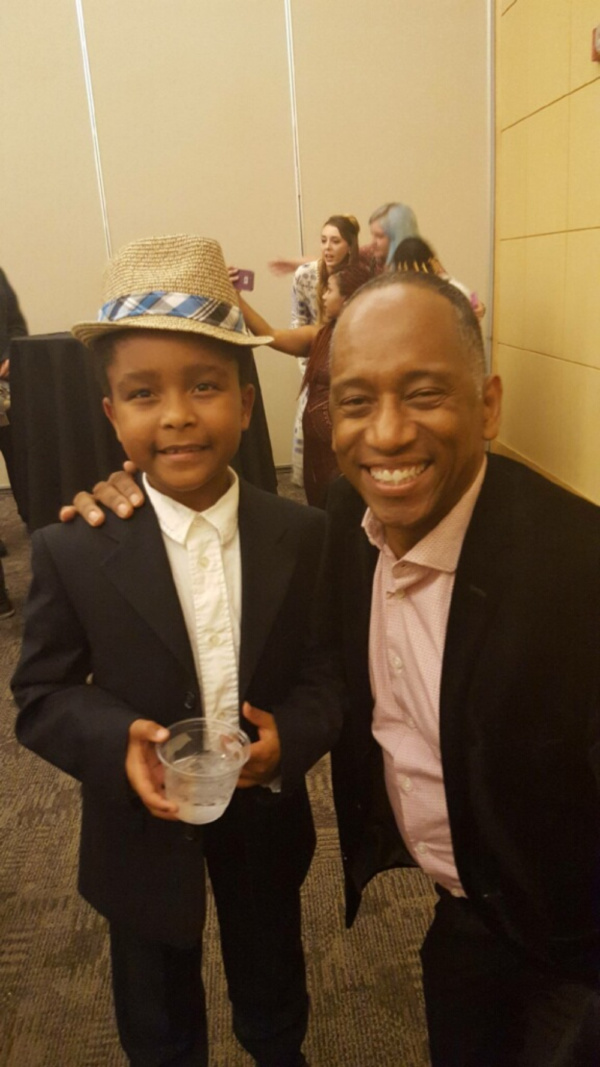 Antonio Watson, Robert Barry Fleming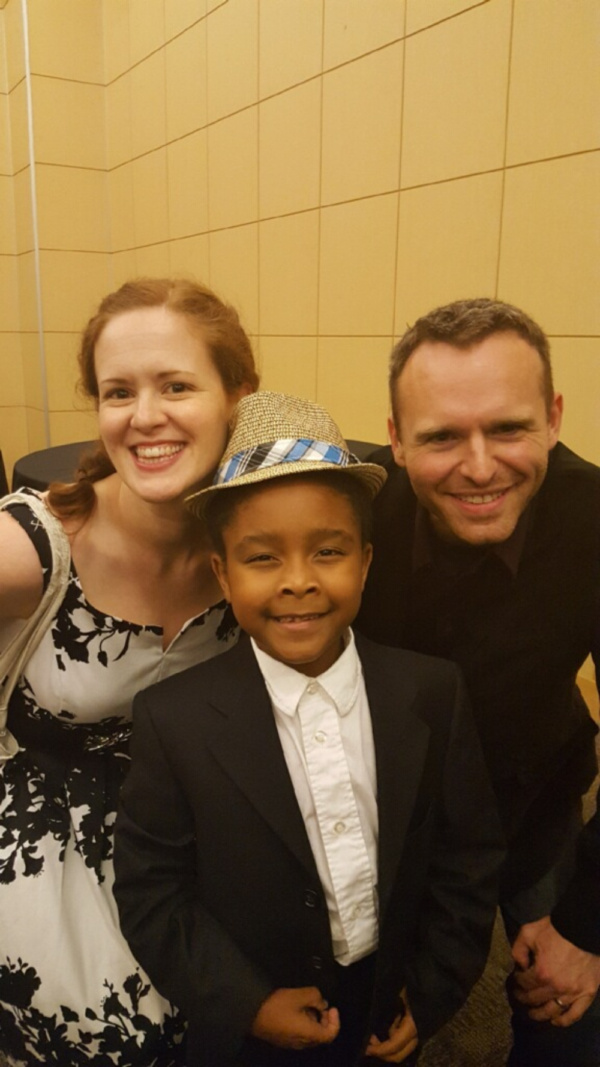 Allison Epperson, Antonio Watson