Latest News on Colleen Longshaw
Stage Credits
  [Beverly, MA (Regional)]
North Shore Music Theatre Production, 2006
Ensemble
  [Beverly, MA (Regional)]
Regional Revival, 2005
Joanie Lish
Colleen Longshaw News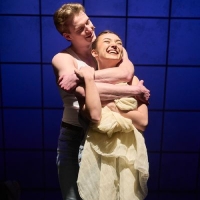 Review: GHOST THE MUSICAL at Performances, Singing And Dancing Eclipse Script And Score In BW/Beck's GHOST THE MUSICAL
by Roy Berko - Feb 16, 2023
What did our critic think of GHOST THE MUSICAL at Performances, Singing And Dancing Eclipse Script And Score In BW/Beck's GHOST THE MUSICAL?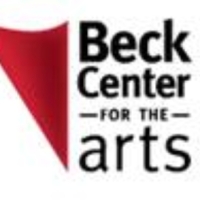 Beck Center Announces Collaboration With Baldwin Wallace University Music Theatre Program, GHOST THE MUSICAL
by A.A. Cristi - Jan 3, 2023
Beck Center for the Arts has announced the twelfth collaboration with Baldwin Wallace University Musical Theatre program with the production of Ghost the Musical.
BWW Review: THE EXONERATED at Beck Center For The Arts
by Roy Berko - Oct 9, 2021
The death penalty carries the inherent risk of executing an innocent person.
THE EXONERATED Announced At Beck Center For The Arts
by A.A. Cristi - Sep 24, 2021
Beck Center for the Arts is honored to announce an important production in the realm of social justice, The Exonerated.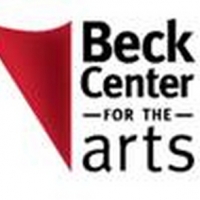 ELF, SOMETHING ROTTEN! and More Announced for Beck Center 2021-2022 Professional Theater Season
by A.A. Cristi - Jun 8, 2021
Beck Center for the Arts has announced its 2021-2022 Professional Theater Season filled with entertaining and engaging titles that include hilarious comedies, musicals, and the eleventh annual collaboration with Baldwin Wallace University Music Theatre program.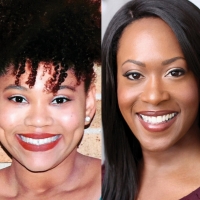 CPH Presents Dark Comedy, BLACKADEMICS By Idris Goodwin
by A.A. Cristi - Apr 30, 2021
Cleveland Play House presents its final virtual play for the 2020/21 theatrical season, Blackademics, a dark comedy written by Idris Goodwin. This raucous satire about two college professors navigating success and racism as Black women features Northeast Ohio actors, Mariah Burks, Colleen Longshaw, and Lisa Marie Schueller.
Great Lakes Theater And Ideastream Partner On Radio Adaptation Of A CHRISTMAS CAROL
by A.A. Cristi - Dec 8, 2020
Great Lakes Theater (GLT), in partnership with ideastream presents a radio adaptation of A Christmas Carol on December 22nd at 8:00 PM on WCLV 104.9 ideastream and December 23rd at 9:00 PM on 90.3 WCPN ideastream. 
Baldwin Wallace Presents Virtual Production of SPRING AWAKENING
by Chloe Rabinowitz - Oct 23, 2020
Baldwin Wallace University's nationally recognized music theatre program will stage the country's first virtual college production of the powerful Broadway rock musical 'Spring Awakening' next month.
Baldwin Wallace To Premiere First-Ever Virtual College Production Of SPRING AWAKENING
by A.A. Cristi - Oct 19, 2020
What's it like to stage a musical in the midst of a pandemic? How do you  perform group numbers when unmasked group singing is verboten? What about  kissing?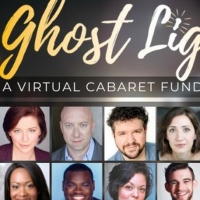 Cleveland's Classic Company Announces GHOST LIGHT 'Ä" A VIRTUAL CABARET FUNDRAISER
by A.A. Cristi - Sep 23, 2020
Great Lakes Theater (GLT) will present Ghost Light a?" A Virtual Cabaret Fundraiser on Saturday, October 24, 2020 at 7:30 PM.