Photos: Sneak Peek at SRO Theatre Company's HAIR
SRO's Hair is performing at the Columbus Performing Arts Center, 549 Franklin Ave., Columbus, OH 43215. Performances run March 6th to March 15th. Friday & Saturday @ 8:00 pm, Sunday @ 2:00 pm.
Check out a sneak peek below!
Music by Gail MacDermot, Lyrics by James Rado and Gerome Ragni, Directed and choreographed by Frank Barnhart, Music directed by Zac DelMonte. Cast: Berger - Ricky Locci, Nick Evans - Woof, Hud - Ryan Patrick Jones, Claude - Sean Felder, Jeannie - Michelle Weiser, Dionne - Sharon Kibe, Crissy - Kelly Hogan, Sheila - Kim Mollett, Margaret Mead - Perry L. Meyer, Ronny - Denise Anderson, Leata - Alex Lanier, Walter - Josh Stepp, Steve - Tim Lockett, Hubert - Devon Porter, Paul - Samuel J. Price , Hiram - Kyle Salmons, Suzannah - Cassie Gress, Mary - Maria Sagan, Emmaretta - Tiarra Marshall, Diane - Sylvia Gonzalez, Marjorie - Danielle Webster.
For tickets/information visit http://www.srotheatre.org/
Photo Credit: Jerri Shafer

SRO Theatre Company's HAIR

SRO Theatre Company's HAIR

SRO Theatre Company's HAIR

SRO Theatre Company's HAIR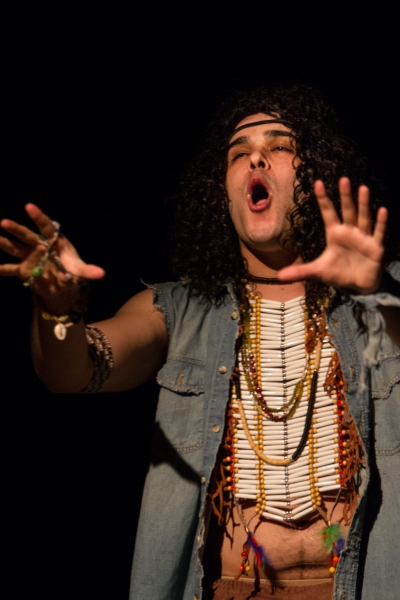 SRO Theatre Company's HAIR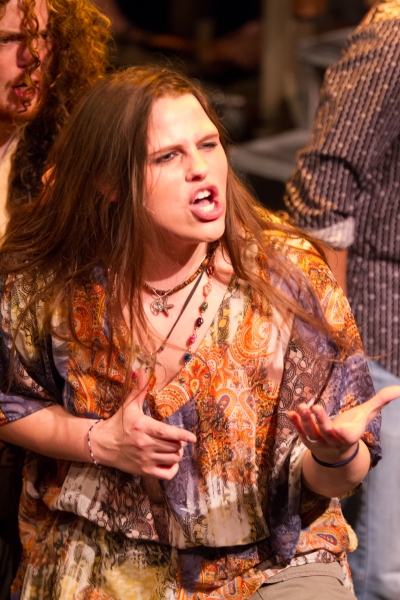 SRO Theatre Company's HAIR

SRO Theatre Company's HAIR

SRO Theatre Company's HAIR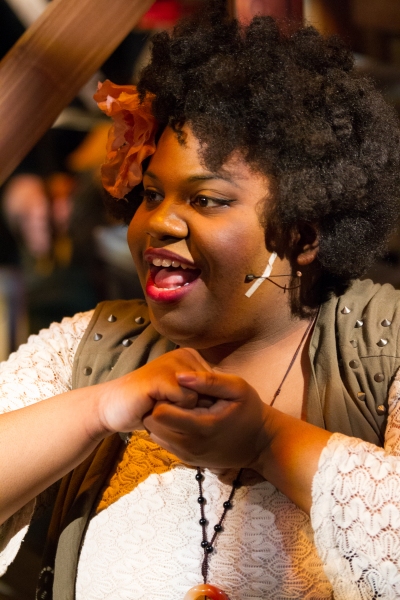 SRO Theatre Company's HAIR

SRO Theatre Company's HAIR