Photo Flash: First Look at MARIAN, OR THE TRUE TALE OF ROBIN HOOD at Know Theatre
Robin Hood is (and has always been) Maid Marian in disguise, and leads a motley group of Merry Men (very few of whom are actually men) against the greedy Prince John.
As the poor get poorer and the rich get richer, who will stand for the vulnerable if not Robin? What is the cost of revealing your true self in a time of troubles?
Modern concerns and romantic entanglements clash on the battlefield and on the ramparts of Nottingham Castle.
Marian is a play about selfishness and selflessness and love deferred and the fight. Always the fight.
All images by Dan R. Winters Photography.


Know Theatre presents MARIAN - Greg Mallios - Maggie Lou Rader - Photo by Dan R. Winters Photography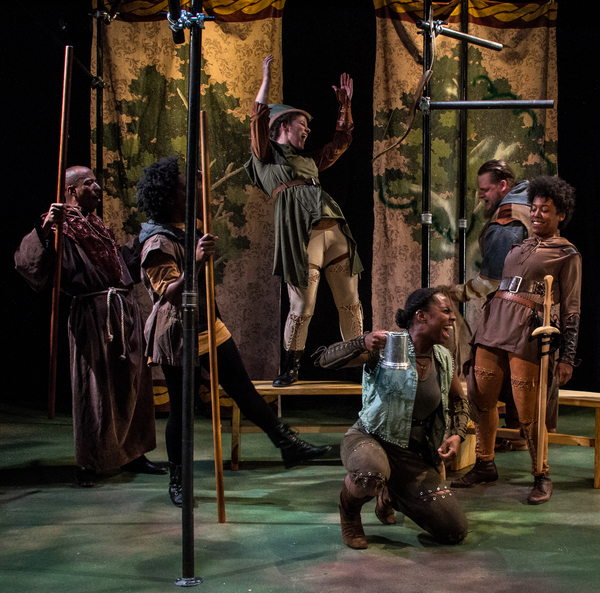 MARIAN at Know Theatre - Geoffrey Barnes - Ernaisja Curry - Maggie Lou Rader - Samantha Russell - Chris Wesselman - Candice Hand

Know Theatre presents MARIAN - Candice Handy - Geoffrey Barnes - Chris Wesselman - Maggie Lou Rader - Samantha Russell - Leah St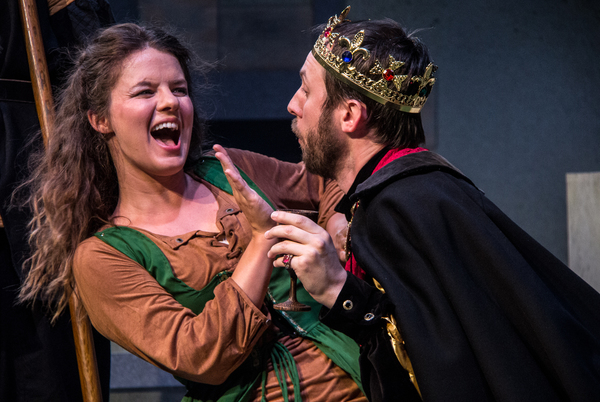 Know Theatre presents MARIAN - LtoR - Maggie Lou Rader - Cal Harris - Photo by Dan R. Winters Photography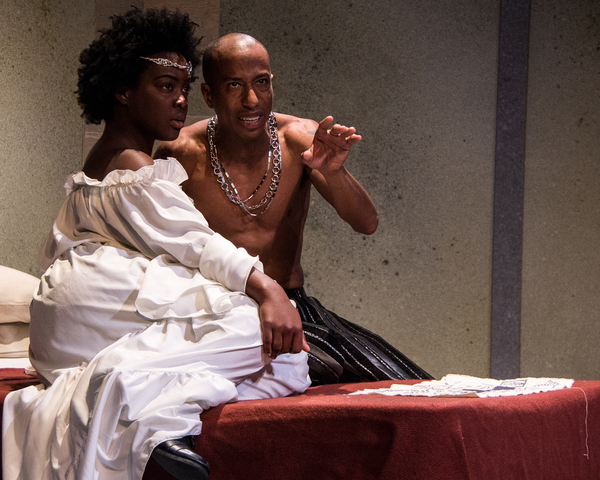 Know Theatre presents MARIAN - LtoR - Ernaisja Curry - Geoffrey Barnes - Photo by Dan R. Winters Photography

Know Theatre presents MARIAN - LtoR - Candice Handy - Leah Strasser - Photo by Dan R. Winters Photography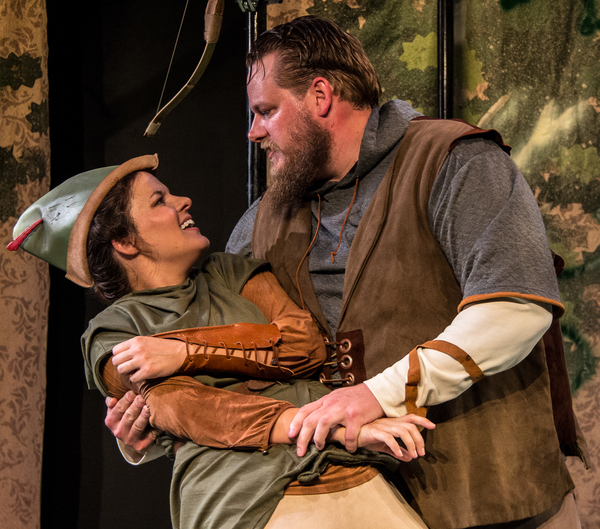 Know Theatre Presents MARIAN - LtoR Maggie Rader - Chris Wesselman - Photo by Dan R. Winters Photography