Photos: THE FUN HOUSE Event Benefits Chicago's Stage 773
This weekend, September 29, was THE FUN HOUSE event to benefit Stage 773 and celebrate Chicago's local vibrant arts and cultural community. The evening's events will be emceed by John Gerbin who portrayed Buck on NBC's popular sci-fi drama Heroes. The Live Auctioneer is prominent Chicago comedian Tim Soszko. Scroll down for photos from the fundraiser!
The most creative event of its kind, THE FUN HOUSE featured interactive games of chance, jugglers, impersonators, funhouse mirrors, lasers, drummers, live musicians, opera singers, comedians, magicians, and a barbershop quartet, Dance Crash and Camp Rhythm.
By filling each of their stages with live performances by some of Chicago's best and most diverse talent, silent and live auctions, a 50/50 raffle, and fabulous food and cocktails provided by Eli's Cheesecake and Beyond Events, Stage 773 gives each of its four theaters a unique personality and vibe.
More than 250 guests bid on over 100 exciting auction items, including a private performance by the Cupid Players- one of Stage 773's hilarious sketch groups, and packages that included a hot air balloon ride, pole dancing lessons and tickets to the Chicago Symphony Orchestra with car service and dinner at RPM Italian.
Stage 773 connects over 80,000 guests and 2,500 artists a year, first and foremost, by offering subsidized rentals at the best state of the art off-loop performance facility with four stages and a lively bar. Stage 773 is a vital part of the Belmont Theater District located in the Lakeview neighborhood. Offering a multitude of live performances in a multi-complex performance facility, Stage 773 is home to four different performance spaces seating a total of 442 patrons. The Huffington Post describes Stage 773 as "an eccentric space with a fresh approach to presenting dance, theatre, sketch comedy - even cabaret." In addition to its unique education program including an array of higher skill level adult education in the dramatic and comedic theatrical arts classes, Stage 773 is also home to Sketchfest - the largest sketch comedy festival in the nation. Stage 773 is located at 1225 W. Belmont. Stage 773's four theaters are home to performances by some of Chicago's most innovative, creative and passionate off-Loop performing artists..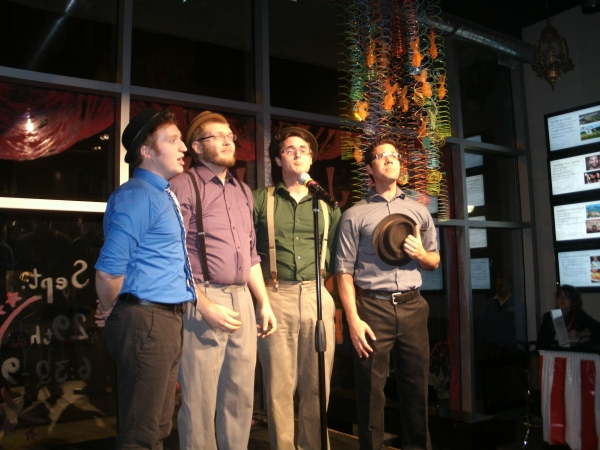 THE FUN HOUSE Benefit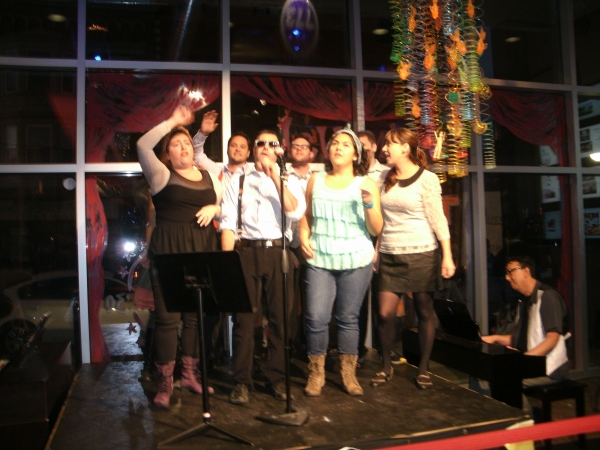 THE FUN HOUSE Benefit

Alex Meyer, Jim Volkobev, Jenna Bawers, Jack Perdue, Brian Peterlin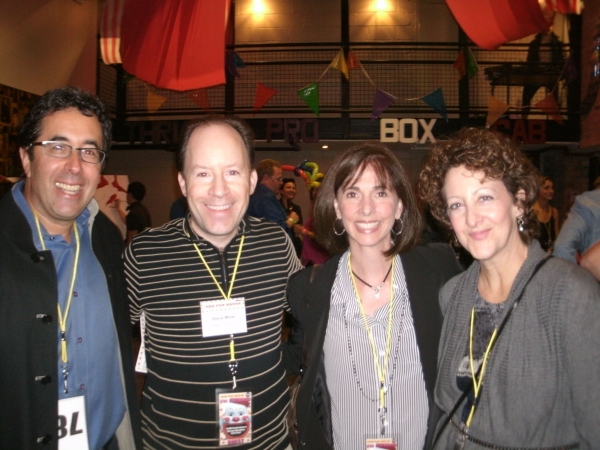 Barry Moltty, Steve Miller, Diane Miller and Sara Shafran

Carson Van Wassenhove and Chelle Van Wassenhove

Dodi Harris, James Michaud and Terri Rinella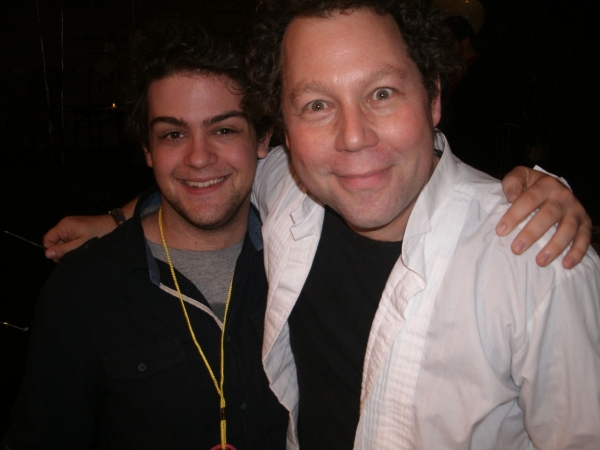 Dylan Gusman and Brian Posen

THE FUN HOUSE Benefit

THE FUN HOUSE Benefit

THE FUN HOUSE Benefit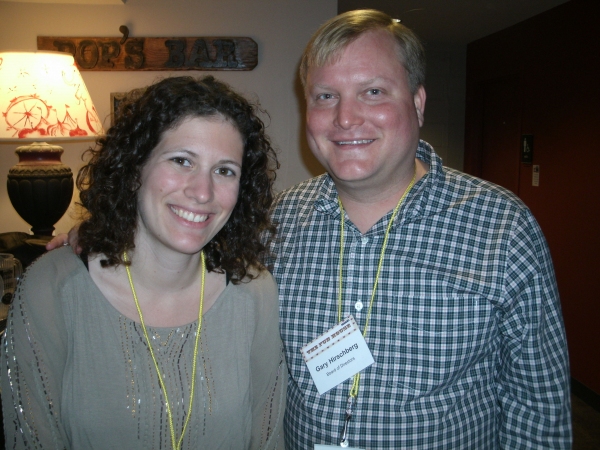 Hannah Hirschberg and Gary Hirschberg

Jack Short, Jack Tippet and Marian Damrauer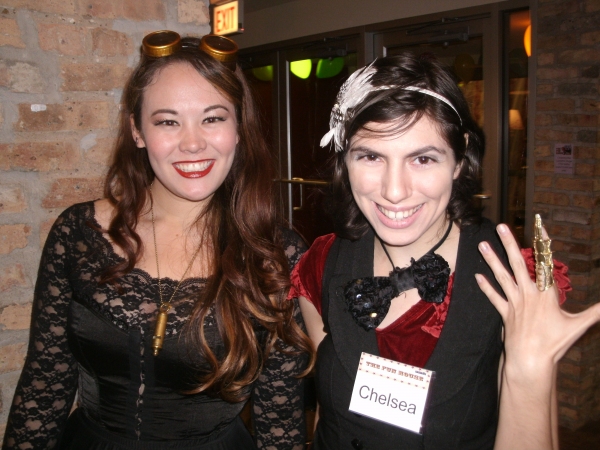 Jennifer Kiehl and Chelsea Hano

John Gerbin and Brian Posen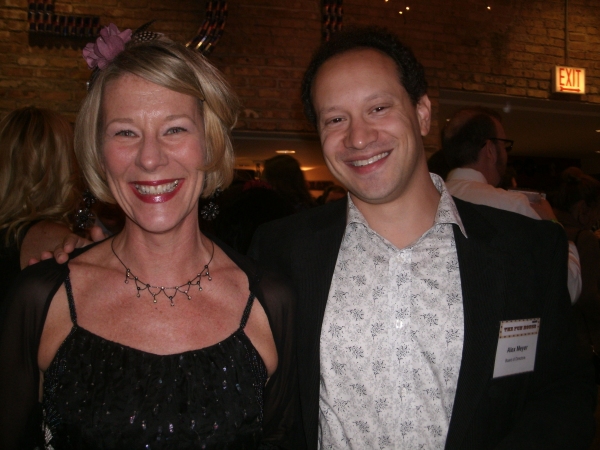 Kristin Larsen and Alex Meyer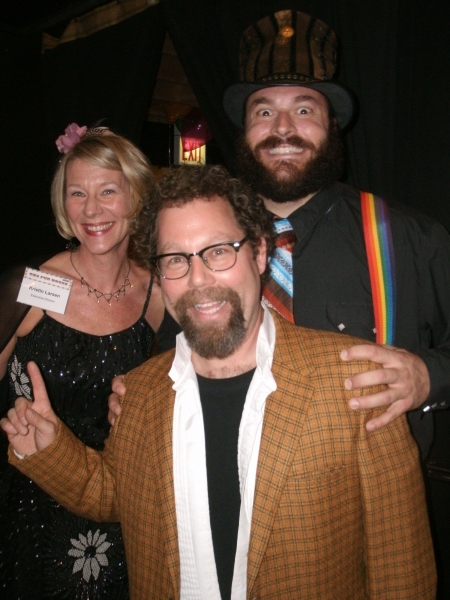 Kristin Larsen, Brian Posen and John Gerbin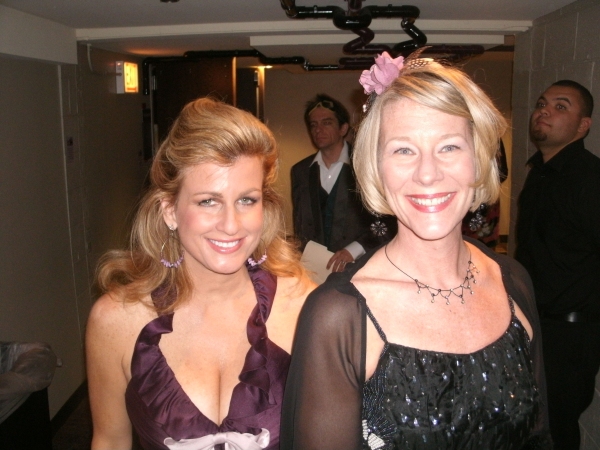 Noreen Heron and Kristin Larsen

Paul Thompson and Catherine Ketter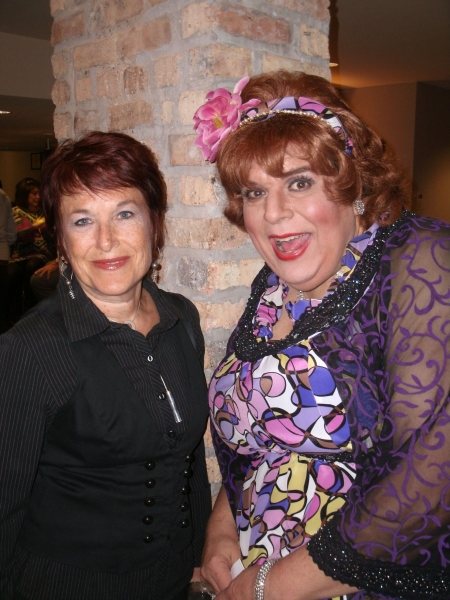 Rhonda Goldstein and Aunt Lola

Richard Carrier and Marian Damrauer

Richard Carrier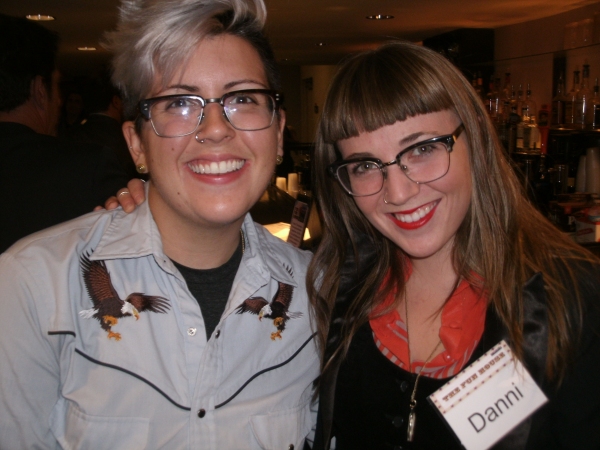 Sarah Brewster and Danni Hano

Sean Woods and Quinton Snodgrass