Photo Flash: Stephen Schwartz, Lin-Manuel Miranda & More Attend Dramatists Guild's National Conference in Chicago
The Dramatists Guild of America recently held their Second National Conference Having Our Say: Our History, Our Future, on August 22-25, 2013 in Chicago, IL. The conference included keynote speeches, legal and business seminars, workshops, and conversations with theatre elite. Participating Council and visiting artists include Kristen Anderson-Lopez, Gretchen Cryer, Rebecca Gilman, Carol Hall, Winnie Holzman, David Ives, Lisa Kron, Martha Lavey, Bobby Lopez, Terrence McNally, Lin-Manuel Miranda, Marsha Norman, Theresa Rebeck, Stephen Schwartz, Jeff Sweet, John Weidman, George C. Wolfe, and Charlayne Woodard. Check out a look back at the national conference below!
The Dramatists Guild's mission is to educate their members about policies and best practices that help shape the business aspects of their careers. By holding a national conference, their goal is to reach more members and share who they are with a larger community. They want to encourage participants to share stories and wisdom and celebrate their successes with like-minded artists that understand their journey. Theatre is one of the most collaborative art forms and the Guild believes that in order for writers to enrich themselves, they must step beyond their isolation to embrace actors, directors, designers and producers and discover what they contribute to the process of creating theatre.
Photo Credit: Timothy Hiatt/Getty Images


Theresa Rebeck, Gary Garrison (Executive Director of Creative Affairs)

Lin-Manuel Miranda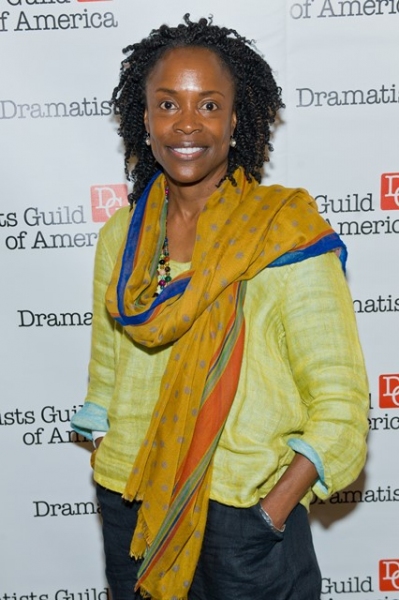 Charlayne Woodard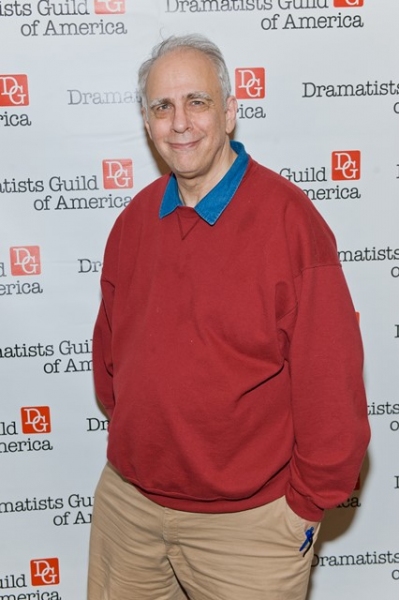 Jeffrey Sweet

Carol Hall, Gretchen Cryer (President of the Dramatists Guild Fund)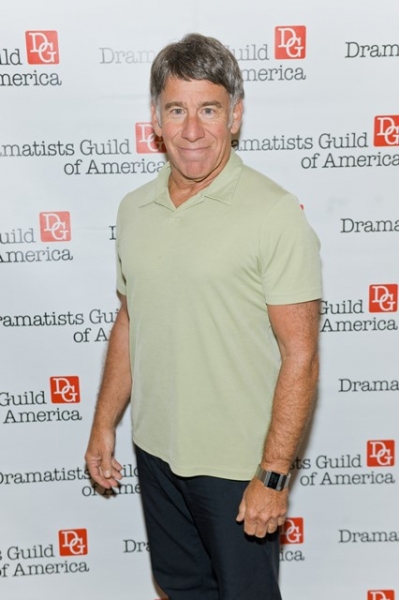 Stephen Schwartz

Winnie Holzman, Stephen Schwartz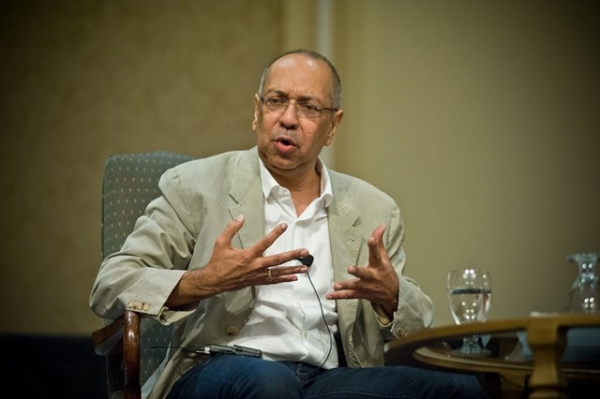 George C. Wolfe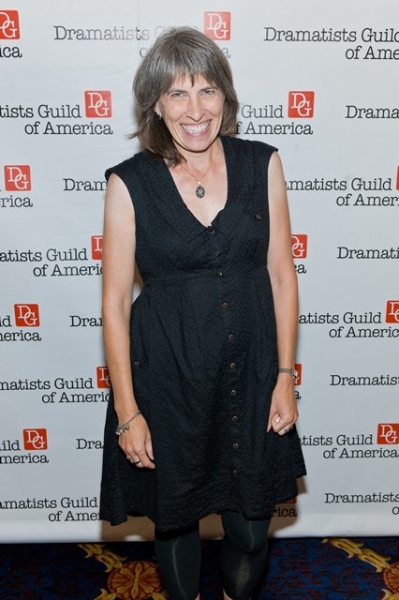 Rebecca Gilman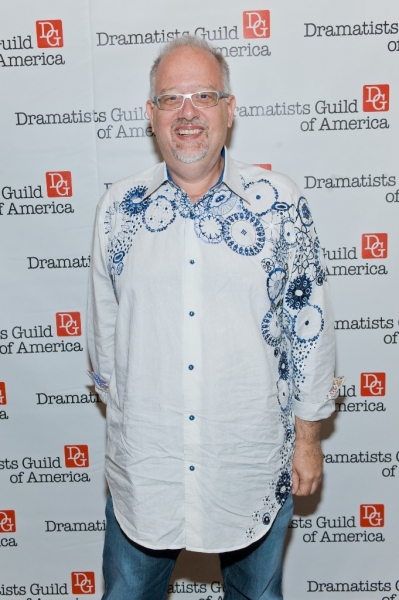 Doug Wright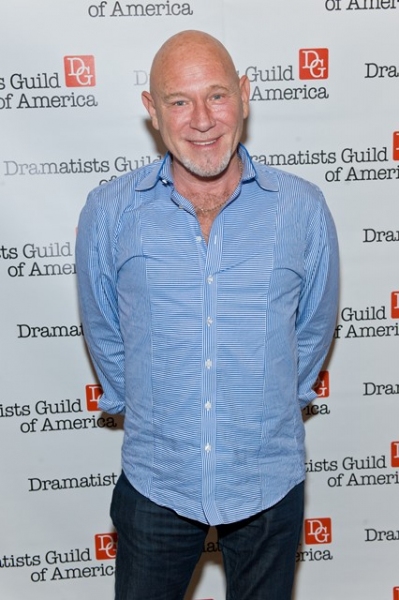 Gary Garrison (Executive Director of Creative Affairs)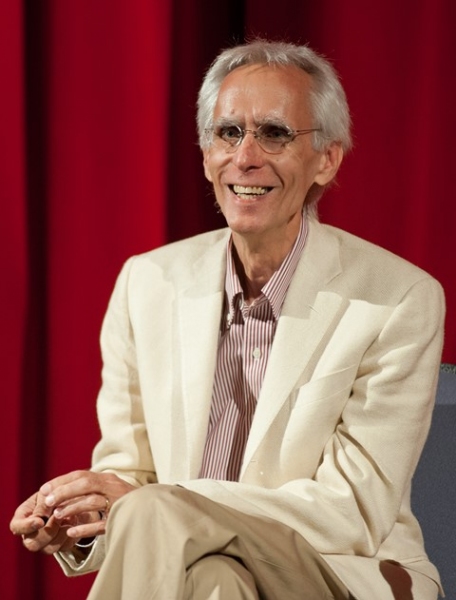 David Ives

Lisa Kron

Gary Garrison (Executive Director of Creative Affairs)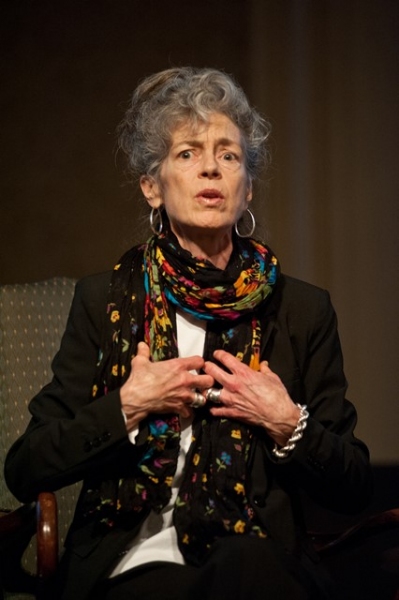 Martha Lavey, Artistic Director, Steppenwolf

More Hot Stories For You