Latest News on Gary Garrison
Gary Garrison News
A NAGGING FEELING BEST NOT IGNORED Extends Through September and Adds Post Show Talkbacks
by Chloe Rabinowitz - Jul 25, 2022
A NAGGING FEELING BEST NOT IGNORED began performances on July 6, and due to popular demand extended performances through September 7, 2022, featuring a post-show talkback at each performance.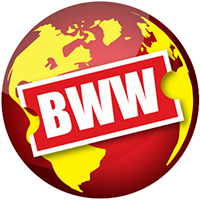 New Show A NAGGING FEELING BEST NOT IGNORED Will Run This July
by Stephi Wild - Jun 14, 2022
The past two years have been nothing short of disorienting for everyone. With physical theaters shuttered many artists tried to make the most of "Zoom Theatre" but the electricity of live theatre proved elusive online.
Kennedy Center Hosts American College Theater Festival National Awards; Plus Finalists and Award Winners
by Chloe Rabinowitz - May 19, 2022
The John F. Kennedy Center for the Performing Arts virtually hosted more than 125 outstanding theater students from colleges and universities across the nation as part of the Kennedy Center American College Theater Festival.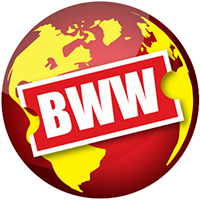 Boston Playwrights' Theatre Presents BOSTON THEATER MARATHON XXIV, May 1
by A.A. Cristi - Apr 7, 2022
Boston Playwrights' Theatre announces the in-person return of its annual celebration of new short plays. Boston Theater Marathon XXIV will feature 50 ten-minute plays written by New England playwrights and presented by New England theatre companies. The event will take place in BPT's home theatre on Boston University's West Campus.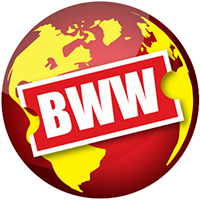 RX MACHINA Comes to Boston Playwrights' Theatre
by Stephi Wild - Jan 20, 2022
The drama examines big pharma's impact on everyday American culture through the eyes of five women on the frontlines of the opioid epidemic, blurring ethical boundaries in a love triangle fueled by money, sex and power.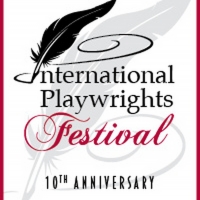 The Warner Announces its 10th Annual International Playwrights Festival
by Stephi Wild - Oct 11, 2021
In celebration of our 10th year, the Warner Theatre International Playwrights Festival will be presenting a retrospective of some of our most memorable plays and playwrights! Since our inception, the festival has produced 111 plays from around the world and across the country.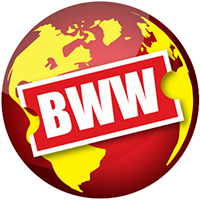 Boston Playwrights' Theatre Announces 2021-2022 Season
by Stephi Wild - Sep 10, 2021
Boston Playwrights' Theatre (BPT) today announces the new plays that will comprise its 2021-2022 season. The line-up includes LORENA: a Tabloid Epic by Eliana Pipes, Gone Nowhere by Daniel C. Blanda, Incels and Other Myths by Ally Sass, Rx Machina by Caity-Shea Violette and Beasts by Cayenne Douglass.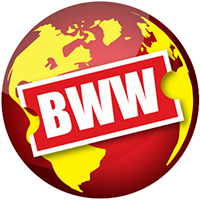 'Hear Me Out' Monologue Competition Announces Its Finalists
by Stephi Wild - Sep 3, 2021
Each of the finalists were given the prompt  'Borders' for their submission. Each entry is evaluated for its Character Development, Ear for Authentic Speech, Camouflage of Exposition, Thrilling Story, Dramatic Structure, and Clever Use of Festival Theme.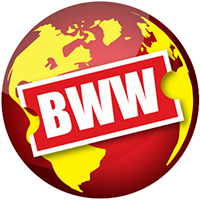 Finalists Announced for The 2nd Annual HEAR ME OUT MONOLOGUE COMPETITION
by A.A. Cristi - Aug 25, 2021
With over 400 submissions from around the world, this year's Hear Me Out New American Monologue Competition's founder Roland Tec has announced this year's 13 finalists.