Photo Flash: Paramount Theatre's Bold New Production of SWEENEY TODD
Some call Sweeney Todd Stephen Sondheim's most perfect score, filled with ravishing beauty. Others describe this Victorian melodrama as a pitch-black comedy, filled with thrills and terrors.
Many herald this musical about an English barber, who murders his customers with a straight razor and, with his accomplice Mrs. Lovett, processes their corpses into meat pies, one of the single greatest achievements of American theater in the last 50 years.
Some, others, many and bloody well everyone need to strap themselves in for Paramount Theatre's bold new production of Sweeney Todd-The Demon Barber of Fleet Street.
Take a look at photos from the production below!
Performances run through March 19: Wednesday at 1:30 p.m. and 7 p.m.; Thursday at 7 p.m.; Friday at 8 p.m.; Saturday at 3 p.m. and 8 p.m.; and Sunday at 1 p.m. and 5:30 p.m. Single tickets are $44 to $59. Sweeney Todd is rated PG-13.
The Paramount Theatre, 23 E. Galena Blvd. in downtown Aurora, is surrounded by affordable parking and new restaurants for pre- or post-show dining. To purchase tickets, go to ParamountAurora.com, call (630) 896-6666, or visit the Paramount box office Monday through Saturday, 10 a.m. to 6 p.m., and two hours prior to evening performances.
Photo credit: Liz Lauren

Anthony Norman
Paul-
Jordan Jansen
Paul-
Jordan Jansen
and
Bri Sudia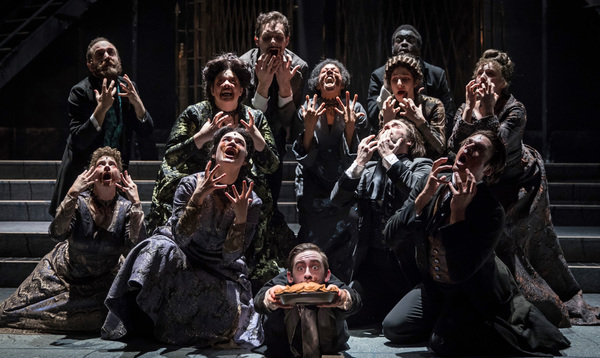 Cast of SWEENEY TODD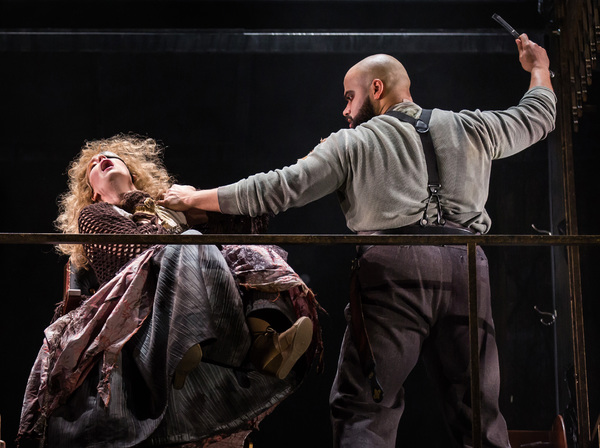 Paul-
Jordan Jansen
and
Emily Rohm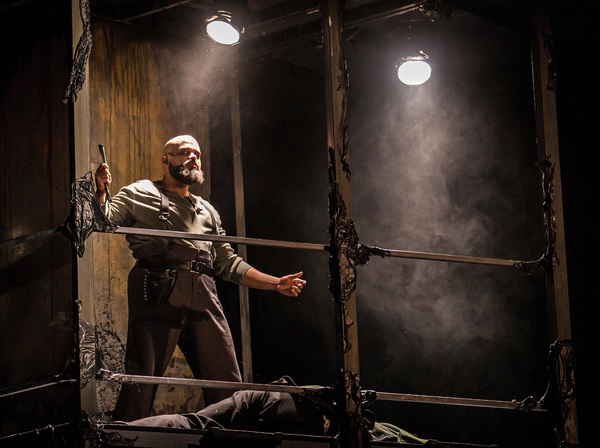 Paul-
Jordan Jansen
Anthony Norman
Bri Sudia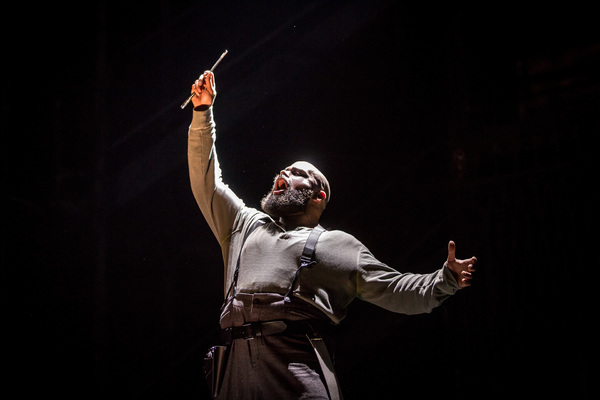 Paul-
Jordan Jansen
Paul-
Jordan Jansen
(center) and
Bri Sudia
(left)
Cast of SWEENEY TODD
Paul-
Jordan Jansen
Paul-
Jordan Jansen
Paul-
Jordan Jansen
and
Bri Sudia
Paul-
Jordan Jansen
and
Bri Sudia