Photo Flash: Jessie Mueller and More at 2015 Sarah Siddons Society's SO BEAUTIFUL! Tribute in Chicago
The Sarah Siddons Society's Artistic Director, Dominic Missimi, bestowed on Jessie Mueller the organization's prestigious Actress of the Year Award in a tribute entitled SO BEAUTIFUL! last Monday, April 27 at the Marriott Theatre in Lincolnshire. Mueller won a Tony award in 2014 for her performance as Carole King in BEAUTIFUL: THE CAROLE KING MUSICAL. Scroll down for photos from the event!
Star of many Chicago productions, Mueller was joined in performance by actress and singer Heather Headley, 2000 Tony Award winner for her role as the Nubian princess Aida in Elton John's AIDA. Headley also received the Sarah Siddons Society's 1999 Actress of the Year Award. The evening also featured Chicago actress Deanna Dunagan, 2008 Tony Award winner for her portrayal of Violet Weston in Tracy Letts' AUGUST OSAGE COUNTY. Dunagan also has been honored with a Sarah Siddons Society Leading Lady Award in 2008.
In addition to performances by Mueller and Headley, the event saluted Chicago's family of actors - the Muellers. Parents Roger Mueller and Jill Shellabarger introduced their four children, who were highlighted performers on the program. Jessie's sister Abby, currently appearing in KINKY BOOTS on Broadway, was joined by brothers Andrew and Matthew, two popular Chicago performers.
The event was hosted by Chicago Sun-Times columnist Bill Zwecker as Master of Ceremonies and included appearances from many of Chicago's leading theatre artists including Charles Newell, Artistic Director Court Theatre, and Terry James, Executive Producer Marriot Theatre. It also showcased a musical number from the Marriott's upcoming 2015 production of ANYTHING GOES with Stephanie Binetti as Reno Sweeney and Jameson Cooper as Billy. Doug Peck served as Music Director.
All proceeds from SO BEAUTIFUL! will support the Sarah Siddons Society's Scholarship Fund for theatre students at Columbia College of Chicago, DePaul University, Northwestern University and Roosevelt University.
Photo Credit: Mark Campbell Photography

Jessie Mueller and company

Jessie Mueller and company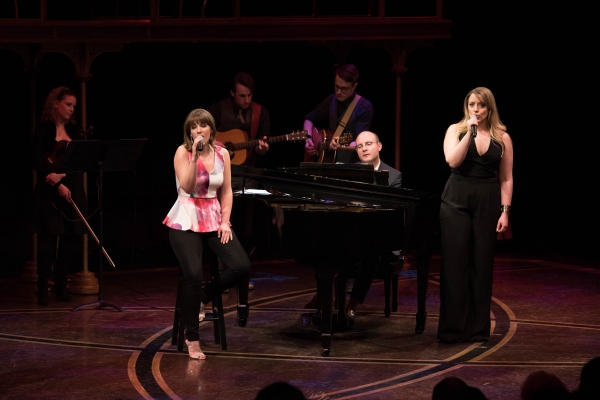 Jessie Mueller and company

Jessie Mueller and company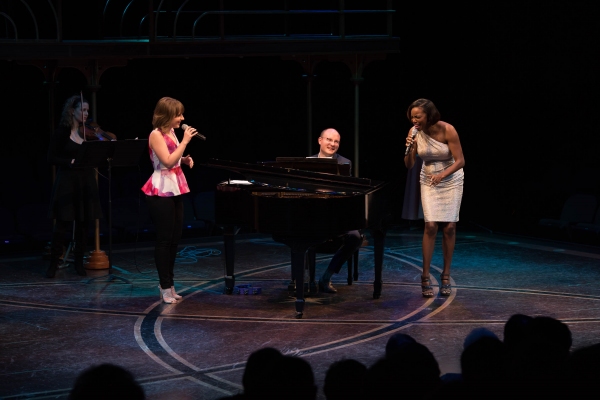 Jessie Mueller and Heather Headley

Jessie Mueller and company

Jessie Mueller and company

Jessie Mueller and company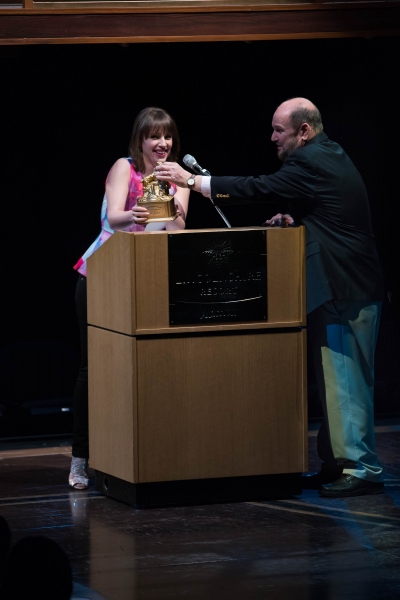 Jessie Mueller and Dominic Missimi

The cast of ANYTHING GOES

Jessie Mueller and company

Andrew Mueller, Jessie Mueller, Matthew Mueller and Abby Mueller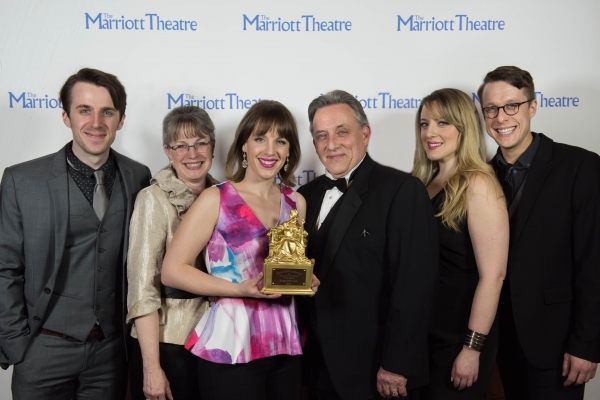 Andrew Mueller, Jill Shellabarger, Jessie Mueller, Roger Mueller, Abby Mueller and Matthew Mueller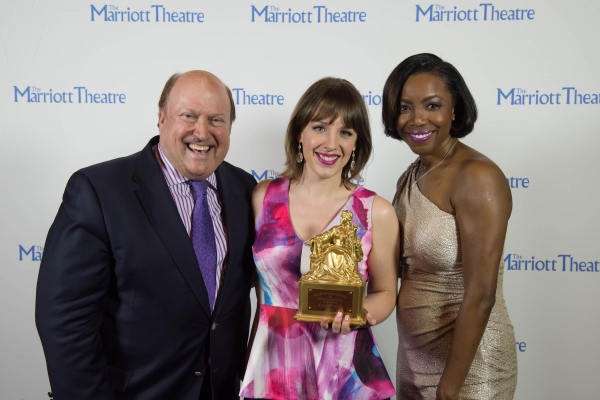 Bill Zwecker, Jessie Mueller and Heather Headley

Jessie Mueller and Heather Headley

Bill Zwecker, Suzanne George, Jessie Mueller, Marc Kaufman and Dominic Missimi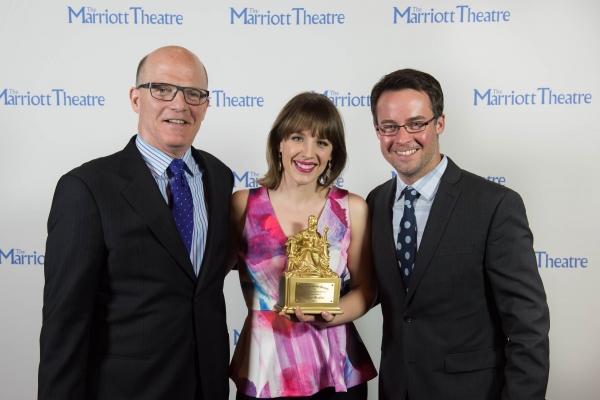 Charles Newell, Jessie Mueller and Matt Raftery

Jessie Mueller, Doug Peck and Abby Mueller