Photo Flash: First Look at 14th Annual New Stages Festival at Goodman Theatre
Photos for the developmental productions in the 14th annual New Stages Festival have just been released! BroadwayWorld brings you a look inside Lottery Day, Continuity, and Twilight Bowl below!
Lottery Day by Ike Holter, directed by Lili-Anne Brown (appears in repertory through October 7)
In his latest play, acclaimed Chicago playwright
Ike Holter
integrates characters from his past works into a new story about the cost of belonging and the gift of community. When an act of violence robs Mallory of her family, she creates a new one by opening her home to a wild array of neighbors, activists and artists. Tonight, she's throwing them a party of her own invention-"Lottery Day"-where anyone could win, but everyone has something to lose. Continuity by
Bess Wohl
, directed by
Annie Tippe
(appears in repertory through October 8)
Bess Wohl
's startlingly funny new play examines what is worth saving and what isn't-especially when facing the end of the world. As her big budget thriller about climate change and eco-terrorism falls behind schedule, film director Maria attempts to salvage the production from the behind-the-scenes drama of its cast and screenwriter. Twilight Bowl by
Rebecca Gilman
, directed by
Erica Weiss
(appears in repertory through October 8) In her latest play, Goodman Artistic Associate
Rebecca Gilman
depicts six young women about to embark on their adult lives. But how do they-or we-define success? Cousins Sam and Jaycee grew up together in a small Wisconsin town. Sam, who sharpened her bowling skills at the local alley, is now heading to college on scholarship. But Jaycee's future isn't looking so bright. As the young women and their friends face adulthood, the alley becomes a place to celebrate, mourn, and forge new identities. But can their bonds survive as their paths diverge? And is success always earned, or is it sometimes a matter of luck?
Photo credit: Cody Nieset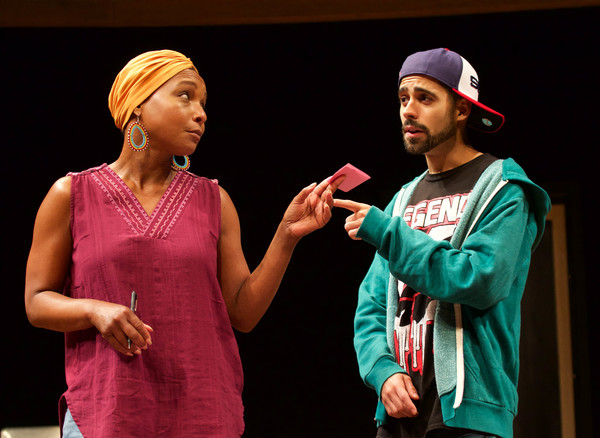 J. Nicole Brooks (Mallory) and Tommy Rivera-Vega (Ezekiel) in Lottery Day

Aurora Adachi-Winter (Tori), Bear Bellinger (Nunley), J. Nicole Brooks (Mallory), McKenzie Chinn (Cassandra), Sydney Charles (Zora), Robert Cornelius (Robinson), Anthony Lee Irons (Avery), Monica Orozoco (Vivien), Tommy Rivera-Vega (Ezekiel), and Pat Whalen (Ricky) in Lottery Day

Robert Cornelius (Robinson) and Pat Whalen (Ricky) in Lottery Day

Tommy Rivera-Vega (Ezekiel) in Lottery Day

Rammel Chan (The PA) in Continuity

Amanda Drinkall (Nicole [Eve]), Marc Grapey (David Claxton), Ryan McBride (Jake [George]), Bill McGough (Larry), Rebecca Spence (Maria), and Netta Walker (Lily [Anna]) in Continuity

Marc Grapey (David Claxton) and Rebecca Spence (Maria) in Continuity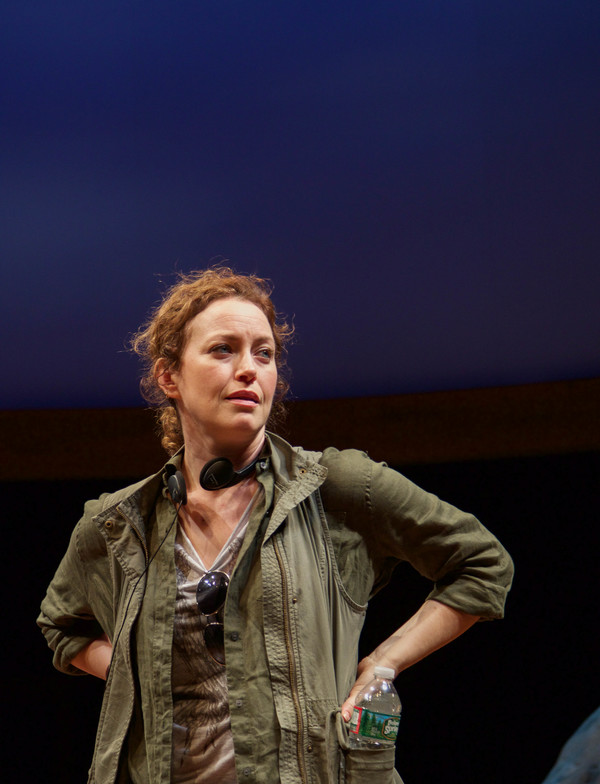 Rebecca Spence (Maria) in Continuity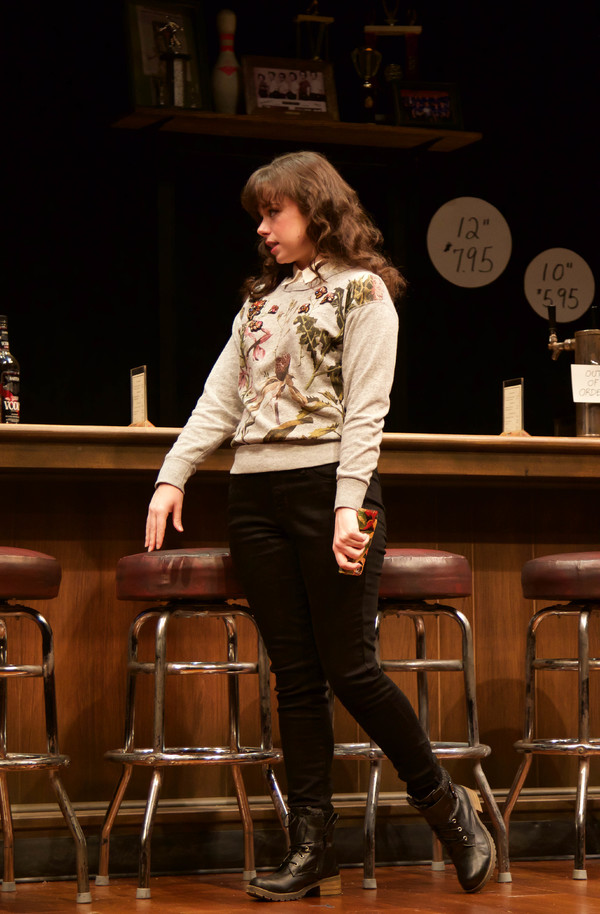 Angela Morris (Maddy) in Twilight Bowl

ayley Burgee (Clarice), Becca Savoy (Sam) and Mary Taylor (Brielle) in Twilight Bowl

Heather Chrisler (Jaycee) in Twilight Bow

Hayley Burgee (Clarice), Angela Morris (Maddy), Becca Savoy (Sam) and Anne E. Thompson (Sharlene) in Twilight Bowl
More Hot Stories For You