Photo Flash: First Look At the Chicago Premiere Of CAMBODIAN ROCK BAND
Victory Gardens Theater continues its 44th season with the Chicago Premiere of Cambodian Rock Band, written by Lauren Yee, featuring songs by Dengue Fever and directed by Marti Lyons. Cambodian Rock Band runs April 5 - May 5, 2010, with press performance on Friday, April 12, 2019 at 7:30pm at Victory Gardens Theater, 2433 N. Lincoln Avenue. Victory Gardens is also pleased to announce a partnership with Lincoln Hall to present Dengue Fever in concert on Wednesday, May 1, 2019.
Cambodian Rock Band is presented with City Theatre Company and Merrimack Repertory Theatre. Following the run at Victory Gardens Theater, Cambodian Rock Band will be presented at City Theatre Company in Pittsburgh, PA, September 14 - October 6, 2019, and Merrimack Repertory Theatre in Lowell, MA, October 16 - November 10, 2019.
Part comedy, part mystery, part rock concert, this thrilling story toggles back and forth in time, as father and daughter face the music of the past. Neary, a young Cambodian American, has found evidence that could finally put away individuals who carried out the Cambodian genocide. But her work is far from done. When Dad shows up unannounced-his first return to Cambodia since fleeing 30 years ago-it's clear this isn't just a pleasure trip. A wild rock-and-roll journey through the eyes of father and daughter, Artistic Director Chay Yew brings the world premiere journey of Lauren Yee's (Samsara) Cambodian Rock Band from South Coast Repertory Theatre to Victory Gardens.
Photo Credit: Liz Lauren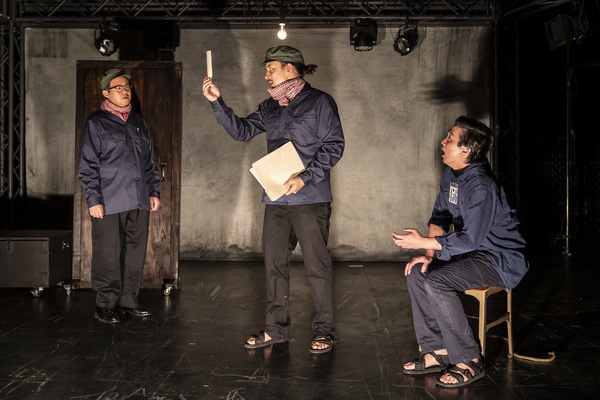 Rammel Chan, Matthew Yee and Greg Watanabe

Greg Watanabe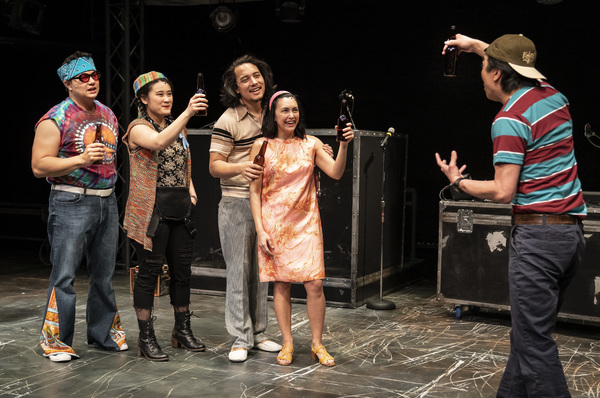 Cast of Cambodian Rock Band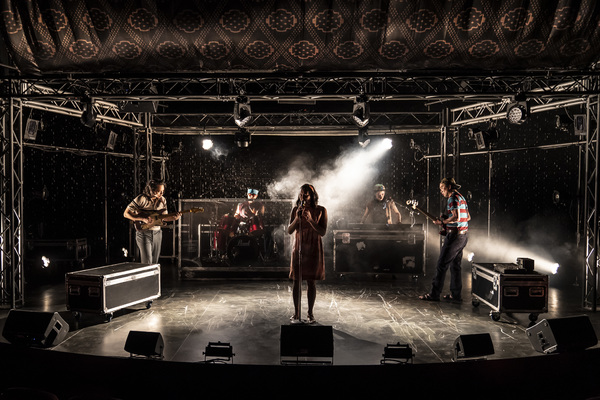 Cast of Cambodian Rock Band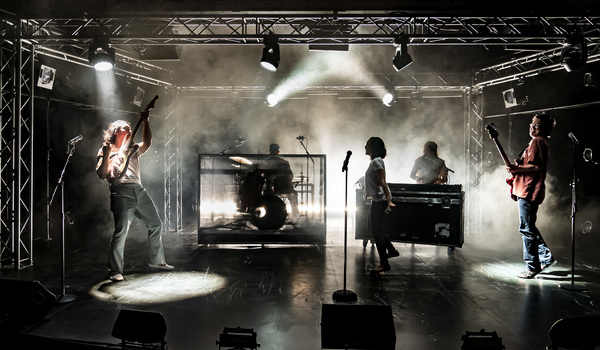 Cast of Cambodian Rock Band