Photo Coverage: Inside Opening Night of HAZEL, Starring Klea Blackhurst, at Drury Lane Theatre
Drury Lane Theatre opens its 2016-2017 season with the World Premiere musical comedy Hazel, A Musical Maid in America, based on the character from the Saturday Evening Post cartoon by Ted Key and the 1960s TV comedy series starring Shirley Booth. Hazel features a book by Lissa Levin, music by Ron Abel, and lyrics by Chuck Steffan. This new musical is directed and choreographed by Tony nominee and Emmy Award winner Joshua Bergasse with musical direction by Roberta Duchak. Hazel through May 29, 2016 at Drury Lane Theatre, 100 Drury Lane in Oakbrook Terrace. BroadwayWorld was on hand for opening night - check out photos below!
It's the 1960s, a time of great change for America, but not all of the Baxter family is on board. What George Baxter finds not so funny-his wife joining the work force and his maid taking over his household and his life-is a laugh riot. Directed and choreographed by Emmy Award winner Joshua Bergasse, "Hazel" asks the question: can a simple maid debone a turkey, save a marriage, uncover a matter of national security and lead a conga line? She can if she's Hazel!
Hazel is based on one of the most beloved and enduring characters in American popular culture. Hazel, a saucy maid with a wry sense of humor, timeless wisdom, and a heart of gold, was created by cartoonist Ted Key and has been adored for more than 70 years. She first appeared in the Saturday Evening Post in 1943 as a single-panel cartoon and has been distributed to newspapers by King Features Syndicate since 1969, even though Key retired in 1993 and died in 2008. Hazel was brought to life by Shirley Booth on a TV sitcom of the same name that ran in prime time from 1961-1966, earning Booth two Emmy Awards to go with her Academy Award and three Tony Awards.
The cast of Hazel includes Klea Blackhurst (Hazel), Ken Clark (George Baxter), Summer Naomi Smart (Dorothy Baxter), Casey Lyons (Harold Baxter), Tyler Martin (Scotty Ferber), Ava Morse (Benedetta Bomicino), Rowan Moxley (Reuben Steuben), and Ed Kross (Bonkers Johnson). The ensemble includes Bill Bannon, Johnson Brock, Courtney Cerny, Brian M. Duncan, Roy Gantz, Rhett Guter, Terrance Martin, Shari Mocheit, Meghan Murphy, Kristen Noonan, Gerard Salvador and Holly Stauder.
The creative team includes Kevin Depinet (Set Design), Sully Ratke (Costume Design), Lee Fiskness (Lighting Design), Christopher Ash (Projection Design), Ray Nardelli (Sound Design) and Lucia Lombardi (Production Stage Manager).
Photos by Stephen Sorokoff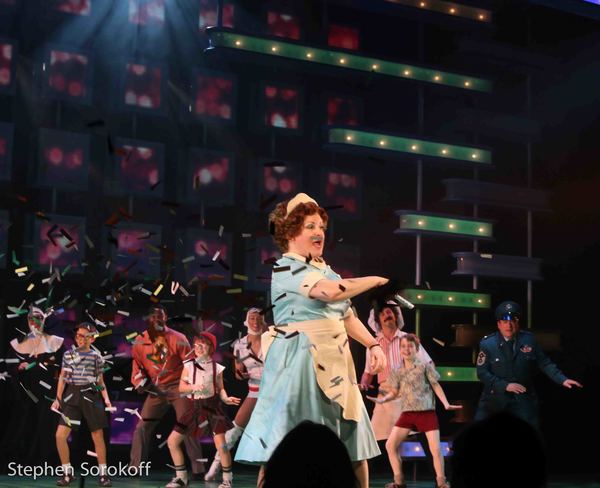 Klea Blackhurst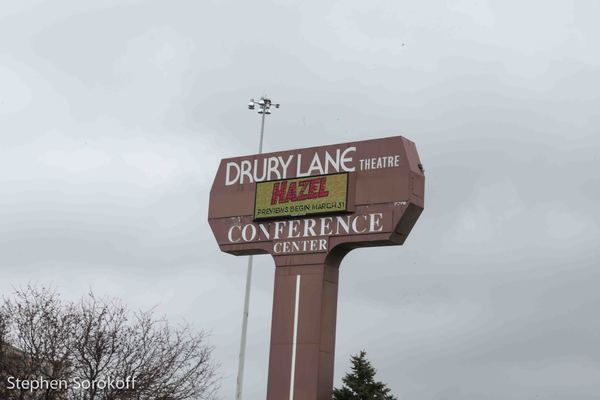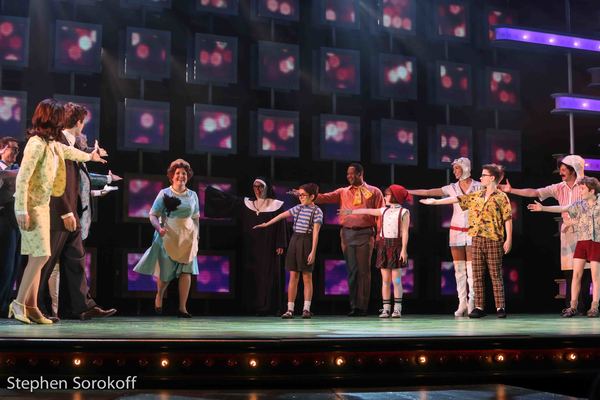 Klea Blackhurst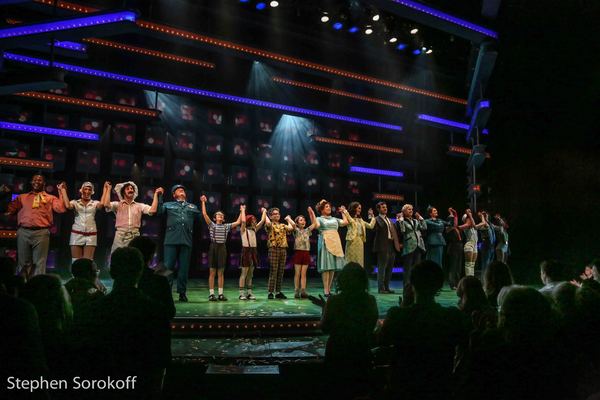 Curtain Call Hazel

Klea Blackhurst

Johnson Brock, Courtney Cerny, Gerard Salvador, Kristen Noonan, Rhett Guter, Shari Mocheit, Terrance Martin, Holly Stauder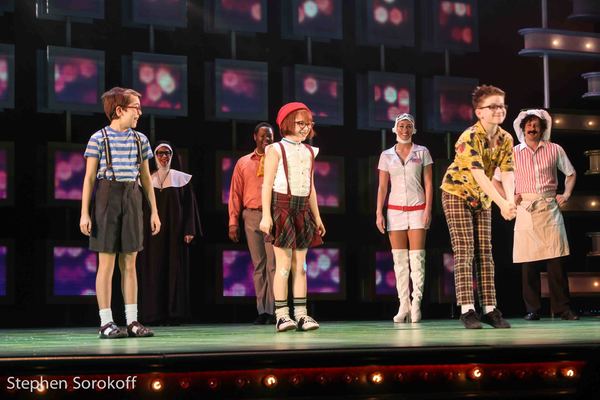 Tyler Martin, Ava Morse, Rowan Mozley,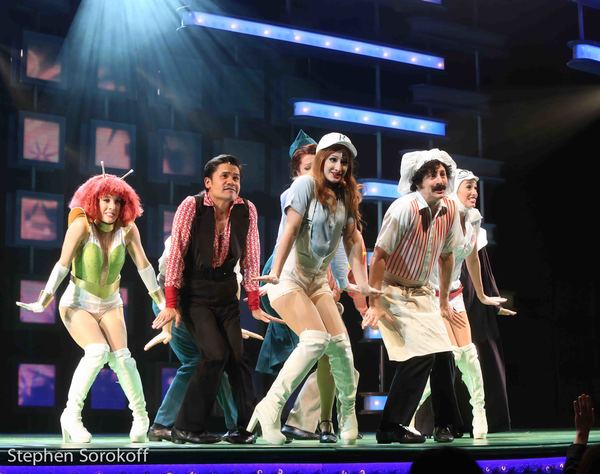 Hazel Curtain Call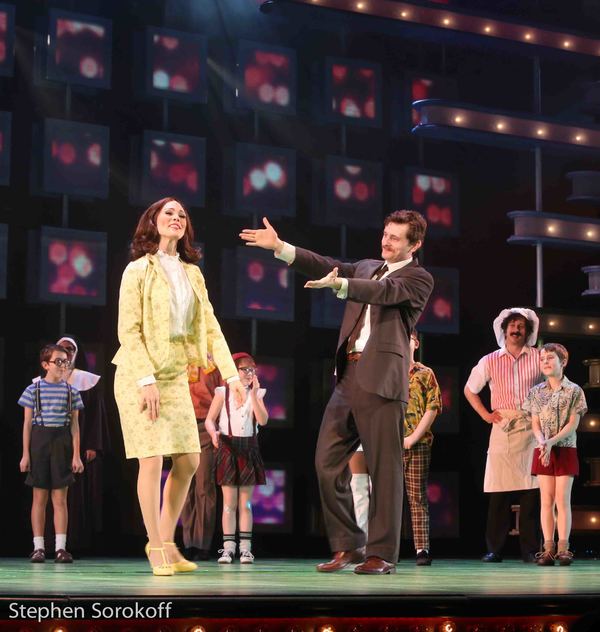 Summer Naomi Smart & Ken Clark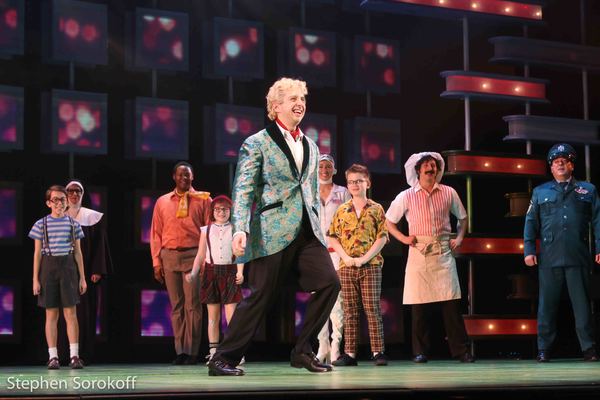 Ed Johnson

Meghan Murphy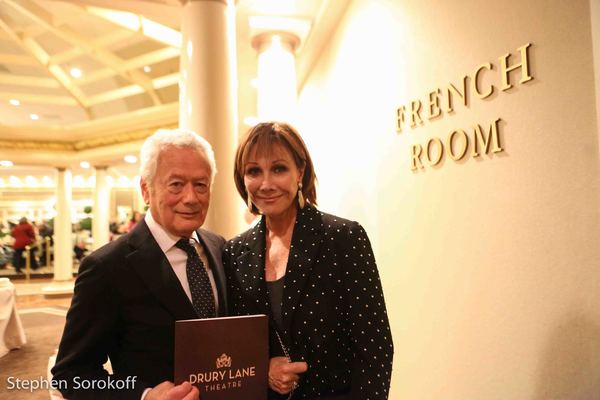 Stephen Sorokoff & Michele Lee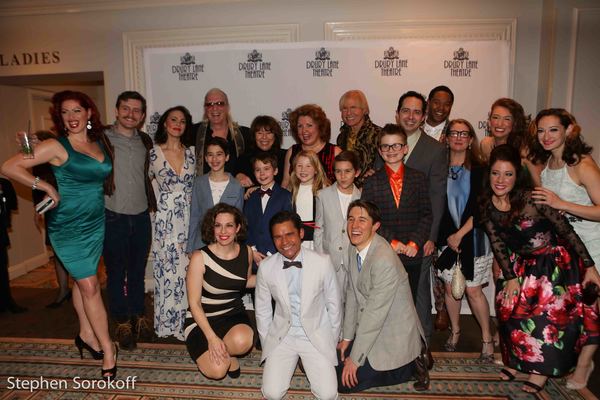 Holly Stauder, Gerard, Salvador, Johnson Brock,Roy Gantz, Casey Lyons, Ava Morse, Tyler Martin, Rowan Moxley, Courtney Cerny, Meghan Murphy, Ken Clark, Summer Naomi Smart, Ro Abel, Lissa Levin, klea Blackhurst, Chuck Steffan, Ed Kross, Terrance Martin, Laura Stanczyk, Shari Mocheit, Kristen Noonan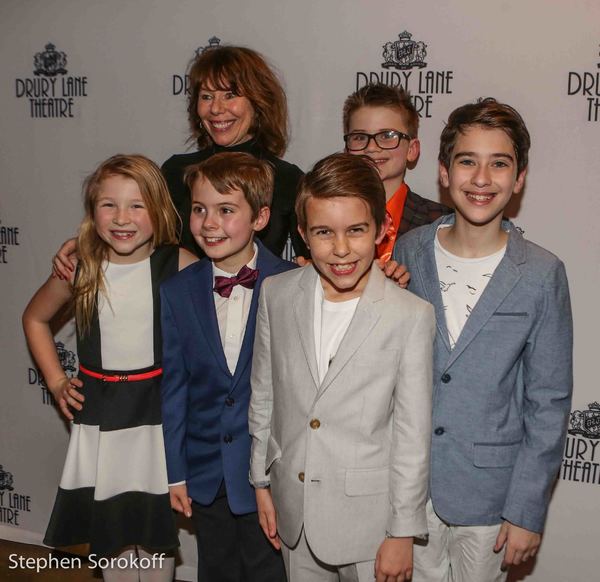 Ava Morse, Casey Lyons, Tyler Martin, Lissa Levin, Rowan Moxley, Roy Gantz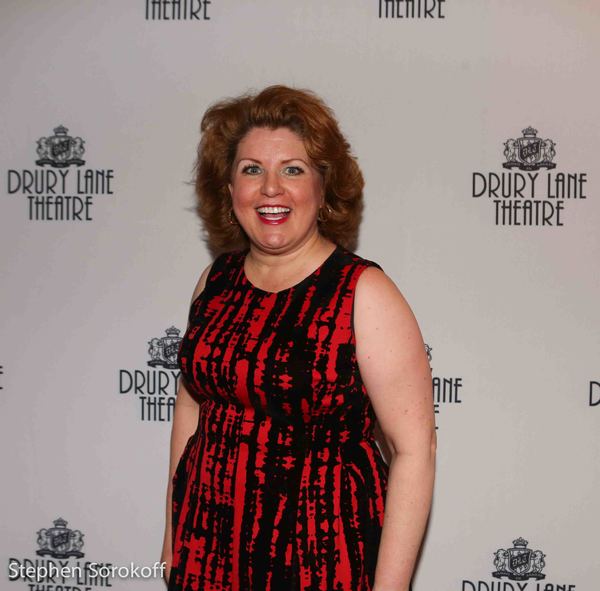 Klea blackhurst

Klea Blackhurst & Rowan Moxley

Johnson Brock, Kristen Noonan, Shari Mocheit, Courtney Cerny

Casey Lyons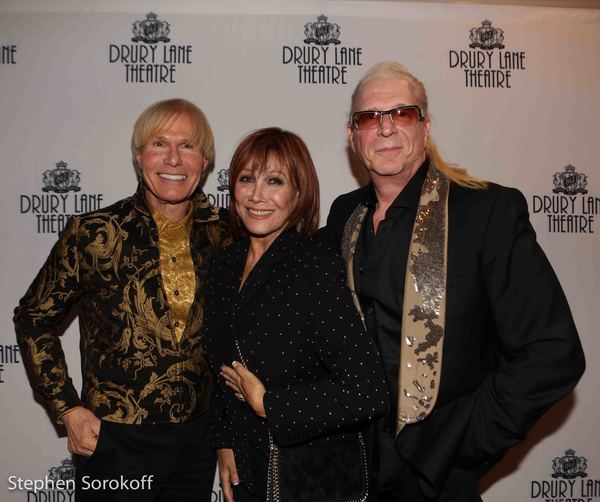 Chuck Steffan, Michele Lee, Ron Abel

Ron Abel, Stephen Sorokoff, Chuck Steffan

Joshua Bergasse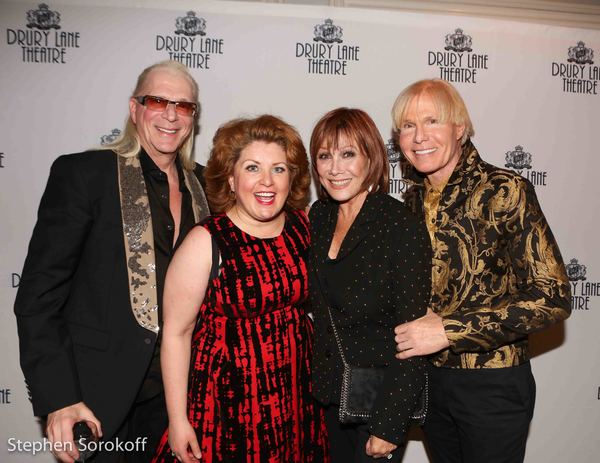 Ron Abel, Klea Blackhurst, Michele Lee, Chuck Steffan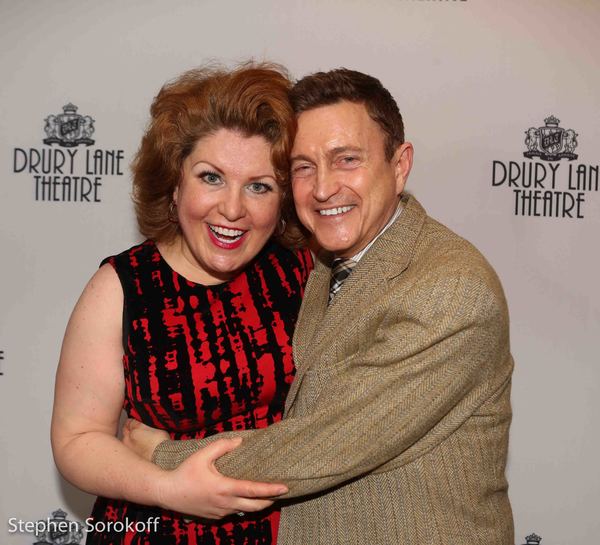 Klea blackhurst & Jeff Harnar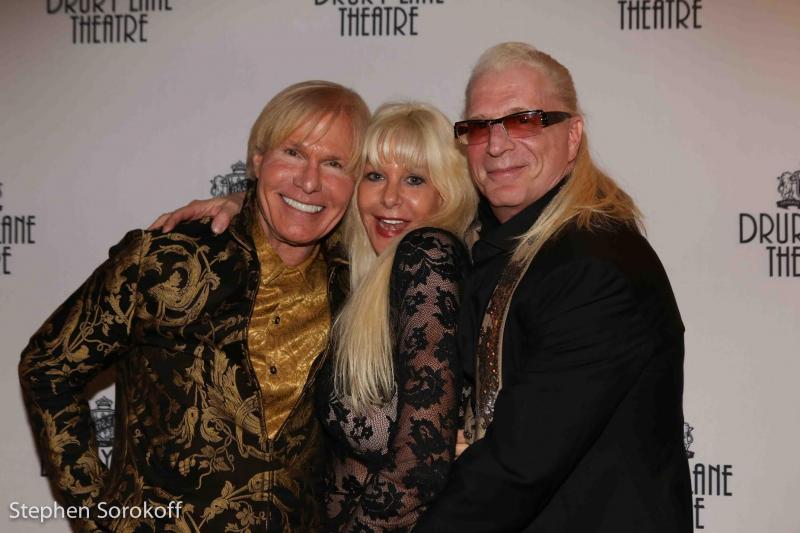 Chuck Steffan, Sunny Sessa, Ron Abel

Drury Lane Theatre

Michele Lee, Eda Sorokoff, Chuck Steffan, Bernie Fromm, Barbara Fromm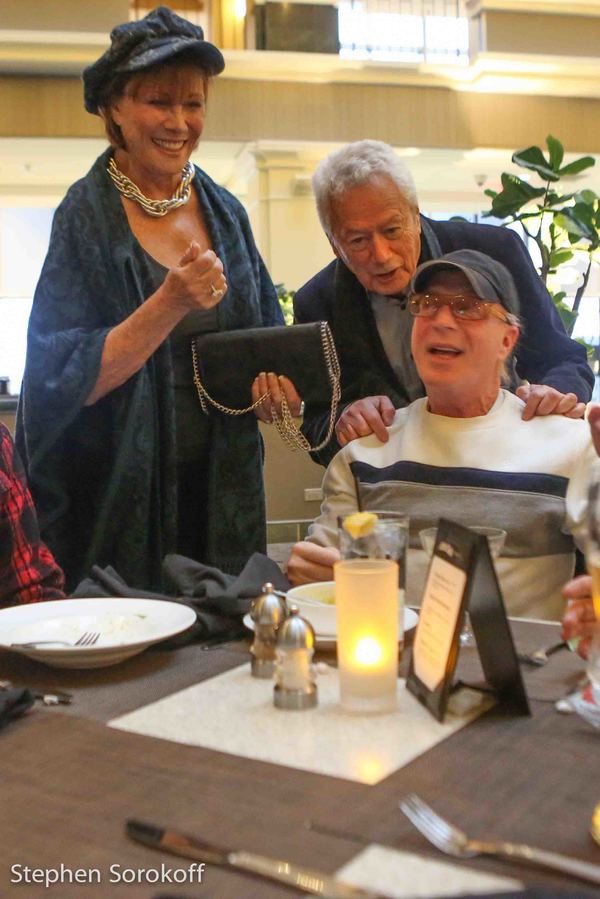 Michele Lee, Stephen Sorokoff, Ron Abel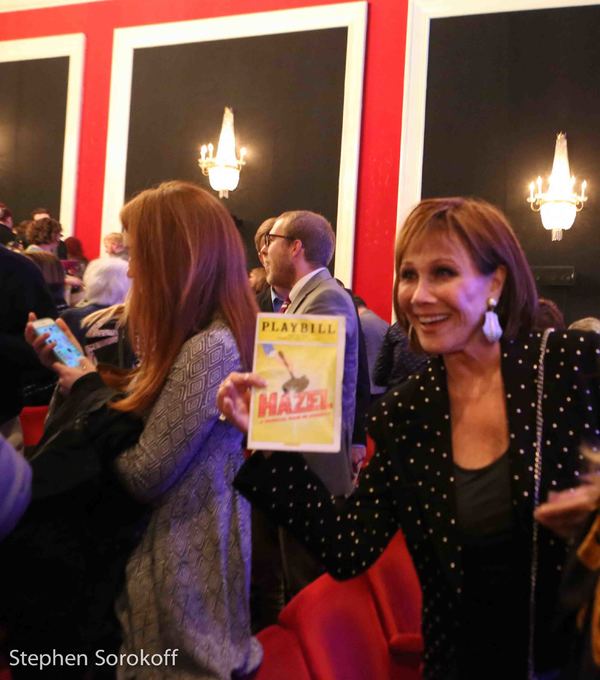 Michele Lee

Drury Lane Theatre