Chicago Philharmonic Chooses Three Composers for Inaugural Residency Program for Composers of Color
Each composer will take part in a 3-year residency, beginning September 2021 and ending August 2024.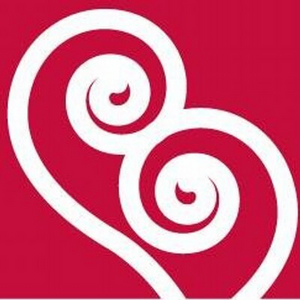 The Chicago Philharmonic Society's Artistic Programming and Policies Committee has chosen three composers for the organization's first-ever Composer in Residence program. Chicago Philharmonic began the Composer in Residence program as part of an ongoing effort to champion the voices and talents of artists of color. The competition, which opened in January 2021, encouraged composers of color ages 20-40 to apply with symphonic and chamber scores and recordings, as well as an artistic statement.
The program competition was strong, comprising 27 high-caliber, diverse composers representing 13 states. Out of this group emerged three winning composers: Jonathan Bingham, 32, an orchestral and film composer with composition degrees from Howard University in Washington, D.C. and New York University; Reinaldo Moya, 36, Assistant Professor of Composition at Augsburg University in Minneapolis; and Marcus Norris, 29, a current UCLA PhD candidate with strong Chicago connections, having received his Bachelor of Music in Composition at Columbia College Chicago.
Each composer will take part in a 3-year residency, beginning September 2021 and ending August 2024, which will include:
Performance of one newly composed chamber work and one newly composed symphonic work by the Chicago Philharmonic in the organization's symphonic and chamber series within the 3-year residency

A cumulative $2,500 award per composer

A seat on the Chicago Philharmonic's board-elected Artistic Programming and Policies Committee, providing input and sharing in the organization's artistic planning for the duration of the residency.

Development opportunities with Chicago Philharmonic Artistic Director and Principal Conductor Scott Speck, as well as opportunities to connect with other conductors, composers, and orchestral organizations.