Photo Flash: Lillias White, Cady Huffman and More Celebrate Andy Propst's Book 'YOU FASCINATE ME SO' at Birdland
Also warbling on the Birdland stage were some newcomers and a slew of beloved Cast Party regulars, including Gabrielle Stravelli, Patrick Honore, Kai Hoffman, Michael Garin, Carol Shedlin, Helen Klass, Cynthia Crane, Joan Crowe, Marie Pruitt, Walker Jackson, Carly Ozard, Ted Bushman, Delany Westfall, Aja Nisenson, Gabriel Levesque, Natalie Arneson, Aisha de Haas, Christine Pedi and Victoria Shaw!
For the past 12 years, Jim Caruso's Cast Party at Birdland has been the place for performers and their fans to celebrate each other on Monday nights in Manhattan. Birdland is located at 315 West 44 Street in the heart of the Theater District. Check out www.CastPartyNYC.com for more information.
Photo Credit: Jason Woodruff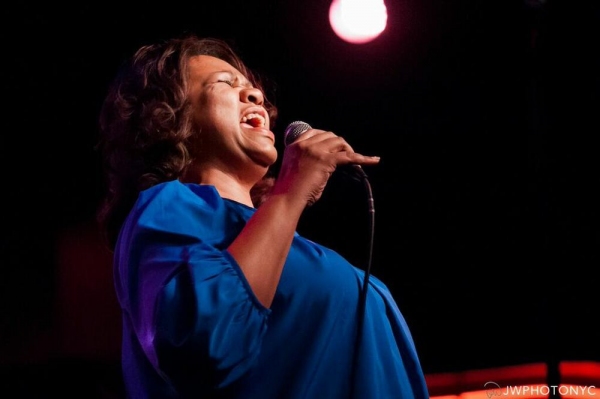 Aisha de Haas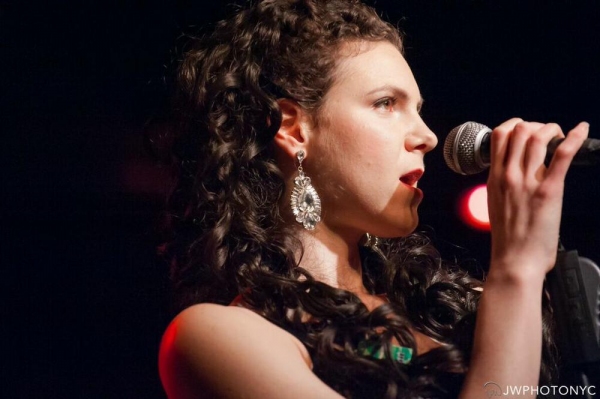 Aja Nisenson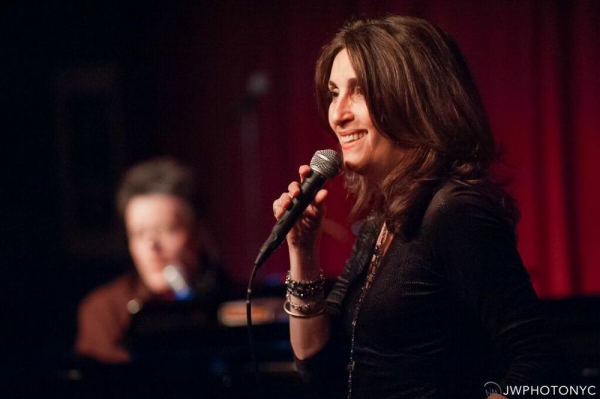 Barbara Fasano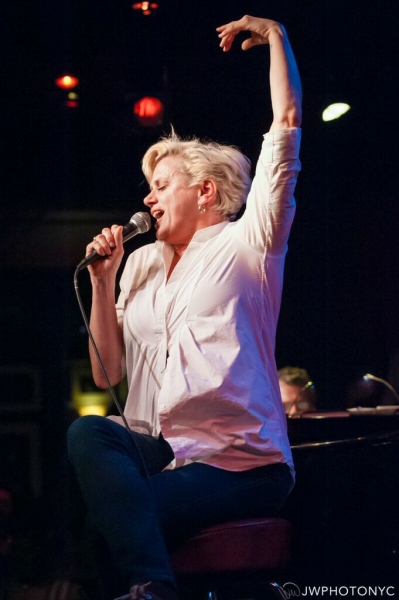 Cady Huffman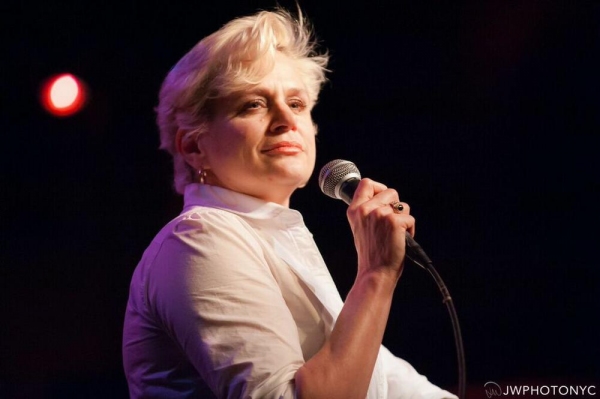 Cady Huffman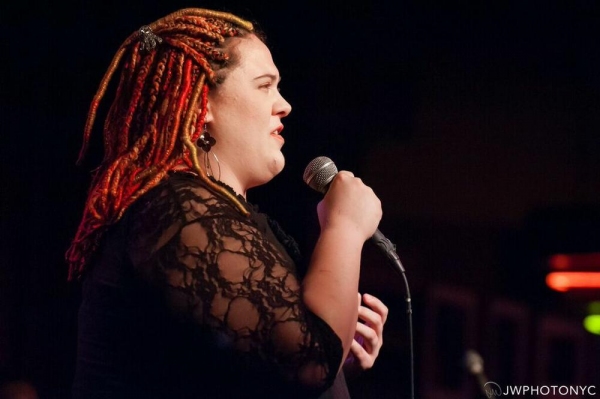 Carly Ozard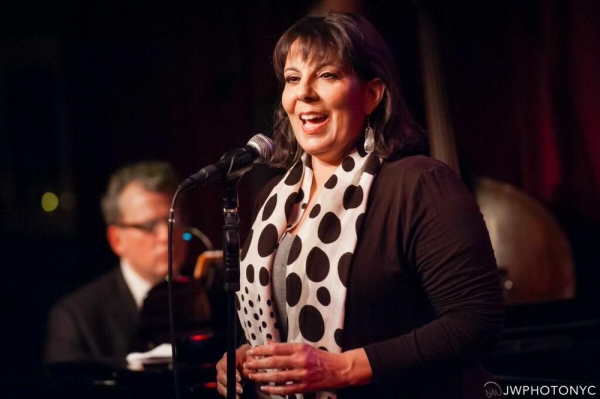 Christine Pedi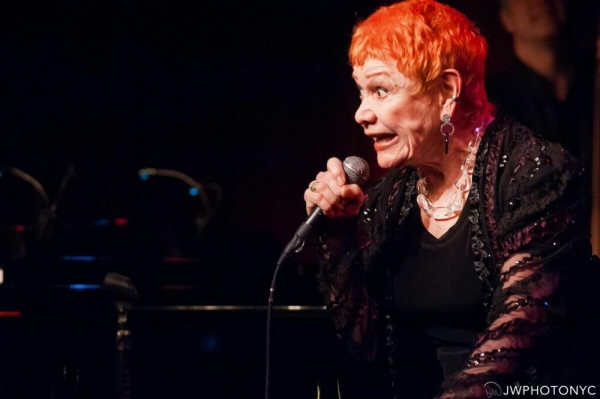 Cynthia Crane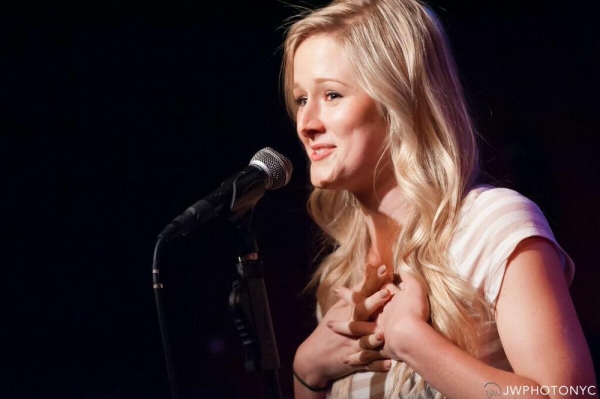 Delaney Westfall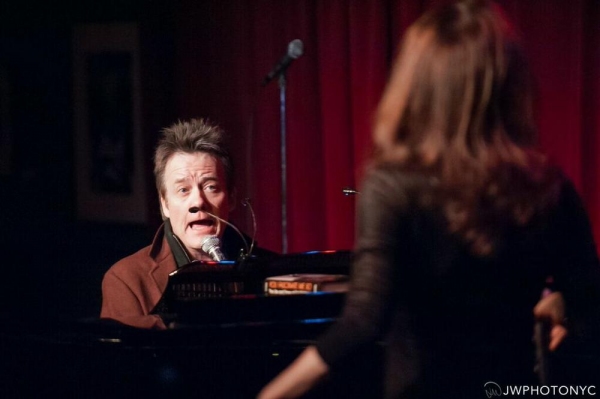 Eric Comstock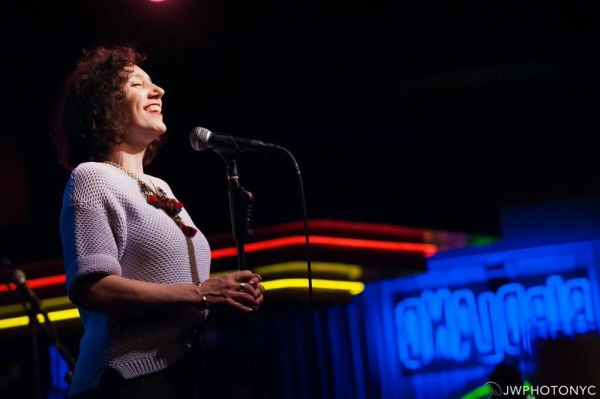 Gabrielle Stravelli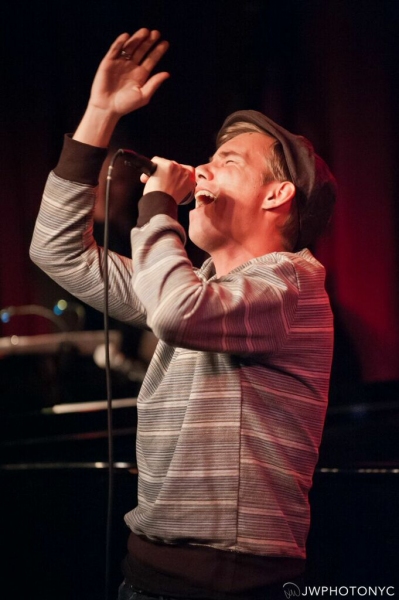 Gabriel Levesque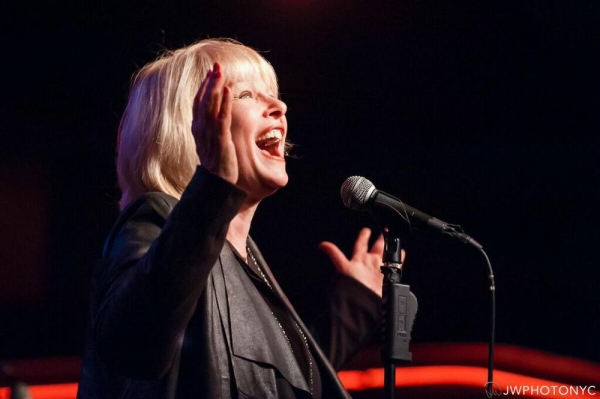 Ilene Graff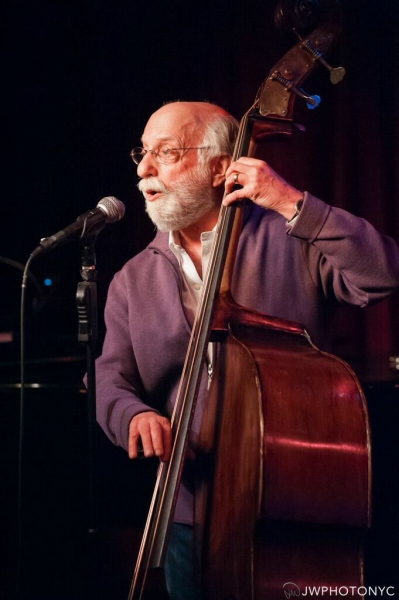 John Miller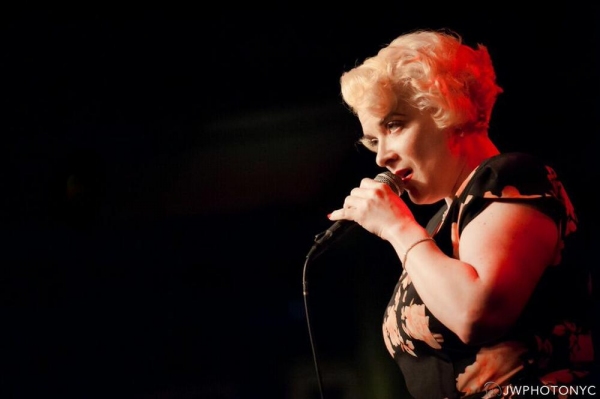 Kai Hoffman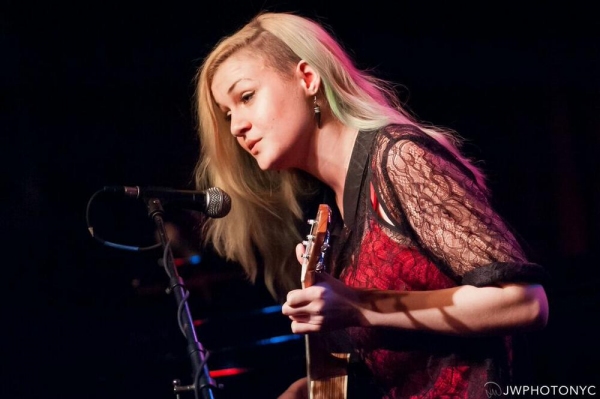 Marie Pruitt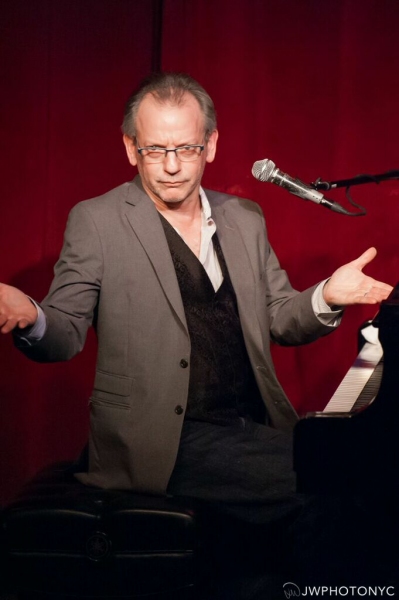 Michael Garin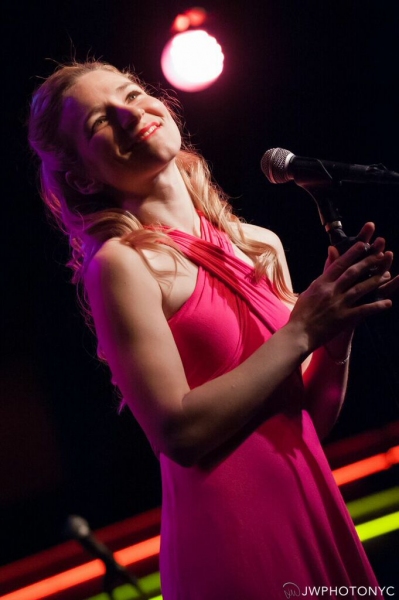 Natalie Arneson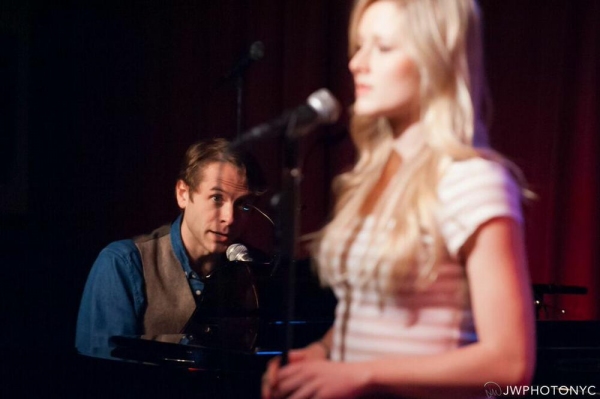 Ted Bushman and Delaney Westfall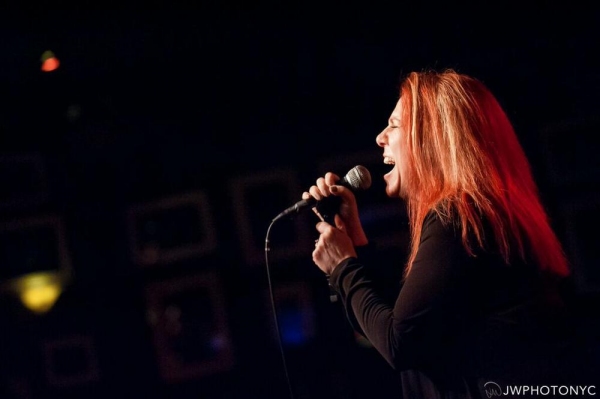 Victoria Shaw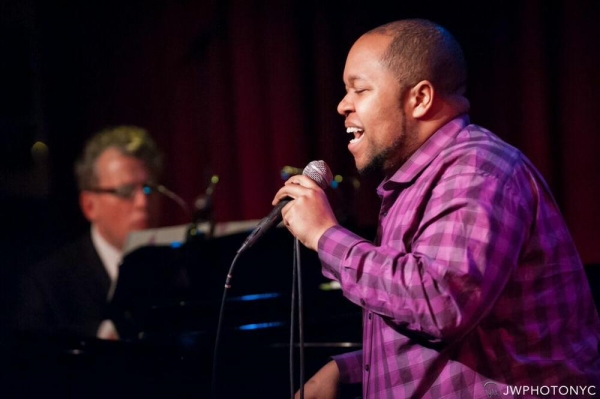 Walker Jackston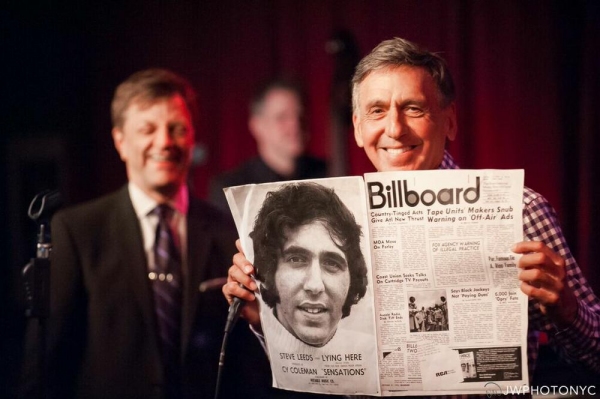 Jim Caruso and Steve Pruitt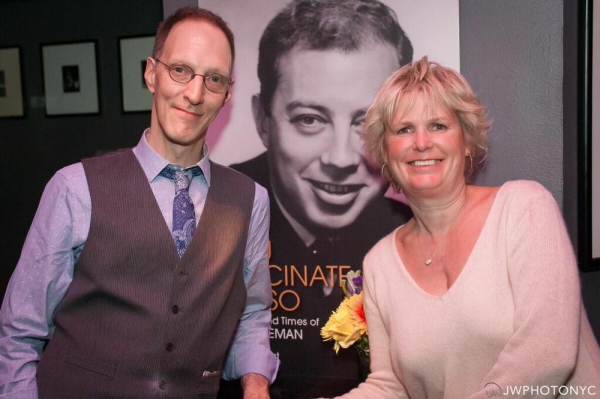 Andy Propst and Shelby Coleman