Photo Flash: Positively Presents AN UPLIFTING CABARET
Brown Paper Box Co. kicked off their 2017/2018 season with a wildly successful 2-night cabaret at Mary's Attic in Andersonville April 7 & 8. Hosted by company member Kristi Szczepanek*, Positively Present: An Uplifting Cabaret featured performances from BPBCo. company members and friends, as well as past (and present!) show participants.
In the past couple of months, curator and host Kristi has asked what it takes for us to keep positive and focused on the present in the face of adversity. "The current political climate is the most obvious source, but we are all living rich lives that are much more than politics. I asked and we answered, 'How do we balance all of this and keep ourselves sane in the process?' I'm so grateful to our audiences who attended the 2-night event and proud of everyone's volunteer performances. Let's do it again some time!"
The event featured performances by Shalita Cake ("Positive" from Legally Blonde), Jeff Award winner Diego Colón (original piece "The Wall" and "They Don't Really Care About Us / Freedom" Michael Jackson / Beyoncé mashup), Kamille Dawkins ("Flight," Craig Carnelia),M. William Panek* ("Stupid Things I Won't Do," William Finn), Deanalís Resto ("Shake It Out," Florence + the Machine), Anna Schutz* ("Spark of Creation," from Children of Eden),Matt Sergot* ("I Can Do Better Than That," from The Last 5 Years), Nick Shoda* ("Make Me Happy," from 35MM), Brittany Stock ("Pick Yourself Up," Frank Sinatra), & Travis Austin Wright ("Washington Heights" from Fugitive Songs), with musical direction by Ken Jones and technical support fromDavid Lipschutz* and Justin Harner*. Photos by Zach Dries* and poster design by Charlie Sheets*.
More information - including upcoming shows and how you can participate in future Brown Paper Box Co. cabarets - can be found onwww.BrownPaperBox.org.
*Denotes Brown Paper Box Co. members
About Brown Paper Box Co.
Brown Paper Box Co. creates challenging and inspiring theatre that focuses on the text. By employing a smart, simple aesthetic in intimate spaces, we connect audiences directly to the heart of the story.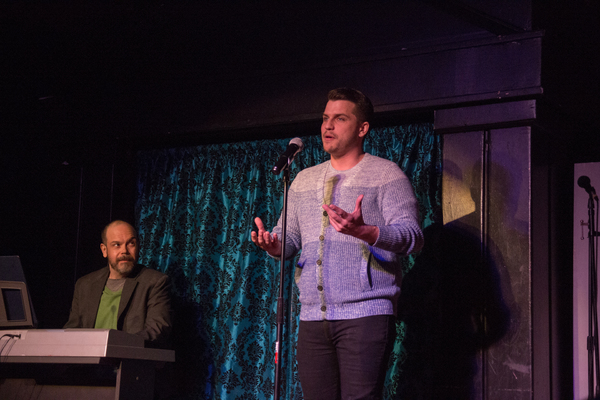 Matt Sergot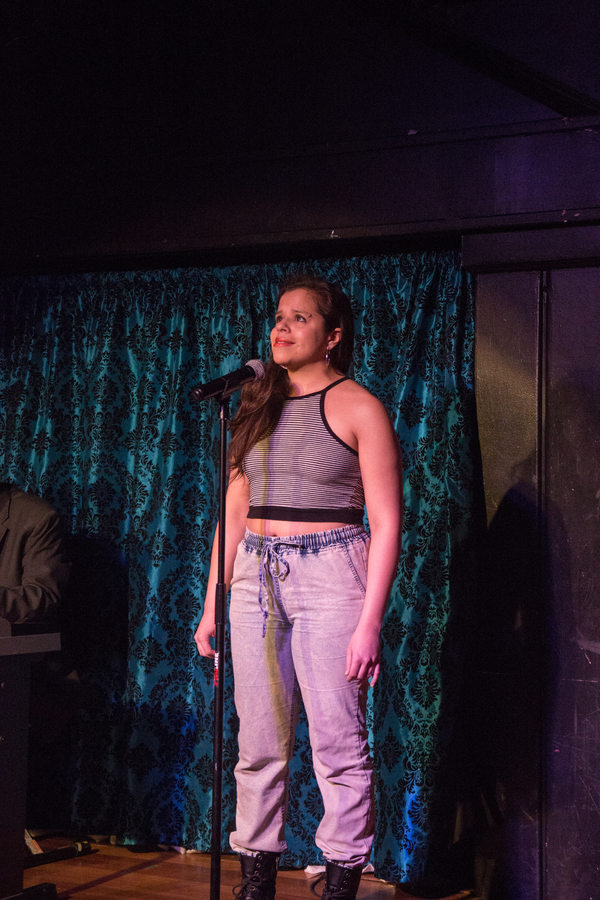 Deana Lisresto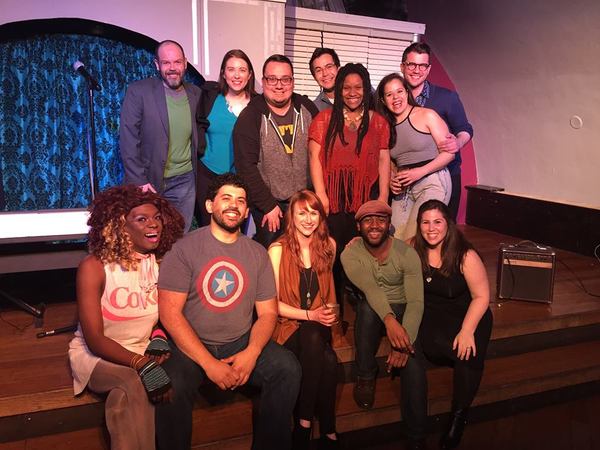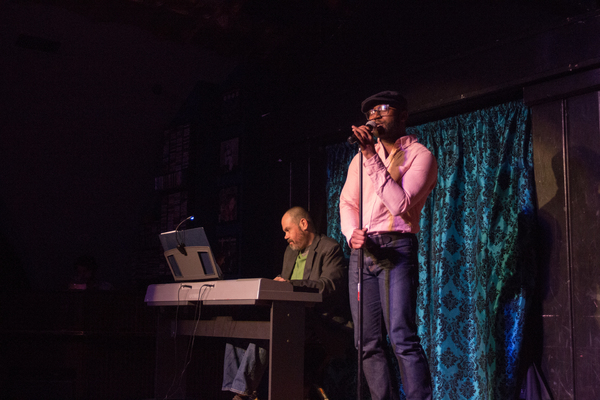 Avis Austin Wright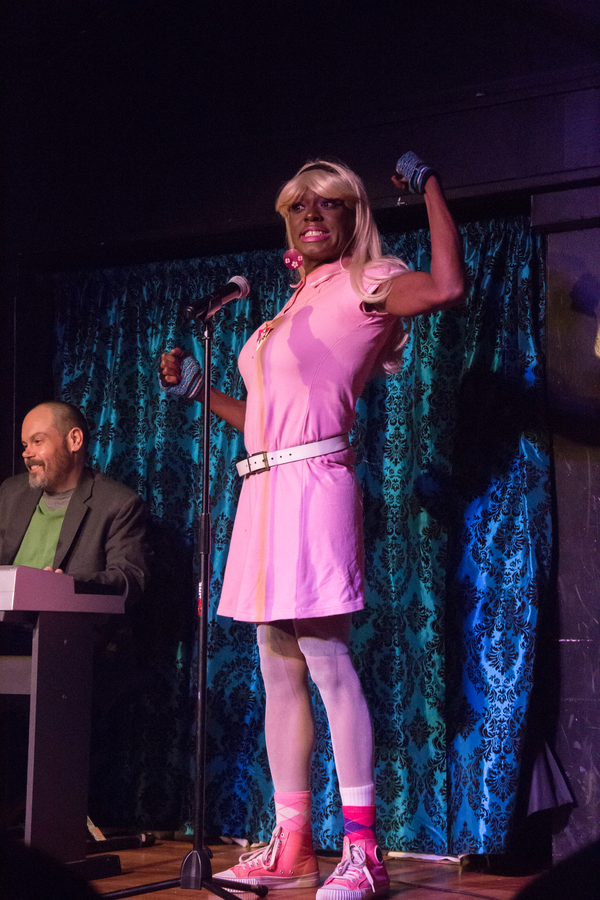 Shalita Cake
William Panek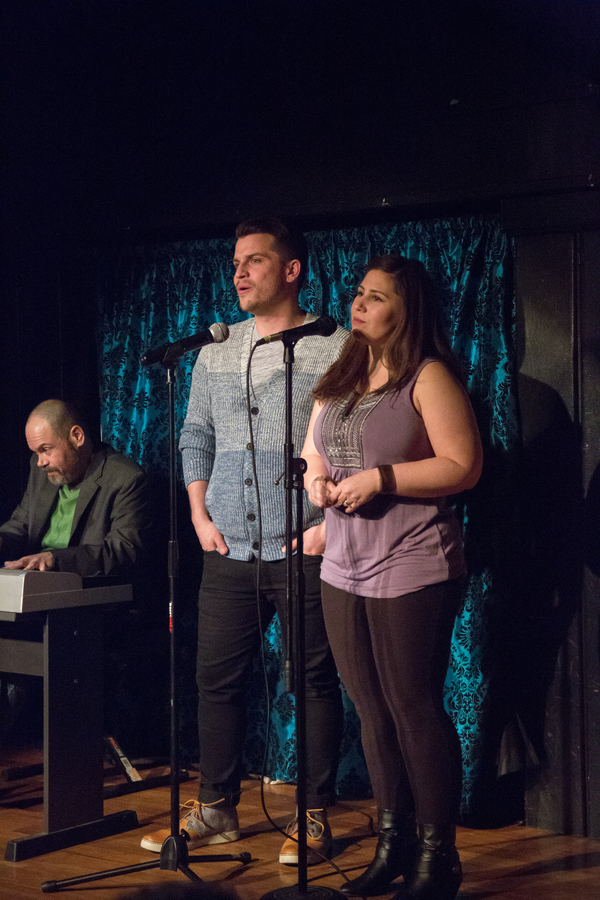 Matt Sergot and Anna Schultz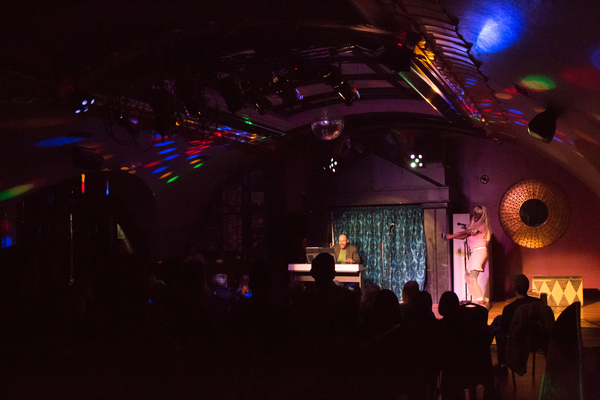 Mary Sattic
Mary Sattic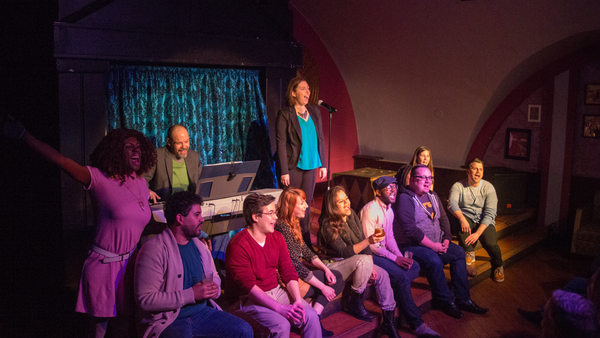 Kamille Dawkins