Photo Flash: PHANTOM OF THE OPERA Star Ali Ewoldt Makes Feinstein's/54 Below Solo Debut
Ali Ewoldt, currently starring as Christine in Broadway's The Phantom of the Opera, was luminous and enchanting in her sold-out Feinstein's/54 Below solo debut, helmed by Alan Muraoka and featuring musical direction by Gary Adler on March 12th. Scroll down to see the photos!
Special guests artists who shared the stage with Ms. Ewoldt included Liz Casasola, Joshua Dela Cruz (Aladdin), Rona Figueroa (Les Miserables, Nine), Jeremy Stolle (The Phantom of the Opera), Derek Gregor of Carner & Gregor, and her newest Phantom co-star Rodney Ingram (Aladdin), who joins the show on March 20th as Raoul. The band featured Gary Adler on keys, JJ Johnson on violin and MaryAnn McSweeney on bass.
Her set list was a compendium of her career to date including "Home" (Yeston/Kopit Phantom), "Secret of Happiness" (Daddy Long Legs), "I Have Dreamed" (The King and I), "I Yi Yi Yi" (I Like You Very Much-Andrews Sisters with Liz Casasola and Rona Figueroa), "Pakiusap" (Filipino Kundiman Song (art Song)), "Advice to a Young Firefly" (Carner & Gregor), "Yes, My Heart" (Carnival), "Castle on a Cloud" (Les Miserables), "Before and After You"/"One Second" and "A Million Miles" (Bridges of Madison County with Joshua Dela Cruz), "A Lovely Night"/"On The Steps of The Palace" (Cinderella/Into The Woods), Duet Medley (with Rodney Ingram), "Try to Remember" (The Fantasticks), "Phantom" Ukulele Medley (with Jeremy Stolle), 'Wishing You Were Somehow Here Again" (The Phantom of the Opera) and "Somewhere" (West Side Story).
Ms. Ewoldt joined the Broadway Company of The Phantom of the Opera last June as its new leading lady, the first Asian American to assume the role of Christine Daaé, the innocent young soprano on Broadway. Born outside of Chicago and raised in Pleasantville, NY, Ms. Ewoldt made her professional debut at age 10 in Yeston/Kopit's Phantom and fell madly in love with musical theater. She made her Broadway debut in 2006 in Mr. Mackintosh's first Broadway revival of LES MISERABLES as Cosette. She joined the company direct from playing Tuptim in the Chicago Lyric Opera production of The King & I, and appeared in the original cast of the 2015 Tony award winning revival at Lincoln Center Theater. Other credits include Luisa in The Fantasticks (Off-Broadway), Maria in West Side Story (first national tour), Lili in Carnival! (Musicals Tonight) and the national tour of Les Miserables.
Photo Credit: Lia Chang/liachangphotography.com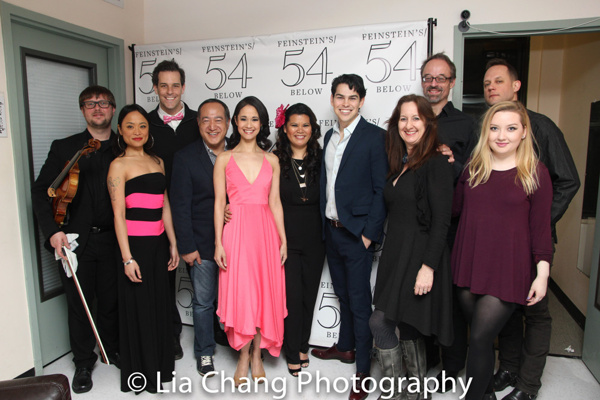 Full company: JJ Johnson,
Rona Figueroa
,
Jeremy Stolle
,
Alan Muraoka
,
Ali Ewoldt
,
Liz Casasola
,
Rodney Ingram
,
MaryAnn McSweeney
,
Gary Adler
,
Derek Gregor
, Adelaide Sleeman
Joshua Dela Cruz
,
Jeremy Stolle
,
Liz Casasola
,
Ali Ewoldt
,
Rodney Ingram
,
Alan Muraoka
,
Derek Gregor
and
Rona Figueroa
Liz Casasola
,
Ali Ewoldt
and
Rona Figueroa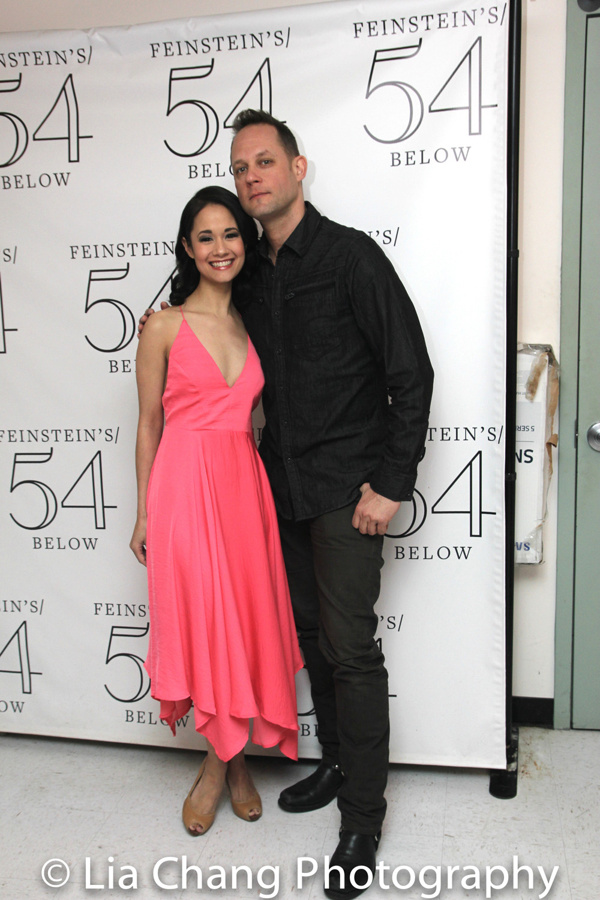 Ali Ewoldt
and
Derek Gregor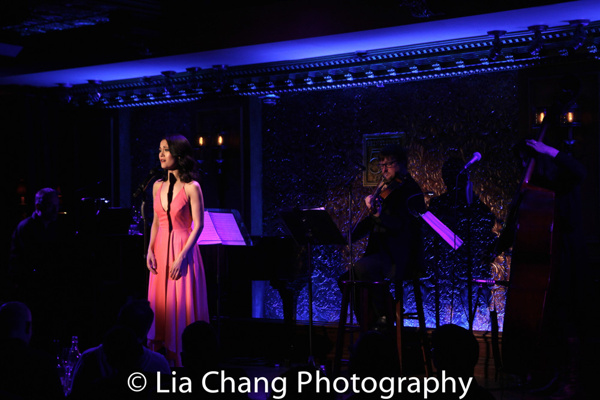 Ali Ewoldt
Rona Figueroa
,
Ali Ewoldt
,
Liz Casasola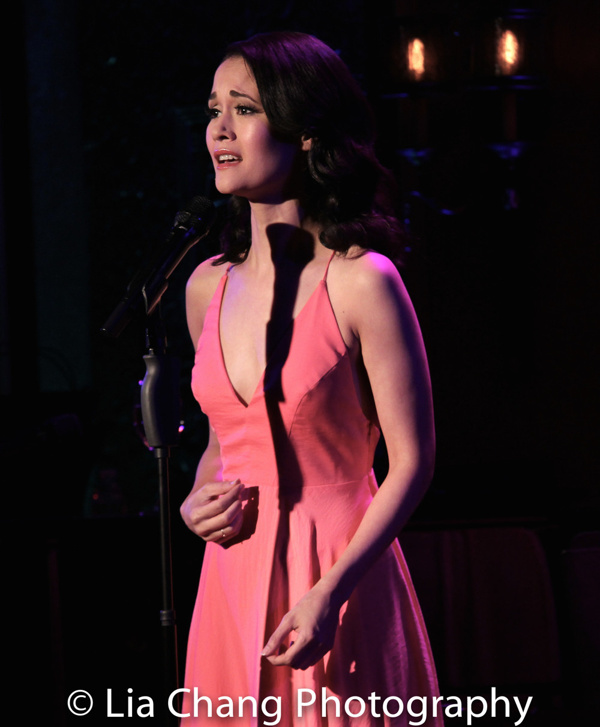 Ali Ewoldt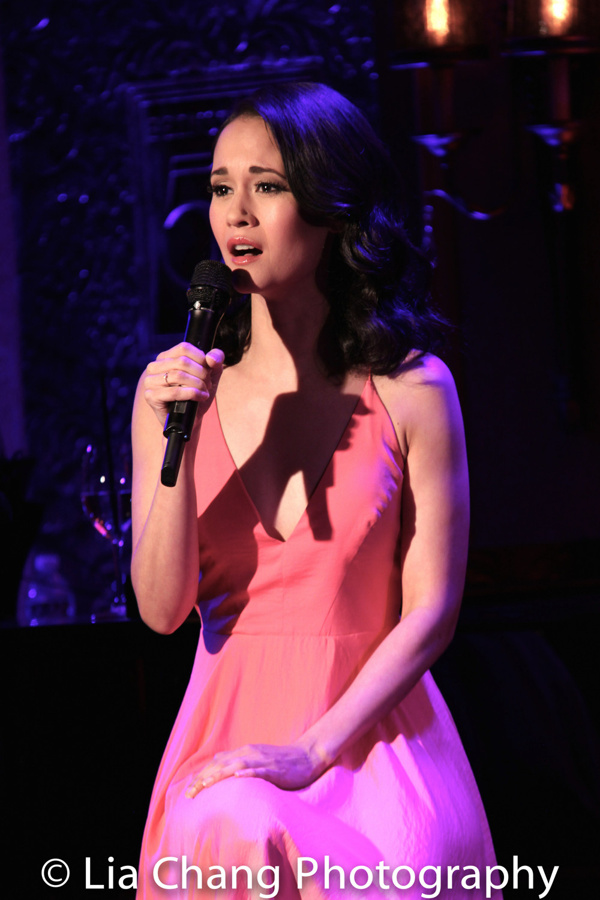 Ali Ewoldt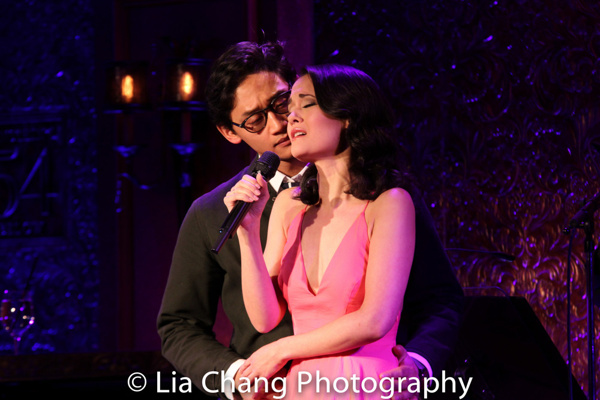 Joshua Dela Cruz
,
Ali Ewoldt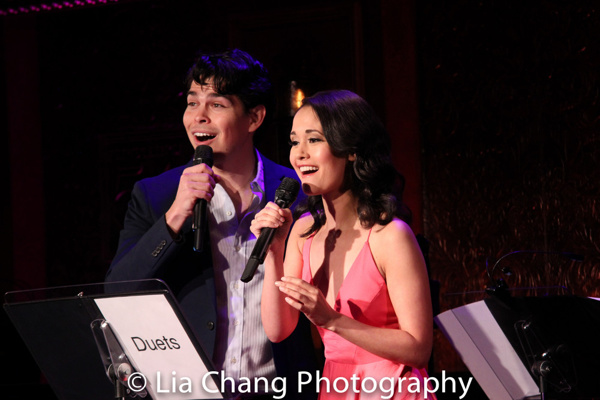 Rodney Ingram
,
Ali Ewoldt
Jeremy Stolle
,
Ali Ewoldt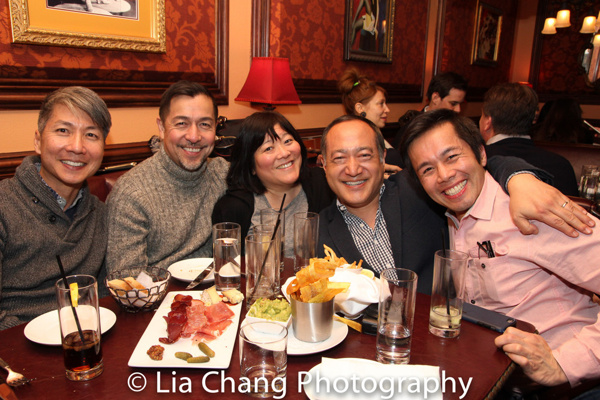 Jason Ma
,
Alan Ariano
,
Ann Harada
,
Alan Muraoka
and
Steven Eng
Rudy Scala,
Baayork Lee
and
Ali Ewoldt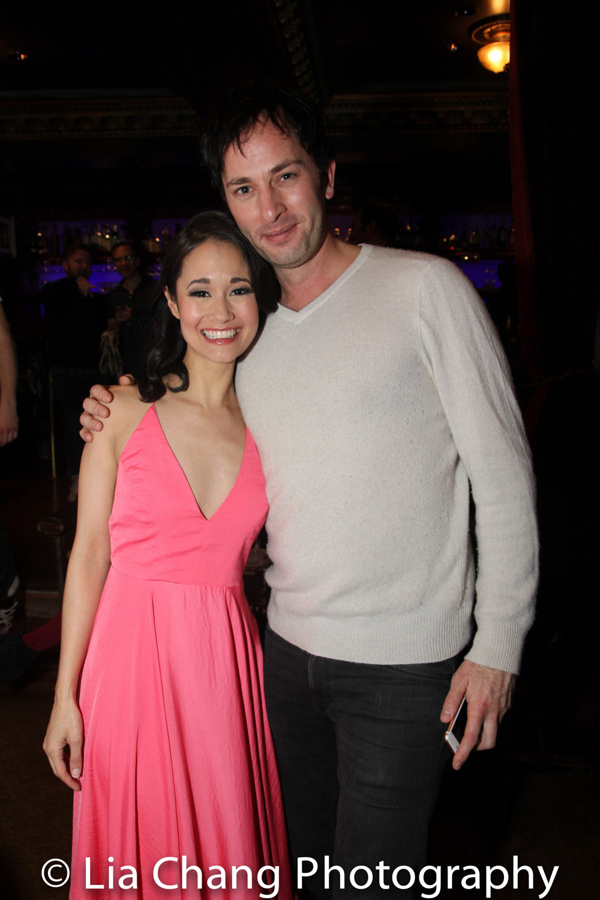 Ali Ewoldt
,
Kyle Barisich
LCT KING AND I company members Jess Fiorella,
Emily Stillings
,
Hsin-Ping Chang
,
Ali Ewoldt
,
Q Lim
,
Julius Sermonia
, Bridget O''Connor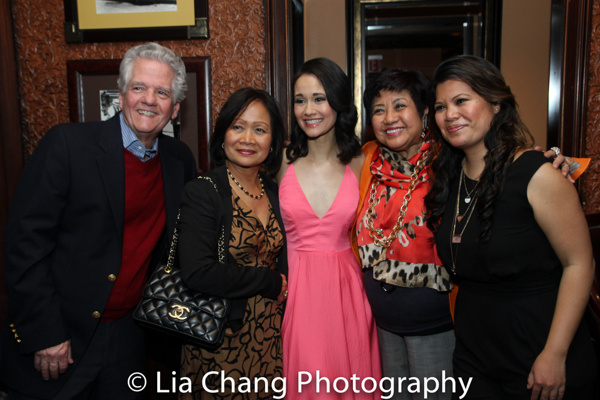 Bob Ewoldt, Leah Ewoldt,
Ali Ewoldt
, Thelma Reyes,
Liz Casasola
More Hot Stories For You