Photos: Neil Bartram and Company Sing NEW SONGS FOR A NEW YEAR at Birdland
The Broadway at Birdland concert series was proud to present composer/lyricist Neil Bartram and an extraordinary cast of singers in "New Songs For A New Year" on Monday, January 4 at 7pm. Scroll down for photos from the concert!
Neil Bartram hosted and accompanied the cast with songs from his upcoming projects including Something Wicked This Way Comes, and Bedknobs & Broomsticks, as well as favorites from his catalog (The Story of My Life, The Theory of Relativity, and more). The cast included Victoria Cook, Katie Perry, Skyler Adams, Paul Slade Smith, Joseph Allen, Jordan Jansen, Robert Ariza, Kevin Dort, Michael Browne, Mack Shirilla, Jane Bruce, and Melody Betts.
Born in England, raised in Canada, and now a resident of New York, Neil is best known as the composer and lyricist of Broadway's The Story of My Life (four Drama Desk Award nominations) which starred Will Chase and Malcolm Gets and was directed by Richard Maltby Jr. Prior to Broadway, The Story of My Life played at CanStage in Toronto and Goodspeed Musicals' Norma Terris Theatre in Connecticut. Neil has also written music and lyrics for Somewhere in the World (five seasons at the Charlottetown Festival), Clara's Piano (Stratford Festival), Not Wanted On The Voyage (AMTP, 2012 Goodspeed Festival), The Adventures of Pinocchio (Chicago Shakespeare Theater, Greenwich Theatre London), Spin (Signature Theatre) and Belles Soeurs (Segal Centre Montreal, upcoming National Arts Centre Ottawa). His musical The Theory of Relativity, commissioned by Toronto's Sheridan College under the auspices of the Canadian Music Theatre Project just enjoyed a hugely successful run at Goodspeed Musicals' Norma Terris Theatre and had its off-West End premiere this summer at the Drayton Arms Theatre. Current projects include a musical based on Ray Bradbury's classic novel Something Wicked This Way Comes, the stage adaptation of Disney's beloved film Bedknobs & Broomsticks, the one-woman show You Are Here, and the Italian fable Senza Luce. On all his projects Neil collaborates with book writer Brian Hill.
Photo Credit: Kevin Alvey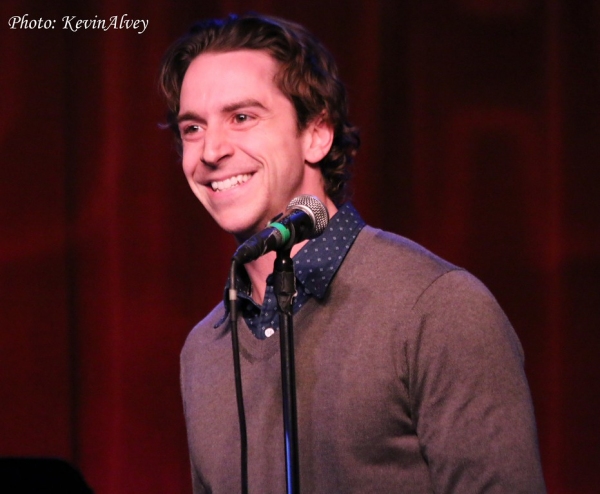 Skyler Adams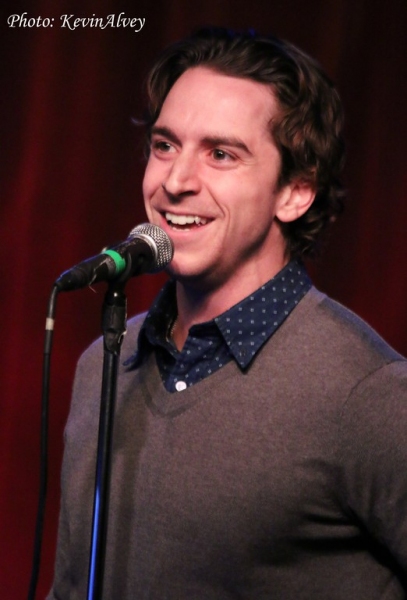 Skyler Adams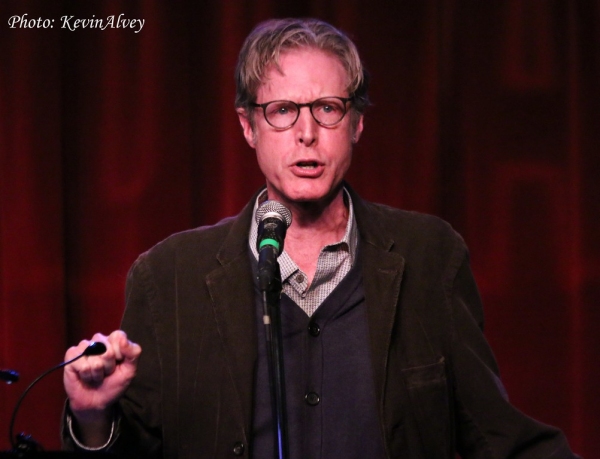 Paul Sladesmith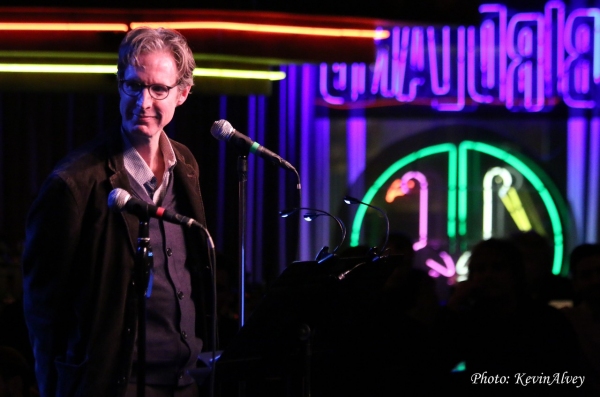 Paul Sladesmith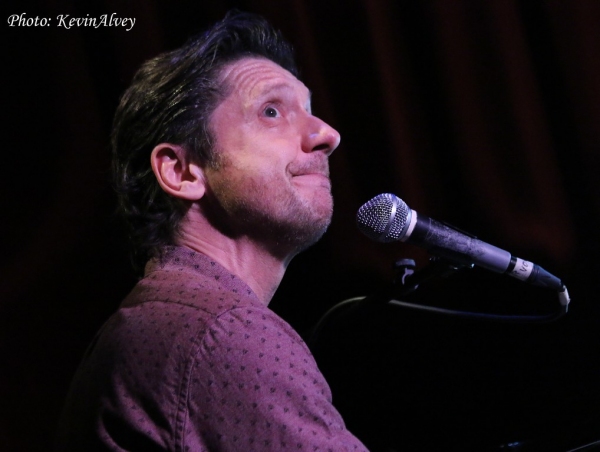 Neil Bartram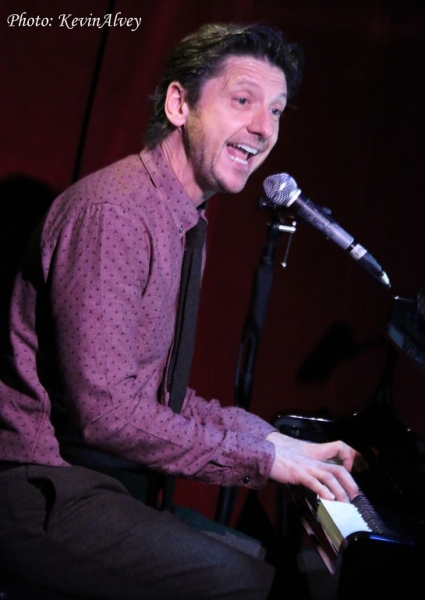 Neil Bartram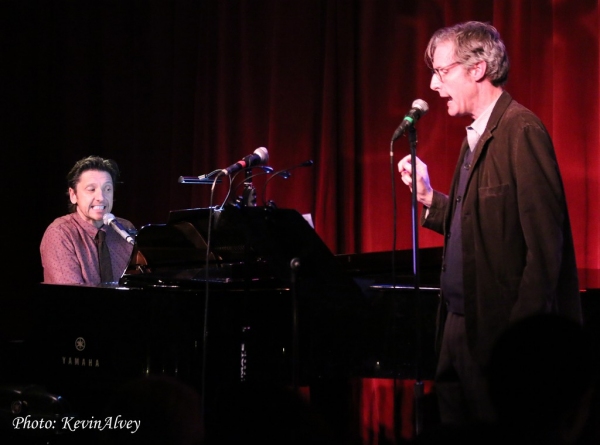 Neil Bartram and Paul Sladesmith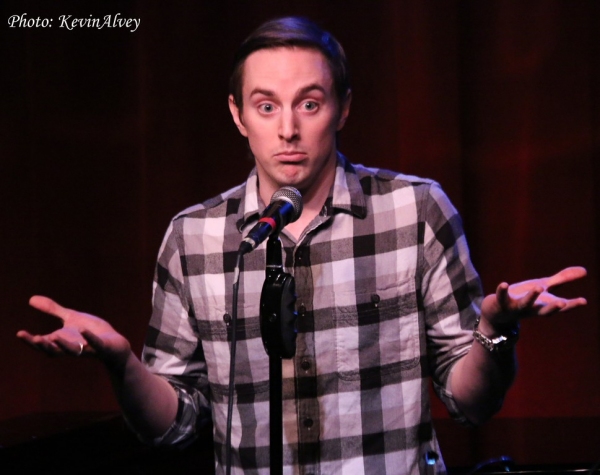 Michael Browne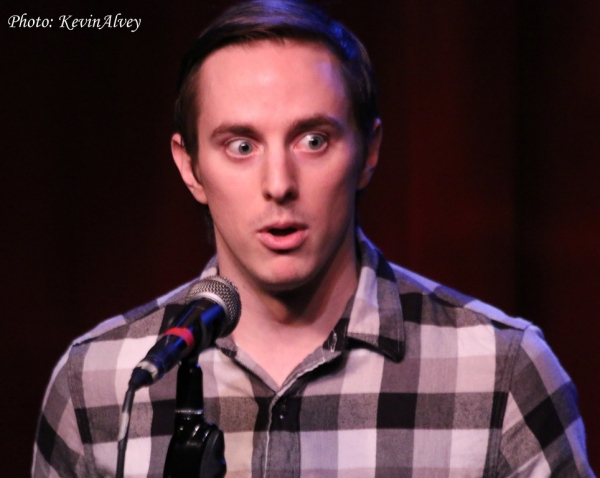 Michael Browne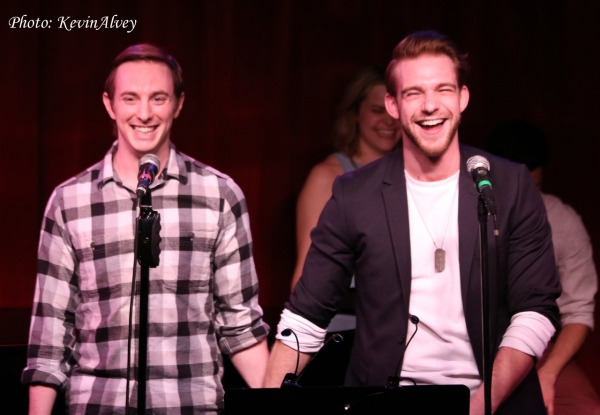 Michael Browne and Mack Shirilla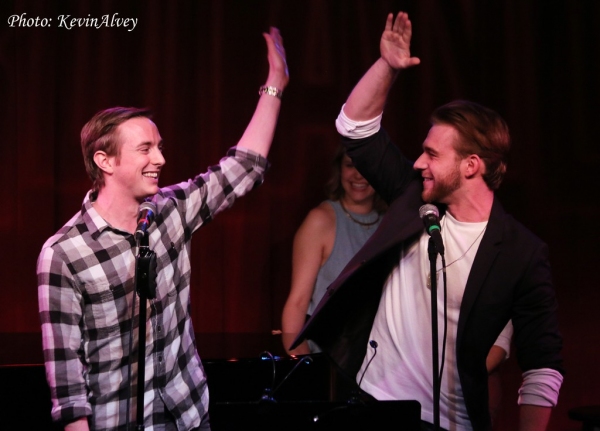 Michael Browne and Mack Shirilla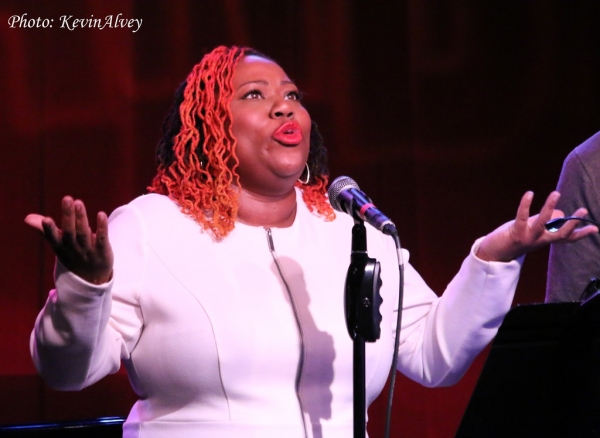 Melody Betts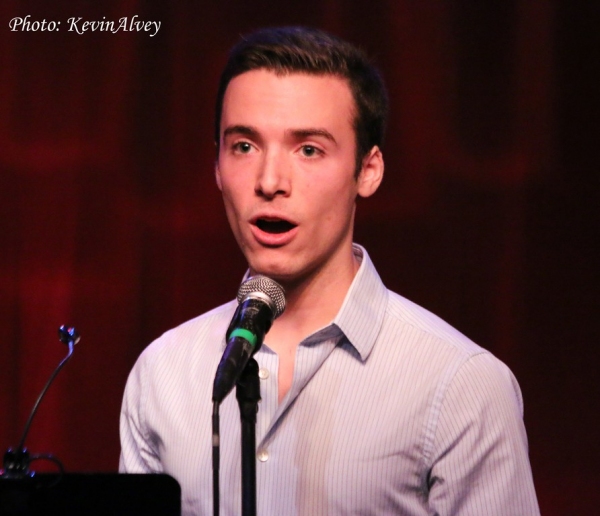 Kevin Dort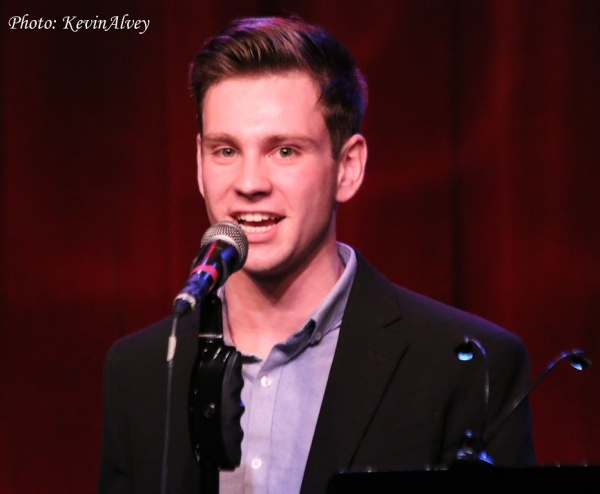 Joseph Allen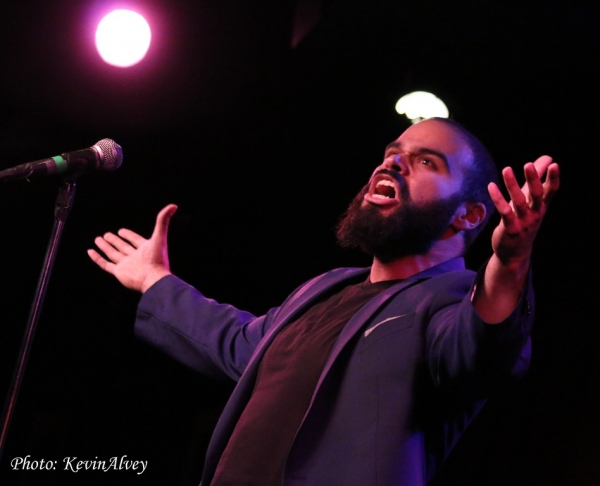 Jordan Jansen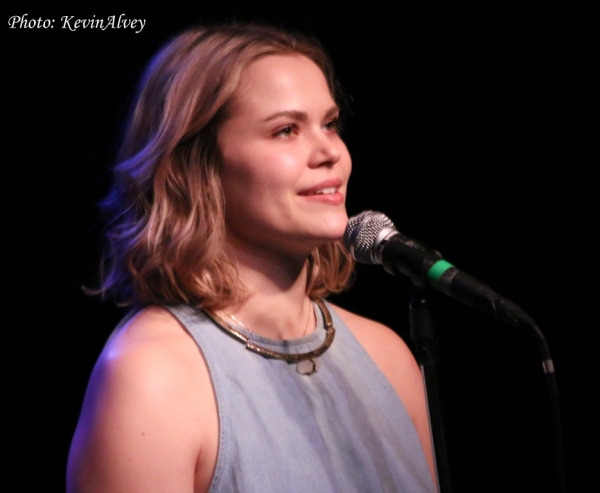 Jane Bruce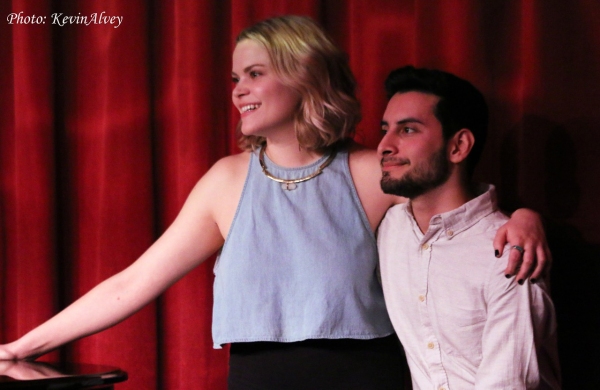 Jane Bruce and Robert Ariza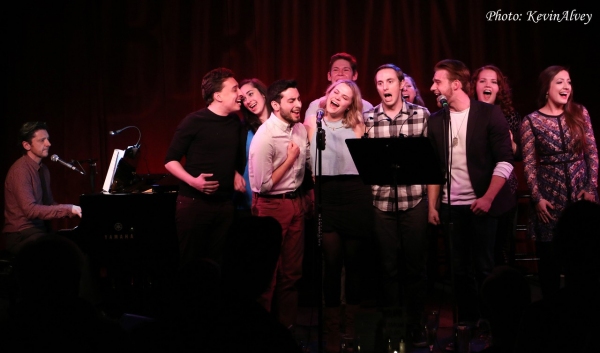 The cast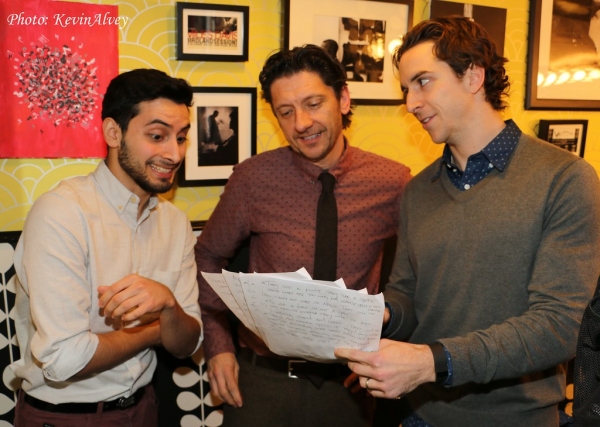 Robert Ariza, Neil Bartram, Skyler Adams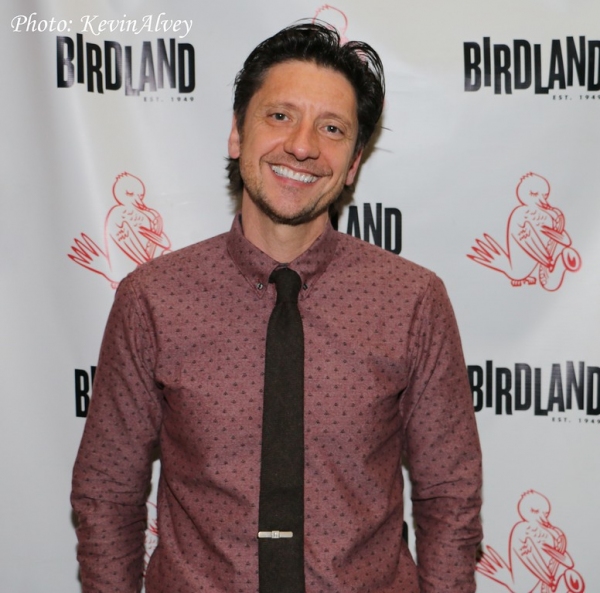 Neil Bartram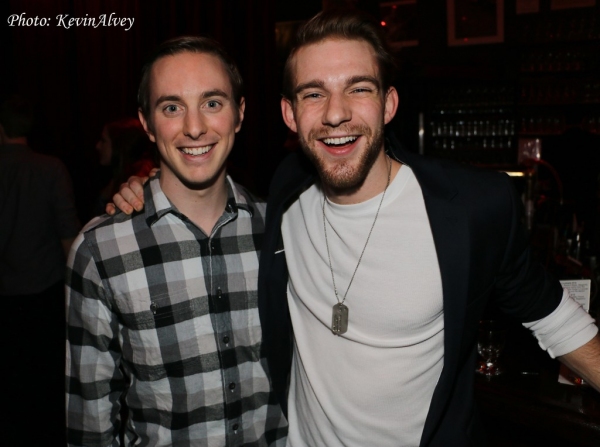 Michael Browne and Mack Shirilla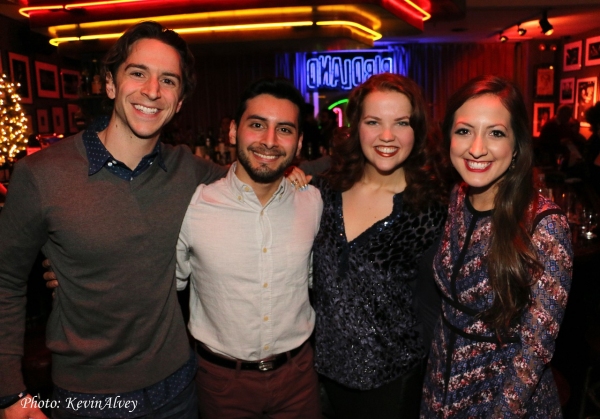 Mack Shirilla, Robert Ariza, Victoria Cook and Katie Perry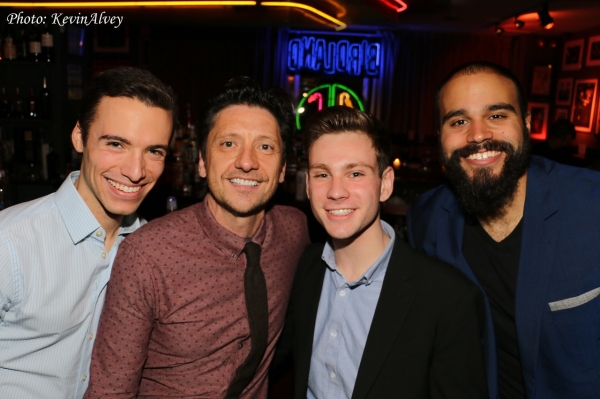 Kevin Dort, Neil Bartram and Joseph Phallen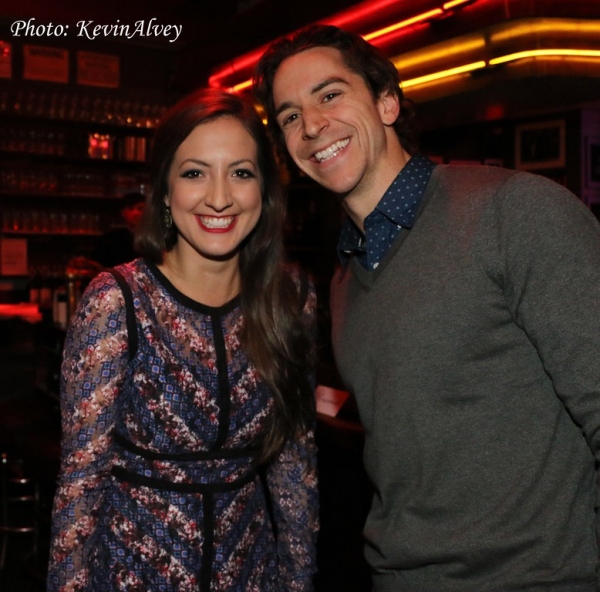 Katie Perry and Mack Shirilla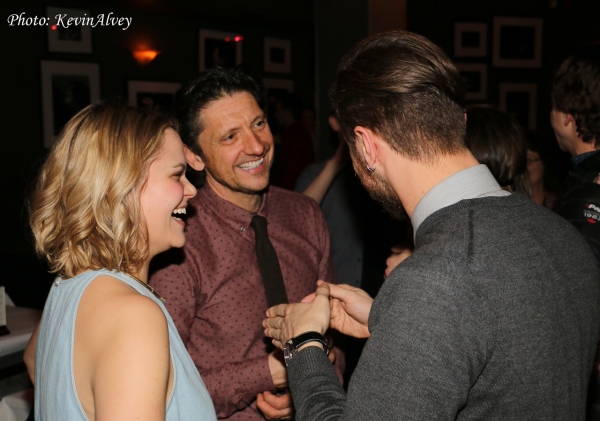 Jane Bruce, Neil Bartram and Mack Shirilla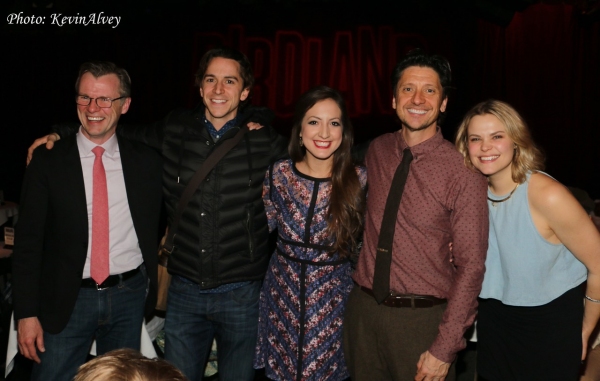 Brian Hill, Skyler Adams, Katie Perry, Neil Bartram and Jane Bruce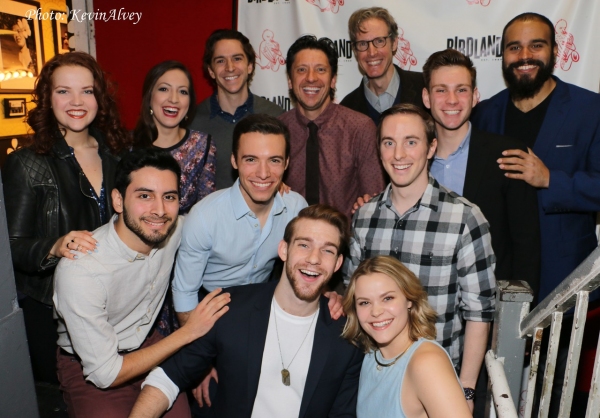 Victoria Cook, Katie Perry, Skyler Adams, Neil Bartram, Paul Sladesmith, Joseph Allen, Jordan Jansen, Robert Ariza, Kevin Dort, Michael Browne, Mack Shirilla and Jane Bruce