Photo Flash: Joel B. New Brings JOEL B. NEW IS TRYING TOO HARD to Green Room 42
Award-winning songwriter Joel B. New presented an eclectic evening of his songs, Joel B. New Is Trying Too Hard, at The Green Room 42 on Saturday, October 6th.
BroadwayWorld has an exclusive look at the evening. Check out photos below!
The singer lineup included Madge Dietrich (Kinky Boots), CK Edwards (Shuffle Along), Nikka Graff Lanzarone (Women On The Verge...), Victoria Huston-Elem (Finding Neverland), Travis Kent (Disaster!), Lauren Marcus (Be More Chill), Richard Riaz Yoder (Hello, Dolly!), Ben Roseberry (Gentleman's Guide...), Hansel Tan (The Four Immigrants), and Michael Winther (Fun Home). The concert featured musical direction by Gillian Berkowitz (Avenue Q), with New co-directing alongside Robbie Rozelle (Songs From Inside My Locker).
Photo Credit: Ali Wonderly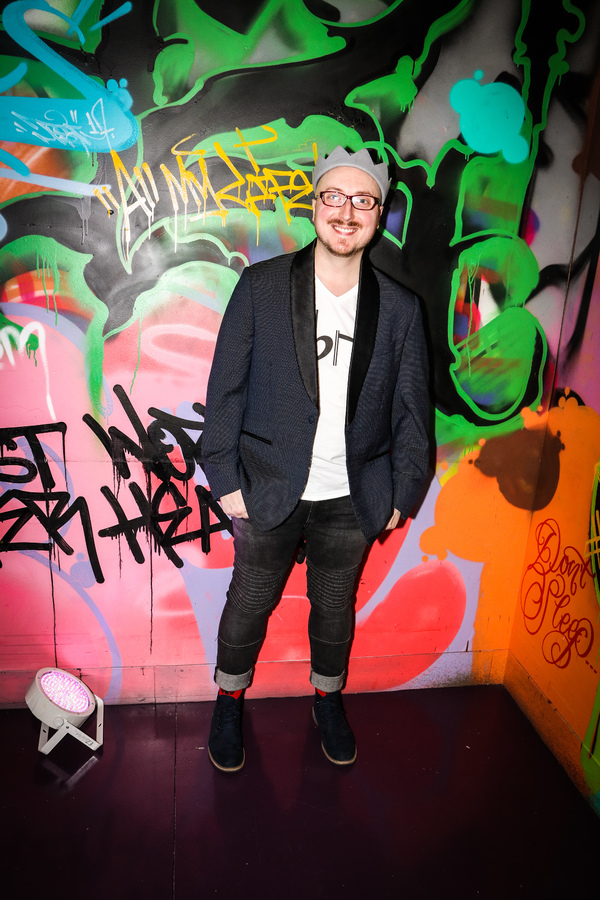 Joel B. New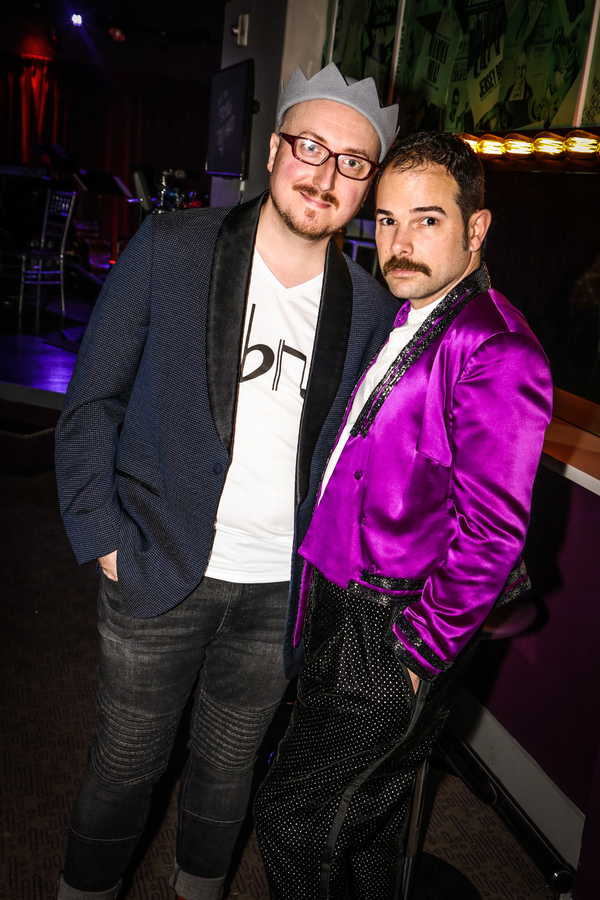 Joel B. New with husband Frank New

Joel B. New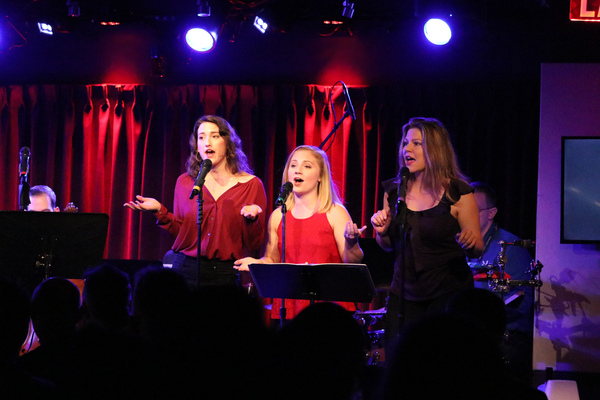 Jessie Peltier, Amy Button, Colleen Grate

The Company

The Company

Lauren Marcus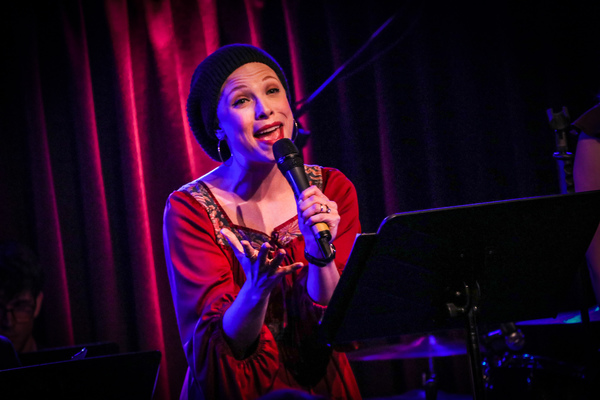 Lauren Marcus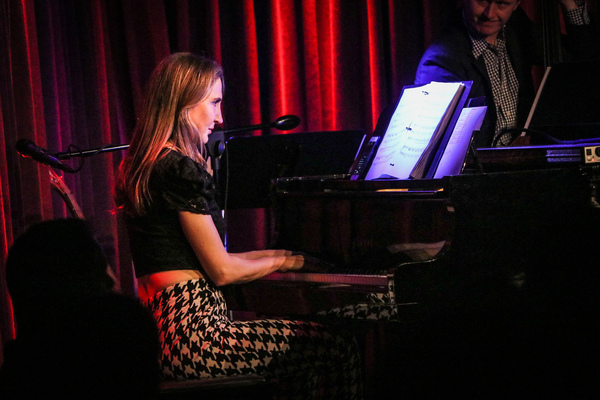 Gillian Berkowitz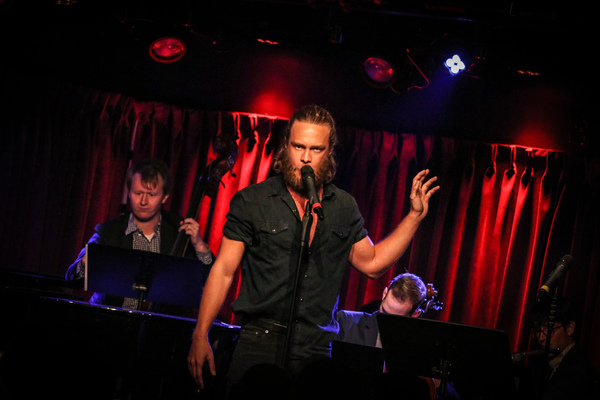 Travis Kent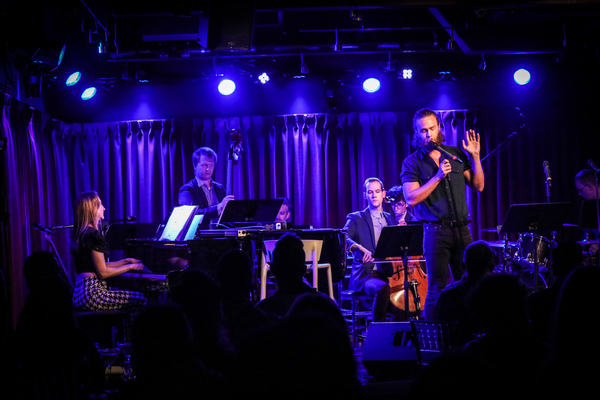 Travis Kent

Victoria Huston-Elem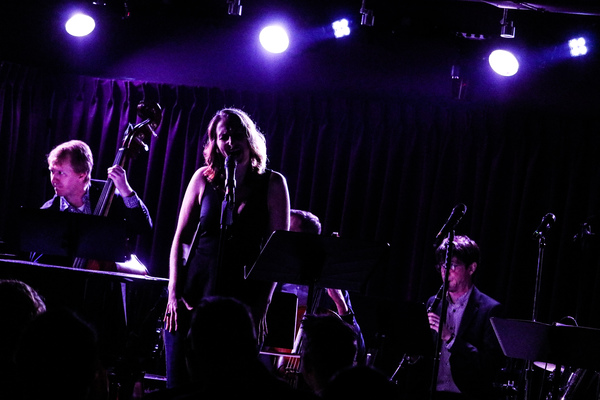 Victoria Huston-Elem

Ben Roseberry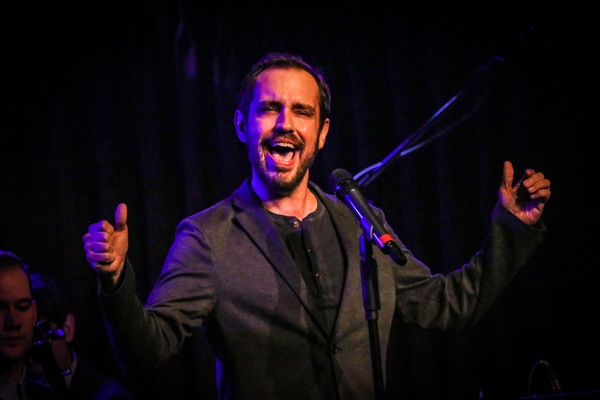 Ben Roseberry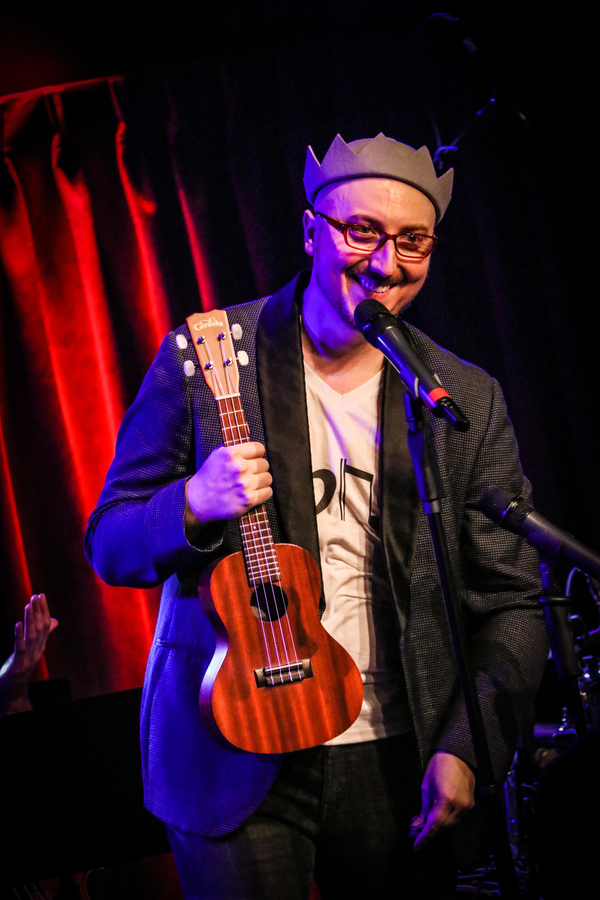 Joel B. New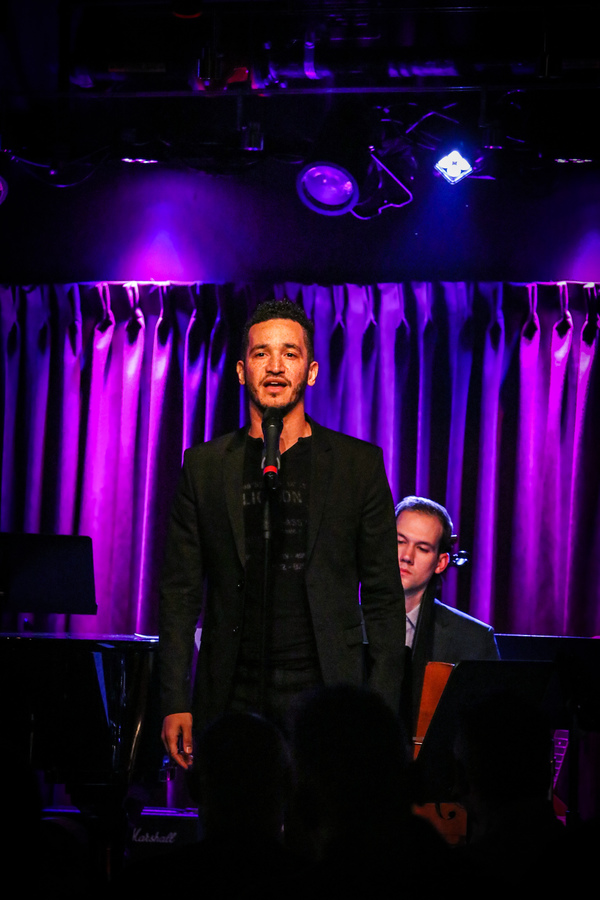 Richard Riaz Yoder

Richard Riaz Yoder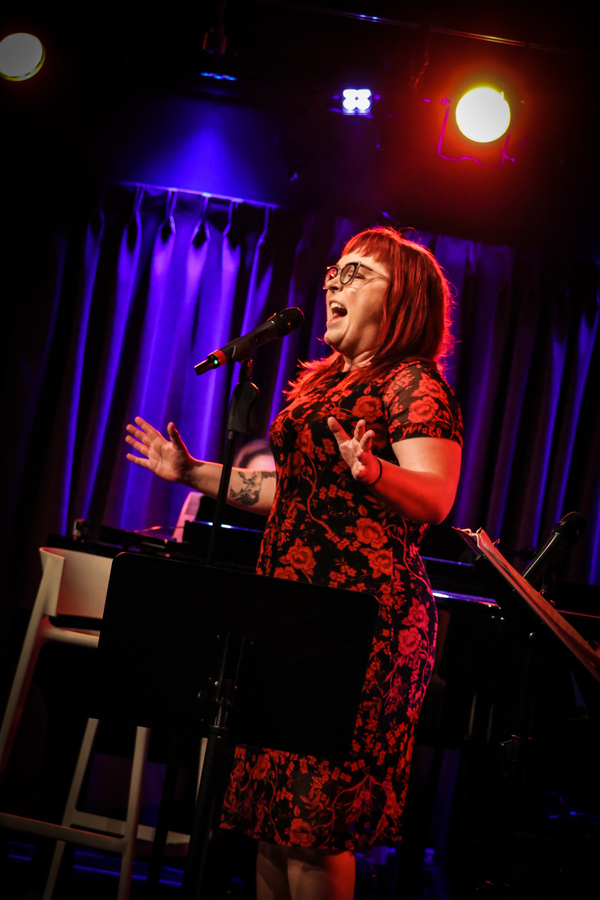 Madge Dietrich

Madge Dietrich

Michael Winther

Michael Winther

Ally Bonino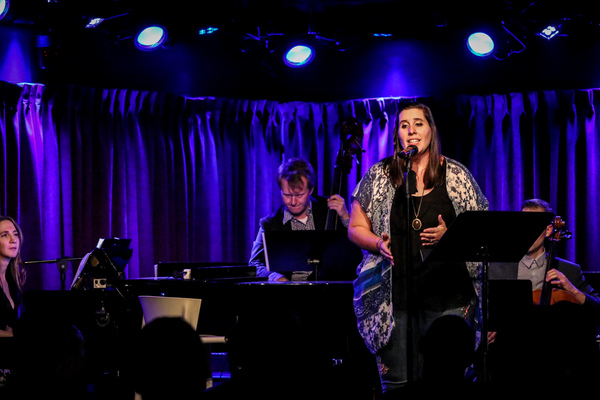 Ally Bonino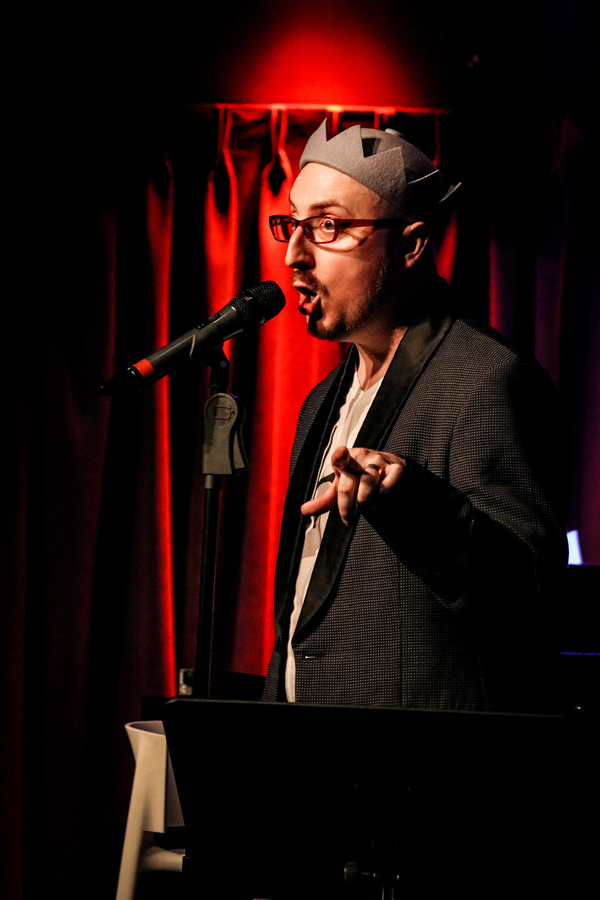 Joel B. New

Hansel Tan

Hansel Tan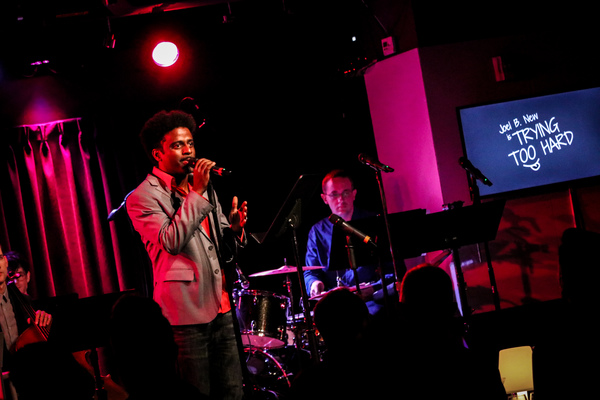 CK Edwards

CK Edwards

Nikka Graff Lanzarone

Nikka Graff Lanzarone

Joel B. New